Introducing the Orlando Date Night Discovery Club
We believe that couples are happier and more connected when they commit to quality time together. And there's no better way to do this than with a regular date night. But, it takes time to plan a fun and creative date night, time we don't always have.
Our new monthly subscription will take the planning off your plate.
Member Benefits/How it Works
Each month we'll mail you two tried and tested itineraries designed to send you and your partner exploring hidden gems and best bets around Orlando and Winter Park.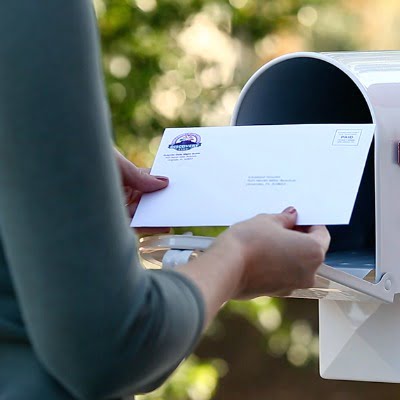 Beyond this seamless, no fail date night plan, we're also going to send you more than $20 in gifts and vouchers for use at many of the places on your itinerary.
We'll send you a separate calendar of events – our picks for the best local festivals, foodie events, outdoor movies and performances coming up in the month ahead.
You'll also receive conversation cues, a list of fun questions to stimulate amazing conversation, so you can get your mind off of your day and onto your partner.
As a Discovery Club member you also receive: Front of the line access to select Orlando Date Night Guide events so you can buy tickets before they go on sale to the general public; automatic double entry into select Orlando Date Night Guide giveaways; exclusive online content that's created only for Discovery Club members.
Monthly subscriptions start at $18.95/month and are offered as month-to-month or increments of 3, 6 or 12 month subscriptions.