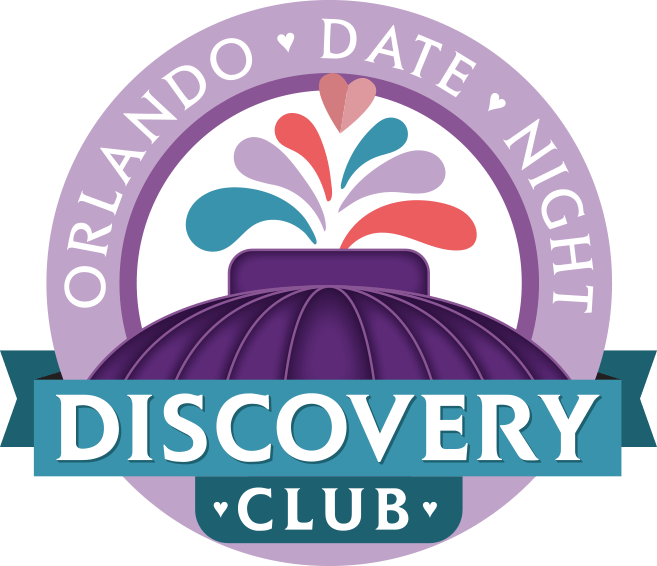 Introducing the Orlando Date Night Discovery Club
We believe that couples are happier and more connected when they spend quality time together. But let's be honest, it's not always easy to carve out the time to plan a date night.


The Orlando Date Night Discovery Club is a monthly subscription service that mails couples a complete date night kit designed to make it easier and more fun to commit to consistent quality time together.


Whether you're building a new relationship OR looking to revitalize a long-standing one, we created the Orlando Date Night Discovery Club for you. Let us help make committing to a regular date night easy and fun!
Join Now
Media Buzz



We love it! Our dates were well thought out and planned plus I loved that they gave us two options to choose from.
- Natasha S.
We are enjoying the Discovery Club immensely! Thank you for putting together such wonderful, thoughtful ways to get out and enjoy the city beautiful.
- Melissa M.
The conversation cues made us feel like we were back on our first date!
- Brianna B.
We take the planning off your plate
How Does It Work?
Each month, you will receive your date nights directly to your mailbox. This includes 2 itineraries with corresponding Date Night Dollars, calendar of events and conversation cues. As a member of Orlando Discovery Club, you will also receive additional perks such as front of the line access to select events, automatic double entry into select Orlando Date Night Guide giveaways and exclusive online content created only for members.
2 Date Night Itineraries: This includes a mix of date days and date nights designed to help you and your partner explore hidden gems and best bets around Orlando and Winter Park. These itineraries are meant to guide your dating experience, not dictate them. Use them however you wish!
Date Night Dollars: We'll send you over $20 in surprise bonuses that correspond with many of the selections in your date night itineraries.
Conversation Cues: 2 sets of conversation cues will be included in your subscription package to help stimulate conversation, learn new things about one another and make you feel like you're on your first date again.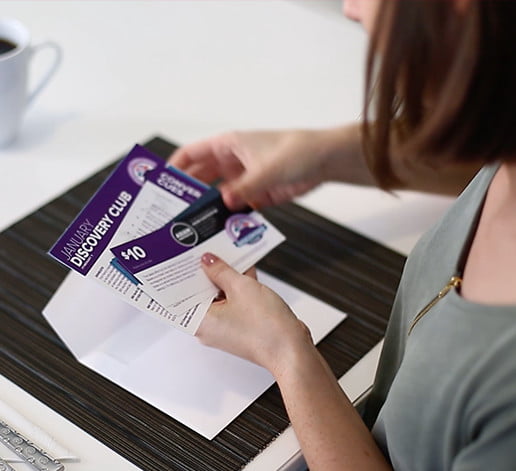 Subscriptions start at $1895
Packages are offered as month-to-month or increments of 3 or 6 month subscriptions. Or you can purchase a ONE MONTH TRIAL.
Join Now
Not Quite Ready To Commit?
Order a ONE MONTH TRIAL or join our four-week date night reboot e-course.