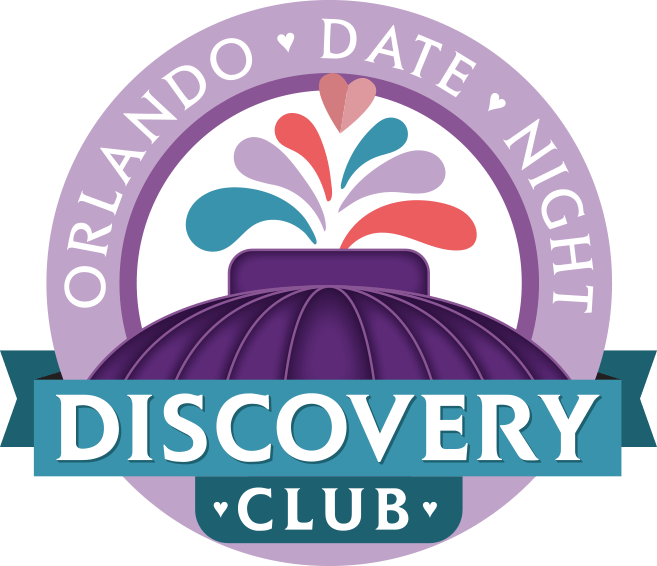 Something new is coming...
We will be launching the Date Night Guide app in September 2017. This new mobile platform will integrate the elements of our Date Night Discovery Club (conversation cues, itineraries, deals) but will also allow for additional features such as events, an idea bank and the ability to save all your favorite date nights in one wish list.

Stay tuned! We'll be announcing details soon!
Media Buzz



We love it! Our dates were well thought out and planned plus I loved that they gave us two options to choose from.
- Natasha S.
We are enjoying the Discovery Club immensely! Thank you for putting together such wonderful, thoughtful ways to get out and enjoy the city beautiful.
- Melissa M.
The conversation cues made us feel like we were back on our first date!
- Brianna B.