Most of us don't have endless funds to spend on date night, but money doesn't need to be a roadblock to spending quality time together. These free walking tours in Orlando will expand your mind while you bond over a new shared experience.
Moonlight Walking Tour at Greenwood Cemetery
Type of tour: Guided, outdoors
Length: 2 hours
Frequency: Once per month during the full moon
Reservations required: Yes
The moonlight walking tour of Greenwood Cemetery is hardly a secret; each tour fills up quickly as online registration opens, and for good reason. Held once a month at Greenwood Cemetery under the light of a full moon, these free evening tours will expose you to a treasure trove of information about Orlando's past and key figures that helped shape the city as we know it today. Don Price, the sexton at Greenwood Cemetery, leads each tour. Even if you're already an Orlando history buff, Don's engaging storytelling skills and sharp humor will hold your attention as you visit notable graves in the cemetery, which opened in 1880. Despite the eerie feeling of traipsing around a cemetery at night, this tour delights locals with pure history instead of spooky stories. It's a must do for any Orlandoan.
Despite the large tour group size, tours fill up quickly. Registration is required and opens on Eventbrite one week prior to each tour. Set a reminder on your phone to sign up. You'll be standing and walking for the duration of the 2-hour tour, so wear comfy shoes. A different charity is featured on each tour and you may bring along a cash donation if you'd like to contribute.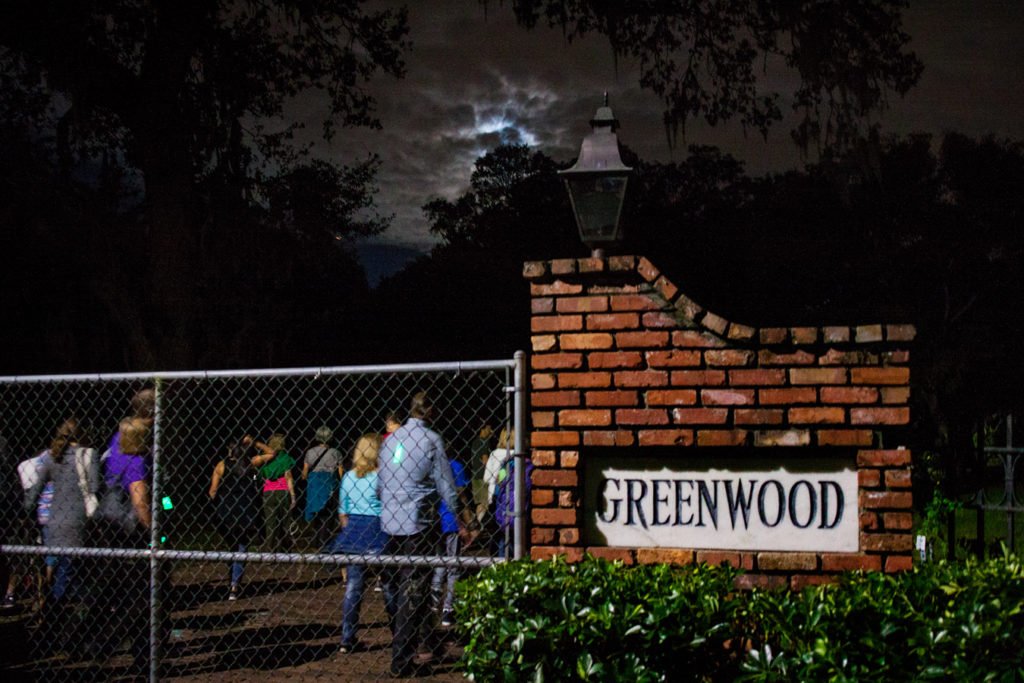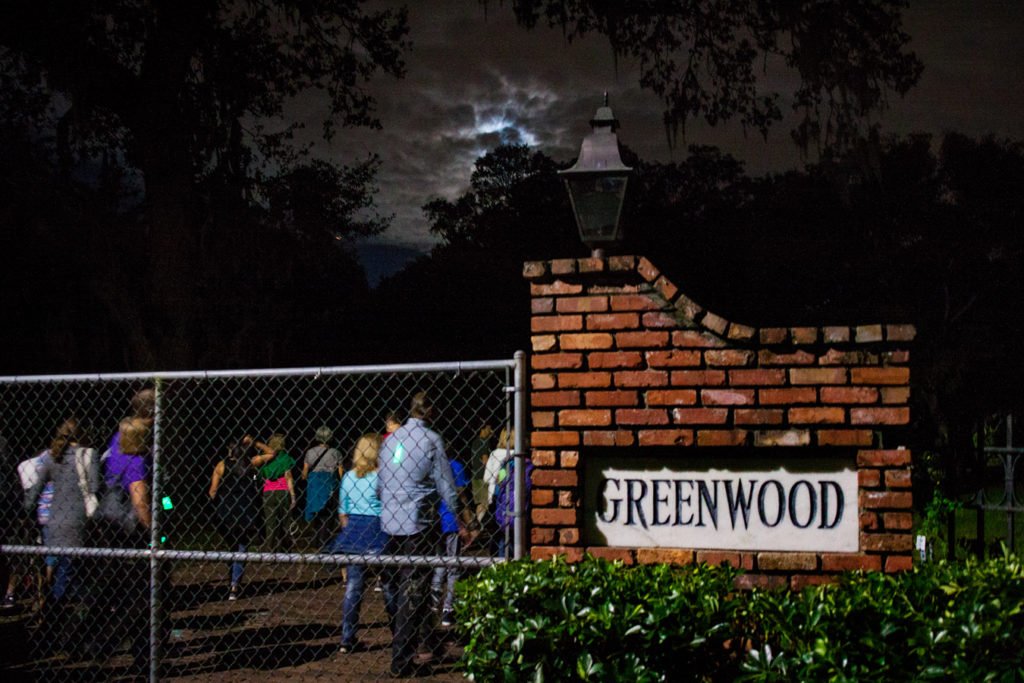 Downtown Orlando Historic Walking Tour
Type of tour: Guided, outdoors
Length: 1.5 hours
Frequency: First Friday of each month at 9:30am, or download the map for self-guided
Reservations required: Yes
Couples wanting to learn more about Orlando's history while visiting historical sites won't want to miss the Downtown Historic Tour. Led by Richard Forbes, local Historic Preservation Officer, this 1.5-hour informative walking tour highlights buildings of historical significance in the Downtown Historic District. Bonus perk: attending the guided tour grants you free admission to the Orange County Regional History Center for the day. If you'd like to attend the tour, reservations are required and can be made by calling Rose Garlick at 407-246-3789.
Upcoming tour dates:
2017: December 1
2018: January 5, February 2, March 2, April 6, May 4
If you aren't able to attend the guided tour, download the walking map for free and embark on a self-guided adventure. There are nearly 30 historical buildings included in the walking map, each with accompanying historical information. (Sounds like a great way to burn off some calories before a dinner date!)
Lakeridge Winery Tour and Tasting
Type of tour: Guided, indoors
Length: 30-45 minutes
Frequency: Every 30 minutes daily during open hours; the last tour departs at 3:45pm
Reservations required: No
Located in Clermont on a 127-acre estate, Lakeridge Winery & Vineyards is a brief 30-minute drive from Orlando. You'll hardly feel like you're in Florida as you sip a glass of wine while looking at the rolling hills and lush vineyards. Lakeridge Winery produces wine from muscadine grapes which are native to Florida and are best utilized for sweet wines. If this is your first visit, you'll definitely want to partake in the free winery tour and tasting, which is offered every 30 minutes or so during open hours. The tour itself lasts about 30 minutes and begins with an introduction video about Florida wine, the winery itself, and the winemaking process. Afterwards, you'll get a peek at the vineyards as your tour guide shares more information about the winery. The best part of the tour is saved for last, with a free guided tasting of 9 wines as well as suggested pairings.
I'd be remiss not to mention Lakeridge Winery's numerous yearly festivals. From the annual Harvest Grape Stomp to Winefest and a Wine & Seafood Festival, there's usually something going on at the winery every month. Admission to the winery, tour, and tasting is always free, but festivals are usually $5. If you visit during a festival, the winery tour & tasting will have a slightly different format. Instead of doing the tasting at the bar, you'll receive a small tasting glass for sampling wines at 7 stations throughout the winery.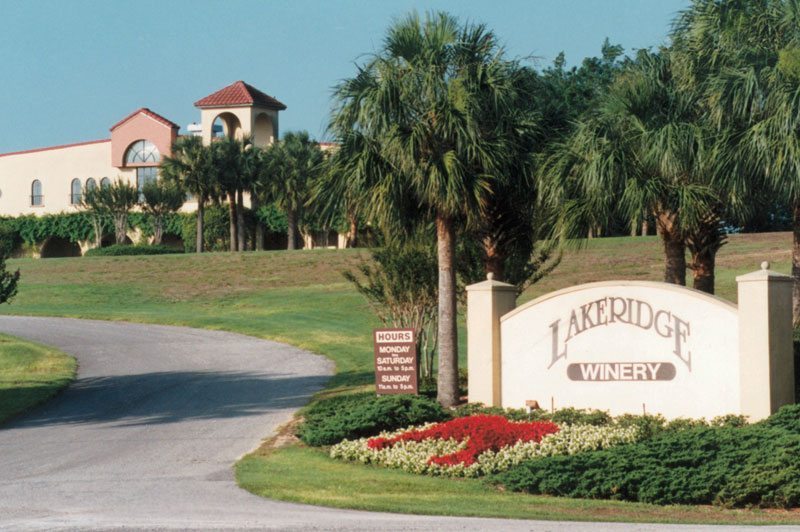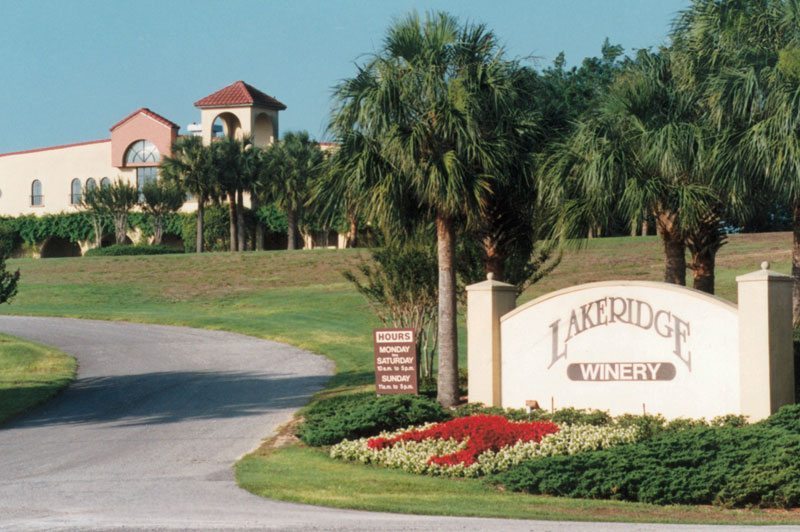 The Alfond Inn Art Tour
Type of tour: Guided, indoors
Length: 30-45 minutes
Frequency: Sundays at 1pm
Reservations required: No
While it's totally worth it to splurge a little on a romantic staycation at The Alfond Inn, you can take a sneak peek at this boutique hotel without spending a penny. Along with luxurious furnishings, a romantic courtyard, and top-notch eats at Hamilton's Kitchen, this stunning Winter Park hotel is also home to an impressive contemporary art collection. The art is part of the Alfond Collection of Contemporary Art, started by Rollins College graduates Theodore & Barbara Alfond. Most all of the collection is on display at The Alfond Inn for you to see. Treat your eyes and your mind by attending the weekly tour offered each Sunday at 1pm. A Cornell Fine Arts Museum staff member leads each tour.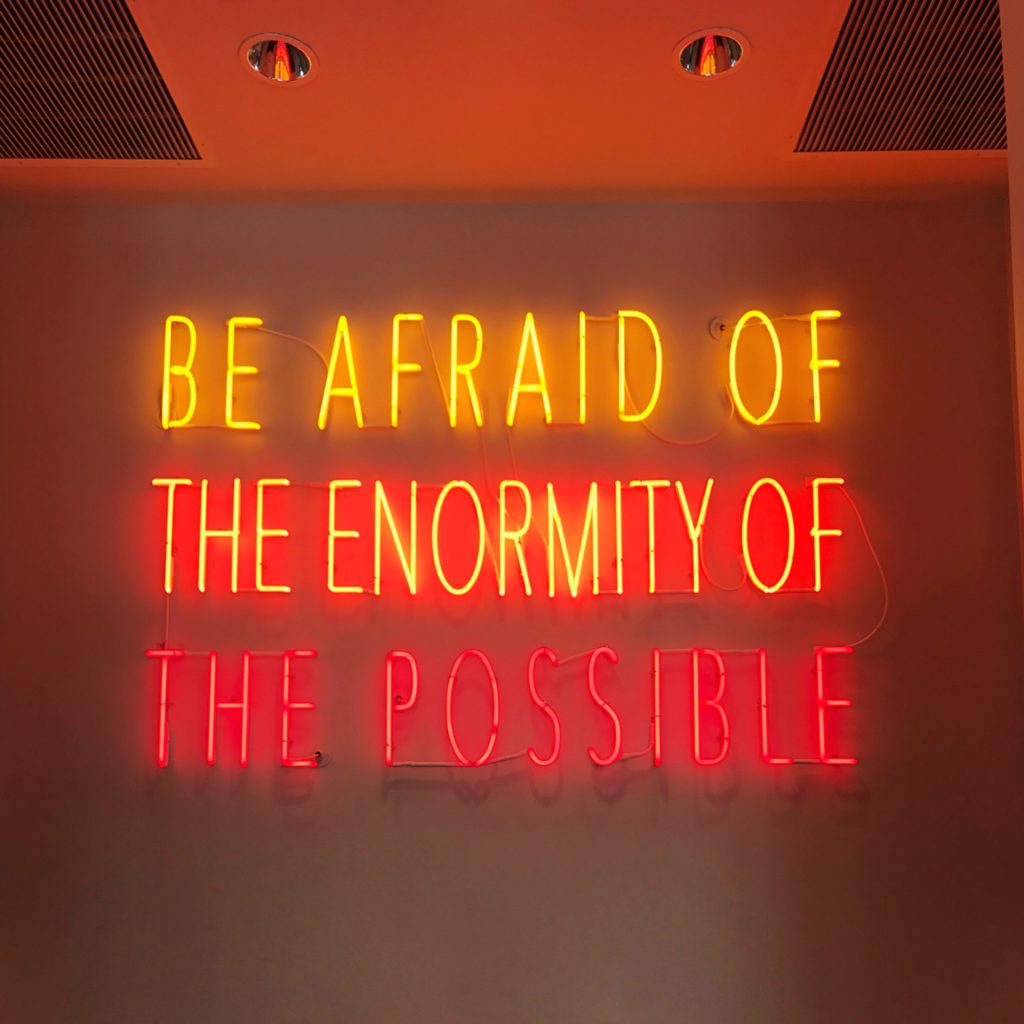 Historic Walking Tour of Winter Park
Type of tour: Self-guided, outdoors
Length: 20 stops to explore at your leisure
Frequency: Anytime
Reservations required: No
Date night on Park Avenue in Winter Park can be pricey, but it doesn't have to cost a dime. Visit on a Saturday morning and take a stroll through Central Park, then wander through the Saturday morning Farmer's Market and pick up a free Historic Walking Tour brochure. Winter Park has a rich history and stunning architecture, and you'll get a feel for that as you embark on the self-guided walking tour. The tour includes more than 20 historical locations with accompanying background information. There are four optional stops including Casa Feliz, a historic home museum open for tours on Tuesdays, Thursdays, and Sundays. If you visit Casa Feliz, trained docents lead tours during public open houses, or you can download this brochure for a self-guided tour. Visit all of the stops, or choose your own adventure and explore the ones that intrigue you most.
See Art Orlando Walking Tour
Type of tour: Self-guided, outdoors
Length: 8 public art sculptures to visit at your leisure
Frequency: Anytime
Reservations required: No
The arts are alive in downtown Orlando thanks to monthly gallery hops, annual performance art events like Art in Odd Places and IMMERSE, spectacular performances at the Dr. Phillips Center for the Performing Arts, live music venues, and more. Added to the mix is See Art Orlando, a self-guided tour of eight public works of art permanently installed throughout downtown. Almost all of the installations are located around Lake Eola, so visit near sunset for added romantic ambiance. To experience the tour, just download the walking tour guide on your phone. The accompanying text for each installation provides insight on the work of each artist.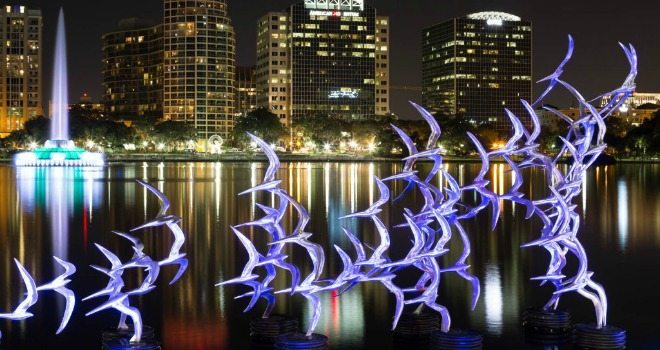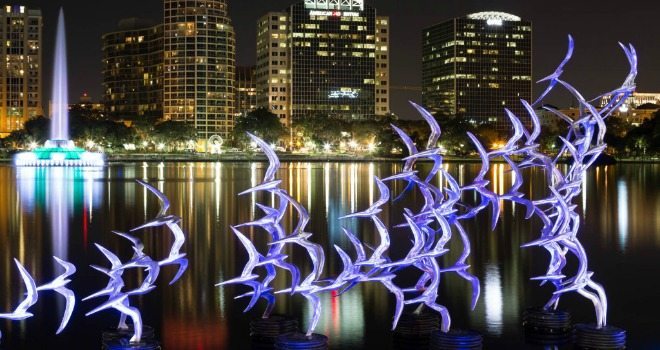 More free tours:
Check out our post on 75 Free Things to do in Orlando for even more ideas.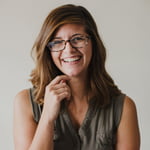 About the Author/Photographer:
Stephanie Patterson is the managing editor of Orlando Date Night Guide. She's a talented professional food and travel photographer and writer with a passion for creativity, the beach and great eats. When she's not taking photos or writing, you can find her exploring the state for her Florida travel blog, Travel Taste Click. Find her online at www.spattersonphotography.com and www.traveltasteclick.com.