Brunch has to be one of my favorite words in the English language. Say it and I immediately start smelling maple syrup and tasting Hollandaise sauce. Unlike any other meal, there just seems to be something flamboyant and over-the-top about this slice of daily feasting. Plates piled high with pancakes or waffles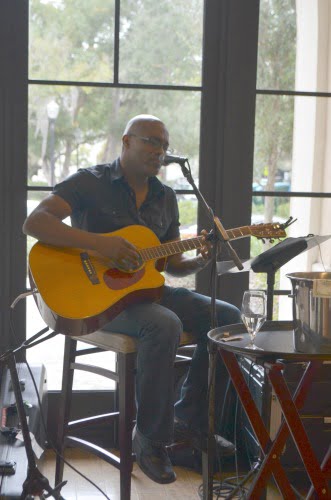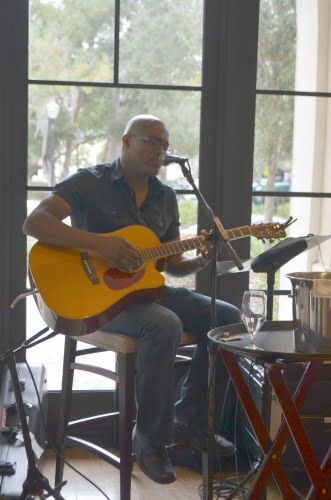 smothered with cream just wouldn't do any other part of the day. But we all get a pass at brunch while we're stuffing our faces with bacon and throwing back mimosas. Ah! It's truly food heaven to me.
I was a fan before I even sat down and picked up the menu at The Alfond Inn's Hamilton's Kitchen during a recently hosted brunch visit. Having just unveiled a new brunch menu, the chefs at this Winter Park boutique hotel had some showing off to do. And rightfully so. Brunch here is everything any brunch fan could hope for and more. (Check out the full menu here).
I'm talking pancakes, waffles, French toast, savory salads and sandwiches plus loads of crafty egg concoctions. Oh, and a Bloody Mary bar to boot! Live music is playing via an acoustic guitar player in the corner, the breeze is gently blowing on the outdoor terrace and the mimosas are flowing.
DETAILS
Brunch is served at Hamilton's Kitchen Saturday and Sunday from 7am to 2pm. Reservations are recommended. Call 407-998-8089 or visit HERE to make reservations online. Valet parking is included with your dining visit.
Here are a few highlights from our visit: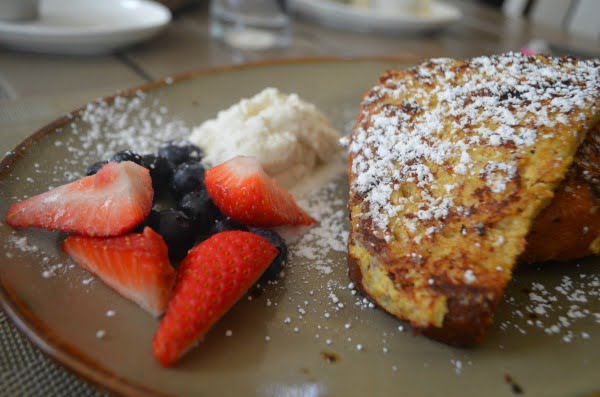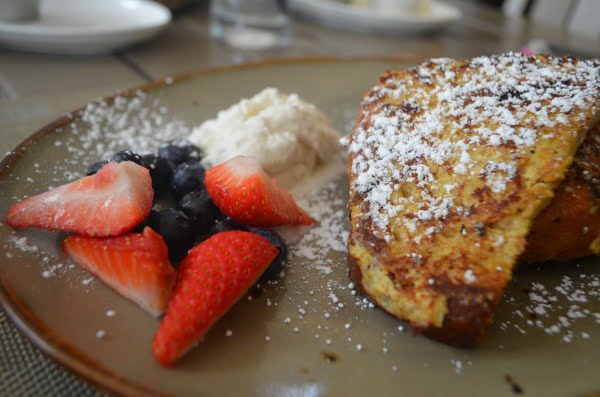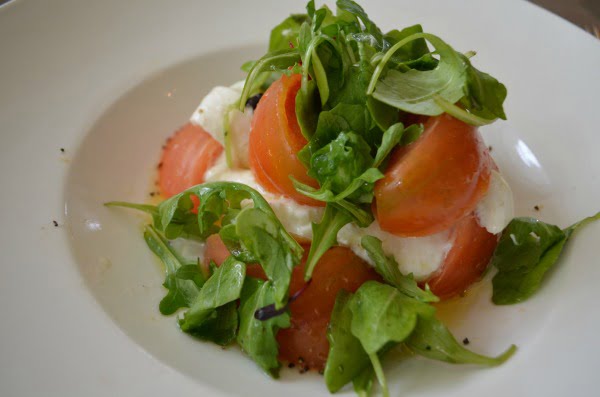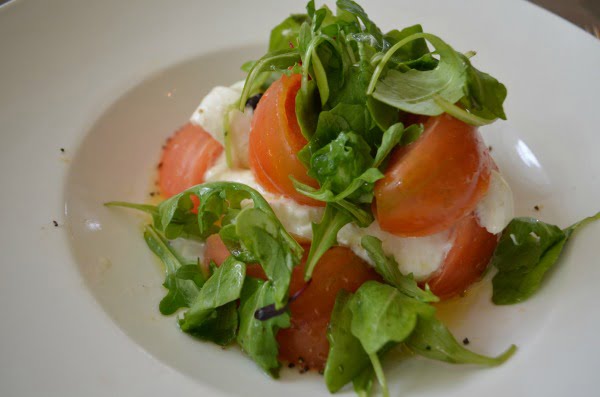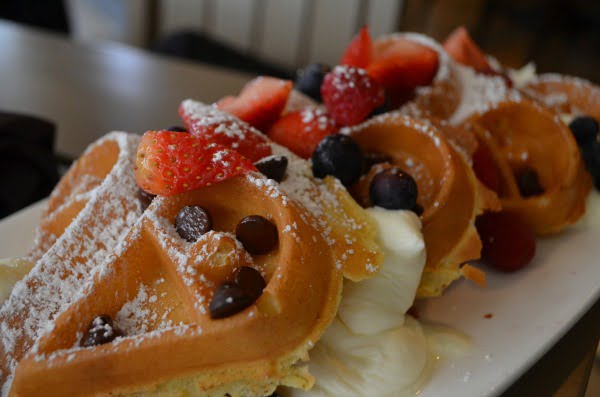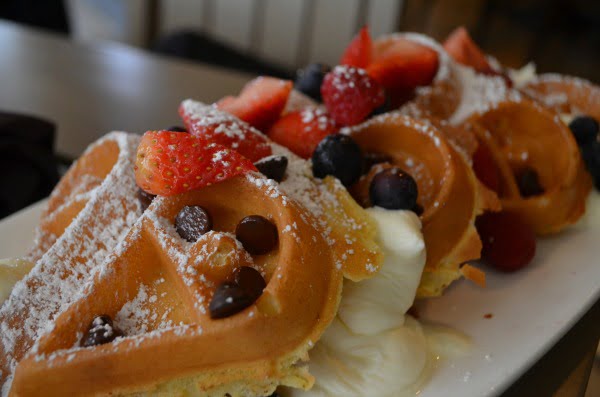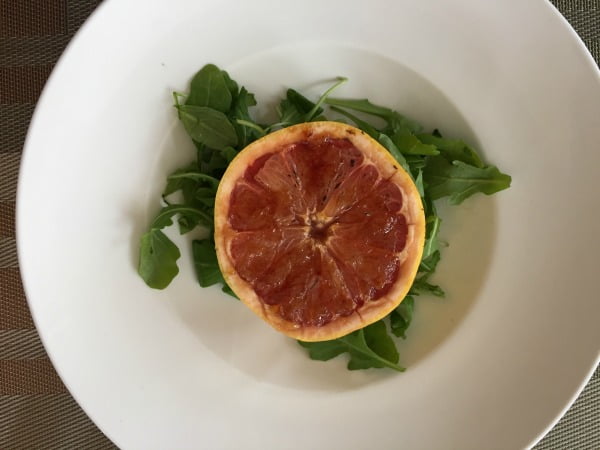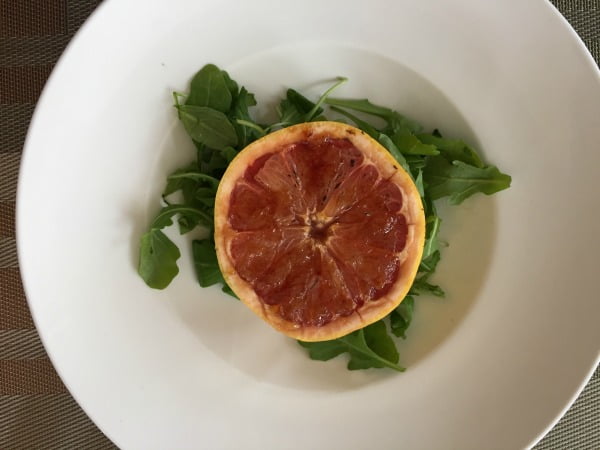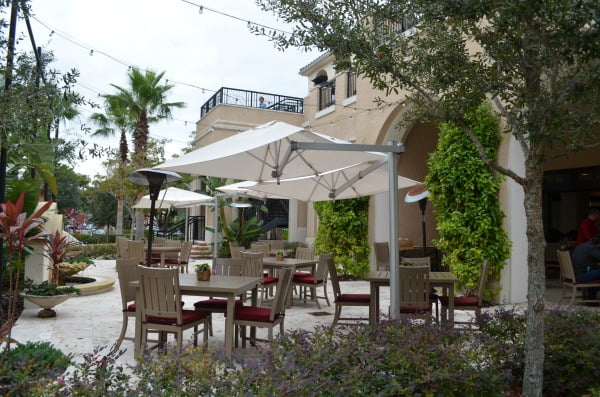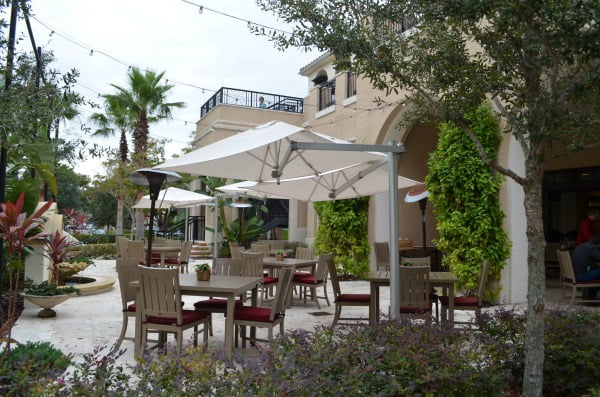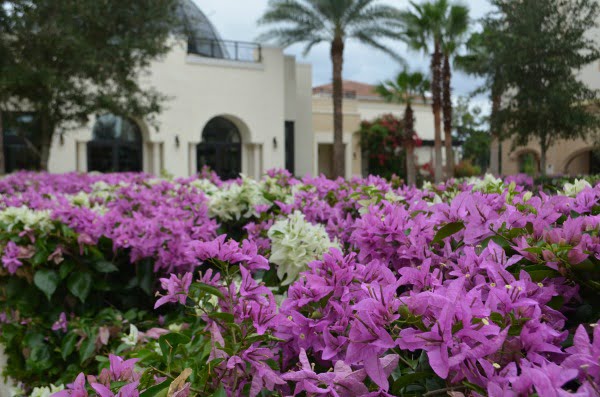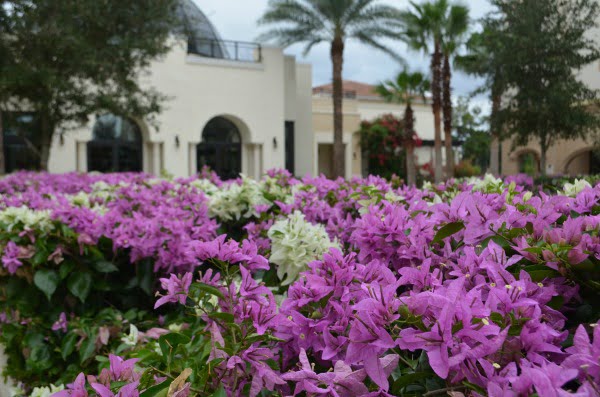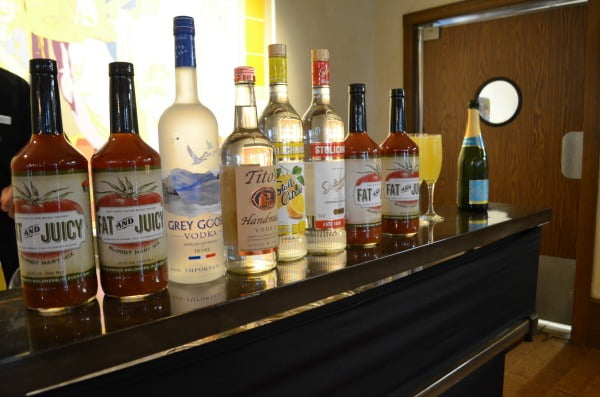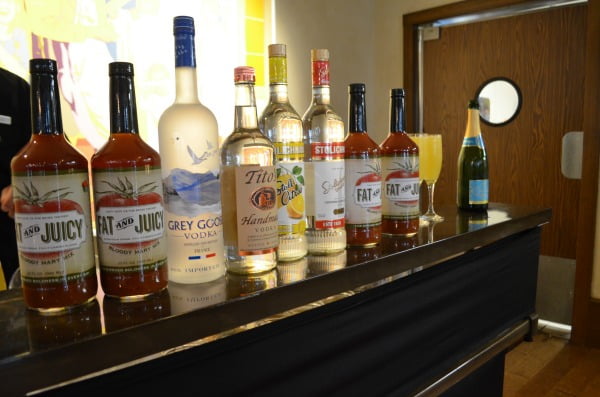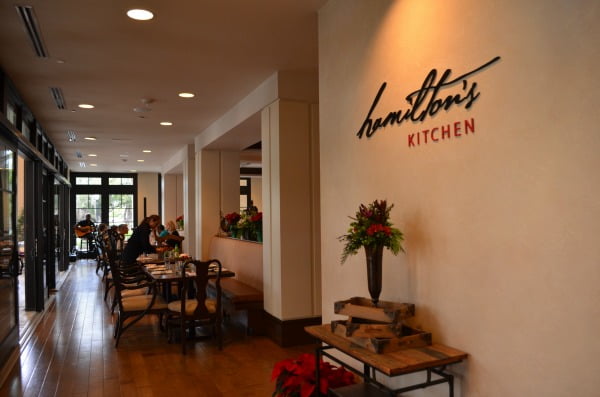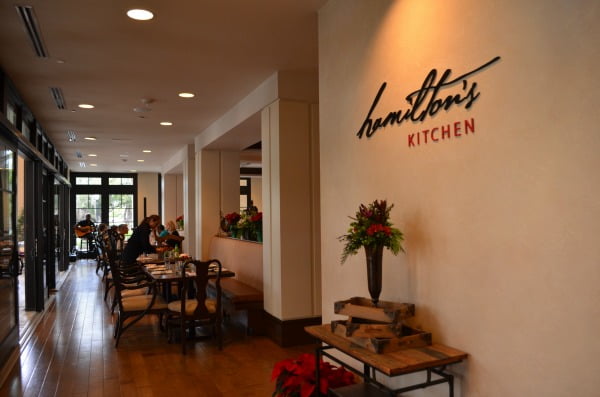 For more brunch info, read our guide to the Best Restaurants for Brunch in Orlando and check out the rest of our Brunch Buzz series.