By Tasha Harrison
Owner/Event Director, Everlasting Events
Continuing our Stay-At-Home Date Night series, we have something easy and fun in store for you this week. A slamming dinner date night at home with your honey made by… guess who? You! Whether you're a novice or a chef, there's something about getting in the kitchen together, a bottle of wine on hand and perhaps a little flour on your face. Choose one of the following great recipes or make one of your family favorites and "cook up" some love. 
Italian 
There's a reason people love the cuisine from the country shaped like a boot. With staples like fish, herbs, cheeses and olives of all kinds, and endless comfort food dishes, Italian food can deliver a delicious date night meal. Make this amazing lasagne dish from Giatta De Laurentiis  Pair it with  delicious Chianti and mangia!
Learn a few amorous Italian phrases
Make an Italian playlist. Spotify has an 'Italian Dinner Party' playlist all ready for you
Create a charcuterie board filled with Italian cheeses, meats and olives
Get some pre-made pizza dough and have a blast getting creative with your toppings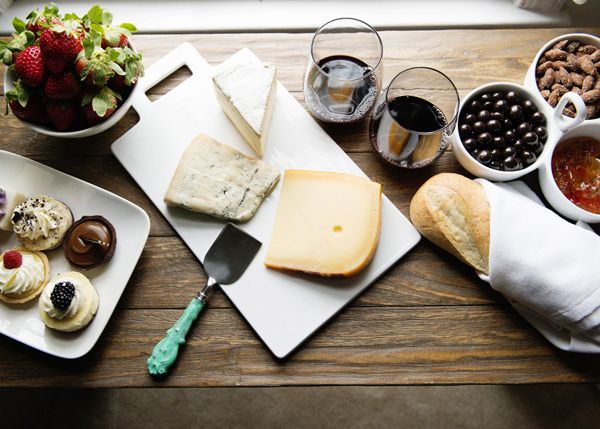 Breakfast
End your day the way you started! Did your mom ever have a busy, stressful day and revert to cooking breakfast for dinner just to get food on the table? Whenever this happened in my family it was usually followed with much rejoicing. Breakfast for dinner rocks because it brings together so many great choices: fruit… bacon… omelettes… pancakes! Or perhaps head to the East End Market and buy some fresh bread from Olde Hearth Bread Company and make this awesome French Toast recipe by Alton Brown.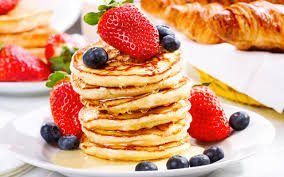 Binge watch your favorite childhood cartoons
Spend the entire night in your pajamas
Make a gourmet pancake bar with loads of toppings
Vegetarian/ Vegan
Orlando's vegetarian/ vegan restaurant market is growing  (we LOVE Sanctum and Market on South), which is awesome for our tummies and the planet! However, if you want to hang at home for the evening and enjoy fresh vegetarian fare, try Isa Chandra Moskowitz's website, Post Punk Kitchen. There are so many great vegan recipes there! Her Flatbread with creamy red pepper scallion sauce is to die for! Enjoy this fresh, grilled dish with a perfectly chilled glass of vino.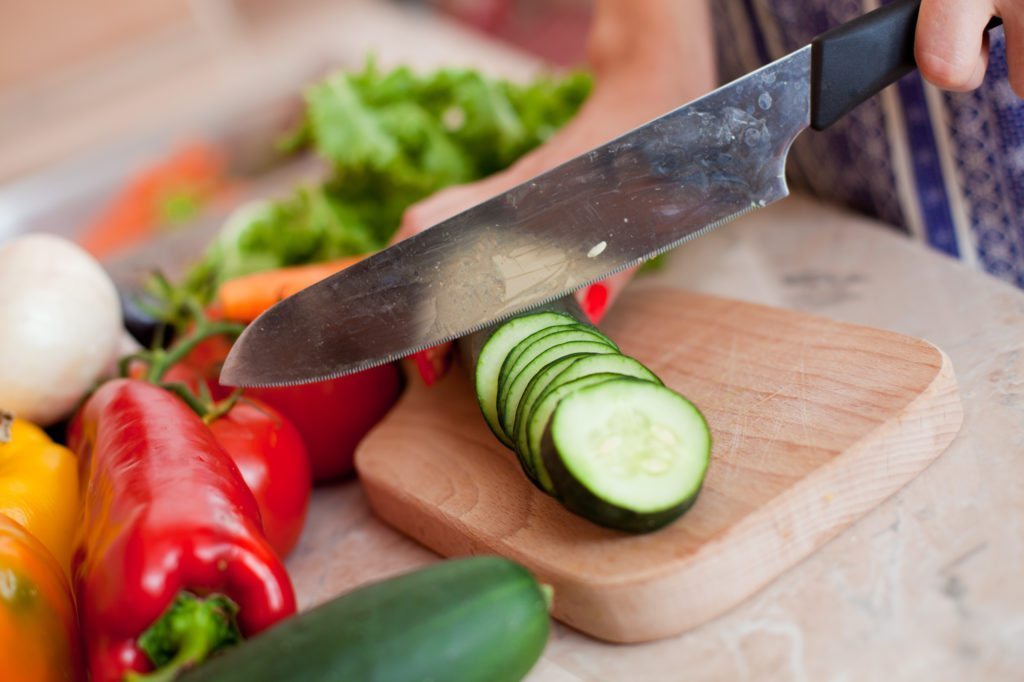 So, forewarning: you may get a little messy. And it may take longer than a quick restaurant meal. But dinner, made with love and shared with that special someone, will surely taste just a little bit better for date night this week.
Bon appetite!

ABOUT THE AUTHOR
Tasha Harrison is the Co-Owner/Event Director at Everlasting Events, an Orlando-based event planning and design company specializing in weddings, corporate & social events. Follow Everlasting Events on Facebook/Instagram.
Image credits: