Thanksgiving is almost here! Reservations are filling up fast and to-go order spots are dwindling. It's the biggest dining day of the year so you might as well make it count. Everything you need to enjoy Thanksgiving dining in Orlando is right here. Whether you want a sit-down dinner out, an endless buffet, or you want to order dinner for takeout, it is all in this guide. Make your plans now so that you don't miss out!
Thanksgiving Dining in Orlando
Everything you need to have a fantastic feast is right here. Our guide to Thanksgiving dining includes the best restaurants that are open for Thanksgiving Dinner. Or if you'd rather have the ultimate feast then book your reservation at one of the many Thanksgiving Buffets in Orlando. Finally, if you want to order Thanksgiving dinner to go, it's here too.
Pull up a chair and be served a delicious Thanksgiving dinner. These sit-down restaurants are open on Thanksgiving Day for a relaxing meal. We've curated the best of the many restaurants open on Thanksgiving day. Book your reservations as soon as possible.
If your ideal holiday is to stuff yourself silly, then book one of these extravagant Thanksgiving Buffets in Orlando.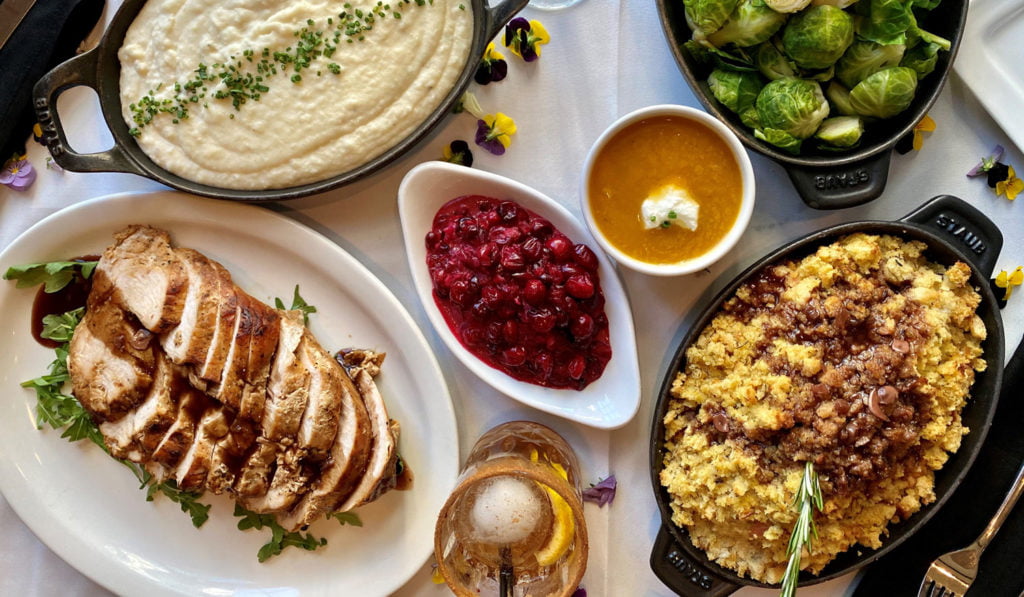 ---
Put your feet up and relax. If your idea of the best Thanksgiving together is one in which you can truly relax then order your Thanksgiving dinner to go.
If you're hosting Thanksgiving at home you'll want to put together a cheese board, butter board, or grazing table. Or if you're attending a celebration at someone's home, it is always a nice touch to bring some nibbles with you. Browse our guide to Orlando gourmet markets for grazing boards.
What's an awesome meal without dessert? Pick up some delicious Thanksgiving desserts from these local bakeries.
More of a traditionalist? If you just want to focus on pie, browse our list of Orlando bakeries for Thanksgiving pie.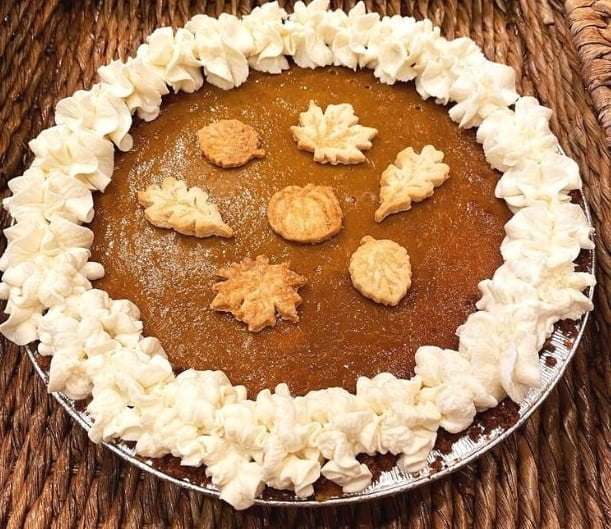 If you're gathering friends together to celebrate we can help! Our quick guide shows you how to plan a fantastic Friendsgiving. And if you're looking to book a place to eat out together, these restaurants are great for Friendsgiving celebrations.
More ideas for Thanksgiving fun:
Feature image credit: Reunion Resort
Learn more about advertising with us.