As the weather begins to cool down, get outdoors and enjoy all of the activities the Gulf coast has to offer. With so many things to do on 40 tropical acres at the largest beachfront playground, you can't go wrong choosing TradeWinds Island Resorts for your beachside getaway this fall.
When you travel to our shore, you will find lots of festivals along the way! One that is right in our backyard is the 3rd Annual Corey Area Craft Fall Festival; where you will become immersed in contemporary crafts from more than 100 vendors! Diverse selections of jewelry, pottery, ceramics, photography, painting, clothing and more will be on display. An expansive Green Market with plants, orchids, exotic flora, handmade soaps, gourmet spices and freshly popped kettle corn further compliments the weekend, blending nature with nurture.
If you're looking for more vroom this Fall, head to TradeWinds Island Resorts and get ready for Bike Fest 2022. Orange County Choppers Road House & Museum in St. Petersburg will have all the excitement, vendors, events, and of course, the concerts you've come to know and love at this annual event. Showcases for custom bikes, contests, and don't forget the bar crawls! Learn more about this remarkable festival and get your bike ready to cruise along our coastline.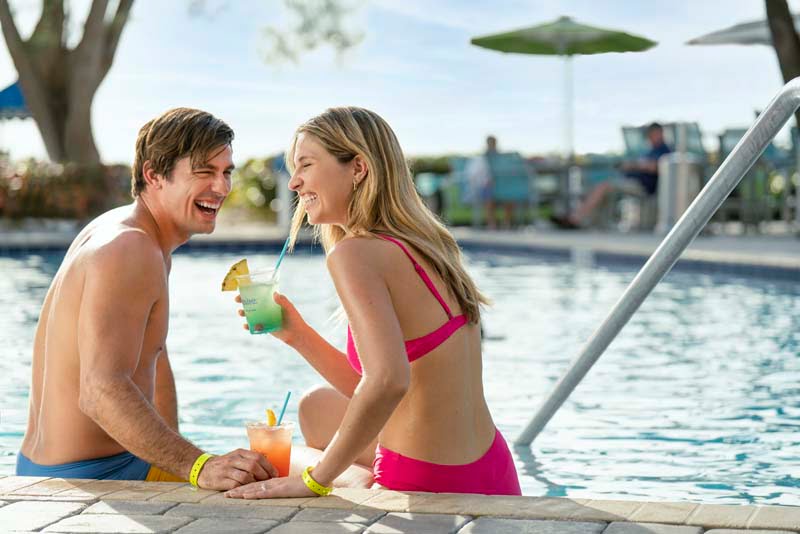 Are you looking for something a bit more festive and spooky?
We've got the perfect and truly the scariest tours you want to be on this year. Book a Ghost Tour; you're sure to see more than just your shadow. True ghost stories, real haunted houses, and where they buried the bodies! Your choice, St. Petersburg or Tampa, or both – if you dare!
Whether you're looking for a pumpkin patch, a great festival, or a spooky thrill to experience. There are so many opportunities for fun along the coast with all of the phenomenal things to do. What's better than staying at our tropical paradise? Getting to stay for less and being able to do more! Our latest Shore to Shore initiative offers an exceptionally discounted rate plus the opportunity to give back – with every night you stay, twenty dollars will be donated to the Florida Disaster Fund. Our way of helping from our shore to yours!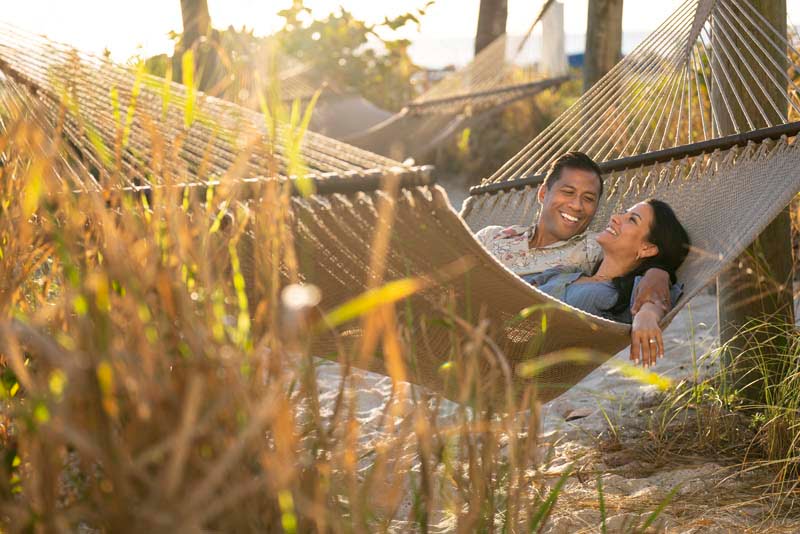 Be sure to check out all of the ways to save on your upcoming stay on our offers page.
Start planning your fabulous fall retreat along our award-winning shoreline and get ready to just let go!