Instagram is our favorite social media platform, so we've launched a series to showcase some of our favorite Orlando Instagrammers. Each month we'll choose a different local digital storyteller to feature. We love following them and we hope you will too!
Sanford365 launched in 2008 and was founded by Claudia Mundlos. She started the blog as a personal project to document life in her new home of Sanford by taking one picture every day for one year. By 2010, Sanford365 had evolved into a place to find out about Sanford events, learn about local businesses, and more! Claudia and Blog Content Manager Jessica McCarty-Carvajal are the go-to gals for date night in Sanford, so we asked them to give us the scoop on new date ideas for you and your boo.
Keep reading for Claudia and Jessica's date tips.
Jessica's Picks
Your ice cream comes wrapped in a REAL waffle cone, need I say more? Okay, I'll say a little more. With an array of unique ice cream flavors (dairy and non dairy options) and topping choices such as Fruity Pebbles, Reeses Pieces, marshmallows and chocolate covered espresso beans just to name a few, plus the perfect window seat for two, you can't go wrong with this cozy little ice cream shop.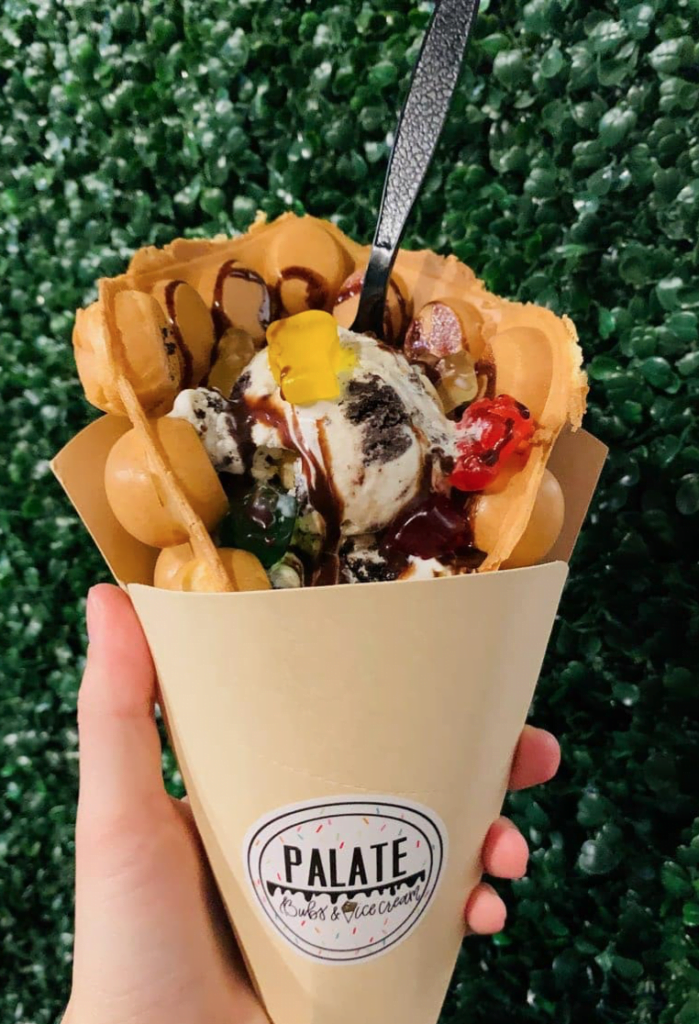 Paint a custom sign together that you can look at and proudly say "we did that!" Amber of Whisker Works is the best of the best and you are sure to have a great time with her. She'll come to you so you don't even have to leave home and hey while you're at it invite some of your couple friends and watch everyone get creative.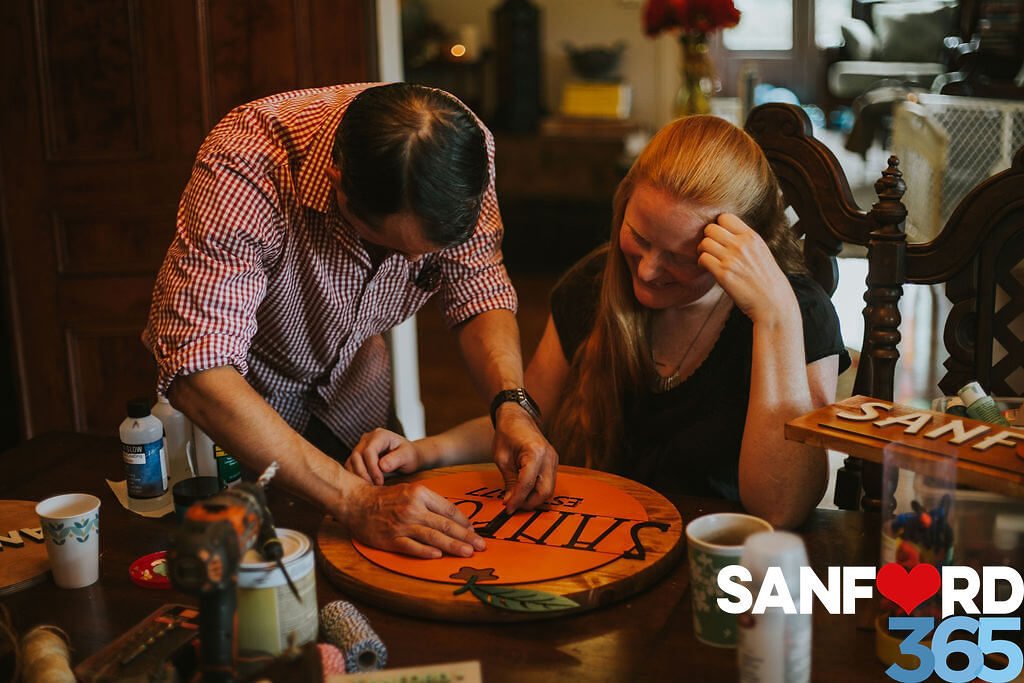 Work together to escape the Evil Genie or find out what happened in Raven Woods. Whatever you do, you'll need to put your noggins together for this date night perfect for all you puzzle solvers and adventure seekers.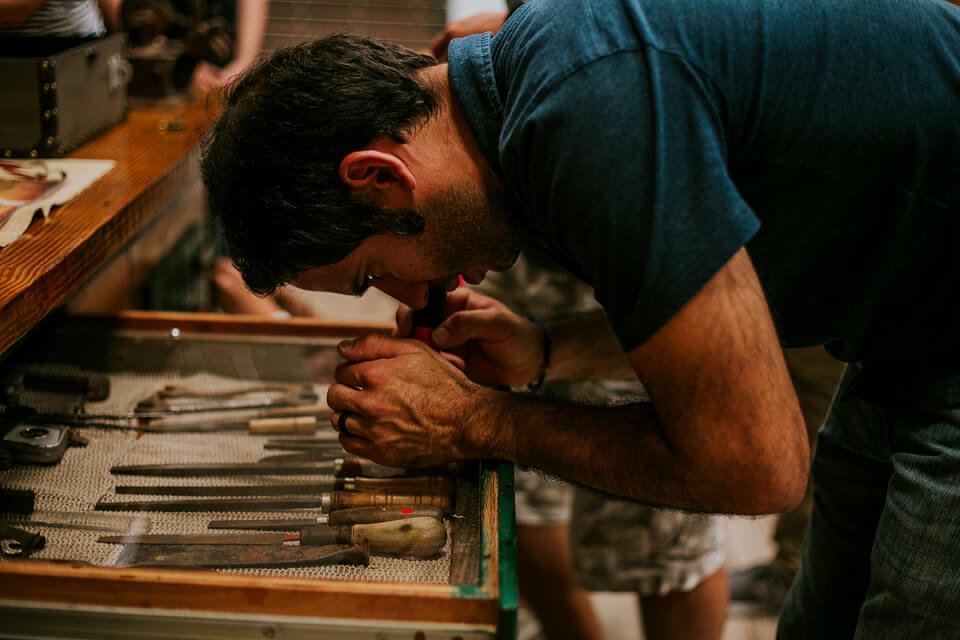 Whether you want to relax and snack all day along Lake Monroe on a pontoon boat, race around on jet skis or sail away in luxury on a yacht, Buzz Boat offers multiple ways to explore the St Johns River. If you want to make it extra special be sure to try and catch the sunset while on the water.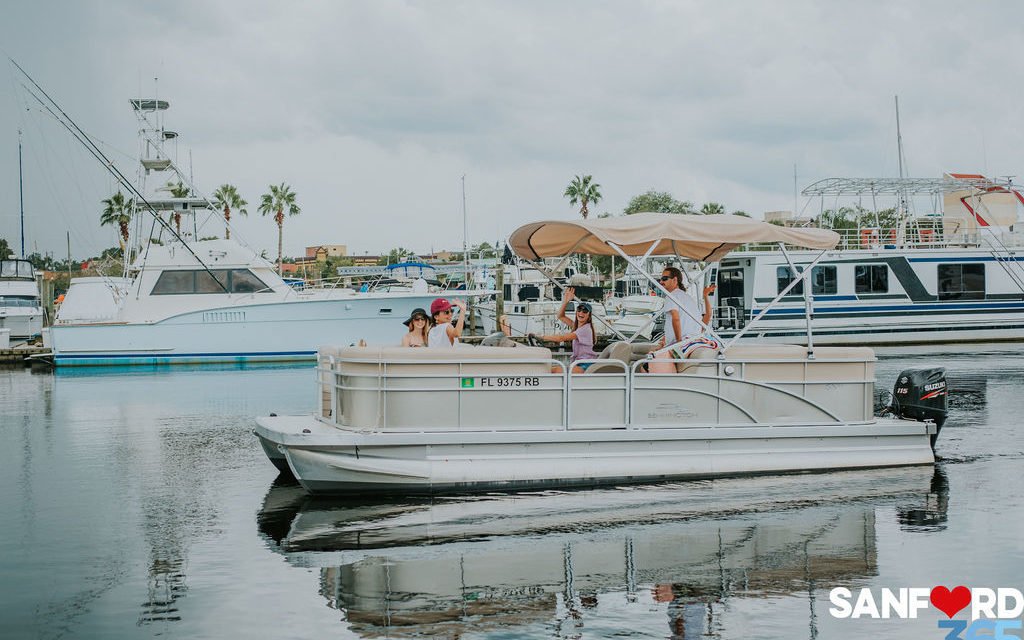 If theater, musicals or comedy are what bring you and your hunny together then this should be your next date night. Stop by the concession stand and pick out your favorite show treat or wine to sip while you enjoy the show. And then step into the coziest little theater that allows you to feel like you're part of the act no matter where you're seated. New shows for 2020 include The Great American Trailer Park Musical, Green Day's American Idiot, A Chorus Line, Always…Patsy Cline, and Ragtime.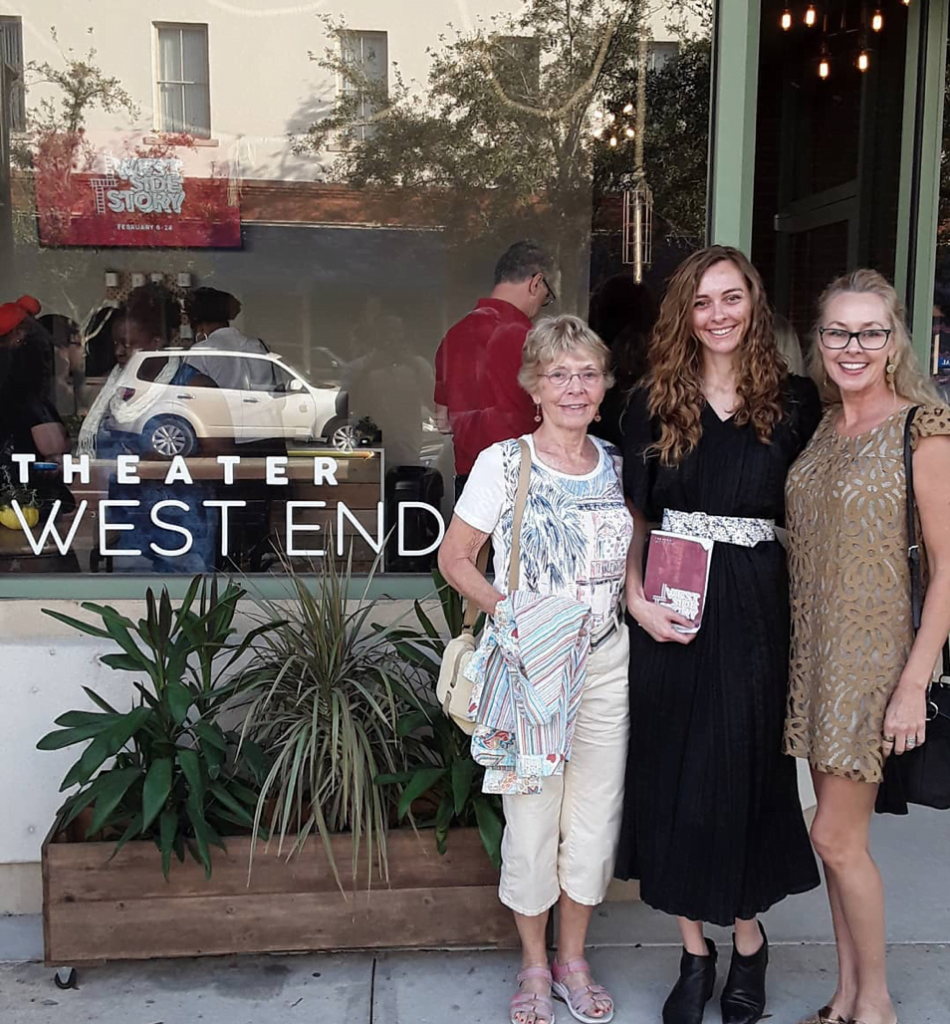 Claudia's Picks
Travel to Germany for a date! In Hollerbach's new addition you'll feel carried away for a cozy (aka "gemütlich") evening while enjoying Germany's finest beers on draft and sampling some amazing new specialties exclusively created for the lodge. If German food or beers don't sound "romantisch" to you, they will after you snuggle up on the corner benches right by the fireplace!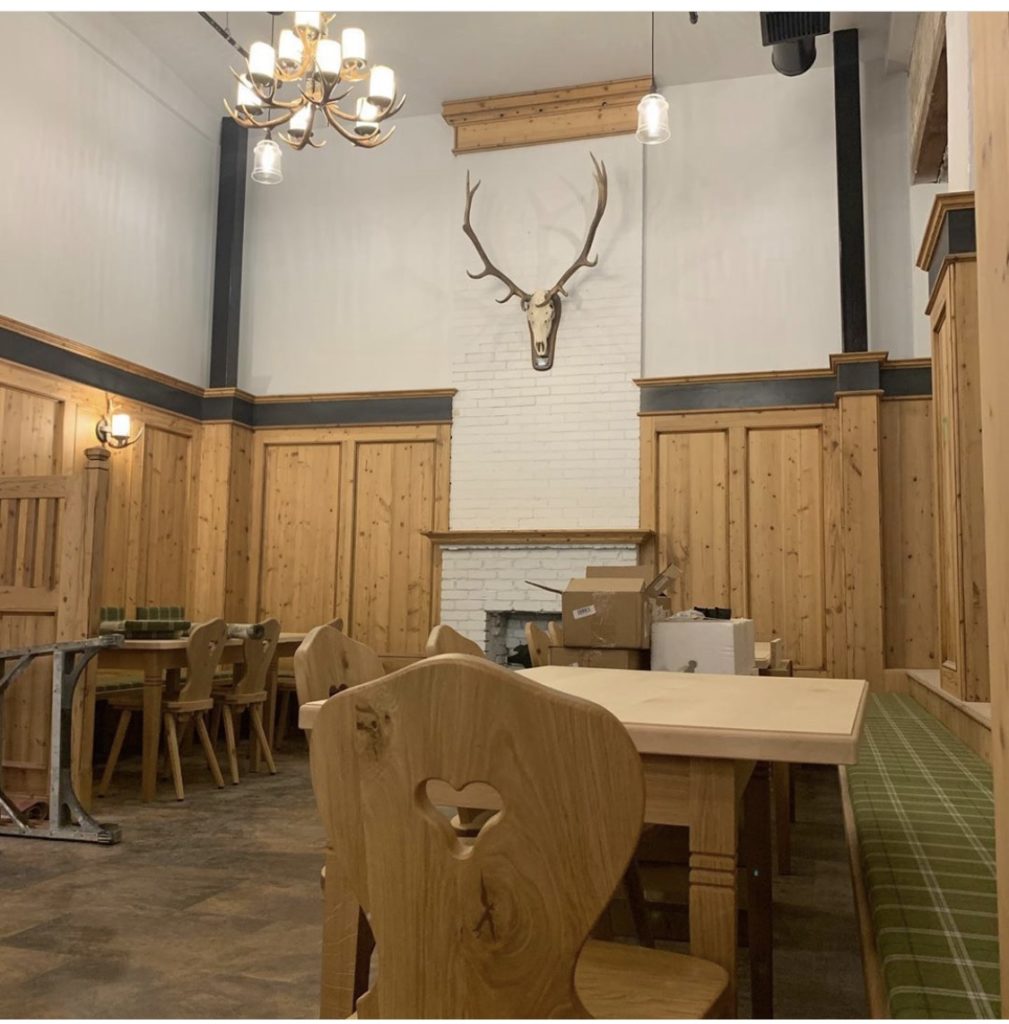 Dating at Throwbacks is easy and playful! Challenge your sweetheart to a game of PAC-MAN or any of the other free (!) old school arcade games throughout this awesome retro bar. After that, select a few games from Throwbacks' impressive collection: skee ball, giant Jenga, Rock 'em Sock 'em Robots or some good 'ole Monopoly; there's something here for everyone! Finally, create a lasting memory of your evening and have some photo booth fun. Even your desire for great food shall be satisfied: Throwbacks was recently voted Orlando's best pub grub spot.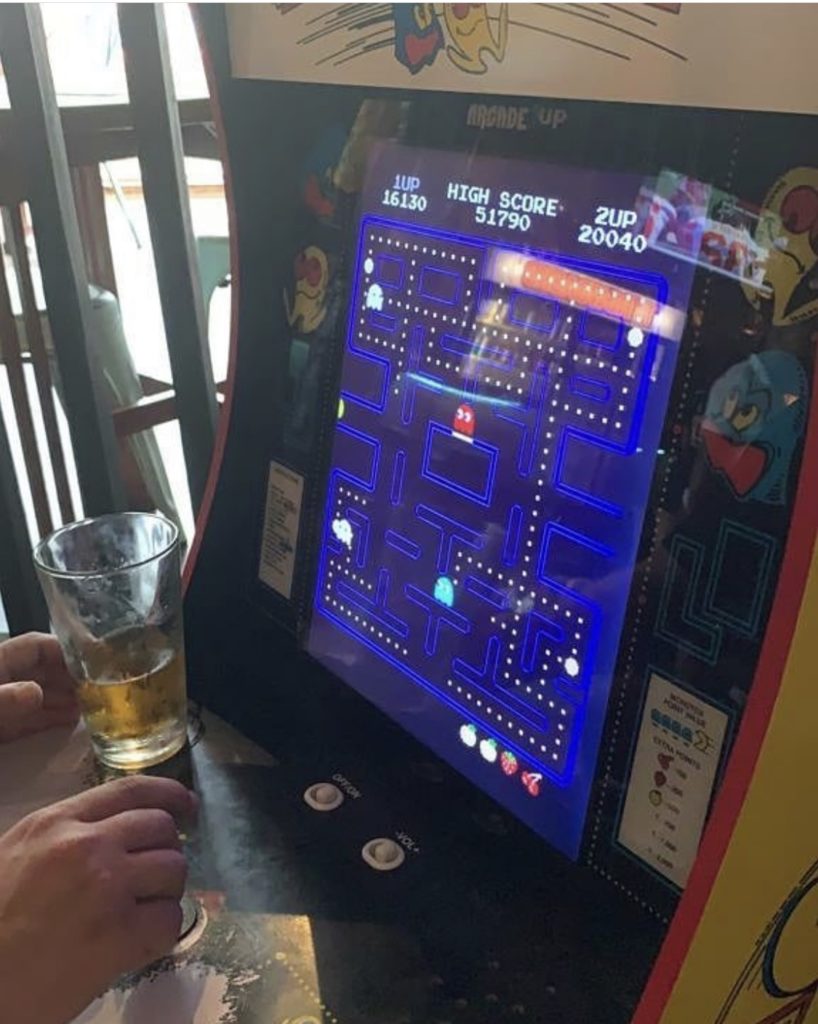 According to the old saying, "The couple that shuffles together…" – sorry, we may have mixed that up, but nevertheless, a game of good old fashioned shuffleboard will bring (aspiring) love birds closer together, especially if they decide to become a shuffle dream team and participate in the monthly tournament. The prize is usually a $25 bar tab and your name on the Sanford Shuffle "Wall of Fame" inside the Irish pub, The Sullivan. Not a bad way to end your date night!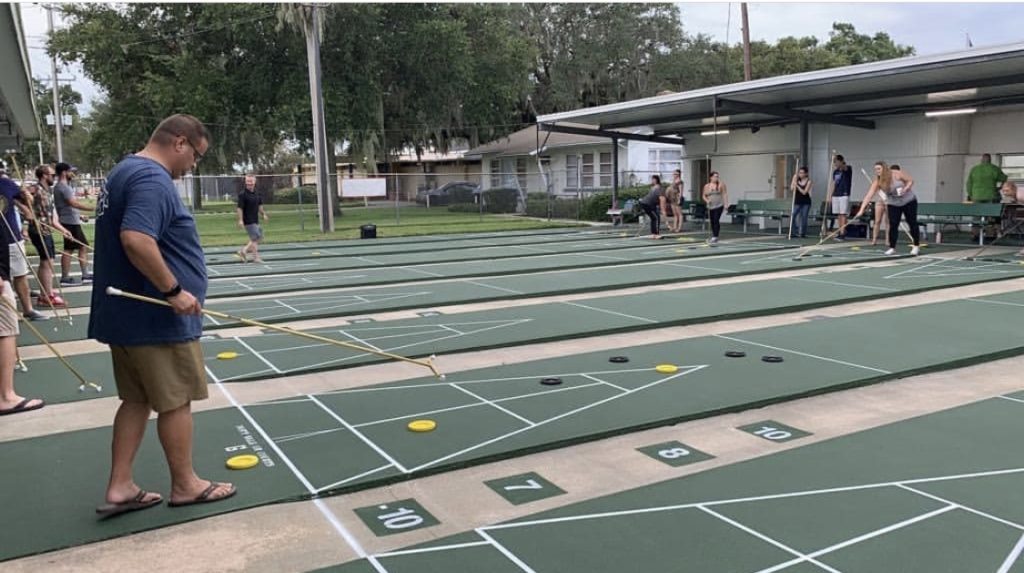 Wine walking in Historic Sanford is becoming a thing! The Sanford Wine Walk happens about every 6 weeks and is not only fun for a girls' night out. Couples enjoy walking from store to store as they sample different wines and hors d'oeuvres.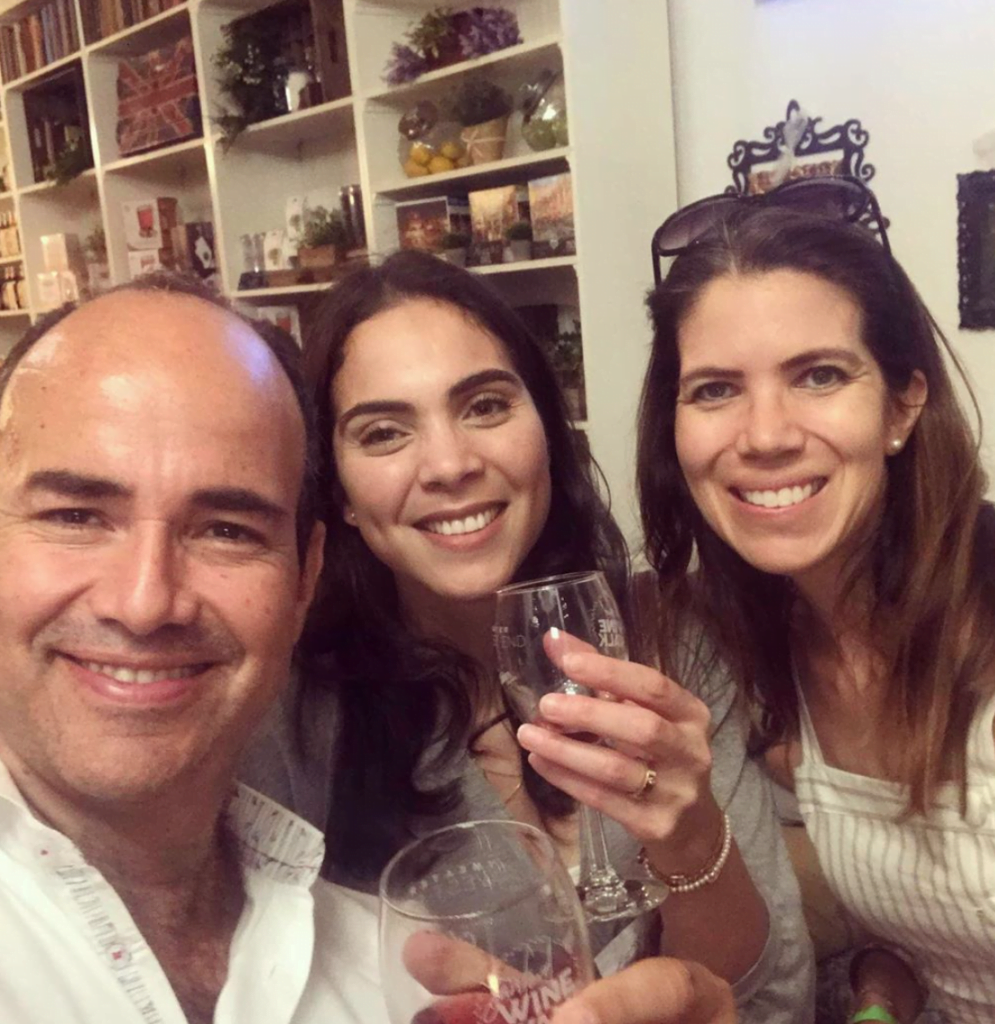 Sanford has been eagerly awaiting the official grand opening of Henry's Depot. This historic railroad depot turned food hall will be a true culinary destination! Some of Orlando's favorite eateries have already announced their new locations inside the market, including Greenery Creamery and the popular vegan restaurant Dixie Dharma. As you can already imagine, strolling through the hall picking food from your favorite vendors and then withdrawing for some quality time on one of the porches outside makes the perfect laid back and relaxing date. We can already highly recommend the brand new cocktail bar on the north end, The Basin, which is open now.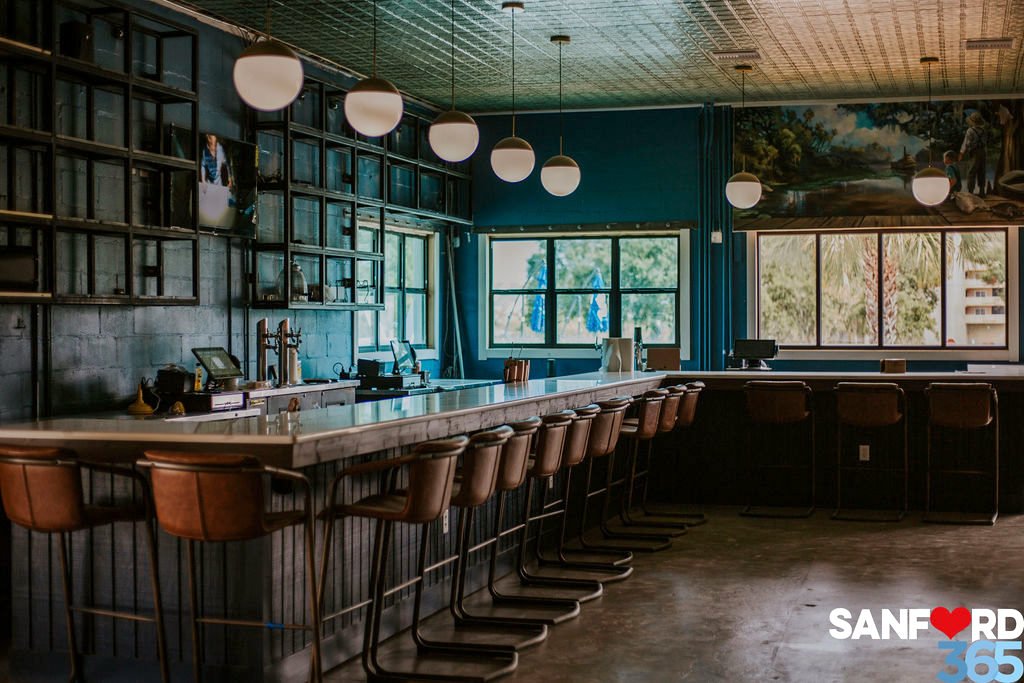 More posts in this series:
Feature image credit: Benevolence Photography