Today is my 15th wedding anniversary with my husband, Marc. It feels like quite a milestone to be celebrated but at the same time I'm feeling like we're a little off track. Honestly, we are in a rut.
It's no surprise. Time, two kids and busy personal and professional lives can put any relationship on the back burner. And when you stop putting effort in, you fall into a rhythm that looks more like a march than a dance.
I recently read Play: How it Shapes the Brain, Opens the Imagination, and Invigorates the Soul by Stuart Brown. In the book, Brown describes a study that looked at the impact of play on relationships. "The defining factor among couples who were able to find romance again, and even to find new fields of emotional intimacy previously unexplored, was that they were able to find ways to play together," Brown writes. "Those who played together stayed together.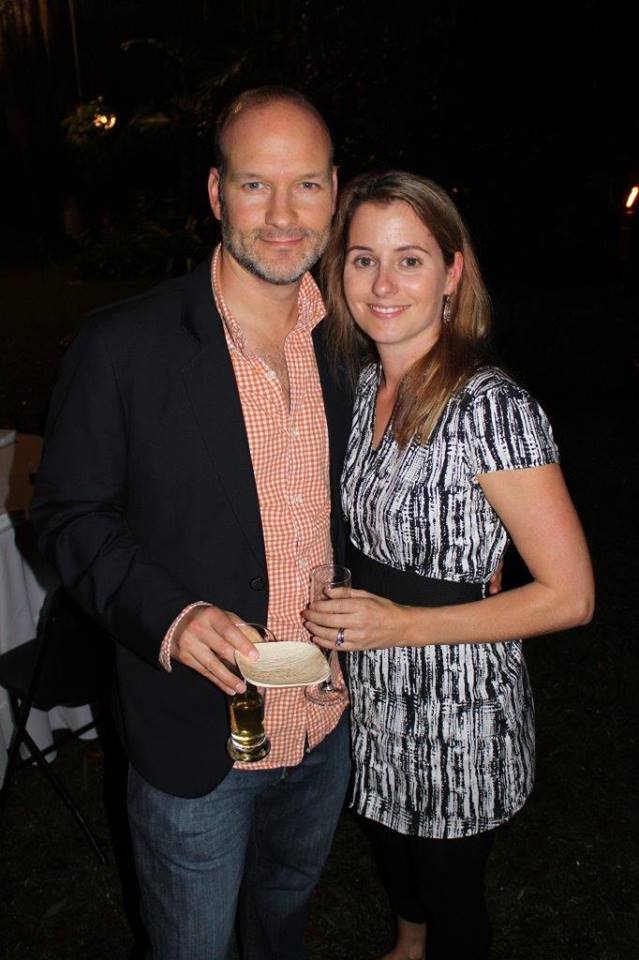 It dawned on me that play is the secret ingredient that has been missing from our marriage. We just need to have more fun! So, our anniversary gift to each other is a commitment to embark on a six-week challenge to get more connected through fun… FUNNECTED!
I thought… why not see if anyone else in the Orlando Date Night Guide community wants to "play" along?
HOW IT WORKS
Twice a week, commit to spending at least thirty minutes doing something fun together. I'll be posting a list on Orlando Date Night Guide each week for the entire six weeks to give you (and us!) ideas and inspiration. These will be a mix of things you can do inside and outside of the home.
I'll also send out an email every Monday starting October 7, 2019 with ideas and suggestions. And, I'll be sharing our journey too, letting you know what we've been up to and how it's going.
Along the way, I'll share your Funnected Challenge experiences on Facebook and Instagram, so be sure to tag any photos you share with #funnected so I can find them and reach out to you for permission to repost.
By the way: you don't have to get 'funnected' with your romantic partner. You can join the challenge with a close friend. The idea is to add more fun and play to your life. Don't let your relationship status stop you.
GET STARTED
To kick things off, you can sign up for the weekly email here. We will not share or sell this list. Your privacy is assured. Each Monday, we'll send you some amazing ideas to hep you plan your play time for the week ahead!
[gravityform id="38″ title="false" description="false"]
WEEK BY WEEK
A SIDE NOTE
Obviously, this is meant to be fun so if it feels like a chore or just another thing on your endless to-do list, give this a pass. But if the spirit of this challenge inspires you, let's see if bringing some intention to having more fun makes life with someone we love better.
Can't wait to get started!