Welcome to Week #3 of our Funnected Challenge, an experiment to see what happens when we intentionally add more fun and connective activities to our relationship.
This past week Marc and I had a ridiculously fun time roller skating. I literally felt like a kid again as we giggled and grooved our way around the rink at Semoran Skateway during their "Old School Jamz" night. If you've never been there, GO!
(Check out this video of our time there on Saturday night!)
I've heard from a few of the hundreds of couples who are "playing along" with Marc and I, and the common thread is that they love having this commitment in place with each other AND it takes effort to fulfill on it. For us, that means advance planning because if our date night doesn't make it firmly into the calendar (with a babysitter scheduled to boot), it is not happening.
And, that's one of the reasons I have been including a few stay-at-home suggestions. Sometimes getting out isn't going to be possible but that's no reason to quit on the commitment to play. In fact, as I wrote last week, when we start to orient ourselves to the spirit of play and look for ways to be playful any time in the day, we find that funnected is more of a state of mind than the result of any particular activity we plan. That said… we have a ton of fun ideas (in and outside of the home) to share this week so let's get started!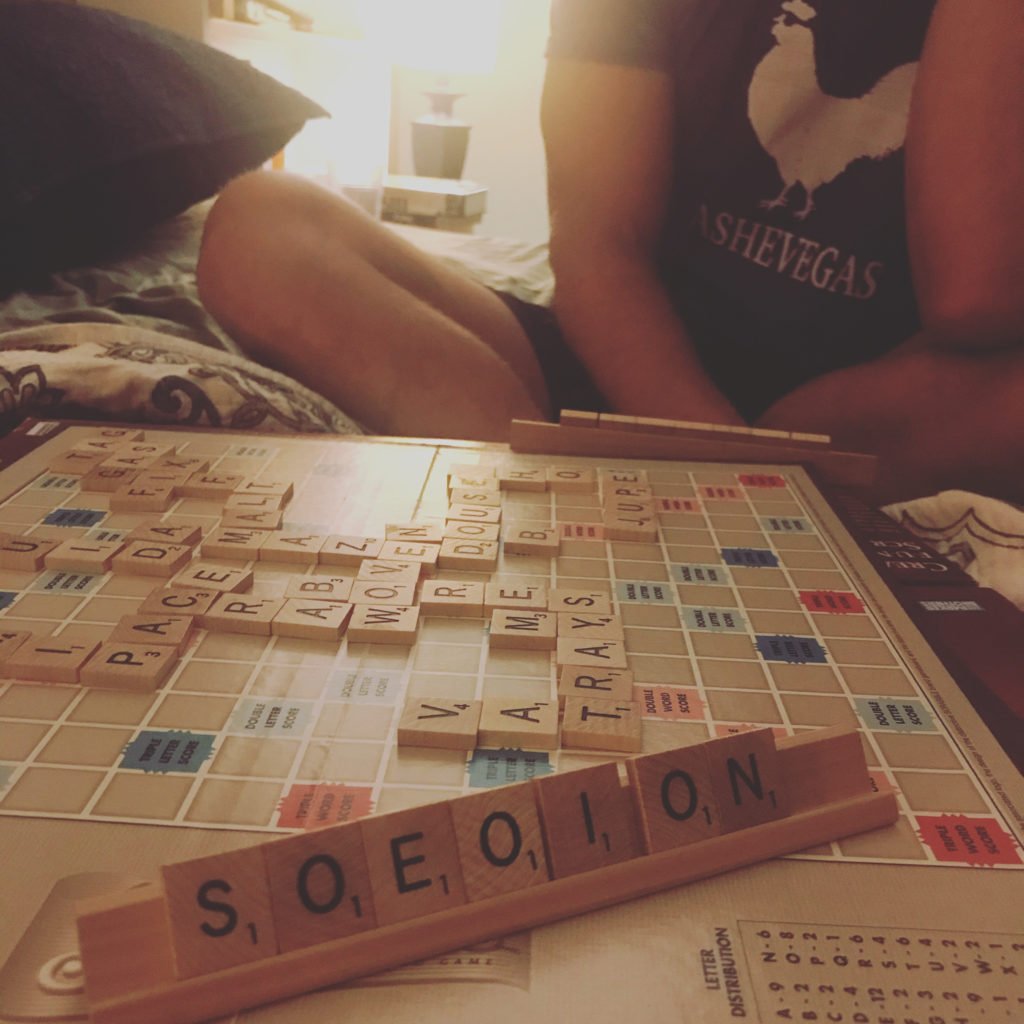 PLAY ALONG
Hundreds of Orlando Date Night Guide readers are "playing" along and some are sharing their experiences with the hashtag #funnected on Facebook and Instagram. We'd love to see and share your photos, so be sure to use the #funnected hashtag.
We're sending a weekly email with ideas and inspiration. You can join that list at any time here:
[gravityform id="38″ title="false" description="false"]
THE CASE FOR PLAY
Having trouble buying into the idea that play is important? Here are some interesting and insightful articles about why adults should continue to make room for play, regardless of how old or busy they are:
THIS WEEK'S IDEAS
THINGS TO DO
The recently opened Nona Adventure Park features an inflatable water park and cable water ski/wake board park. Adventurous couples can conquer their fears and build connection together on the 60-foot high aerial ropes course. The course features three varying levels of difficulty (denoted by color) plus two 50-foot climbing walls, a free fall, and climbing ropes. Obstacles throughout the course include a wobble bridge and tilting boards.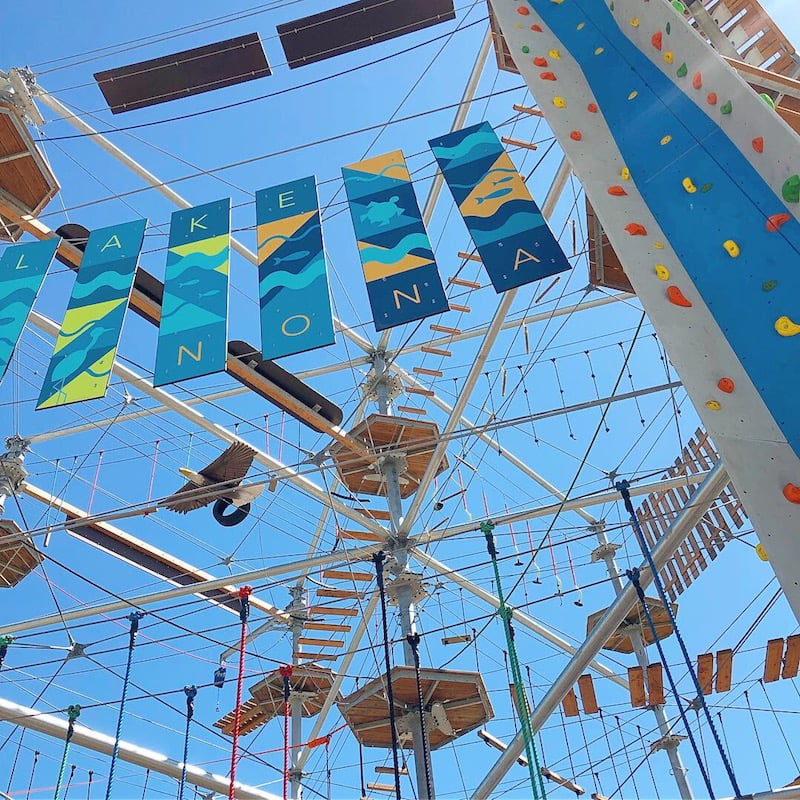 RDV's Ice Den hosts ten public skates each week, including 'date night' skates on Friday and Saturday nights from 7pm – 9:45pm. Skate rentals are included in your admission but you'll need to bring your own socks and a warm sweater. It is ccccccold in there!
Get On a Bike
Peddled play is a fun way to enjoy the outdoors without a ton of effort, especially if you're on a Bike Cubed E-Bike Tour. We checked out the E-Bike Taco Tour earlier this year and had a blast.
Alternatively, you an join a Critical Mass bike ride. On the last Friday of every month, Orlandoans of all ages participate in this group bike ride throughout our different neighborhoods.
Of course, you can hop on a bike trail any ol' time. Check out this post about how to Eat, Drink and Explore the West Orange Trail
Frisbee Golf
With more than 170 golf courses, Central Florida is paradise for couples who like to hit the links together. But did you know that the Orlando area is also home to several courses designed just for disc golf? If irons and drivers aren't your thing, consider giving disc golf a try, a game in which players throw a frisbee into a basket or at a target. Click here to see a list of area disc golf course, including Bill Frederick Park at Turkey Lake where you will find three courses.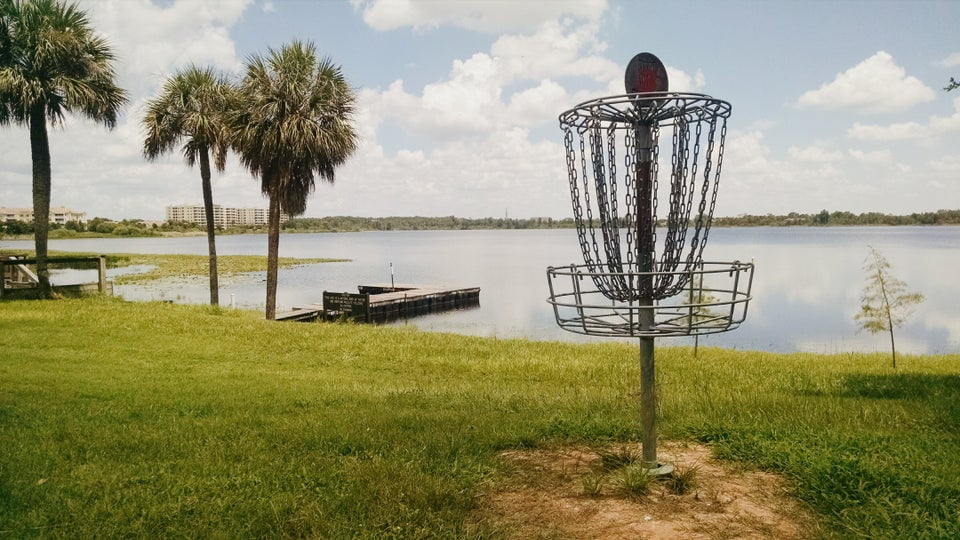 Brewery Tour
Hop On! Central Florida Brew Tours offers guided tours that will introduce you to our area's blossoming brewery landscape in a fun and refreshing way.
Take a tour of Orlando Brewing to learn about the brewing process. Brewery Tours are FREE, and offered Monday – Saturday at 6pm.
Step inside the operations at Winter Park Distilling Company, makers of rum, vodka, bourbon and whiskey.
Miniature Golf
If you're into mini putt, be thankful you live in Orlando. Being a tourist Mecca means we have no shortage of putt putt places to explore. One of my favorites is the Hollywood Drive-In Golf at Universal's CityWalk. Take note that the "free self-parking after 6pm" deal is not valid during Halloween Horror Nights.
You can also check out mini putt in Kissimmee, Altamonte Springs, I-Drive and Disney. We put together a post with ways to pair up mini-putt with fun treats nearby, which you can read here.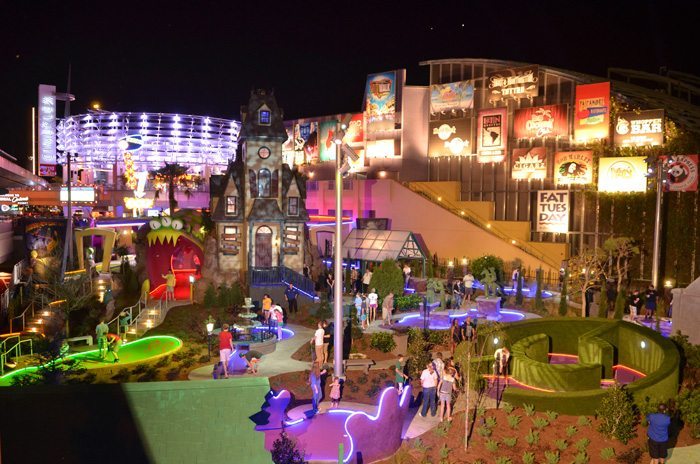 EVENTS
The Big Bounce America Tour
October 19-26
Osceola Heritage Park
Featuring the world's largest bounce house, The Big Bounce America tour is the biggest touring inflatable event in the world and includes three massive inflatable attractions: the world's largest bounce house, an incredible 900+ ft long obstacle course named the Giant, and a unique, space-themed wonderland called airSPACE, in addition to adults-only experiences.
$32
Succulent Pumpkin Workshop
Tuesday, October 22, 7pm
Brew Theory
This fun hands-on workshop will begin with informative basic succulent information followed by creating a succulent centerpiece using a medium-size heirloom pumpkin. You'll also get a complimentary beer from Brew Theory during class.
$45
Culinary Curiosities – Intro to Beekeeping
Thursday, October 24, 6pm
Edible Education Experience
26 E. King Street, Orlando, FL 32806
Edible Education Experience welcomes you to attend its new monthly "how-to" nights. Whether you're interested in the topic or already have experience, join an evening filled with a topic expert, light bites, and hands-on take home goodies. Edible Education is kicking off this series in October with Intro to Beekeeping! Come see Edible Education Experience's apiary, dive into a Q&A with a Journeyman Beekeeper to learn how to get your own hive started, and then end the evening by making two different kinds of infused honey to take home and enjoy with friends and family!
Adults: $70; Children: $30
Ice Cream & Wine Pairing with The Greenery Creamery
Thursday, October 24, 6:30pm
Whippoorwill Beer House & Package Store
Marie, owner of The Greenery Creamery, will be pairing 3 different ice creams with 3 different wines from Whippoorwill. Vegan ice cream available upon request.
$30
Marshmallow Date Night Workshop
Friday, October 25, 8pm
Wondermade
Come for a night filled with love and marshmallows. Hear the story of Wondermade, get a tour of the kitchen, and create your own gourmet marshmallow treats. This workshop lasts for one hour and includes a complimentary hot chocolate and slab of marshmallows to take home.
$12
Curries of the World
Friday, October 25, 6:30pm
Publix Aprons Cooking School – Dr. Phillips
A Curry is a great way to get a lot of flavor to the dinner table in no time!
$50
Yoga with Tigers
Saturday, October 26, 8:45am
Big Cat Habitat Gulf Coast
Join this unique yoga experience where tigers and other big cats will be safely in their enclosures and you will be practicing around their habitats.
$40
AT-HOME IDEAS
Playlist and Puzzles
One of the best date night experiences Marc and I ever had was the time we parked the car and took turns playing our favorite songs from high school. Thanks to Spotify, we had an endless bank of tunes and each time we chose a song, we talked about the memories it brought back. Try doing this at home while you work on a puzzle together, which you can pick up inexpensively at a local thrift store or at Barnes and Noble. The Altamonte Store has a huge selection of puzzles.
Challenge Each Other to a Cook Off
This is a regular occurrence in the Manieri household, not as a couple but with our kids. Shows like Chopped and Cutthroat Kitchen have inspired many nights of culinary competition. One way to do it is to have each person prepare a secret box of ingredients that the other must use in their dish. Or you can simply create a fridge free-for-all, when any ingredient goes. See if a neighbor will pop over when you're done to judge your creations.
Wine and Paint
You don't need to head out to any of the many wine and paint shops spread across Orlando when you can recreate the experience at home. YouTube videos can provide the lesson and you can snag all your supplies at a Michael's or Joanne's near you.
We'll have more ideas next week! Can't wait to hear your stories and see your photos. Be sure to use #funnected when you share them on Instagram and Facebook so we can find them!
Have fun!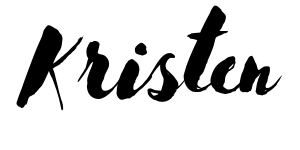 WANT TO 'PLAY' ALONG?
You can hop on board any time. You can start receiving the weekly email by signing up here:
[gravityform id="38″ title="false" description="false"]