You can't drive around Austin, TX without seeing the iconic "Keep Austin Wierd" slogan slapped across bumpers. The phrase was originally engineered to celebrate the city's beloved small businesses, but it defines the city in its pride for the unique people that call it home. This central Texas town has all the defining characteristics of the Lone Star State (like cowboy boots, BBQ, western hats, and a love for line dancing) with its own funky vibe, putting it on the map as an artsy, entrepreneurial hub. Austin is like the youngest child — bohemian, free-spirited, and a little bit rebellious.
If you're a fan of this artsy Texas city and missing the quirk that makes it so unique, then try these Austin inspired date night ideas to get in the (free) spirit of things.
BBQ, Authentic Tex-Mex and Burgers
Central Texas style BBQ is cooked low and slow over indirect heat, resulting in a tender, fall apart brisket. If it's truly a Texas-style joint, they'll serve it counter-style by the pound, on butcher paper for the table to share. The best place for "Lone Star taste in the Sunshine State," is in Orlando's Hourglass District at Cecil's Texas Style BBQ. Expect heaps of meat, and savory sides like buttery Texas toast, cheese grits, and baked beans.
Vying with BBQ as the state cuisine, Tex-Mex comes close. You can find this fusion cuisine at laid-back local chains like Tijuana Flats or PR's Taco Palace. For a more authentic take on Mexican fare, try local favorites like Black Rooster Taqueria or Hunger Street Tacos.
Another favorite, the Austin-based chain Hopdoddy Burger Bar recently opened its first Florida location in Pointe Orlando. The restaurant boasts its own butchery and bakery, and hand cuts potatoes daily for their fresh fries. Pair your burger with a boozy shake or libation from the full bar.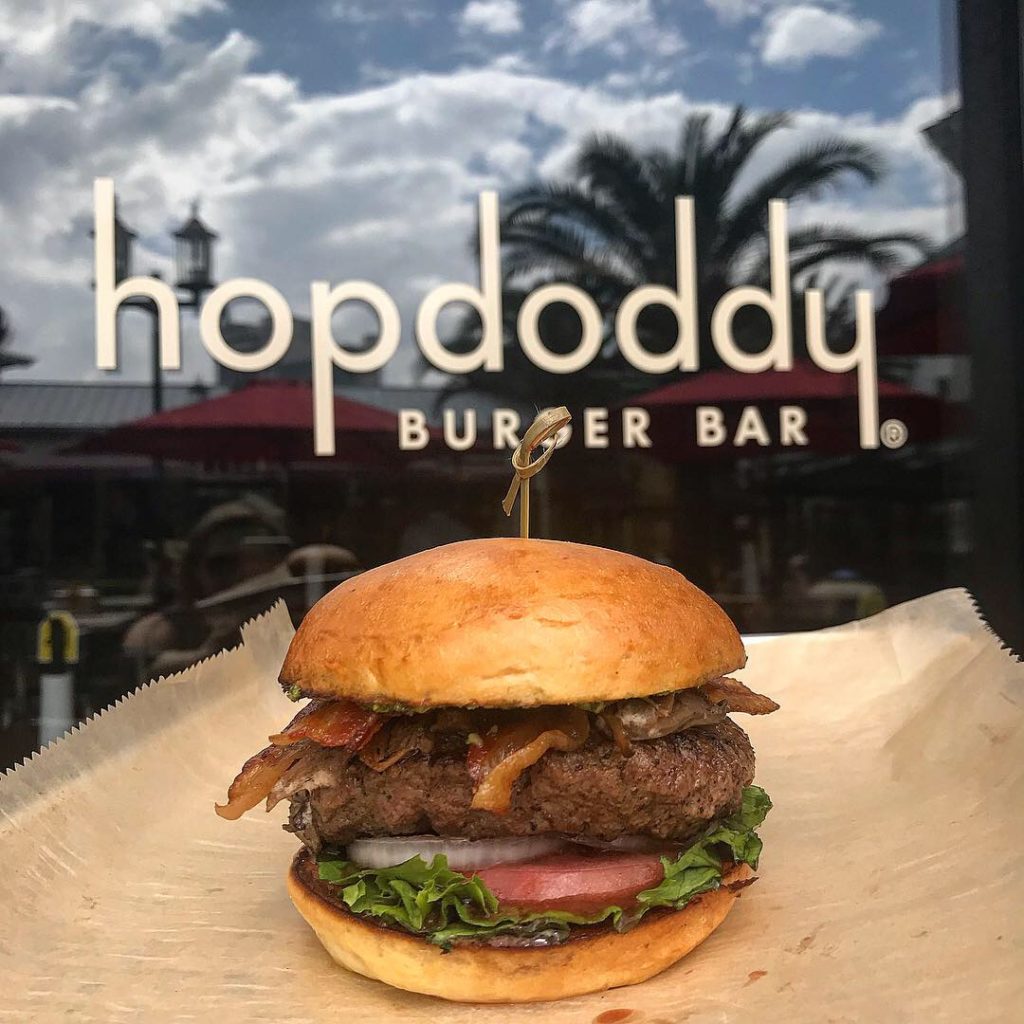 Live Music Joints
Austin comes alive at night with the sounds of live local music. You can catch Orlando locals jamming to local tunes late into the night at Will's Pub. Just wrapping up its second year, Sanford Porchfest is another notable way to enjoy live music. At this unique event, multiple musicians perform live on the front porches of homes throughout Sanford.
Grab a Pint:
Not surprisingly, Texas loves its breweries. After all, there's no better beverage to pair with a smokey BBQ sandwich, or creamy queso and chips. Support the local craft beer scene by visiting one of Orlando's notable craft breweries:
Crooked Can Brewing Company (Winter Garden)
Orlando Brewing (Downtown)
Ivanhoe Park Brewing Company (Ivanhoe)
Ten10 Brewing Company (Mills 50)
Deadly Sins Brewing (Winter Park)
Orange County Brewers (Lake Mary)
The Bear & Peacock (Winter Park)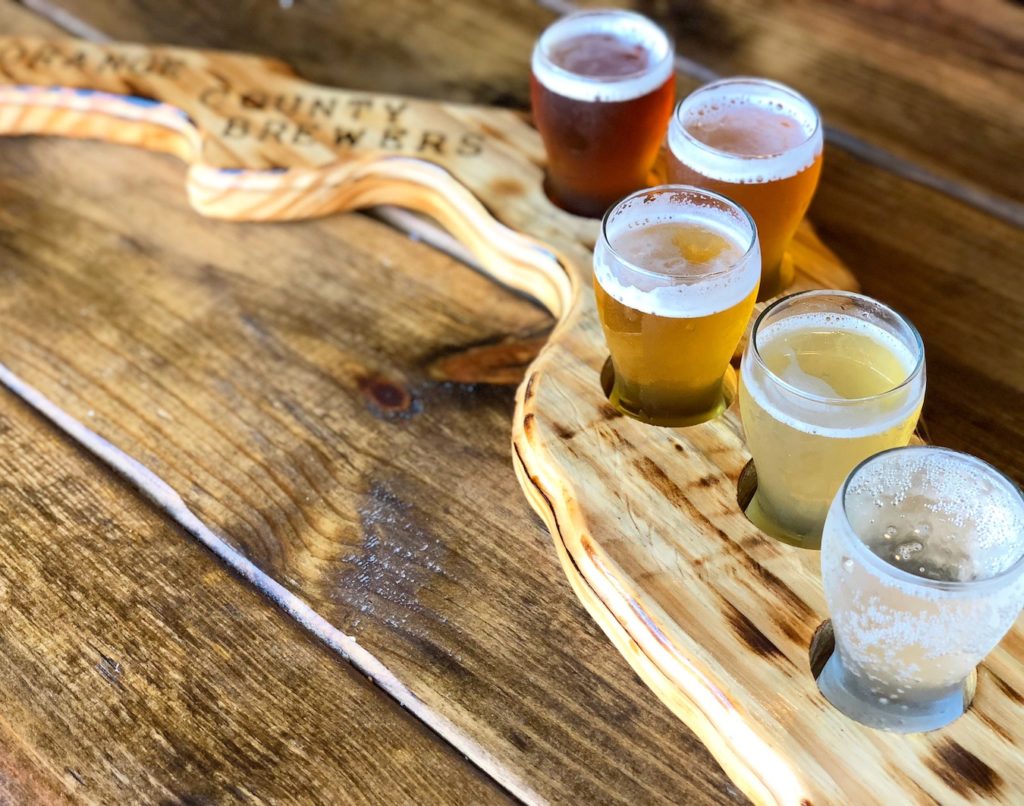 Rent a Boat
Austin is defined by its love for recreation and the outdoors. As soon as the weather warms up, everyone heads to Lake Travis for a day on the lake. The state of Florida has over 33,000 lakes making it one of the nation's best destinations for boaters and water recreation. Rent or charter a boat for the day with Get My Boat and experience Florida lake life.
"Greetings from…" mural
Austin is known for its colorful murals that decorate the city, like the "Greetings from Austin" mural or the "I love you so much" street art. You can tour Orlando's colorful walls by taking a Self Guided Street Art Tour of Orlando. Don't miss Orlando's own "Greetings from…" mural at the corner of Colonial Dr and Altaloma.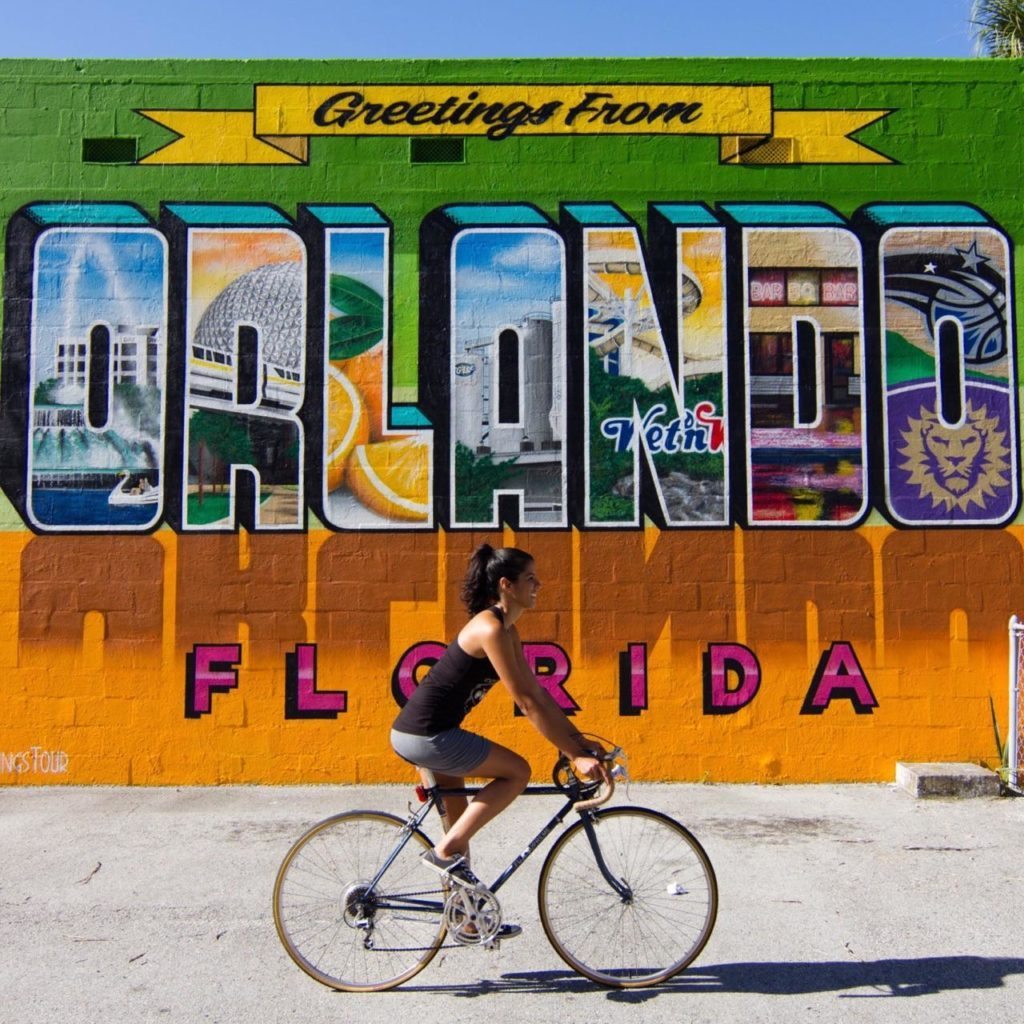 Line Dancing
This country-western style of folk dancing is popular among those with two left feet. The dance is done in groups (lines, rather) while a "caller," calls out the steps. If you want to give the folk dance a try head to Saddle Up All American Bar in Downtown Orlando. This joint offers live music, a patio, and line dancing classes. You can also find twangy tunes and a spacious dance floor at Cowboys Orlando.
Catch a Flick
Austin's Alamo Drafthouse Cinema is locally known for their "Wierd Wednesdays" showing "movies too outrageous for prime time." You can find themed nights of lesser-known film favorites at Orlando's very own indie cinema–the Enzian. Don't miss their Cult Classics showings twice a month.
For a slightly weirder film experience, head to the monthly Uncomfortable Brunch at Will's Pub. This series includes a specialty brunch paired with a film the series describes as "an academically important but ridiculously uncomfortable art film that every film lover SHOULD watch, just doesn't necessarily WANT to watch with a group."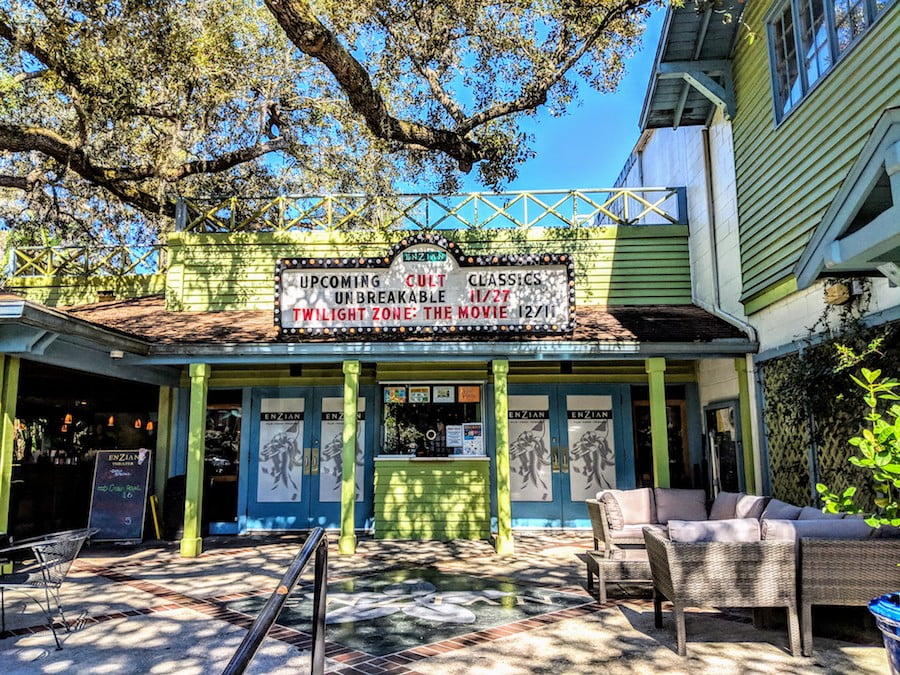 Disclosure: Orlando Brewing and Pointe Orlando are some of our valued advertising partners.