You and your girls are ready to explore the town, but you don't want to break the bank. You've come to the right place! We've rounded up 25 affordable ideas for your Orlando girls' day out in and around town. From free to $50, take a break from work and enjoy a girls' day out. You deserve it!
FREE/CHEAP
Peruse Plant Street
Visit the Winter Garden Farmers Market Saturdays from 9am-2pm. Artists perform live music starting at 10am. Pick your favorite succulent plant and chat with local vendors. Explore downtown Winter Garden. Plant Street offers plenty of great photo ops with its historic trains and clock tower. Then, wander around the cozy SoBo Art Gallery, open Tuesday through Saturday from 10am-6pm.
FREE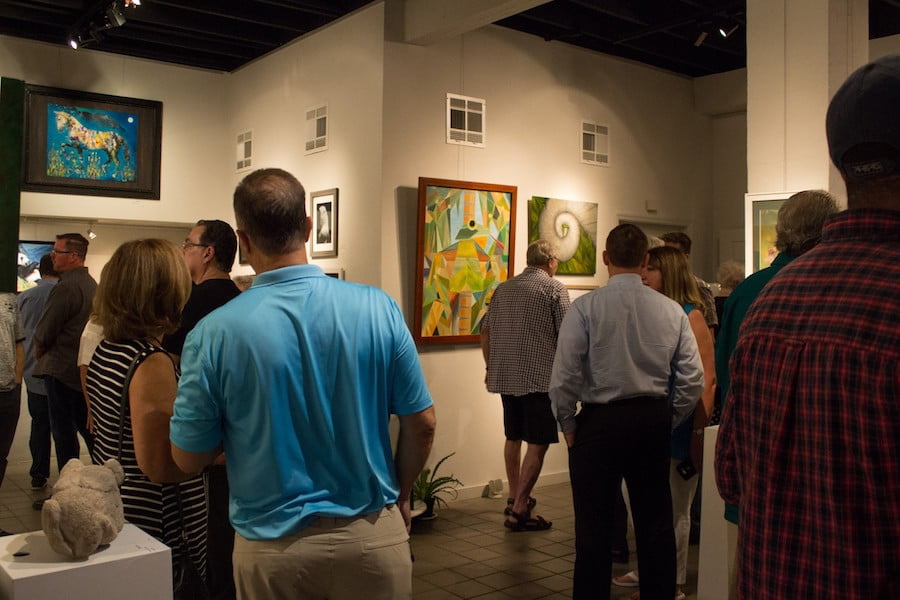 Snap photos at Downtown Orlando's murals
Orlando's art community makes its presence known with bold murals throughout town. Our favorites: the monarch mural on Magnolia Ave. and the colorful city mural at the corner of E. Colonial Drive and Shine Ave. Check out our self-guided street art tour here.
FREE
Grab brunch and make friends
Gals That Brunch Orlando meets once a month for great food, drinks, and conversation. The group selects a restaurant for you and your gals to meet at each month.
FREE to attend. Pay for your food and drink order.
Expand your multimedia knowledge
Located on the second floor of the downtown Orlando Public Library, the Melrose Center is home to professional photography, video, and audio studios. Take classes to learn how to use the equipment or browse the books on the first and third floors.
FREE for Orange County residents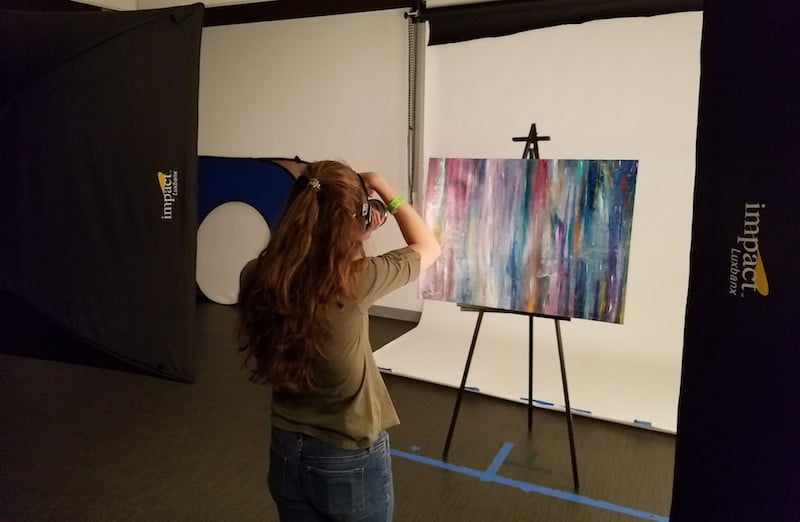 Admire local architecture
The self-guided SEE ART Orlando Walking Tour will lead you through Downtown Orlando to view the works of eight internationally-renowned artists.
FREE
Get your museum on
Bank of America cardholders may visit a museum for free during the first weekend of every month as part of their Museum on Us program. Check out the Orlando Museum of Art, Orange County Regional History Center, The Mennello Museum of American Art, and even the Orlando Science Center. If you aren't a Bank of America cardholder, the Morse Museum offers free admission on Fridays November-April from 4-8pm.
FREE
Learn about craft beers with girlfriends
Sanford Girls Pint Out brings women together to educate and enjoy craft beer. The nonprofit organization gathers for local meetups and fun themes, like bring your own vinyl night.
FREE to attend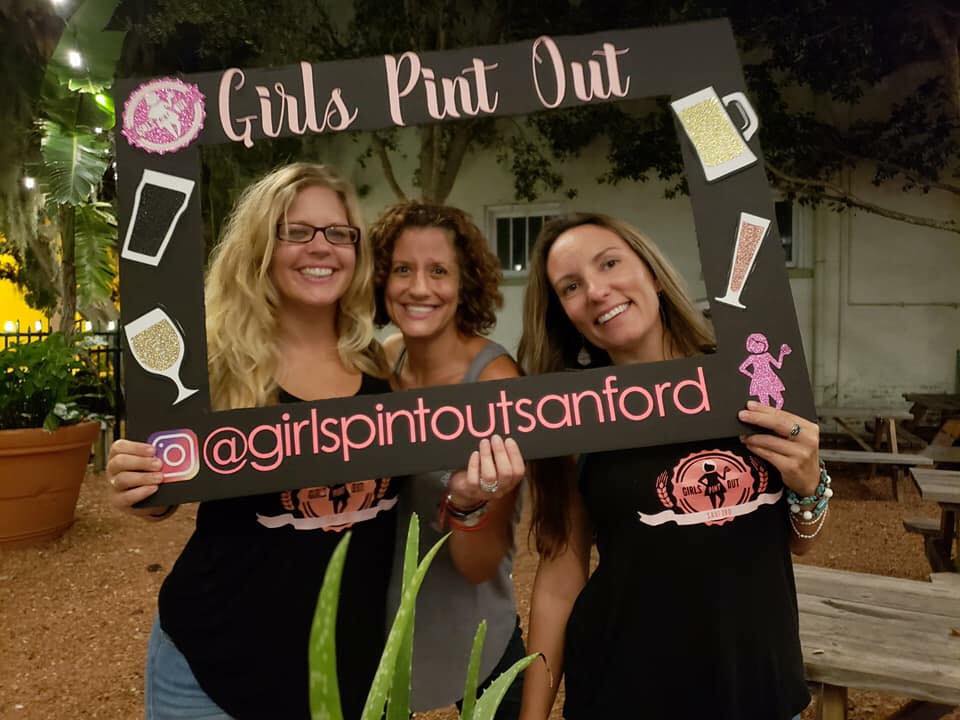 Explore Millenia Lake
This little-known lake is one of our favorite spots in the Millenia area. It's calm, quiet, and convenient. The 20-minute lake walk will be just enough to get your appetite going. Grab a bite at the Millenia Café during weekdays, or bring your own food on the weekends when the café is closed. Nearby shaded benches and docks provide plenty of great views of wildlife while you're eating.
FREE
Sweat it out
Have you ever seen cycling on TV where everyone is pedaling away to blaring music and neon lights? Enter CYCLEBAR Winter Park. They provide shoes, towels, and tunes so you and your girls can get your cycle on. Stick around to explore Mead Gardens nearby.
FREE first ride
Get fit by the 408
Get out of the car – no one enjoys sitting in that 408 traffic! Lake Underhill provides a beautiful lake view, park benches, and – best of all – workout stations. Take turns and cheer each other on as you go from pull-ups to Pilates to walking the lake.
FREE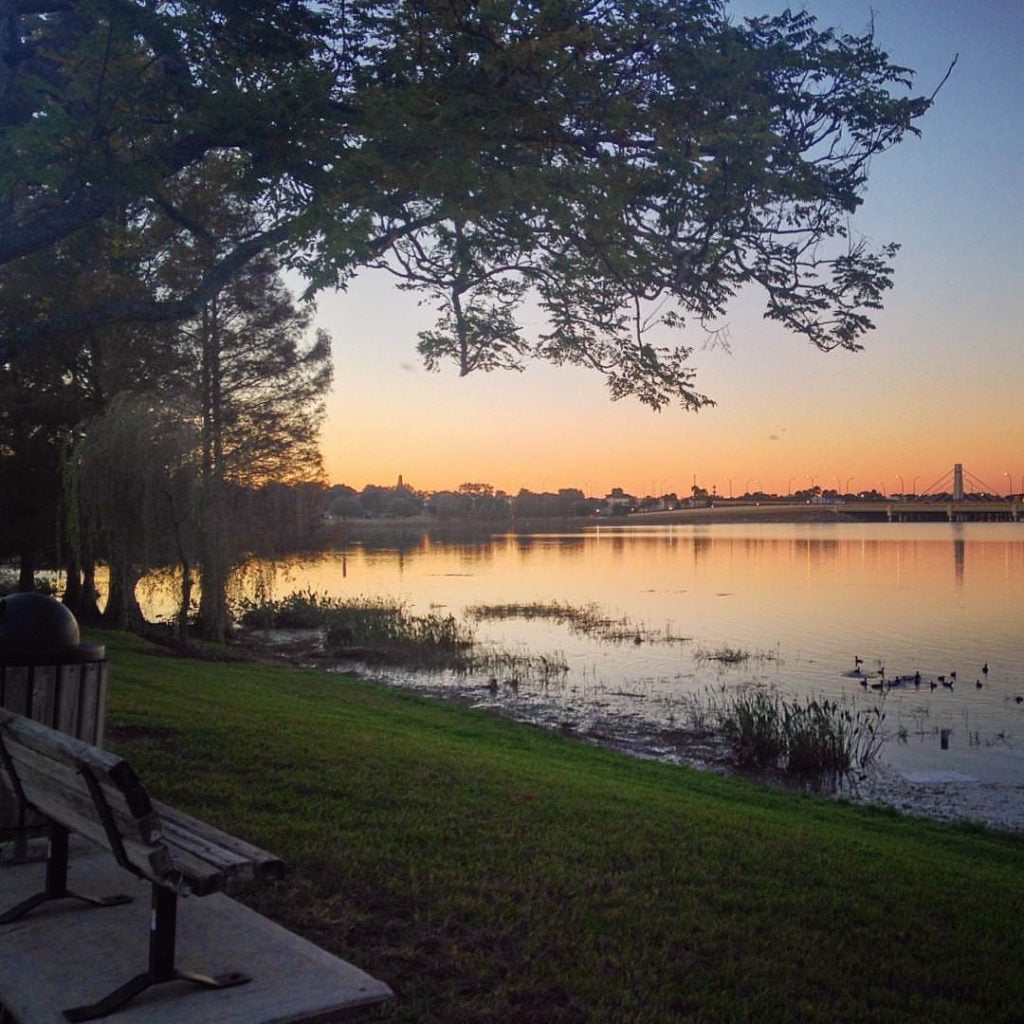 Meet in Maitland
Visit the Maitland Farmers Market Sundays from 9am – 2pm to visit local vendors (Heartsong Cookies will melt in your mouth!) and enjoy live music. Stop by the Art & History Museums afterward for beautiful architecture.
$3-6/person
Raise a glass
Grab a wine list and get ready to check off your favorites! Cooper's Hawk Winery Tasting Room operates daily beginning at 11am on International Drive and N. Alafaya Trail. Other wine hotspots we love include Imperial Wine Bar, Quantum Leap Winery, Wine Bar George and The Wine Room on Park Avenue.
$7/person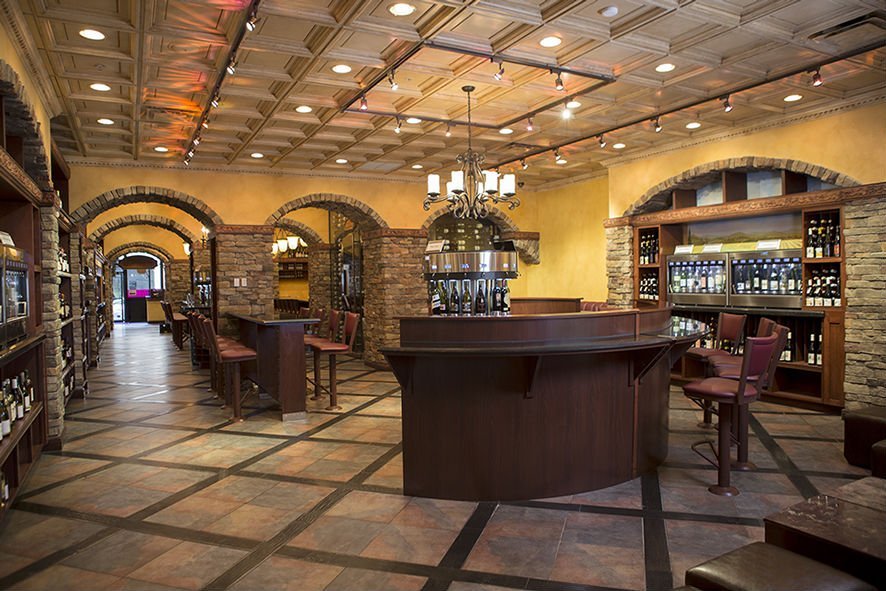 Stretch and sip
Wake up and smell the brew. Yoga classes at local breweries are a huge hit. Instructors lead the class through yoga stretches – and on to a rewarding beer at the end of the session.
$5-10/person
$30 OR LESS
Take a walk outside and learn about birds
The Orange Audubon Society offers free bird watching and educational classes in Mead Gardens early Saturday mornings. Follow along on the tour, and then check out the Audubon Center for Birds of Prey.
$8/person
Catch a basketball game
Celebrating its 30th anniversary, the Orlando Magic continue to provide fun, affordable games. Cheer on the home team at the Amway Arena.
Starting at $12/person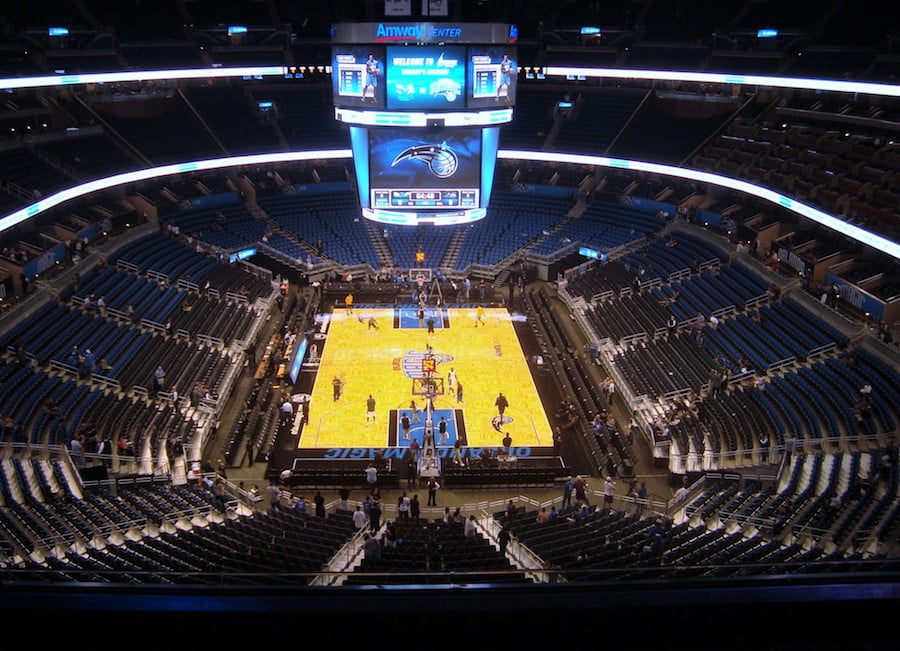 Watch a film and play glow-in-the-dark mini golf
Visit Cinemark Orlando and XD for an early movie. Movie showings before 12pm cost just $6 per person. Keep your movie stub – you'll receive $2 off Putting Edge indoor mini golf, located right across from the theater. Putting Edge will keep you on your toes with its glow-in-the-dark course. Wear white – your golf game will really glow!
$16.50/person
Check out Disney from the air
Rising 400 feet in the air, the tethered helium Characters in Flight balloon shows you Disney Springs from a whole new perspective. Bring your cameras to snap photos of the sky, the lake, and beyond.
$10/per person before 10am
$18/person after 10am with coupon
Be ICONic on I-Drive
ICON Orlando 360 has grown so much within the past 3 years. Check out the highlights – ICON Orlando (formerly known as the Orlando Eye), the aquarium, and take a picture with your favorite star at the wax museum.
$21/person with Florida resident discount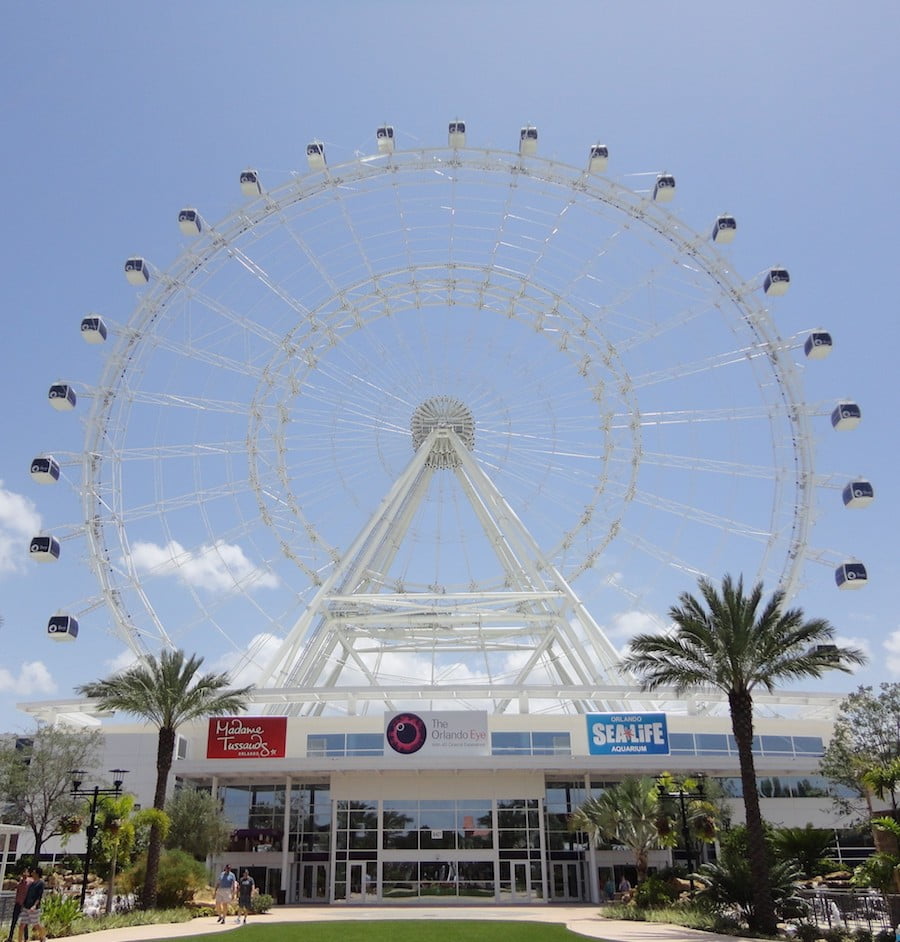 Work together to escape
Work in teams to complete a mission within 60 minutes at the Escape Game Orlando. You'll receive three hints during the game, so use them wisely! Here are a few other escape room games in Orlando to tackle.
$27/person with coupon
Complete a Coffee Crawl
We've created this unofficial coffee crawl idea for you and your girls since Downtown Orlando is home to great, responsibly-sourced coffee shops. These options are all within walking distance of each other so you can walk off the caffeine rush.
$30 or less/person
Embark on your own taco tour
Orlando's got plenty of quality taco options that don't ring a "bell." We recommend crafting your own 2-3 stop tour visiting some of these top stops around town. Get more ideas in our full guide to Orlando taco spots.
$30 or less/person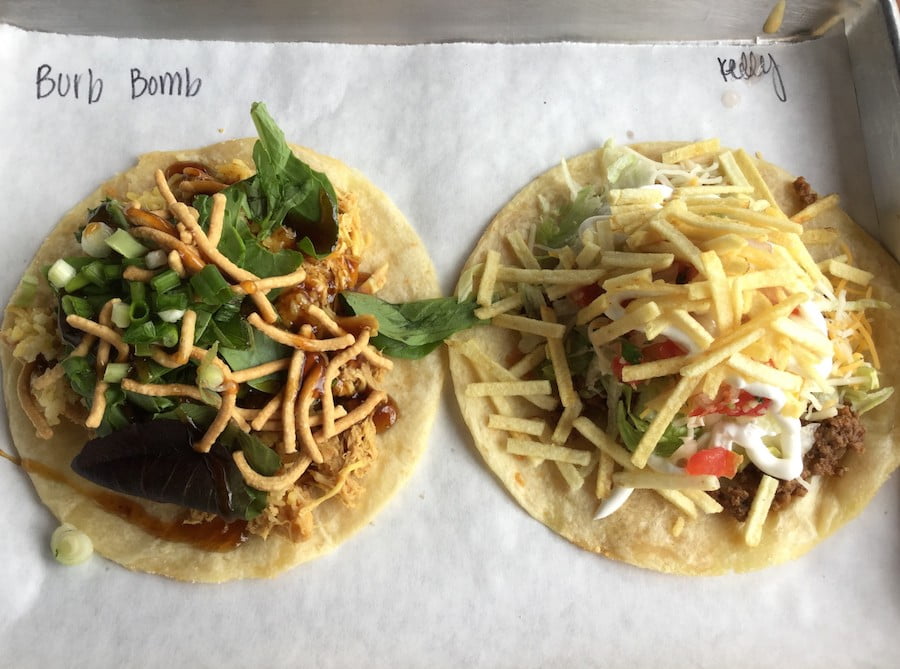 $50 OR LESS
Cheer on the Lions
Break out your best purple shirts for an Orlando City soccer game.
$30/person
Feast on your favorites
A guided food tour is the perfect way to find your next favorite restaurant. Offered in Sanford, Orlando, Winter Park, Audubon Park, Winter Garden, and Celebration.
$40-48/person
Learn how to make a deep dish pizza
Wake up early for this one – UNO Pizzeria & Grill offers deep dish cooking classes at 8:45am every other Saturday. If you've got what it takes, the best deep dish pizza takes home a small prize. Everyone leaves with a recipe and devours their deep dish pizza by the end of the class.
$45/person
Watch a play, a concert, or a feel-good story
There are plenty of shows to choose from at the Dr. Phillips Center for the Performing Arts. Whether Broadway's your thing, or you and your girls just want to get out to enjoy some music, the Dr. Phillips Center provides an intimate experience.
Ticket prices vary.
About the Author
Born and raised in Orlando, Kelly Lamano works in the digital publishing industry by day, and provides print publishing solutions by night. When she's not writing or taking photos, she loves walking nature trails and rewatching The Office. Follow Kelly's lifestyle blog, Twentysomething Vision, at www.twentysomethingvision.com.