Orlando was where I was born and raised, but for a short time I also called New York City home. Sometimes I still pine for the Big Apple, The Empire State, The City of Dreams, or as the locals call it simply—"The City." I miss afternoons lounging in Central Park, evenings spent bar-hopping in Greenwich Village, and the spectacle of entertainment on offer every night of the week. There's always something new and exciting to explore in New York City.
Luckily, I've found ways to get my New York City fix right here in Orlando. Orlando packs a cultural punch, offering vast cuisine and varied entertainment options. Recreate NYC's best dates with these ideas for a New York City-inspired date night in Orlando.
Lounge in Central Park
Manhattan's sprawling park is, quite literally, the center of everything. New Yorkers love to use it for exercise, or as a nature-filled escape from the concrete jungle. There's nothing quite like seeing the whole city flock to Central Park's lawn on the first day of spring. Orlandoans also have a Central Park just off of Park Avenue in Winter Park. Start your date with a lazy day on the lawn. Stop by Croissant Gourmet to pick up some picnic nibbles, and then lay out your blanket for an afternoon of cloud gazing.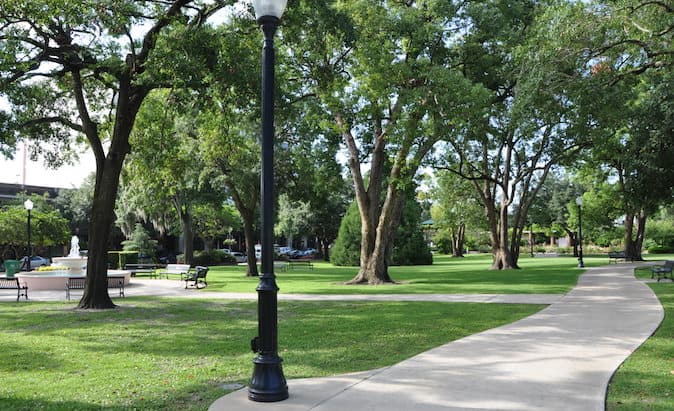 Indulge in a Fancy Dinner
Dining in New York City is a social affair, not just an outing to curb your appetite. For a full fine dining experience, make a reservation at one of Orlando's best local restaurants. Here are a few favorites:
The Ravenous Pig
565 W Fairbanks Ave
Winter Park, FL 32789
(407) 628-2333
DoveCote Brasserie
390 N. Orange Ave #110
Orlando, FL 32801
(407) 930-1700
Prato
124 N Park Ave
Winter Park, FL 32789
(407) 262-0050
Museum Hop
NYC's museum scene can't be beat. Although it's not the MOMA, the Orlando Museum of Art (OMA) still makes for a wonderful afternoon date. Wander among its wings on a rainy day, or check out 1st Thursdays for an after hours experience. For more museum fun stop by the Mennello Museum of American Art, located just across the street from OMA.
Don't forget a visit to some of Winter Park's notable museums like the Charles Hosmer Morse Museum of American Art (home to an extensive collection of Louis Comfort Tiffany glass), Albin Polasek Museum & Sculpture Gardens, and the Cornell Fine Arts Museum on Rollins College's campus.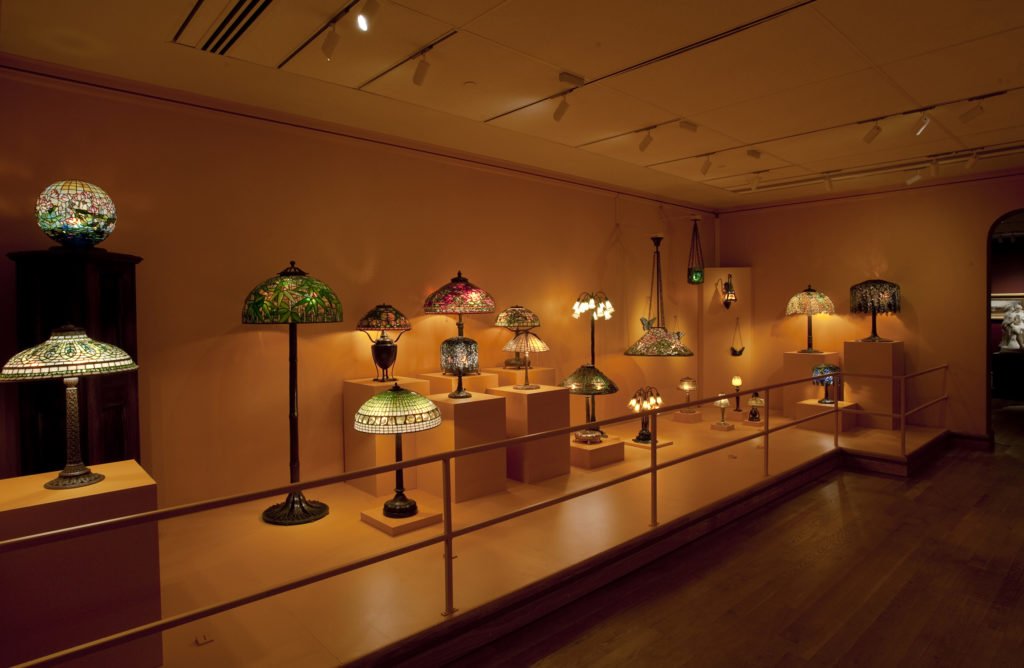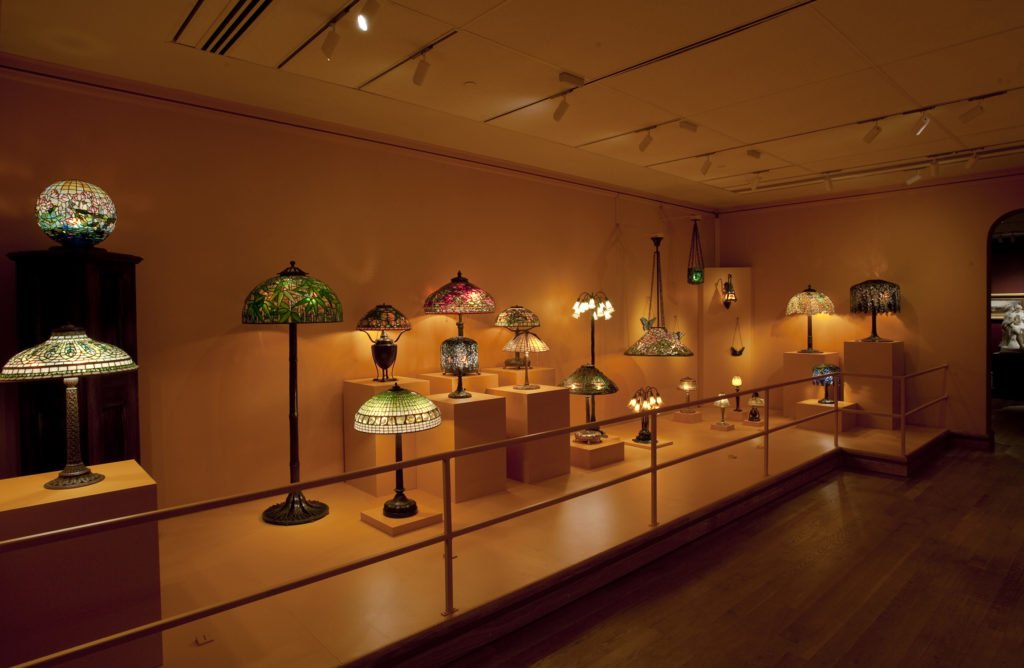 Sip Cocktails on a Rooftop Bar
New York City's extreme weather doesn't stop the locals from loving an open-air space and a craft cocktail. Orlando is fortunate to have pleasant weather year-round, making it an ideal city for open-air rooftop bars. Enjoy the warm Florida nights at one of Orlando's stylish rooftop bars.
Hanson's Shoe Repair
27 E Pine St
Orlando, FL 32801
(407) 476-9446
* Call before visiting to obtain the password
M Lounge
2000 N Orange Ave Suite 300
Orlando, FL 32804
(321) 430-1140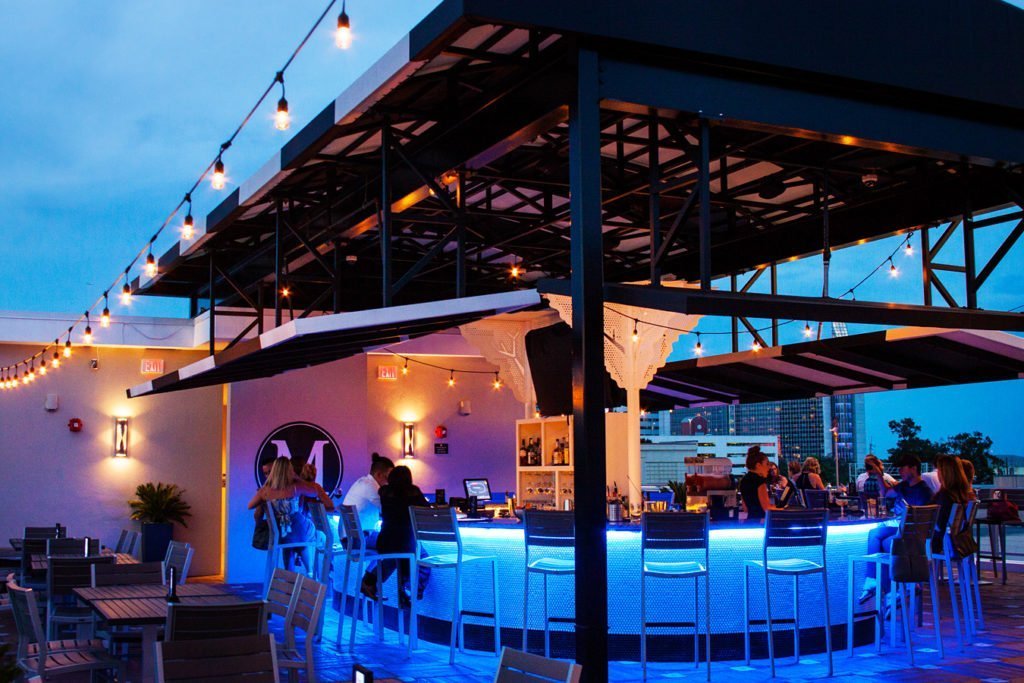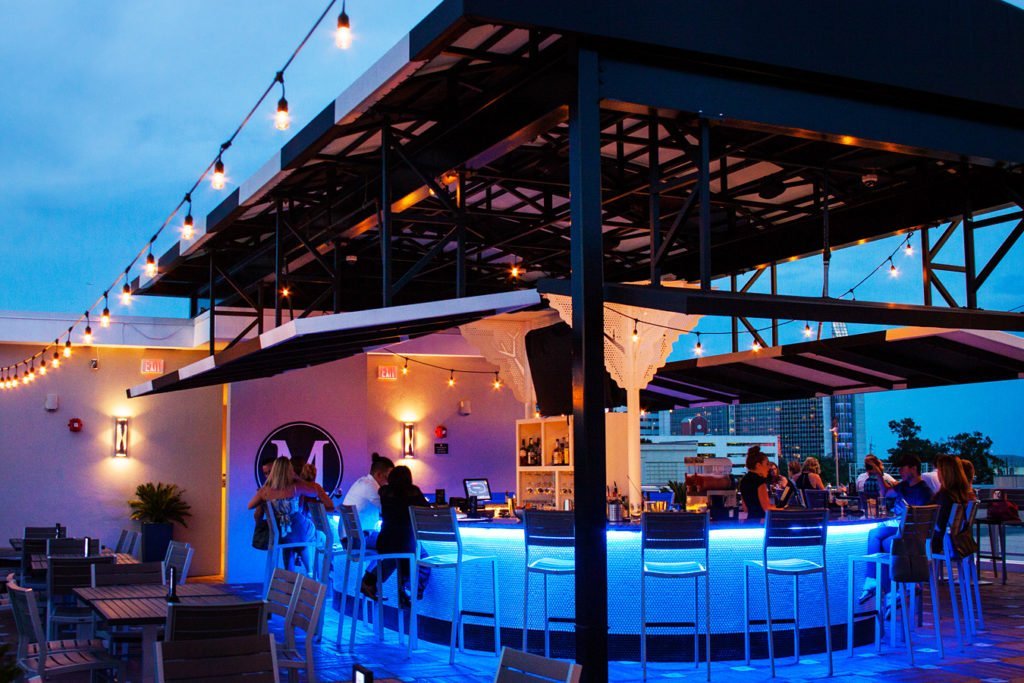 Eat Pizza by the Slice
There's nothing more New York that eating a slice of pie over a paper plate. If you're feeling like a late night nosh stop by one of these Orlando pizza joints:
Lazy Moon Pizza
1011 E Colonial Dr
Orlando, FL 32803
Anthony's Pizza Thornton Park
100 N Summerlin Ave
Orlando, FL 32801
Planet Pizza
14 W Washington St
Orlando, FL 32801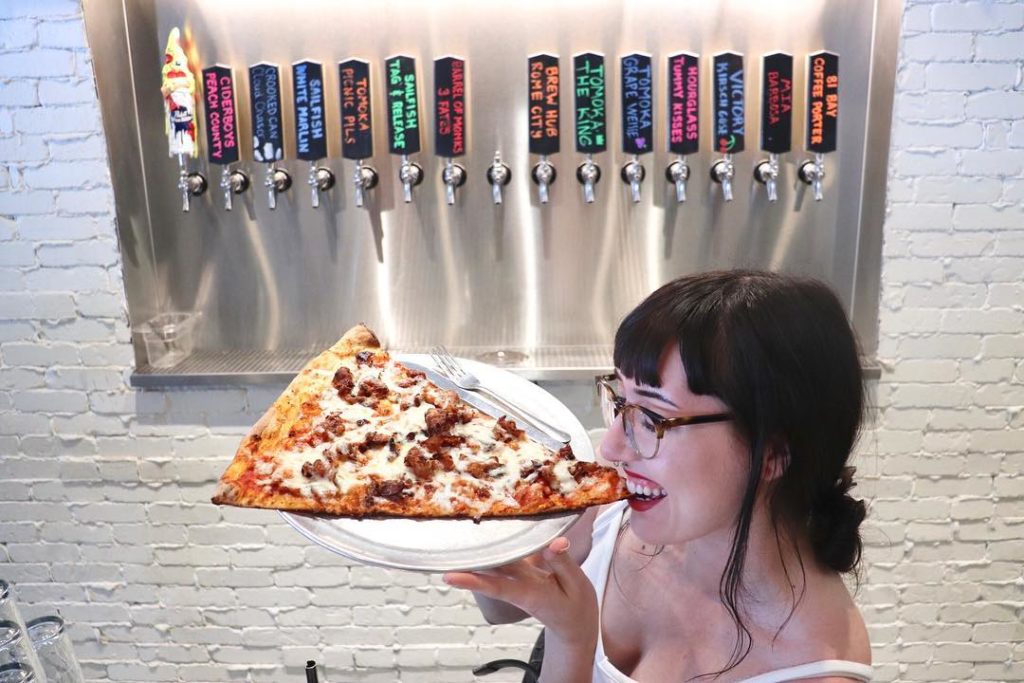 Enjoy a Late Night Cabaret
There's a reason New York City is referred to as "The City That Never Sleeps". A whole new world of late night entertainment awakens in the evening. In Orlando, find peek-a-boos and cabarets performed at Stardust Lounge. Will's Pub also hosts occasional Cocktail Cabarets–check their Facebook page for upcoming events.
You can also find dancers, singers, and aerialists boogie-ing at The Edison until midnight.
For live jazz in an intimate atmosphere, try Winter Park's Blue Bamboo Center for the Arts.
Catch a Broadway Show
Though Orange Avenue is no "Great White Way," Dr. Phillips Center still beckons the likes of Broadway through its theater doors. Find Hamilton onstage in the 2019 season (get your tickets now before they're gone!).
For a night at the theater, check out Orlando's resident performing artists like The Orlando Ballet, the Orlando Philharmonic Orchestra, and the new Orlando Jazz Orchestra. Get gussied up and head to the Dr. Phillips Center pre-show for a cocktail in their open atrium overlooking glittering downtown Orlando.
Feature image credit: Prato