Enjoy a Broadway show, wine & art festivals, Pulse remembrance events, yoga with cats, and more with your date this week in Orlando.
MONDAY
Smooth Country Band Monday Nights
Monday, June 5, 7-9pm
Dancin' Ballrom & Stage Arts Center, Leesburg
$7
New Menu Monday and Menu Translation!
Monday, June 5, 9-11pm
The Woods Orlando
Menu prices vary
TUESDAY
FAIRWINDS Broadway in Orlando presents Finding Neverland
June 6-11
Dr. Phillips Center
$33.75 and up
WEDNESDAY
WineART Wednesdays at Downtown Lake Mary
Wednesday, June 7, 5-9pm
Downtown Lake Mary
FREE Admission
THURSDAY
UCF Remembers: 6.12.16
Thursday, June 8, 11am-9pm
University of Central Florida
FREE admission
Winter Park Sip, Shop and Stroll
Thursday, June 8, 5-8pm
Park Avenue, Winter Park
$25
Alive After 5 Presents Blues, Brews & BBQ
Thursday, June 8, 5-8pm
Historic Downtown Sanford
FREE admission, $25 for BBQ sampling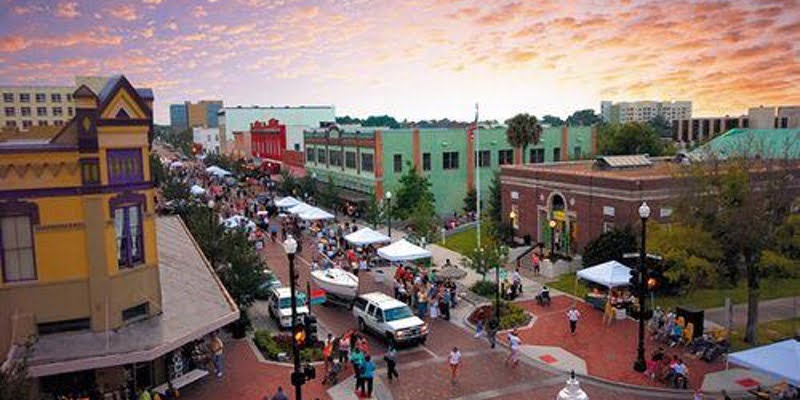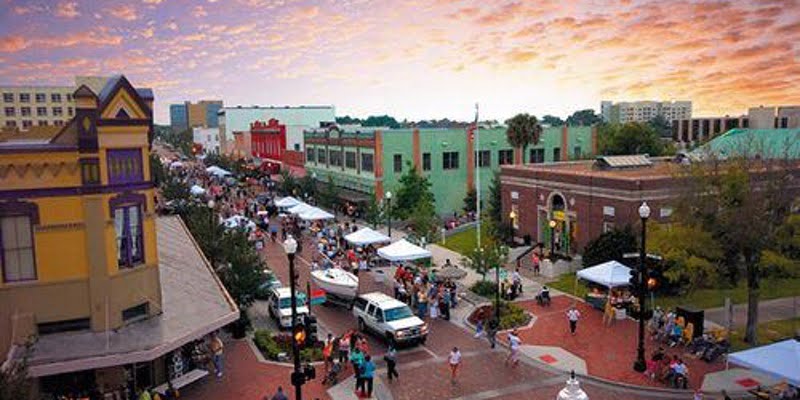 Thornton 2nd Thursday Wine & Art Walk
Thursday, June 8, 6:30-9:30pm
Thornton Park District
$15 (Cash only)
5th Annual Sustainable Seafood Dinner
Thursday, June 8, 6:30pm
Cress Restaurant
$70-$95
Masters 2017 Wine Pairing Dinner at Bull & Bear
Thursday, June 8, 7pm
Waldorf Astoria
$300
Popcorn Flicks in the Park: Close Encounters of the Third Kind
Thursday, June 8, 8pm
Central Park, Winter Park
FREE Admission
FRIDAY
27th Annual Harvest Festival
Friday, June 9, 10am-5pm
Lakeridge Winery
$3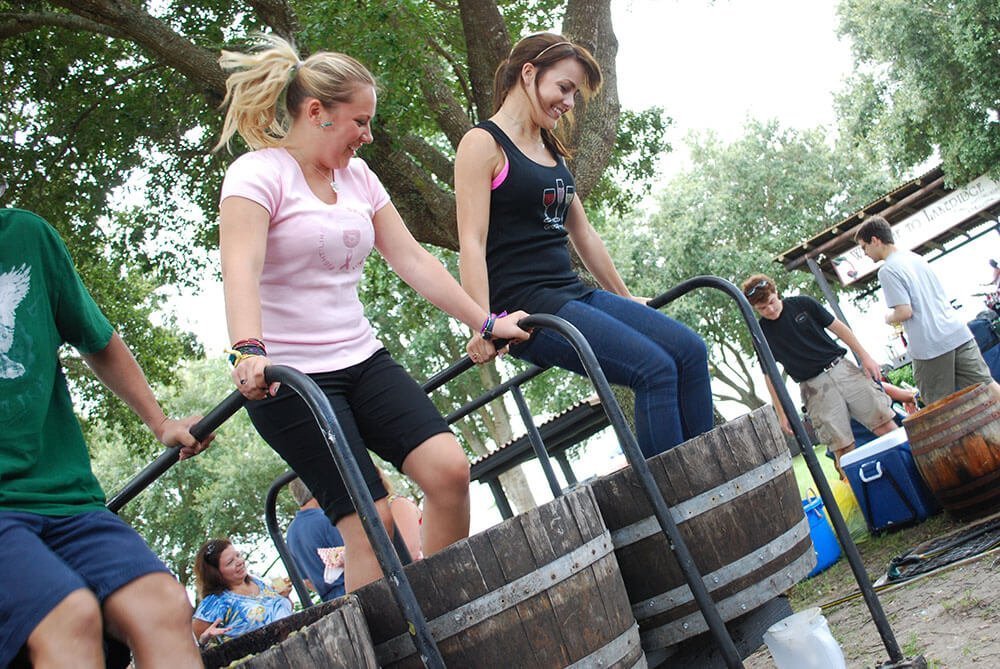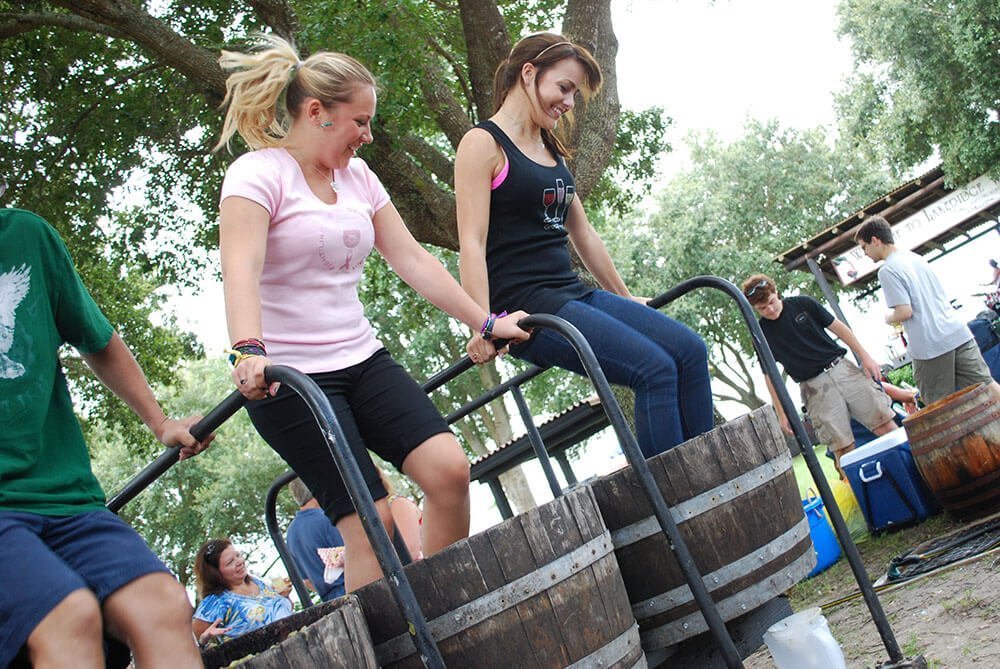 Celebration Food Truck Friday
Friday, June 9, 6-9pm
Celebration Town Hall
FREE Admission (Menu prices vary)
SATURDAY
CommUNITY Rainbow Run
Saturday, June 10, 8am-11am
Wadeview Park
$35-$39 (A portion of proceeds will benefit the Zebra Coalition and the OnePULSE Foundation)
Yoga with Cats at Orlando Cat Café
Saturday, June 10, 9:30-11am
Orlando Cat Café
$15
Brewery Yoga at The Crooked Can
Saturday, June 10, 11am
Crooked Can Brewing Company
$10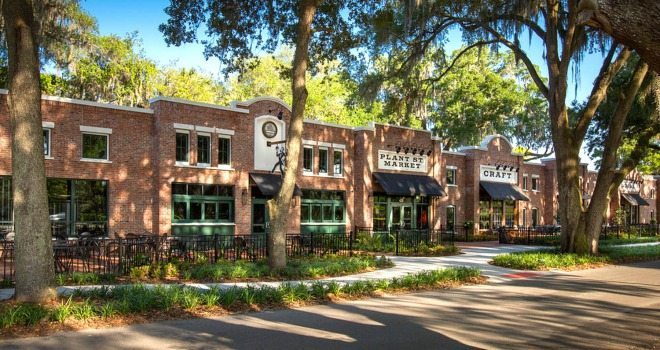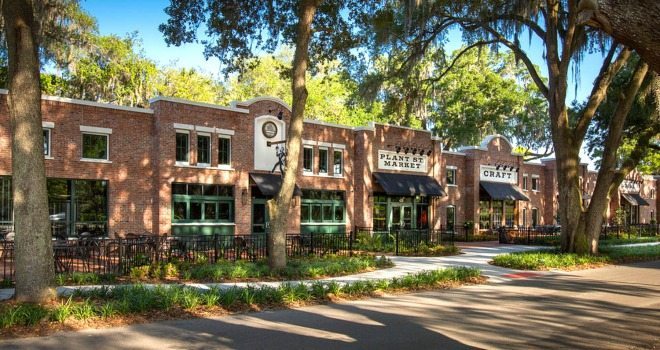 June Gallery Walk with Artists
Saturday, June 10, 2-4pm
Snap! Orlando
FREE Admission
Friends & Family 1 Year Anniversary Beerfest
Saturday, June 10, 5-9pm
Broken Cauldron Brewery & Taproom
$30
5th Annual Bottoms Up Beer Run
Saturday, June 10, 6pm
Wickham Park
$20-$40
7th Annual Rum Ball
Saturday, June 10, 6:30-11pm
Loch Haven Park
$50
2nd Annual Colonialtown Bar Crawl
Saturday, June 10, 7pm-12am
The Guesthouse
$10 donation to get your cup! (Proceeds to help support the neighborhood association)
Second Saturdays in Sanford
Saturday, June 10, 7-11:59pm
West End Trading Co.
FREE Admission
SUNDAY
Pulse Remembrance Through Music and Poetry
Sunday, June 11, 2-3:30pm
Orlando Public Library, Library Central
FREE Admission
Orlando Food Truck Bazaar
Sunday, June 11, 5pm
Macy's at Fashion Square Mall
FREE Admission (Menu prices vary)
Family Movie Night: Footloose
Sunday, June 11, 8-11pm
Old Town
FREE Admission
Chefs Collaboration Dinner with Pizza Bruno at The Ravenous Pig
Sunday, June 11
The Ravenous Pig
$65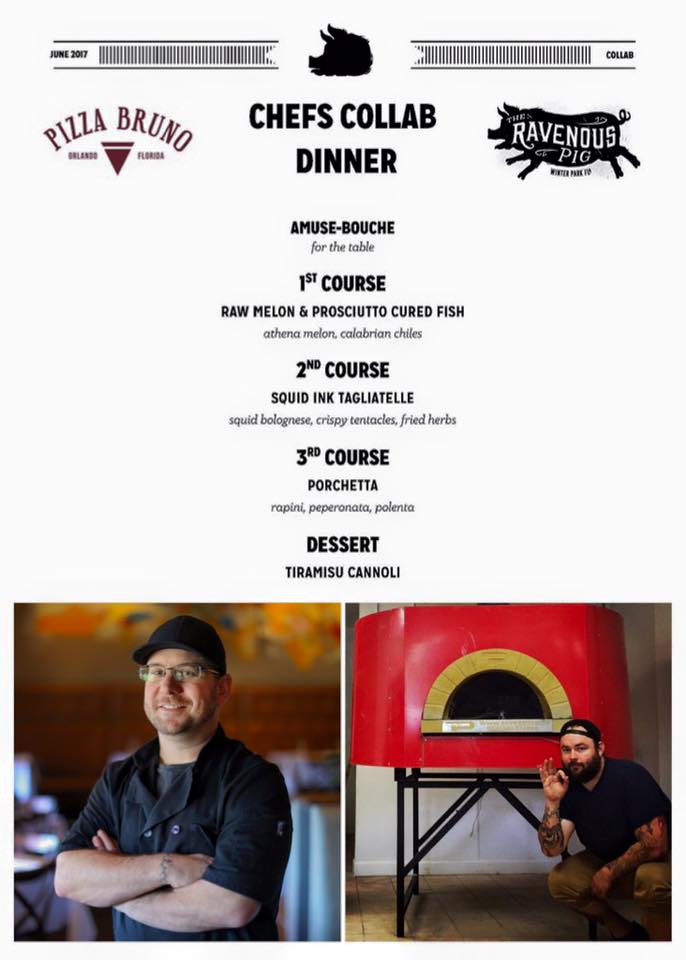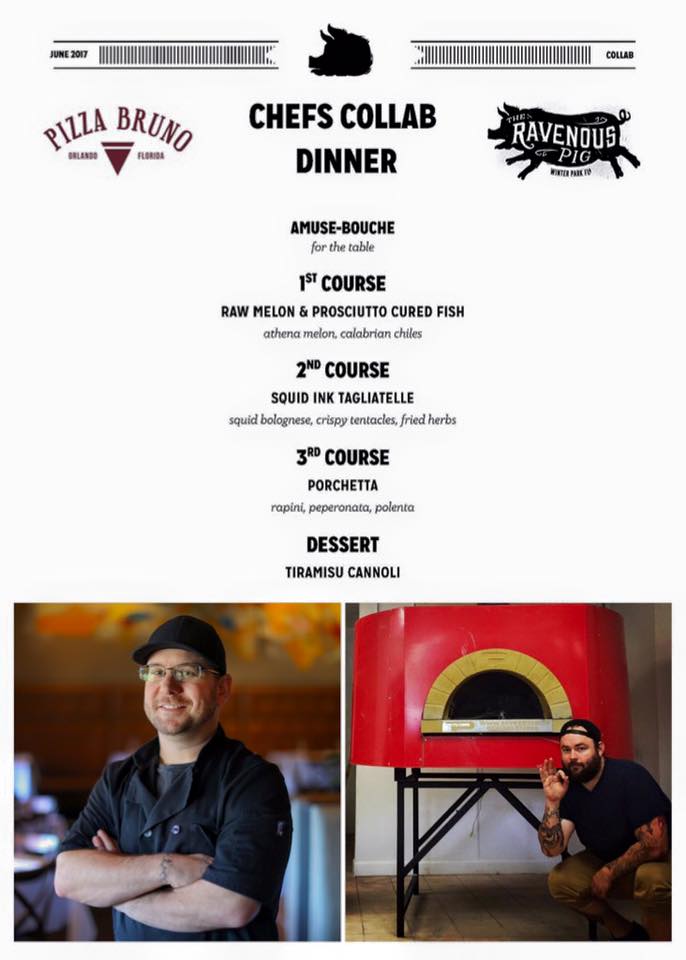 Continuing…
Bite30
Now thru June 30
Participating Restaurants
$30 Dinner Menus
A look ahead…
6/12: Orlando United Day
6/13: Chef Night with Farm & Haus
6/15: Chateau Montelena TasteMaker Dinner at Ruth's Chris
6/16: Daddy Daughter Date Night at Tony Roma's
6/17: Arthur Murray Central FL Theater Day!
6/21: Spanish Wine Dinner at Santiago's Bodega (Altamonte)
6/24: Couples Masquerade Dinner Party at Dragonfly Robata Grill & Sushi
6/26: Bite Night at Orchid Garden Ballroom
7/4: City of Orlando Fireworks at the Fountain at Lake Eola Park
Feature image credit: Dr. Phillips Center