Instagram is our favorite social media platform, so we've launched a new series to showcase some of our favorite Orlando Instagrammers. Each month we'll choose a different local digital storyteller to feature. We love following them and we hope you will too!!
This month, we're featuring @lovecentralfl, an account that inspires us to get out and explore Orlando past the obvious attractions. The account belongs to Hannah Green, a media specialist (a.k.a. school librarian) in Osceola County. Originally from Ohio, she moved to Orlando almost seven years ago for a teaching position. She started venturing out of her bubble (Celebration, FL) and found an entire world outside of the theme park area to explore. Currently, her mission is to show people everything she loves about Central Florida and make connections throughout the area.
We asked Hannah to complete the tough task of choosing her ten favorite experiences around town, and luckily she was up for the challenge! So, here are @lovecentralfl's current top ten experiences in Central Florida:
1. Dine with The Dinner Party Project
First step, be chosen. Second step, have dinner and drinks with seven strangers at a unique location, with a host and guest chef. The Dinner Party Project offers a truly local experience, with a mission to unite people across the dinner table.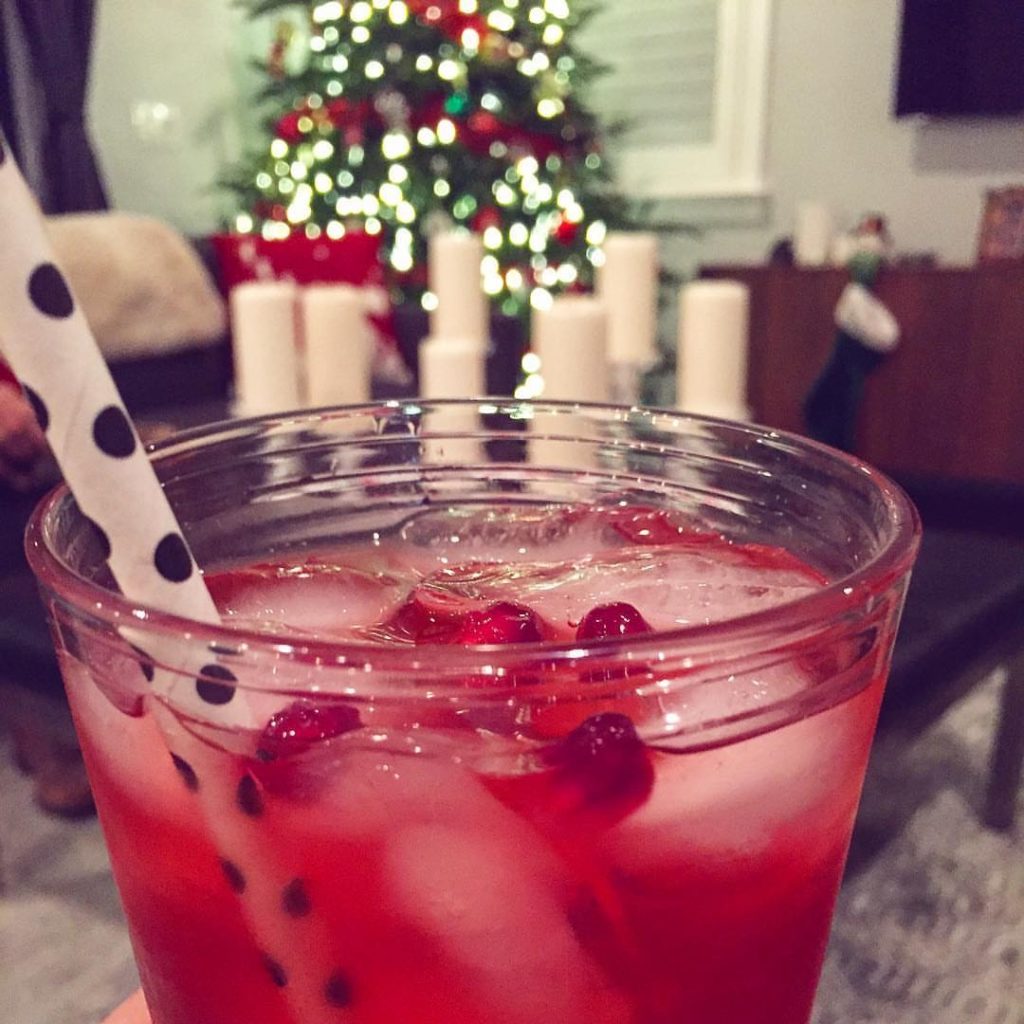 2. Explore Celebration, Florida
Known for being the community built by Disney, Celebration is the "perfect" town. Bike on one of its many trails or take a walk around the lake, then end the day with dinner at one of the local restaurants offering a variety of cuisines. A local favorite is Celebration Town Tavern.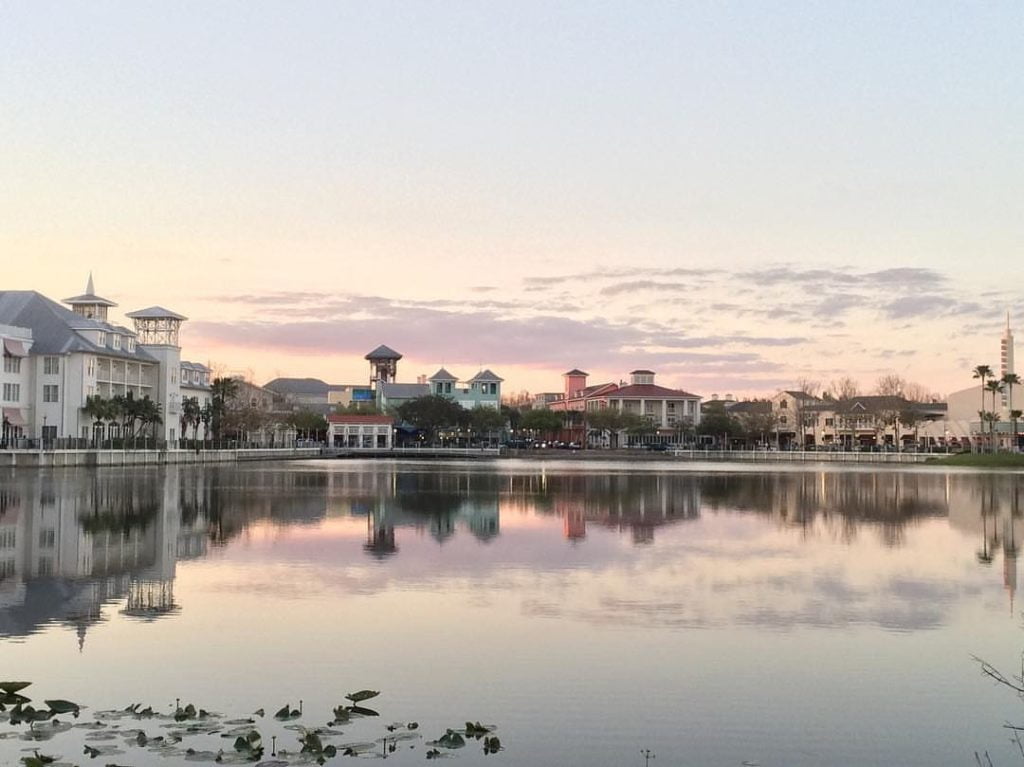 3. Practice yoga at a local brewery
There are a couple of brewery-yoga pairings around town to choose from, including Crooked Can and Orlando Brewing. There is always a beer included in your participation price. Get your workout in, then have a beer. If only all exercise could work that way, right?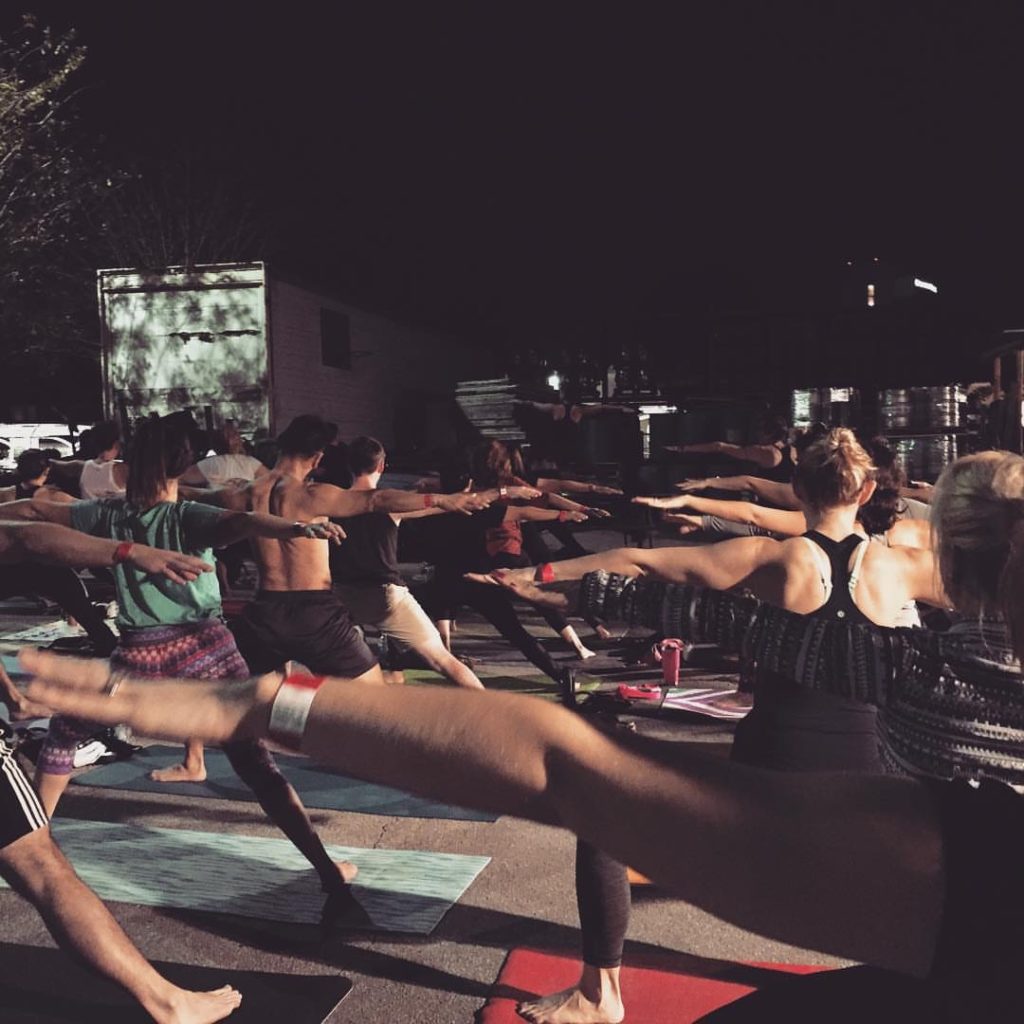 4. Visit Kennedy Space Center to see the Space Shuttle Atlantis
You are guaranteed to choke up as you experience the unique and breathtaking presentation of the shuttle at Kennedy Space Center. Everyone can, and will, appreciate the experience, which is a strong reminder of the history of our space program.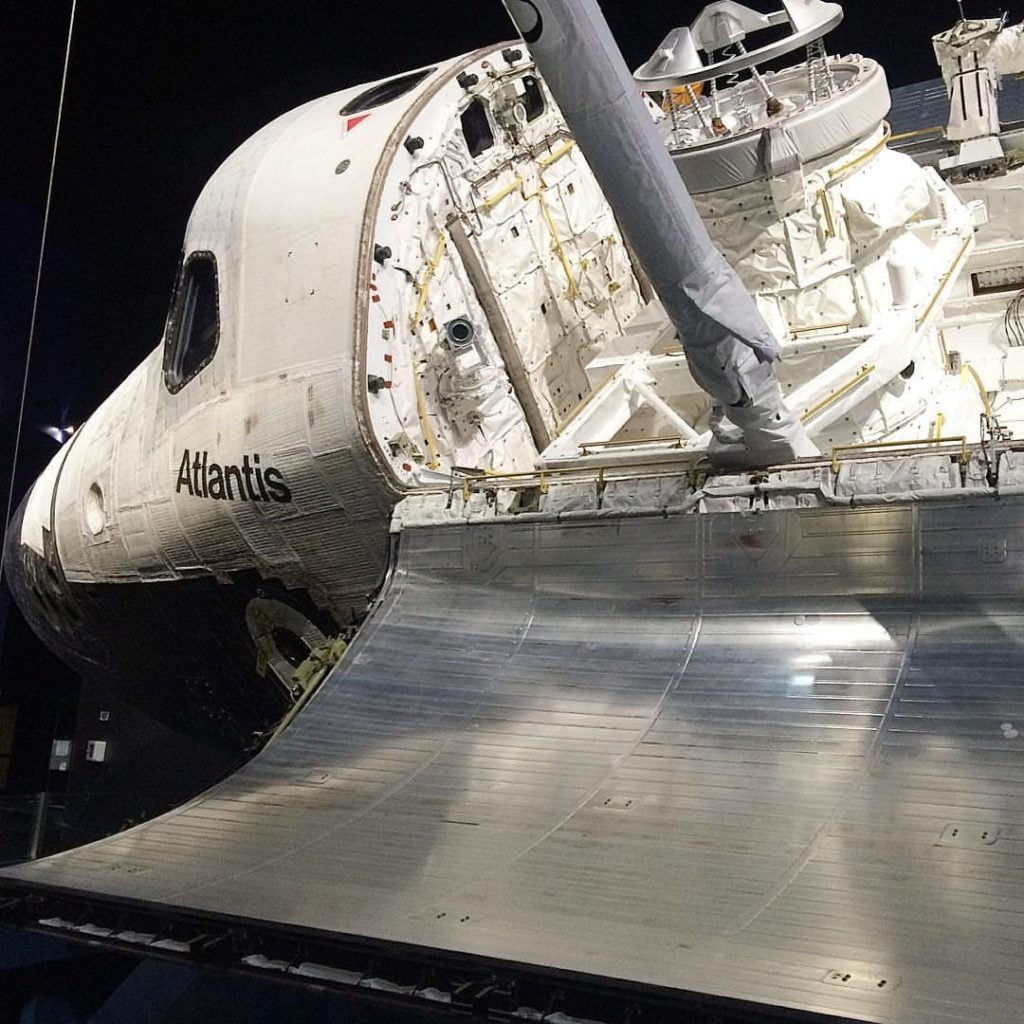 5. Take a day trip to one of the nearby cities
Sometimes it's good to get away, and a day trip is the easiest way to do it! There are several different towns and beaches only an hour away from Orlando to explore. Mount Dora is one of those locations. It is an adorable town located on beautiful Lake Dora.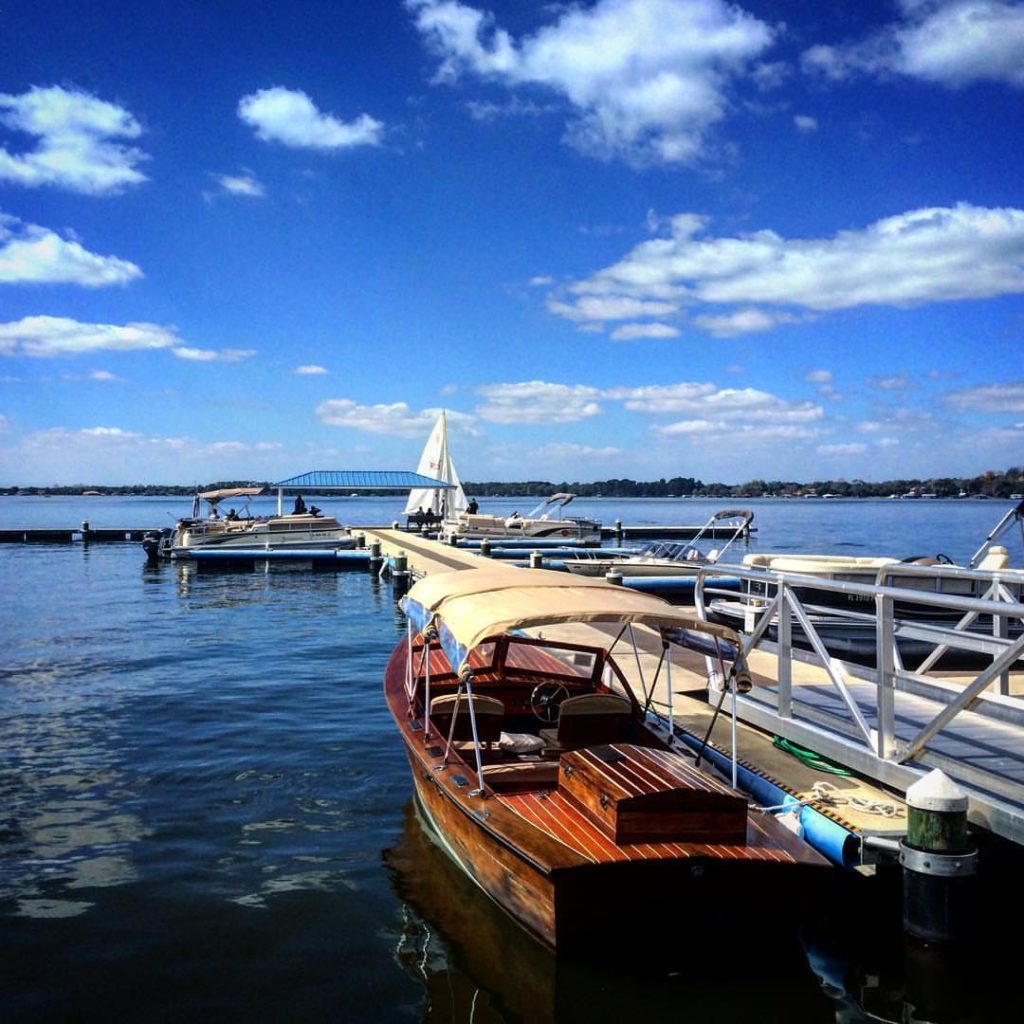 6. Attend an Orlando City soccer game
Orlando City became an official MLS team in 2013, and since then it has transformed Orlando. The new soccer stadium has brought it up a notch, featuring North America's only full safe-standing supporter section – which is obviously where you want to sit! Orlando City SC is definitely what this city needed to bring everyone together.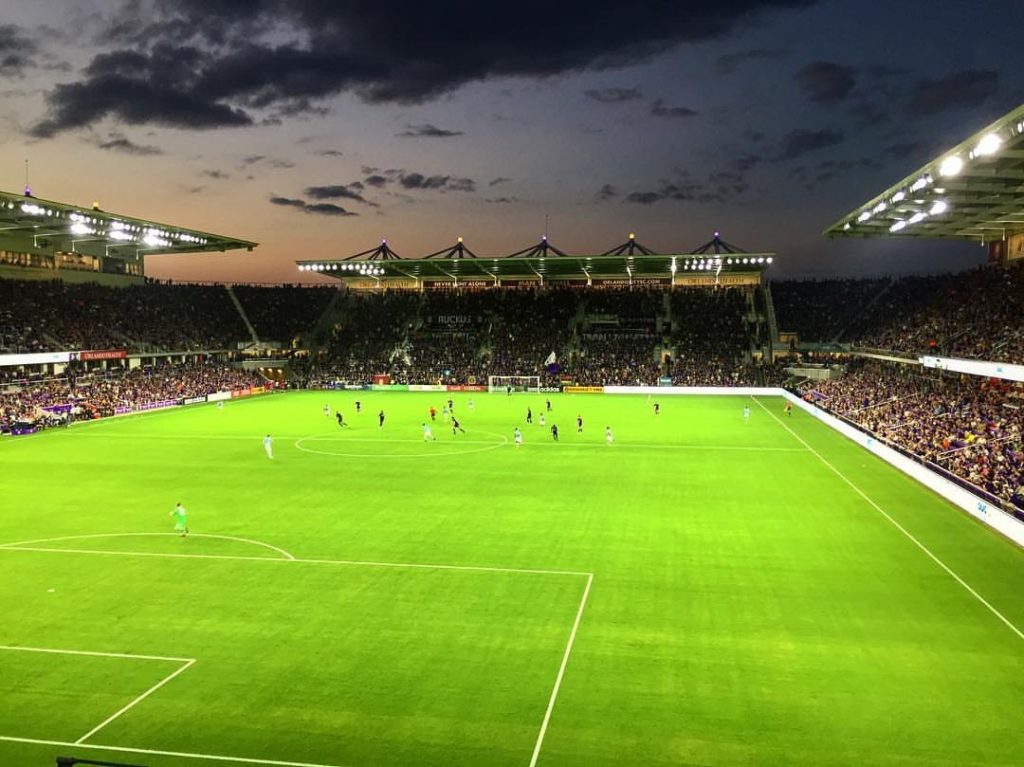 7. Participate in a race by Track Shack
There are a lot of Orlando area races, but the best of the best are put on by Track Shack. From the colorful medals, to their effort to go green, to the free beer at the finish line, they really know how to "run" a race. The most popular Track Shack runs are the IOA Corporate 5K and the Winter Park Road Race.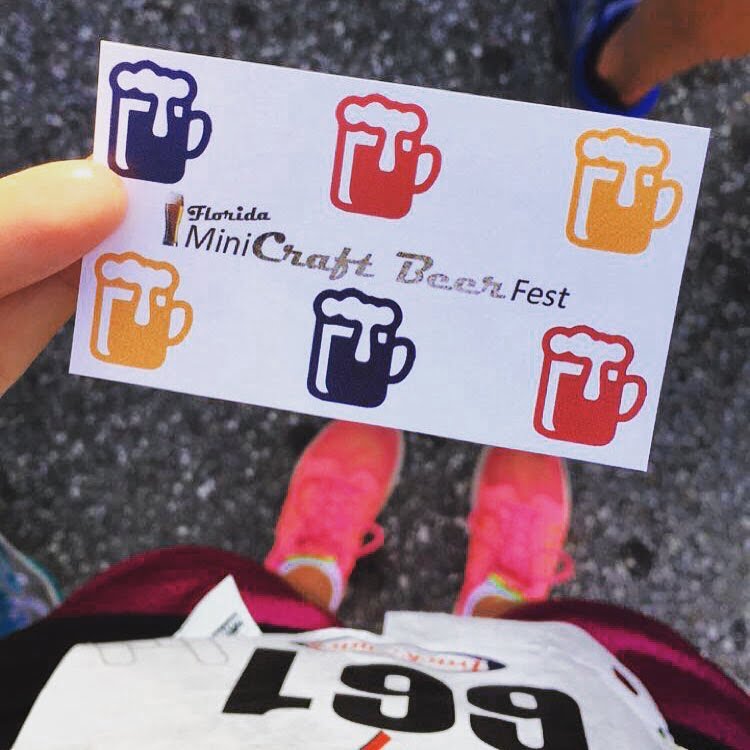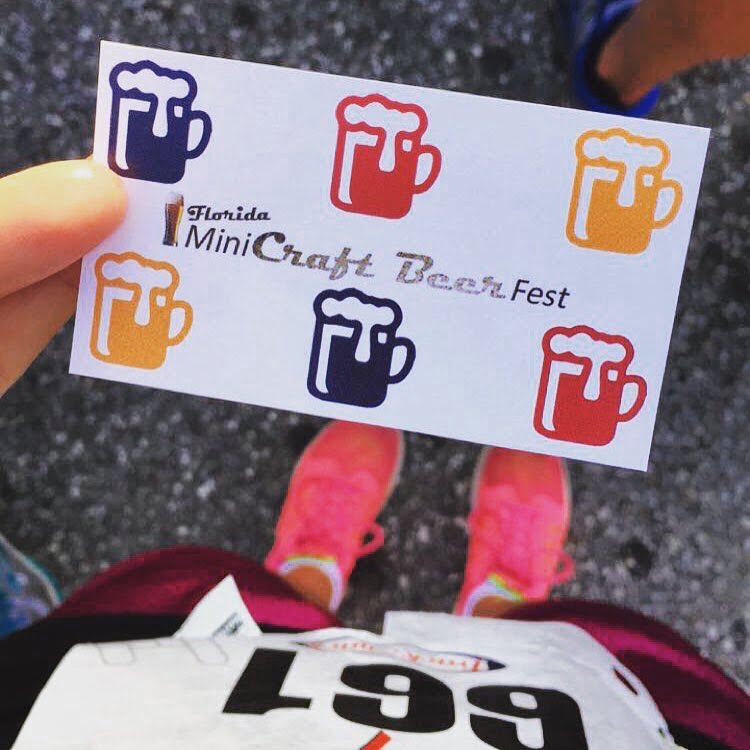 8. Follow the Central Florida Ale Trail
The Orlando brewery scene is booming! Follow the Central Florida Ale Trail to visit 16 Central Florida breweries and five Breweries in Planning (BIPs). To get started, make a purchase at a participating brewery, ask for an ale trail map, and get a stamp. Then, continue collecting stamps from the remaining breweries on the trail. It's that simple. Once you've finished the trail, you get a Central Florida Ale Trail growler to reuse at any of your favorite stops! Maps can be found at any of the participating breweries.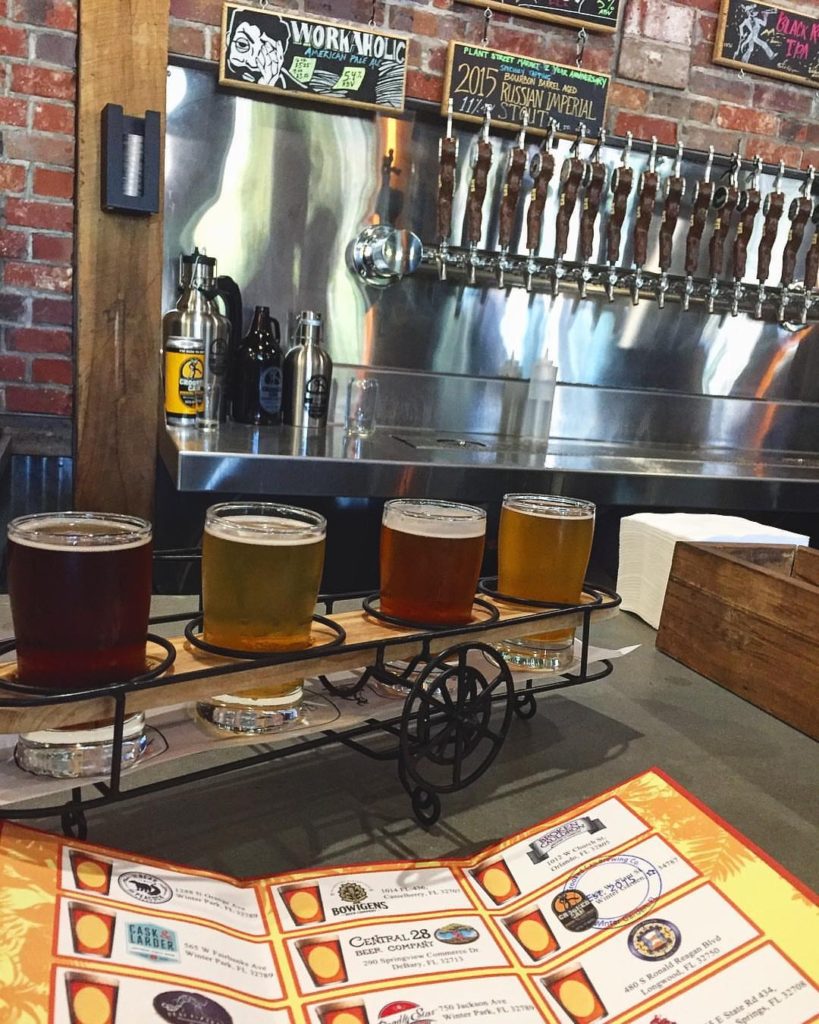 9. Walk the Thornton Park Wine Walk
The 2nd Thursday of every month brings people from all over Orlando to Thornton Park for an evening spent visiting local businesses and enjoying libations. For only $15, you can enjoy adult beverages from over 20 locations participating in the wine walk. It's a great way to get out and explore another part of Orlando with friends. But beware, you will definitely be feeling it at the end of the night!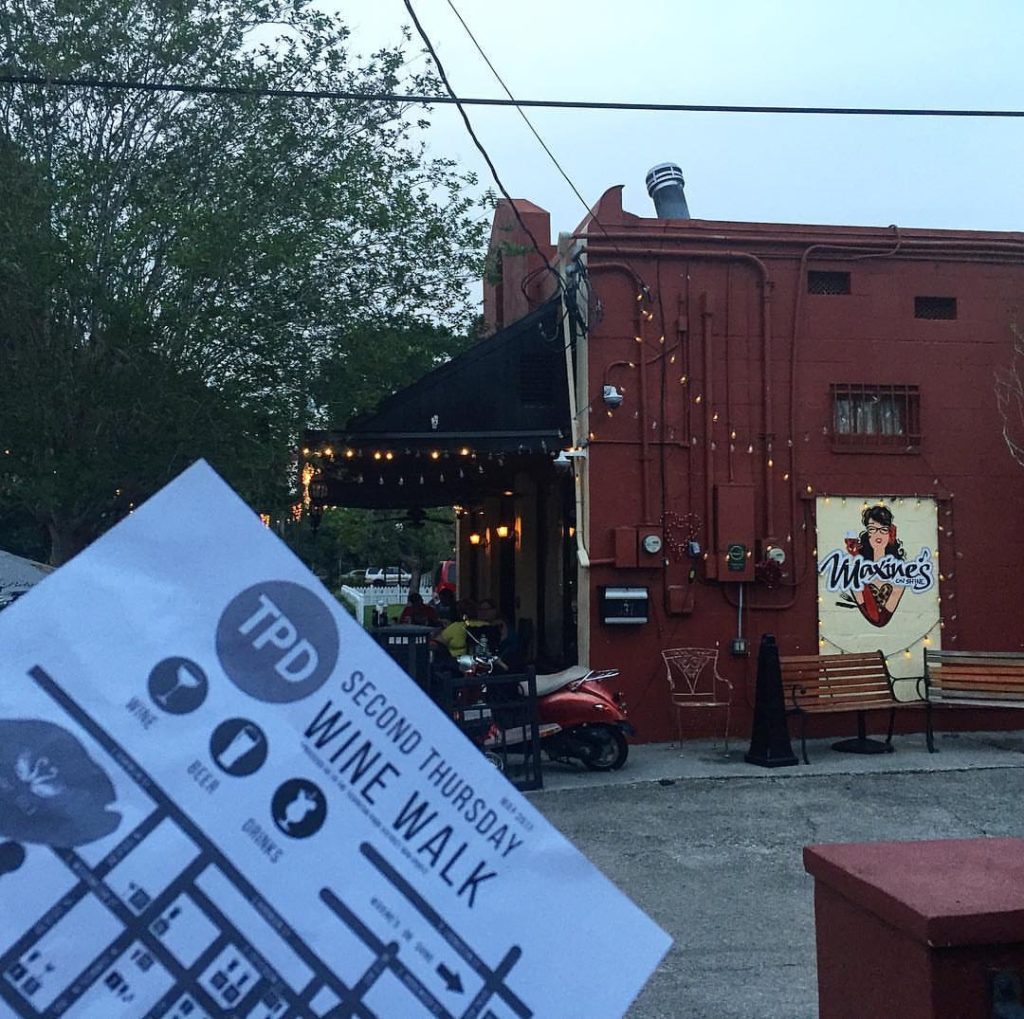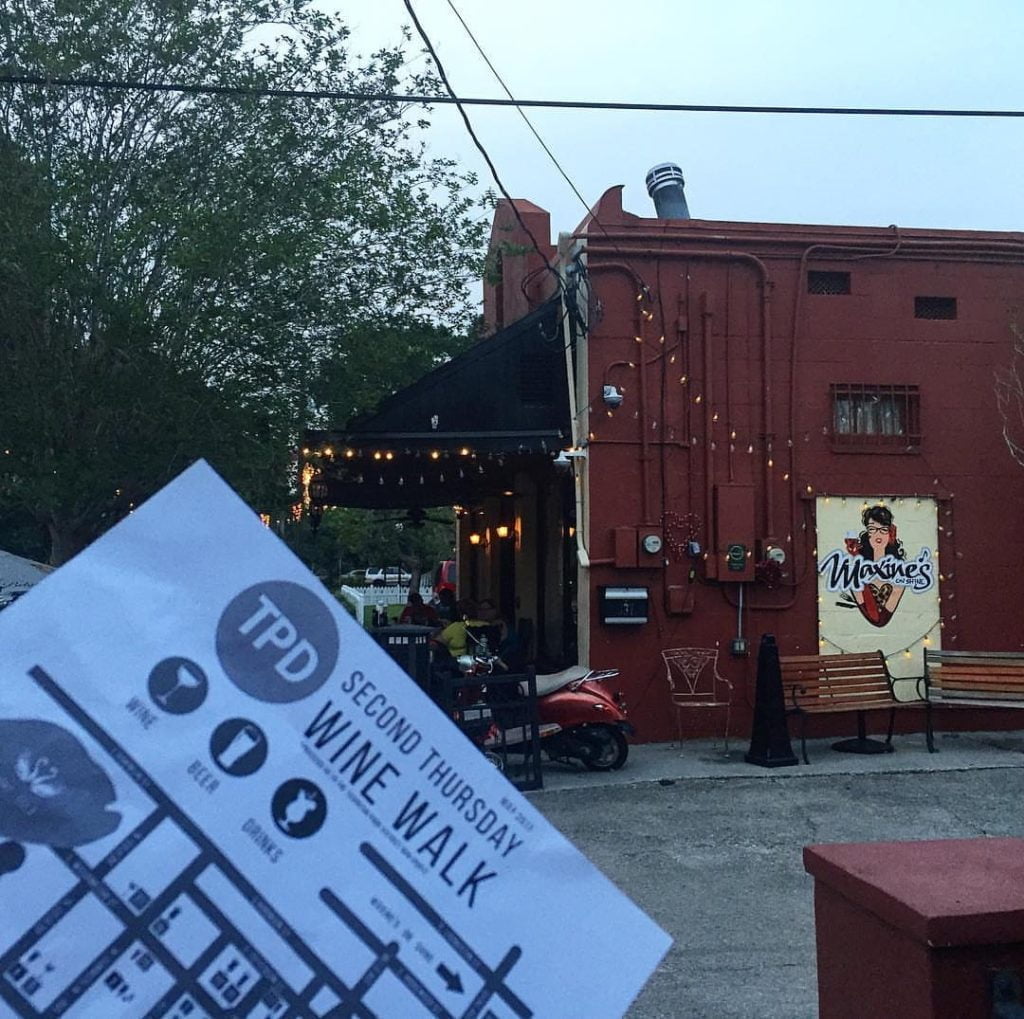 10. Eat a Gideon's Bakehouse cookie at East End Market
While this is not really an "experience" it's definitely a food experience you do not want to miss! Gideon's Bakehouse cookies are so rich and amazing (so is the cake!). They make cookie bites too, in case you do not have room for an entire cookie. Bonus: their cookies make for a great Instagram pic.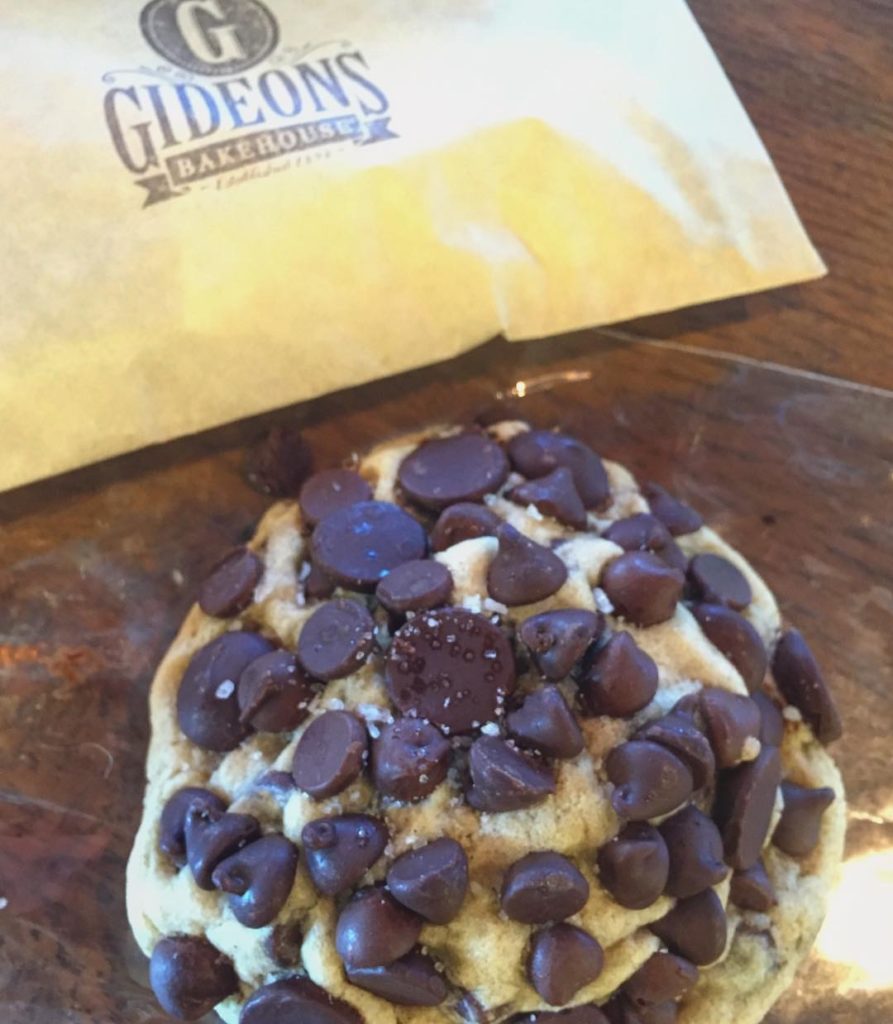 All images courtesy of @lovecentralfl
More posts in this series: