Colorful homes, friendly locals, fresh conch, and vibrant turquoise waters are hallmarks of the Bahamas travel experience, often marveled at alongside a horde of other travelers arriving by cruise ship or major airline to the well-worn destinations. But dive a little deeper and you'll discover a quieter Caribbean escape in Elbow Cay.
Part of a 120-mile-long chain of islands known as The Abacos, Elbow Cay boasts beach hideaways, luxurious accommodations, rich history, and culture. The village settlement of Hope Town serves as a charming hub for activity and restaurants, while resorts and intriguing beaches beckon you further along the coastline.
We were recently invited by local airline Air Unlimited to explore the island for a weekend getaway. A brief, comfortable 1.5-hour plane ride planted us in the middle of paradise – no cruise ships in sight.
STAY
The Hope Town Inn & Marina, located across the harbor from Hope Town, is perfect as your home away from home. On-site you'll find a full service marina, luxe accommodations, a full restaurant and bar, a posh pool with the island's only swim up bar, free WiFi, and more.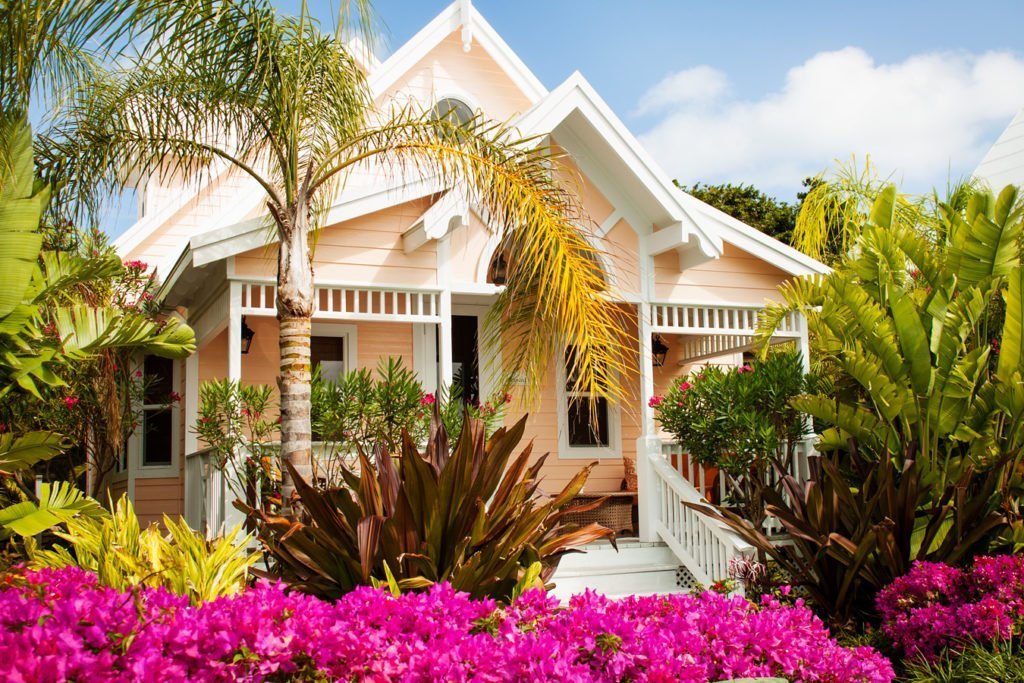 Accommodations range from colorful and light hotel rooms to modern beach villas fit for a couples escape. We stayed in the Areca Palm Villa, equipped with a full kitchen, cozy outdoor patio, winding staircase, loft bedroom, and modern, beachy furnishings.
A free harbor boat shuttle runs daily beginning at 8am if you'd like to venture into Hope Town for the day. As there is no direct path to reach Hope Town on foot from the hotel, the shuttle is a really convenient way to get around.
Rates begin at $180/night for a loft room, and villa rates begin at $480/night.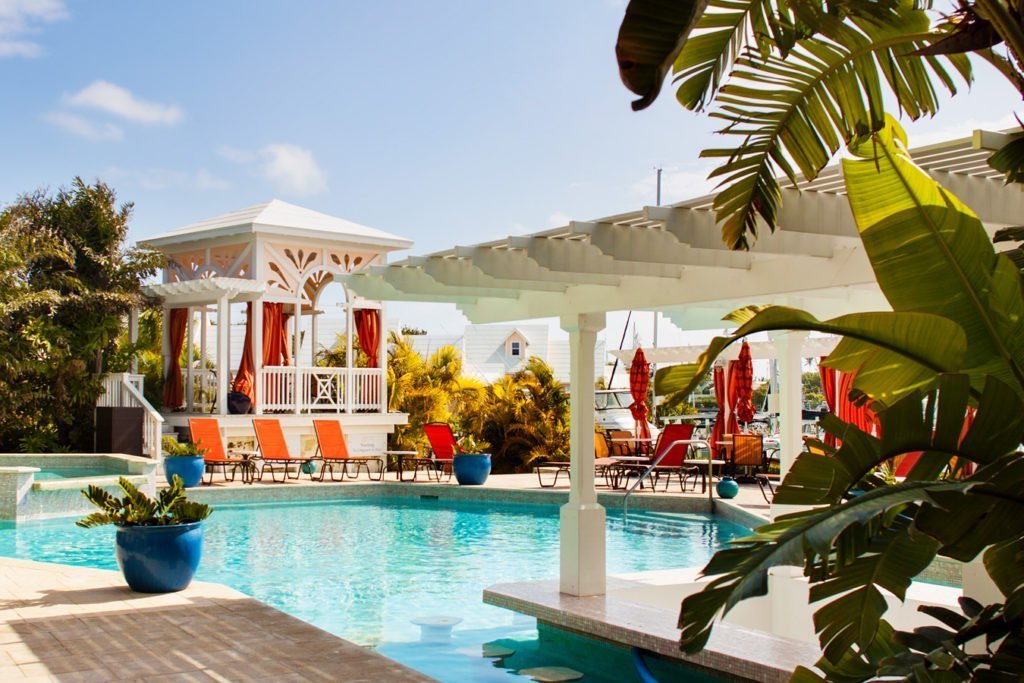 PLAY
At 4.5 miles long, Elbow Cay's small size allows for ample exploration in a short amount of time. Choose your mode of transportation (on foot, bicycle, or golf cart) and begin your adventure.
The Elbow Reef Lighthouse is a staple of the Abacos; a recognizable landmark of the island landscape and important piece of history since 1864. It now operates as one of the last manual lighthouses in the world. After climbing 101 steps to the top, you're rewarded with breath-taking views of the harbor and sea beyond.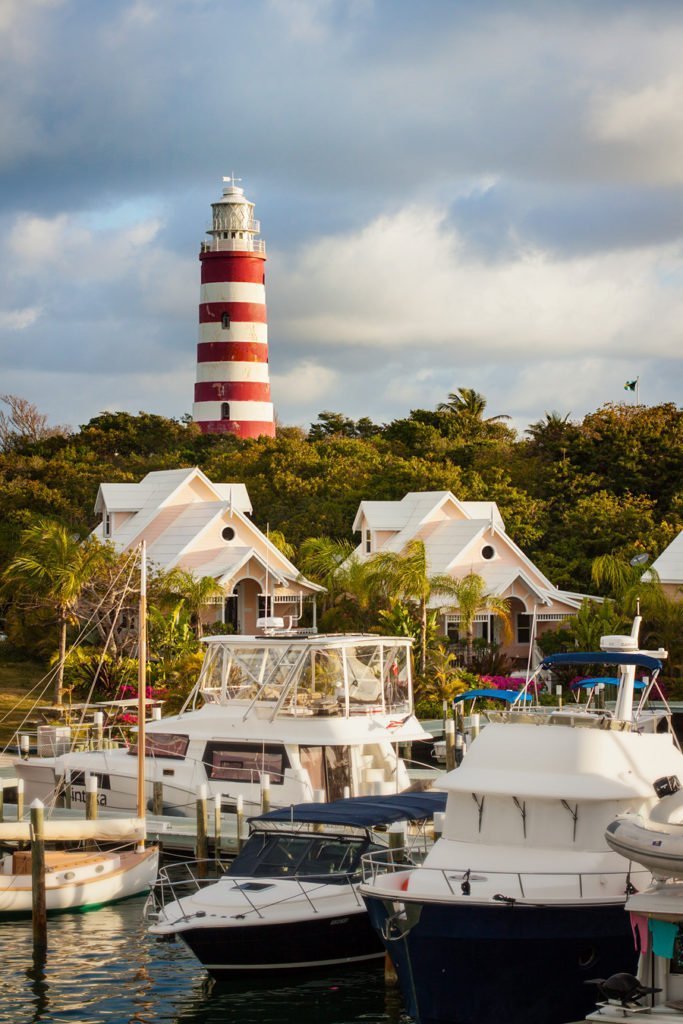 Entry to the lighthouse is free, although donations are welcome. The lighthouse is an easy walk from the Hope Town Inn & Marina.
Renting a bike, as opposed to a golf cart, is a budget-friendly way to see the island. You can rent a beach cruiser for $12/day from The Bike Shop at Hope Town Canvas, behind the Harbor's Edge restaurant.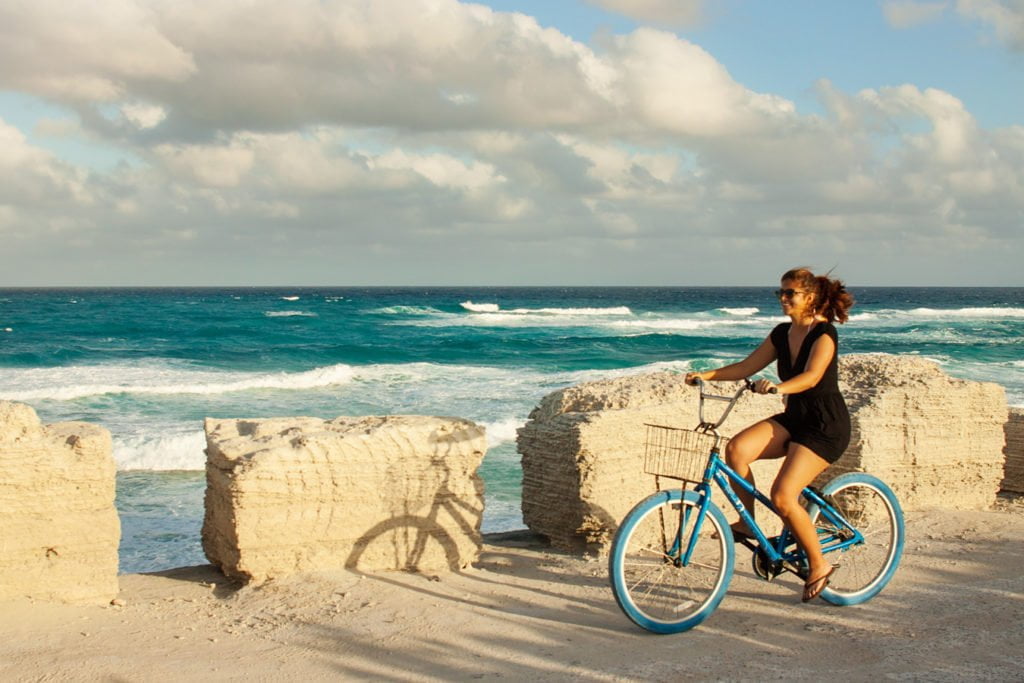 Ride on the left side of the road with the flow of traffic so occasional vehicles can pass you safely. Bike around Hope Town, or expand your quest south to Tahiti Beach.
Tahiti Beach, located at the southern tip of the island, is considered the crown jewel beach of Elbow Cay. Crystal clear waters, huge starfish, palm tree dotted shores, and the ever-changing tides create the unique landscape. It's best to plan your visit around low tide, when a thin, curved sandbar extends outward from the island. If you're biking from Hope Town, expect a 45-minute ride along sometimes bumpy and steep roads. Adventurous is an understatement, but the payoff is worth the effort.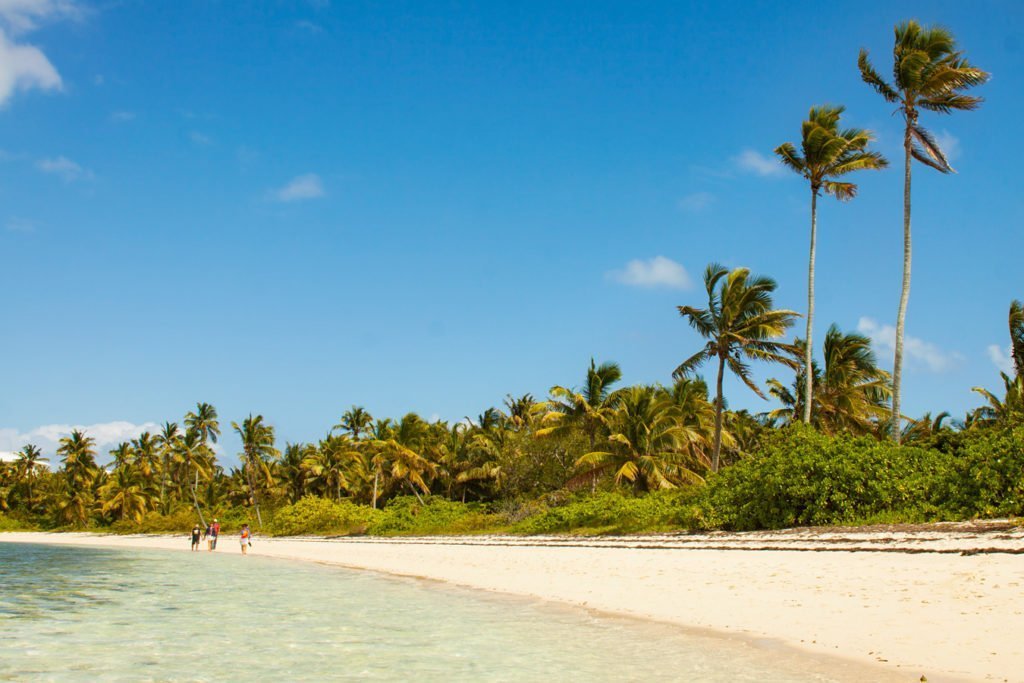 After an afternoon at the beach, make your way back slowly as you conduct a mini resort-crawl. Most resorts on Elbow Cay have an open door policy, inviting visitors to stop in for meals, a drink, or to use the amenities and beaches. The Abaco Inn, Firefly Sunset Resort, and Sea Spray Resort & Marina are a handful worth visiting.
DINE
When in The Bahamas, the first order of business is seafood, conch especially. Conch fritters are a must-try and we shared an order at Munchies Take Out. This no-frills budget-friendly restaurant also offers fresh made to order conch salad, which I highly recommend. Fresh conch, lime juice, salt and pepper, and diced vegetables make up the simple but refreshing dish.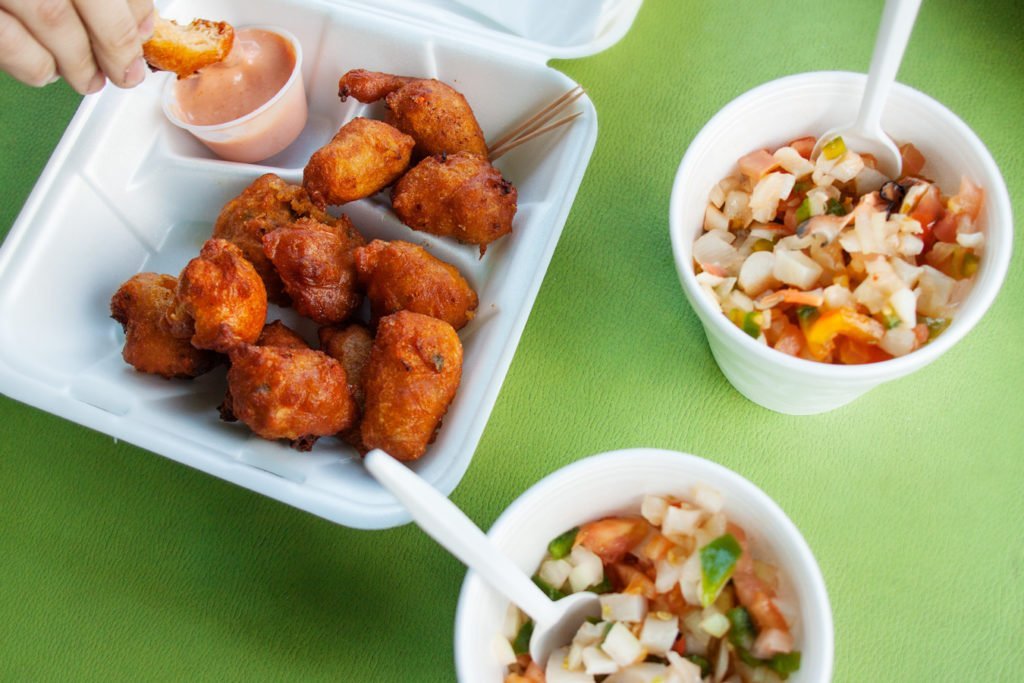 Every vacation needs a romantic night out, and the Firefly Bar & Grill located within the Firefly Sunset Resort fits the bill. Indulge in some of the island's best food while admiring sweeping sunset views and sipping on cocktails, many made with Firefly brand liquor. Give the lobster quesadilla and the Mo-Tea-To (a mojito made with Firefly sweet tea vodka) a try!
The Hope Town Inn & Marina is wonderful for breakfast, lunch, or dinner in a covered, breezy patio setting. This is the place to go for large, photo-worthy beach cocktails (also available from the swim up pool bar), fresh and flavorful fish tacos, and a Bahamian breakfast burrito. The latter comes stuffed with peas & rice, eggs, bacon, cheese, peppers, onions, and tomatoes.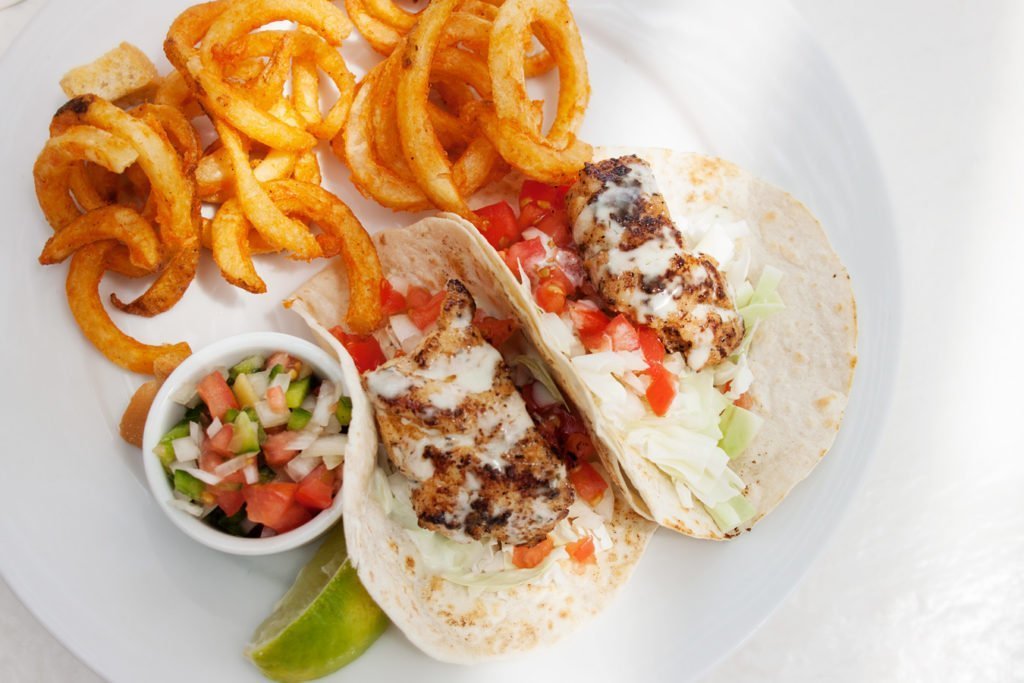 If you need to caffeinate, make your way to Hope Town Coffee House, a neighborhood hangout for delicious coffee and light bites. I loved my iced chai tea latte, sipped on while sitting on the patio soaking up the harbor views.
GETTING THERE
Since there is no airport on Elbow Cay, you'll fly into Marsh Harbour and connect to Elbow Cay by a public boat ferry (20 minute ride). While several major airlines fly to Marsh Harbour, there's a much better option available to Orlandoans.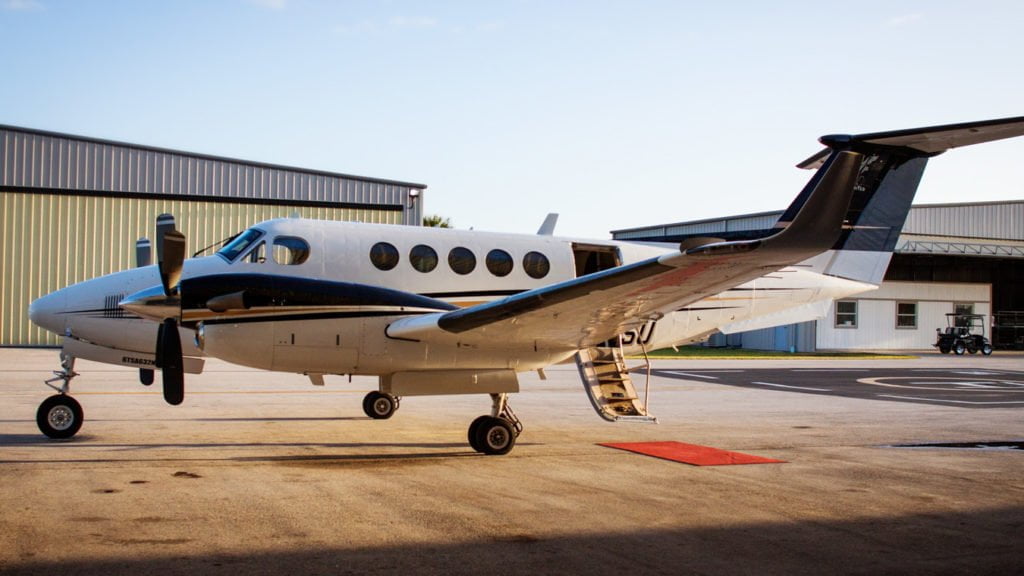 Air Unlimited is a local airline and aircraft charter service, conveniently based out of a well-appointed private airport hangar at the Orlando Sanford International Airport. The whole concept of the airline is to provide reliable, convenient transportation to island destinations, as well as a first-class flying experience with prices that are within reach. It's worth every penny of the approximate $598/person round-trip fare to bypass endless security and customs lines, pricey baggage fees, and the hassles so typical of air travel. They also offer free on-site parking, and your car will be ready and waiting for you when you return. As someone who often gets stressed out while traveling, it was so nice to relax and spend less than 10 minutes (really) getting through customs.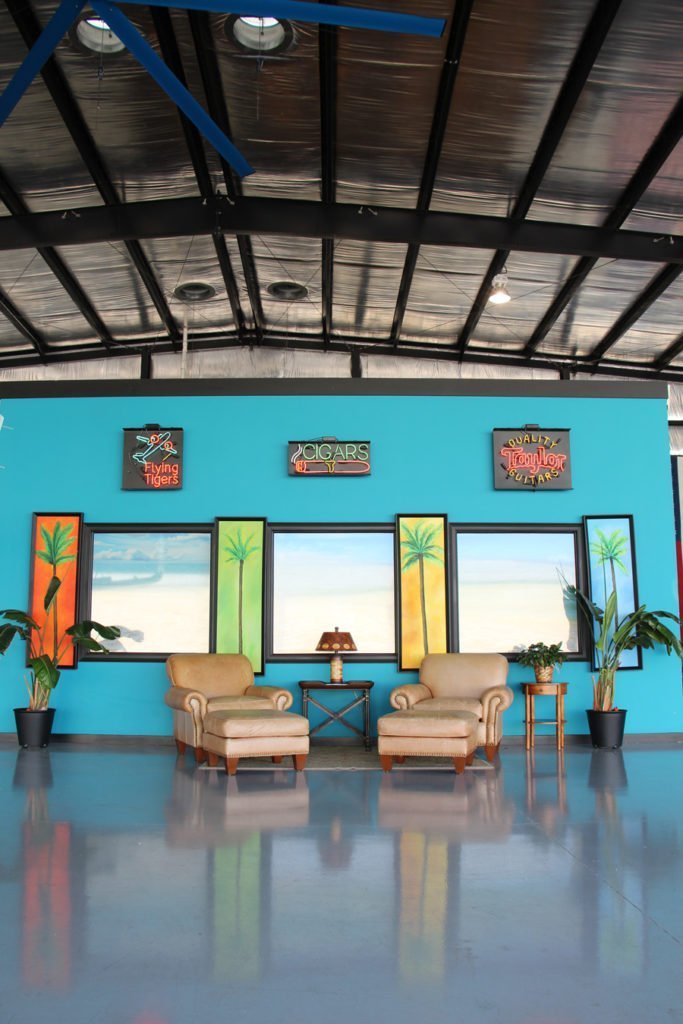 Air Unlimited also offers a more private experience. You'll share the plane with no more than 9 other passengers. The scenic flight takes you over clear Caribbean waters, so have your camera ready.
Scheduled flights to both Treasure Cay and Marsh Harbour (where you can continue on to Elbow Cay by public boat ferry) are offered almost daily during peak season. Flights can be booked online at booknow.flyairunlimited.com.
KNOW BEFORE YOU GO
The US dollar is accepted everywhere and the exchange rate between the USD and Bahamian dollar (BSD) is equal. While credit cards are accepted at some establishments, we found it easier to carry cash.
There is a $29 departure tax (cash) due before leaving the Bahamas.
April – August comprises high season, and Air Unlimited flies almost daily during this time. The rest of the year is considered low season, so expect lower traffic and potentially reduced prices.
A typical taxi fare from the airport to the Alburry's Ferry dock is $20. Taxis are well marked, and drivers are usually waiting outside of the airport and ferry docks. The public water ferry from the Alburry's Ferry dock at Marsh Harbor to Hope Town is $30 round trip with an open return.
To get to the Hope Town Inn & Marina: the ferry will drop you off directly at the hotel dock (never hurts to ask), or you can arrange a free pick up via the hotel's pontoon boat shuttle from one of the public docks.
For more information, visit www.visithopetown.com and www.bahamas.com/islands/abacos.
Disclosure: Some but not all of aspects of this trip were provided on a complimentary basis to the writer.
All images by Stephanie Patterson unless otherwise noted.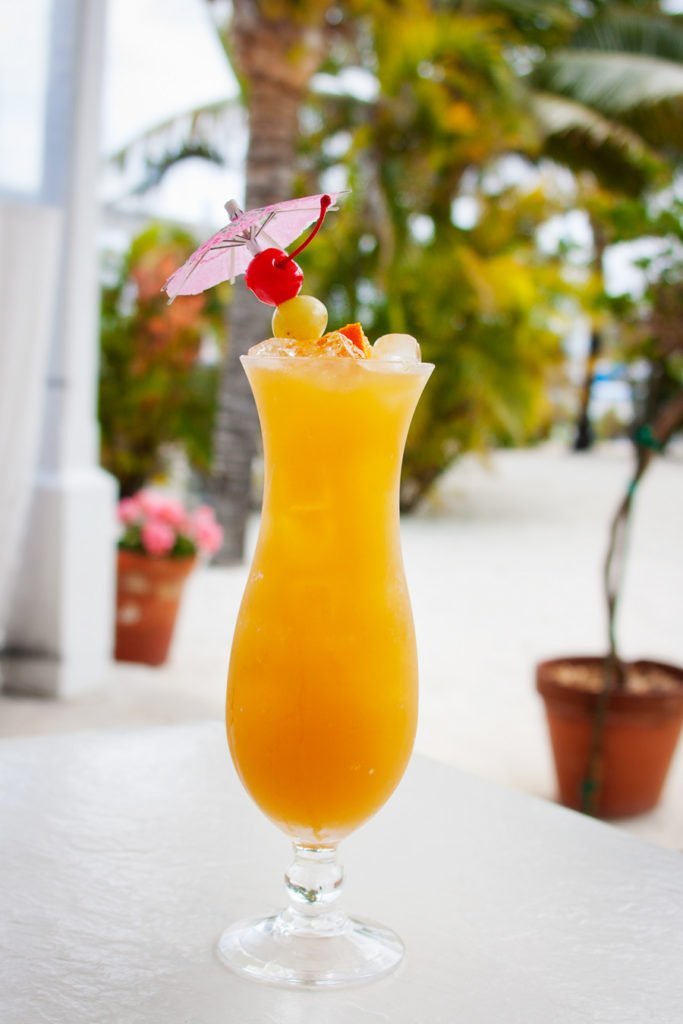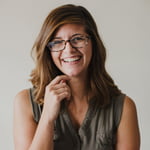 About the Author/Photographer:
Stephanie Patterson is a talented professional food and travel photographer and writer with a passion for creativity, the beach and great eats. When she's not taking photos or writing, you can find her exploring the state for her Florida travel blog, Travel Taste Click. Find her online at www.spattersonphotography.com and www.traveltasteclick.com.