Updated May 2019
With all of the different dining districts and fabulous restaurants to choose from in Orlando, it'd take even the most dedicated and ambitious foodie a significant amount of time to explore them all. Local Orlando food tours speed up the process quite a bit while giving you a taste for the district, often through the eyes of a local. Using our guide to the best food tours here in Orlando, you'll discover hidden gems, explore by bike, get the VIP treatment and more, all while indulging in some of Orlando's best eats.
Sanford Food Tours
Sanford may be a bit of a hike from Orlando, but the charming historic district and impressive restaurant scene are totally worth the drive. Sanford Food Tours, brought to the area by the LimoCycle team, offers a 3-hour guided culinary tour that will tempt you to return again and again. In addition to hearty food samples and culinary demonstrations, you'll also get a healthy serving of interesting historical facts about the area.
$65/person, sanfordfoodtours.com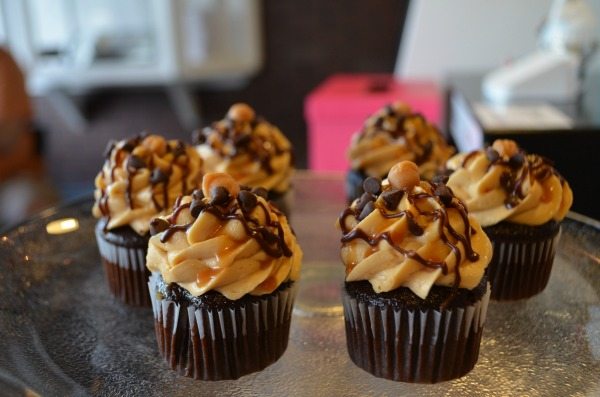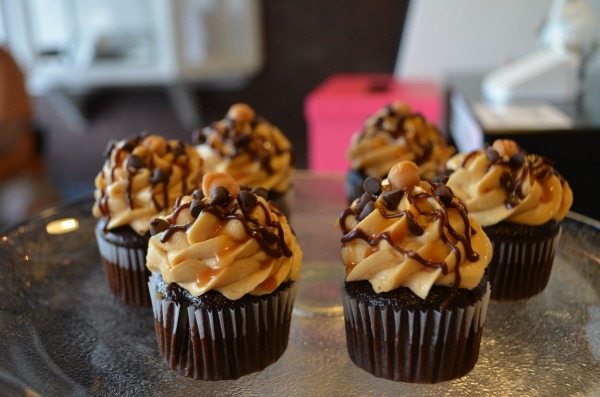 Winter Garden Food Tours
Launched in 2017, Winter Garden Food Tours is owned by a husband and wife team passionate about sharing the plentiful eats to be found along Plant Street in Downtown Winter Garden. Their tour options rotate with the season and sometimes even include interactive elements, like the upcoming Date Night Cooking tours in June and July. Holiday-themed options include a Halloween Dessert Tour and Christmas Dessert Tour. Check out their website for the latest.
$45 – $65/person, peachskyproductions.com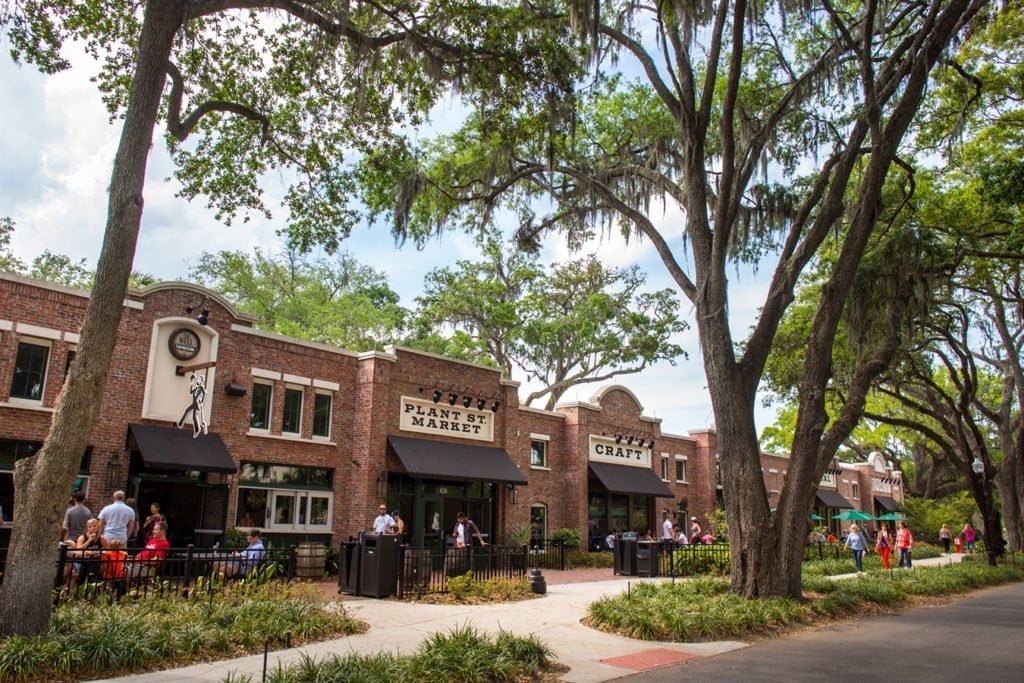 Around Orlando Tours
For a taste of downtown and beyond, look no further than Around Orlando Tours. Food tour options range from brunching in Audubon Park to touring the food and art of the Mills 50 District and enjoying dinner and drinks downtown. The tours are led by local guide Mandy Longo, who originally launched the company as a way to promote and support her neighborhood while showing guests the real Orlando.
$70+/person, aroundorlandotours.com
Bike Cubed Taco Tour
Part food tour, part sightseeing tour, the Taco Tour from Bike Cubed pairs some of Orlando's most iconic taco-focused eateries with touring the city via an electric bike. You'll have your choice of a complimentary taco at each of the three stops, plus the option to purchase additional snacks and beverages. The journey lasts about 3 hours and covers 15 miles, weaving through multiple locales. Taco lovers won't be disappointed. Note: this tour is seasonal and is not offered during our hot and muggy summer months.
$59/person, bikecubed.com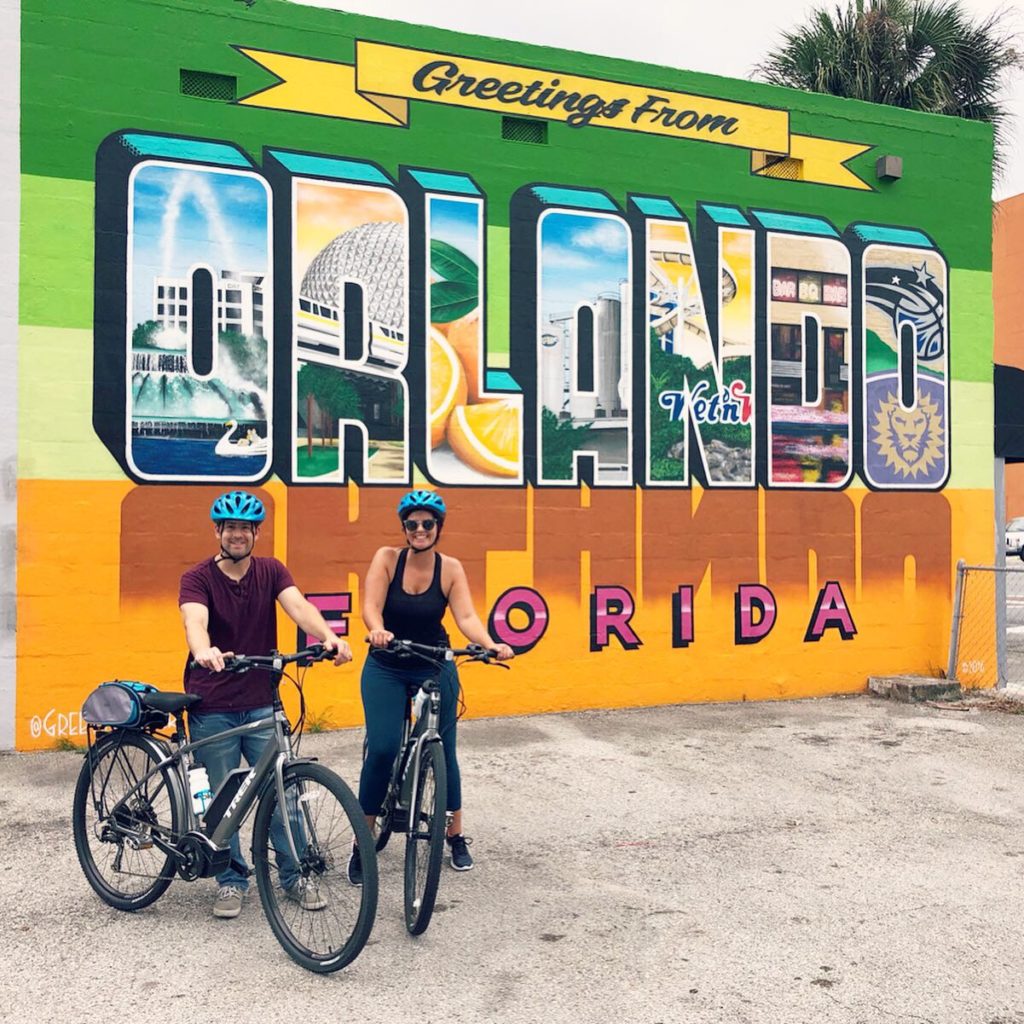 LimoCycle
With multiple options for private and public tours incorporating fun elements like trivia, LimoCycle is arguably one of the most entertaining food tours in Sanford. Forget walking to your tour stops; instead, hop on the large 15-passenger "vehicle" best described as a party bike. It's up to you to power the bike by pedaling between each stop – which, as you can imagine, leads to plenty of laughs. But don't worry, pedaling isn't too tough and you'll be rewarded with tasty stops during your tour.
$30+/person, limocycle.com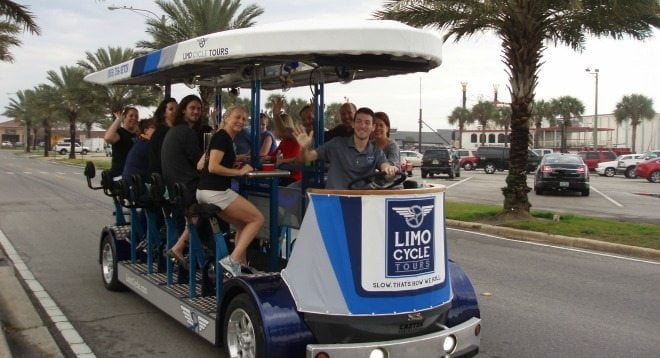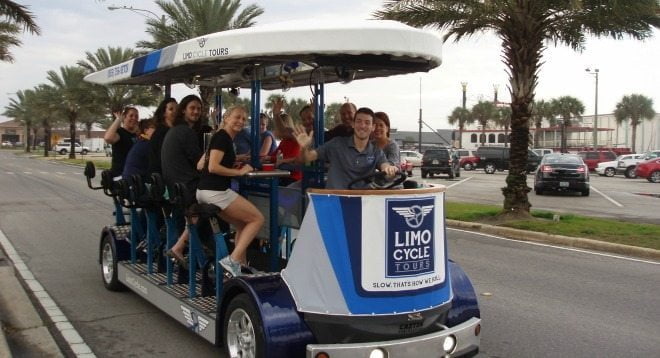 Orlando Food Tours
Orlando Food Tours has been taking locals and visitors around Park Ave. in Winter Park for a few years, but they recently expanded with the addition of a new food tour route in Audubon Park. The new tour highlights the best of the garden district, with six unique tasting stops along the way. Expect 2.5 hours of food fun complete with plenty of cheese, adult beverages, ice cream, interaction with local business owners, history tidbits, and local flair. Don't forget to try the Winter Park tour too!
$47/person, orlandofoodtours.com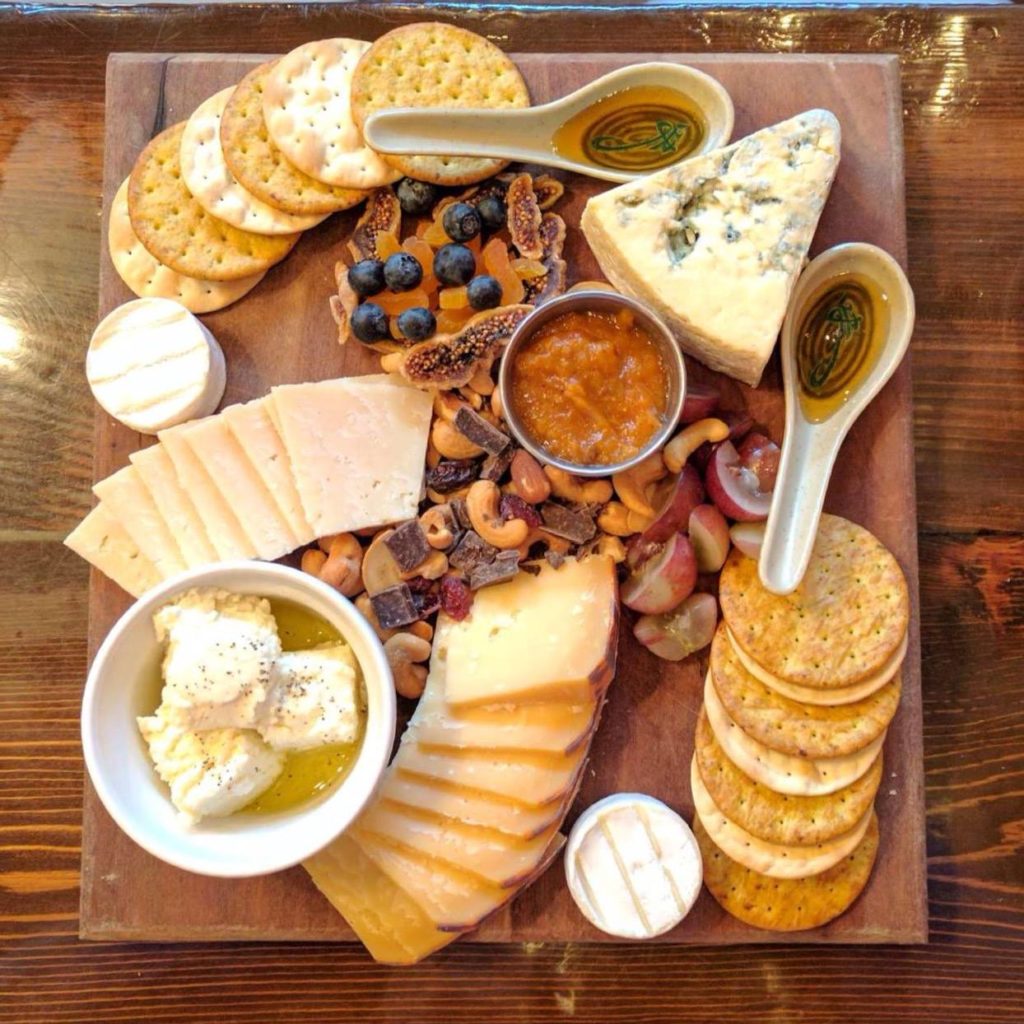 Beyond Orlando…Taste of our Town Tours
Mount Dora is best known for its scenery, history, and antique shops. Yet there's also a wonderful culinary scene to experience in this town located 45 minutes from downtown Orlando. Taste of Our Town Tours, led by two Mount Dora locals, offers tours 3 days a week. With stops ranging from a meat boutique to wine and tapas, you're sure to be delighted. And since tasting stops vary daily, surprise is part of the package.
$55/person, mountdoratasteofourtown.com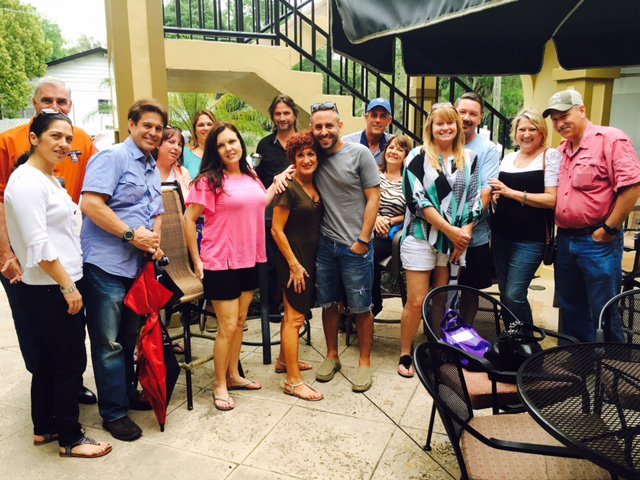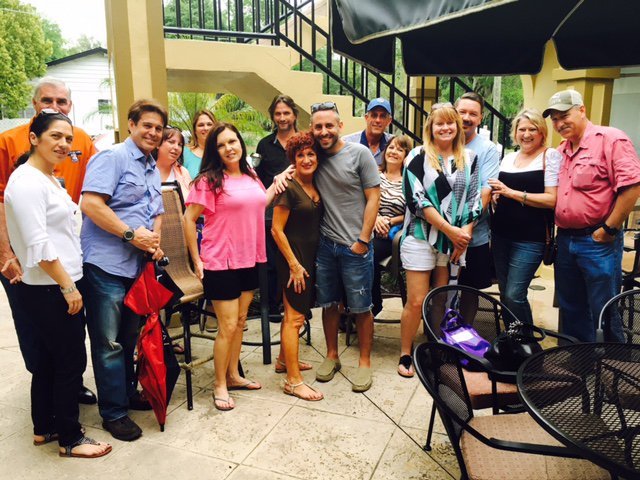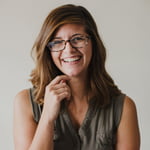 About the Author
Stephanie Patterson is the editor of Orlando Date Night Guide. She's a talented professional food and travel photographer and writer with a passion for creativity, the beach and great eats. When she's not taking photos or writing, you can find her exploring the state for her Florida travel blog, Travel Taste Click. Find her online at www.spattersoncreative.com and www.traveltasteclick.com.