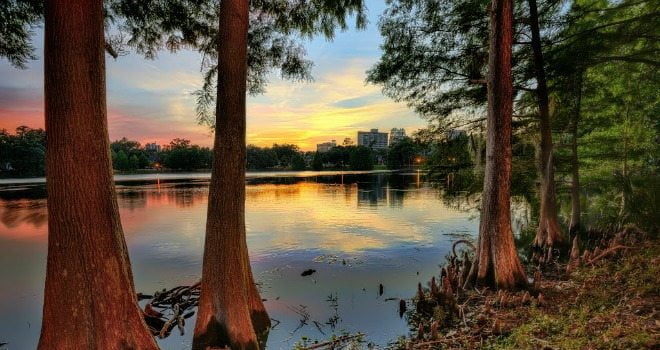 Downtown Orlando gets a lot of attention as a date night spot, but venture a little further south to Orlando's SoDo District and you'll find a vibrant neighborhood largely obscured by the more well-known areas around Orlando. In the past few years, this area has gained momentum with great local businesses cropping up. If you'd like to escape the more heavily populated neighborhoods in the city, follow one of these 10 plans for a perfect SODO date night.
'Wine' Down
Take your date to new heights with an aerial yoga class at Elevate Yoga Center. They offer an Aerial Foundations class for newcomers, so don't worry if it's your first time. Afterwards, head over to Swirlery Wine Bar to continue your aerial theme by ordering a wine flight, choosing from their excellently curated wine list. There's also a selection of bottles available to take home. Schedule your date during one of their weekly special events like Blind Tasting Tuesdays, Movie Nights on Wednesday, and Thursday Somm Sessions when a sommelier leads you through four wine tastings.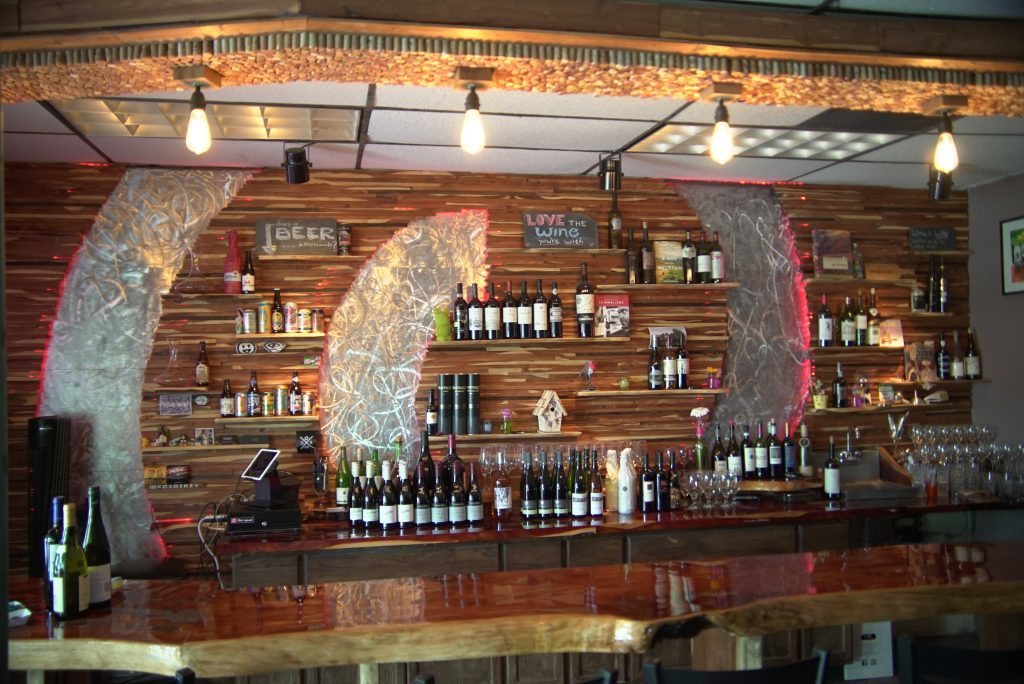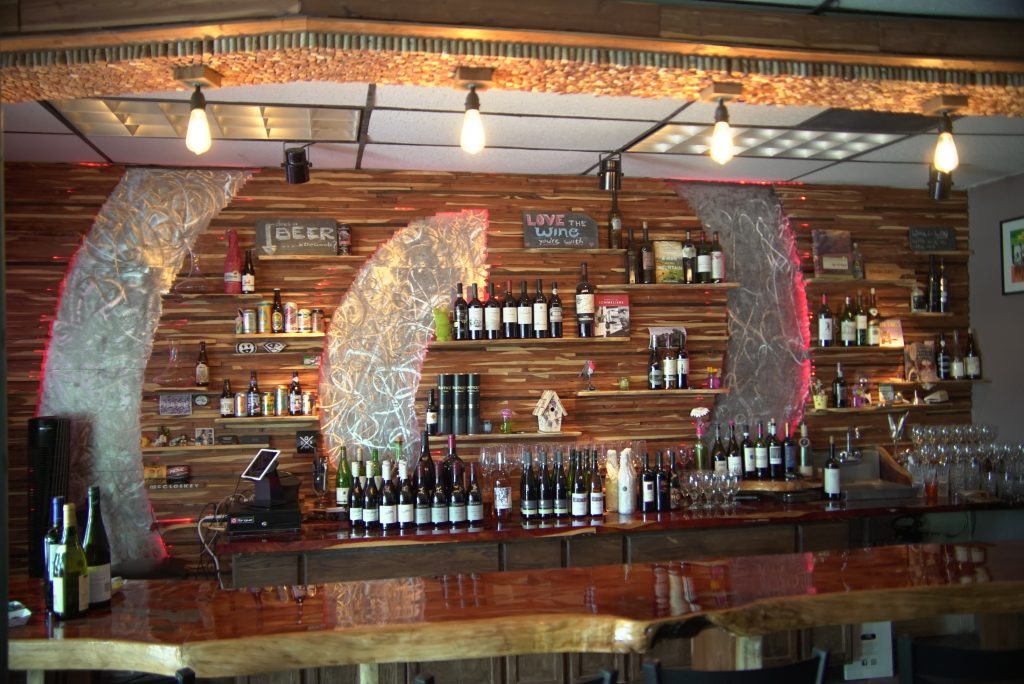 Foodie's Night Out
SoDo has plenty of great restaurants to fill your belly on a fun night out. An Orlando favorite for many years, and for good reason, Brick & Fire is an upscale pizza and pasta spot on South Orange Ave. With a great menu of fresh ingredients, Brick and Fire has plenty of creative combinations to satisfy any foodie's tastes. But no amount of toppings can mask a poor crust, and Brick and Fire's dough is top-notch, handmade every day with Orlando Brewing's Organic Red Ale. After splitting a pizza with your date, head over to Jeremiah's Italian Ice to finish off your meal with a sweet dose of gelato.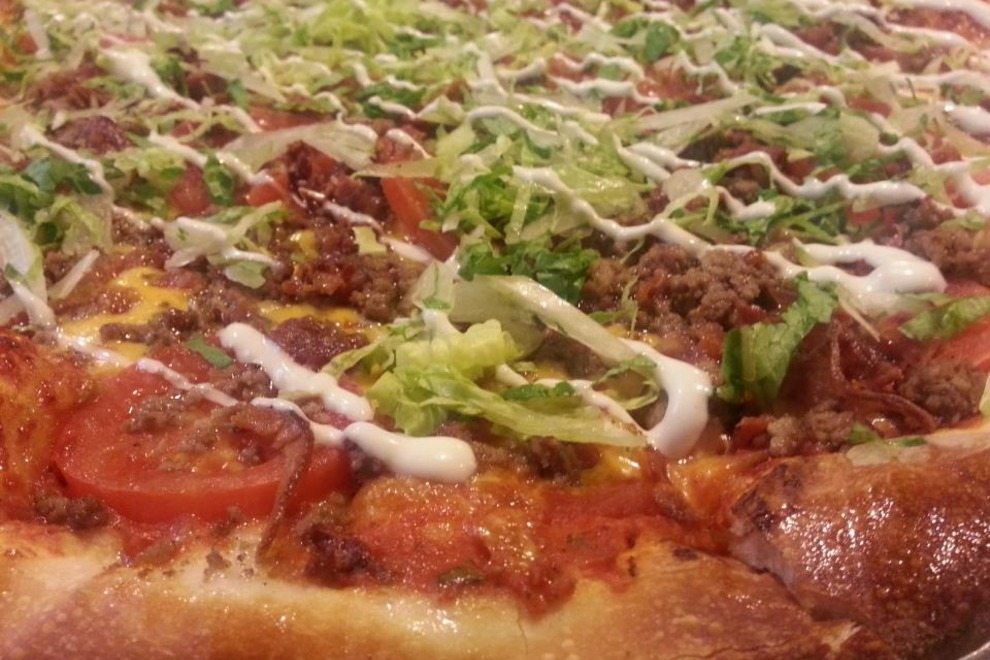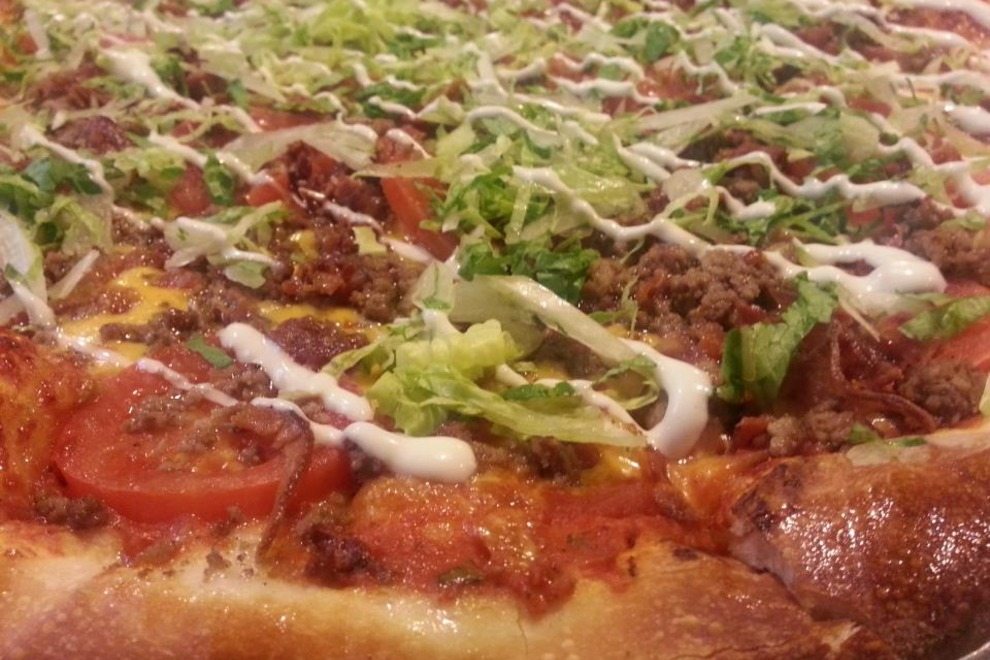 Brews and Baklava 
If you and your date are beer nuts, you'll definitely want to check out Orlando Brewing. The only USDA certified organic brewery in Florida (and in the southeast region of the US), this homegrown brewery features brewskees you won't find anywhere else in Orlando! With 24 beers on tap and knowledgeable, friendly bartenders, it's a great place to hang out, try new brews, enjoy good conversation and live music (many nights). If you're hungry afterwards, grab a tasty gyro over at Mediterranean Blue, voted #1 Greek food in Orlando Weekly.
Keep Calm and Sushi On 
If you're looking for a low-key night out, start your night off with a peaceful couple's massage or facials at Massage Envy. Professional masseuses knead away stress and impurities from your body, leaving you both relaxed. Afterwards, walk over to SoDo Sushi, a new restaurant that has been gaining popularity. Featuring innovative and fresh sushi rolls alongside other popular Asian dishes, like Phở, Ramen, Yaki Soba noodles and Com Thit Nuong, you and your date are sure to find something you like on their varied menu.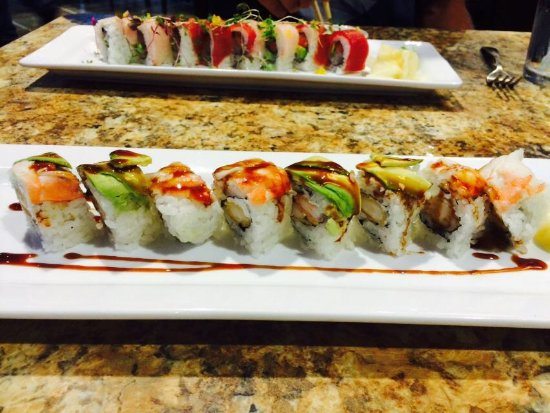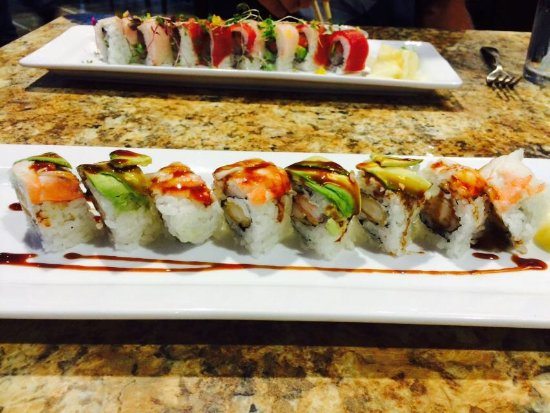 Local Arts and Culture
While there are plenty of places to feed your belly, if you're looking for something that indulges your creative interests, be sure to visit the Timucua Arts White House for local entertainment in an intimate, relaxed setting. Timucua typically showcases art along with live music, featuring artists from many genres, as well as the occasional improvisational performance. Afterwards, enjoy a decadent meal at Le Coq Au Vin while you share thoughts on the evening's performance.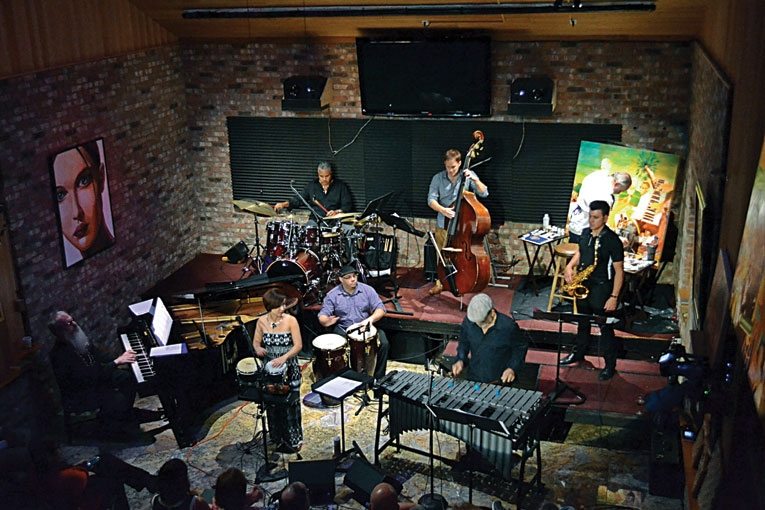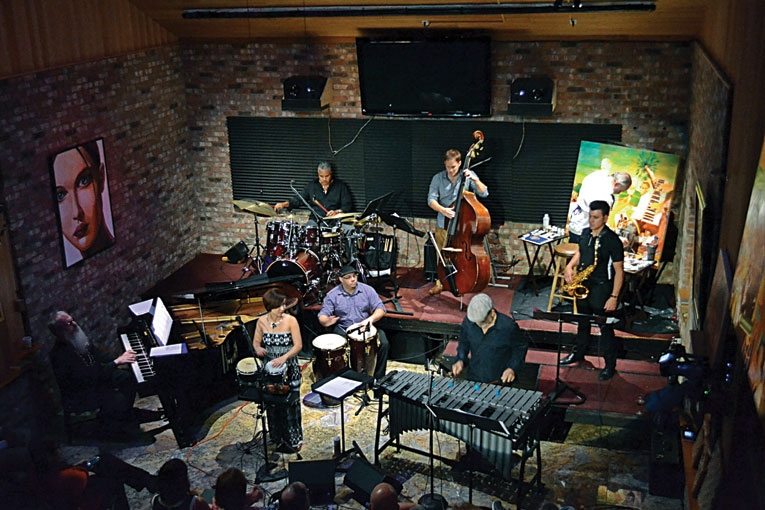 Picnic in the Park
If you both enjoy natural outdoor settings, a picnic and stroll around one of SoDo's local parks would make for a romantic date day out. Delaney Park is a popular spot with shady trees, picnic tables, open spaces for stretching out and a ball field. For a bonus, stop by award-winning bakery, Sister Honey's, to pick up a few sweet treats to enjoy with your date. Pies, cakes, cookies, brownies and more entice visitors at this quaint, neighborhood shop. You won't go wrong with anything you choose here!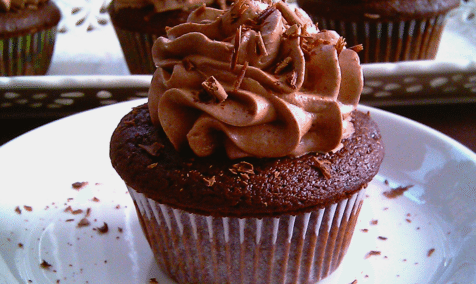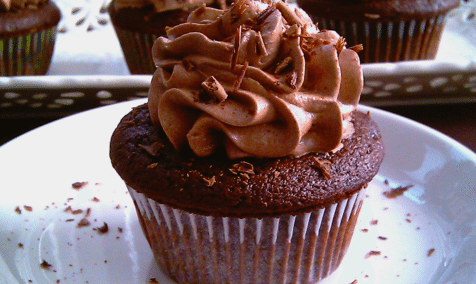 Games and Music at Vanbarry's 
Vanbarry's Public House is a hidden gem down on South Orange Ave, but locals love it for a reason. With a tasty menu of food and drinks, lake views, nice outdoor seating and board games to play, Vanbarry's is the perfect place to spend a date night. Enjoy their live music as you eat, then move outside and stick around for drinks around their fire pit.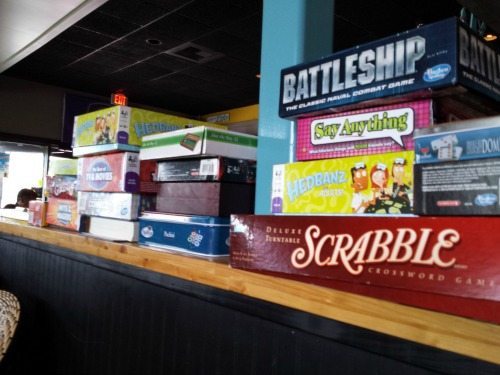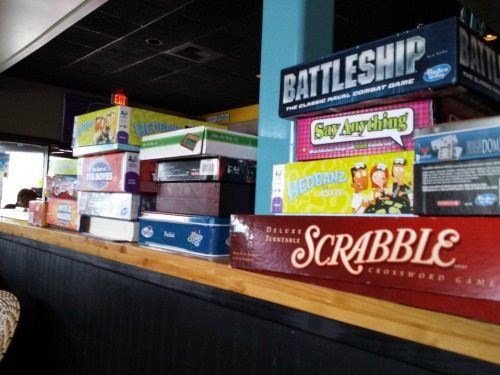 Orlando Shuffle + Shakes 
If you're looking for a fun group activity for a double date night, check out The Orlando Shuffle, a shuffleboard meet-up at Orlando's Beardall Center on Delaney Ave every other Saturday night from 7 p.m. – 9 p.m. After working up an appetite, take your group over to Freddy's Custard & Steakburgers for the best milkshakes in SoDo.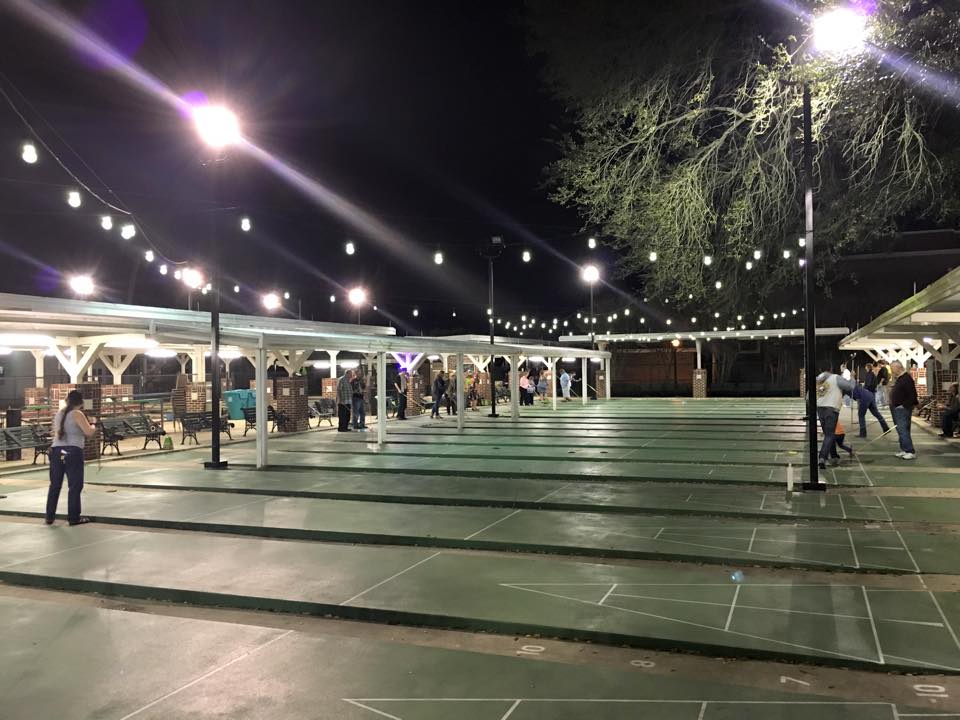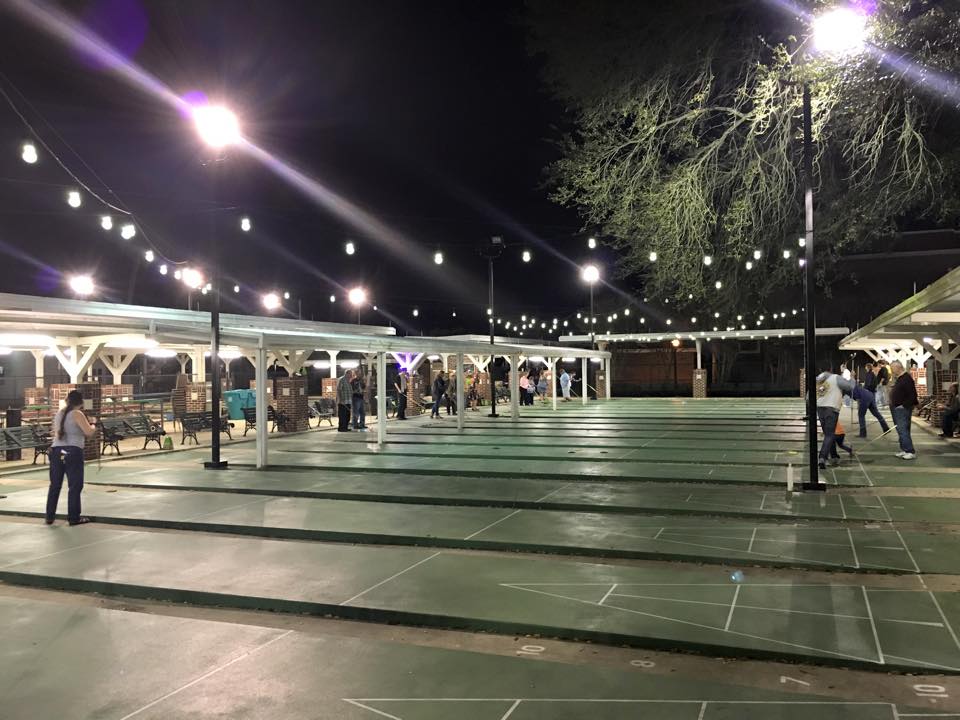 Sunset Stroll  
Active couples might enjoy a bike ride or walk together around one of the SoDo area's lakes, Lake Davis or Lake Cherokee. Head over around sunset and admire the pretty view as you enjoy the fresh air. Afterwards, continue over to 903 Mills Market and refuel with a hearty sandwich or salad. They even have a number of local craft beers and wines available to enjoy with your dinner or to-go.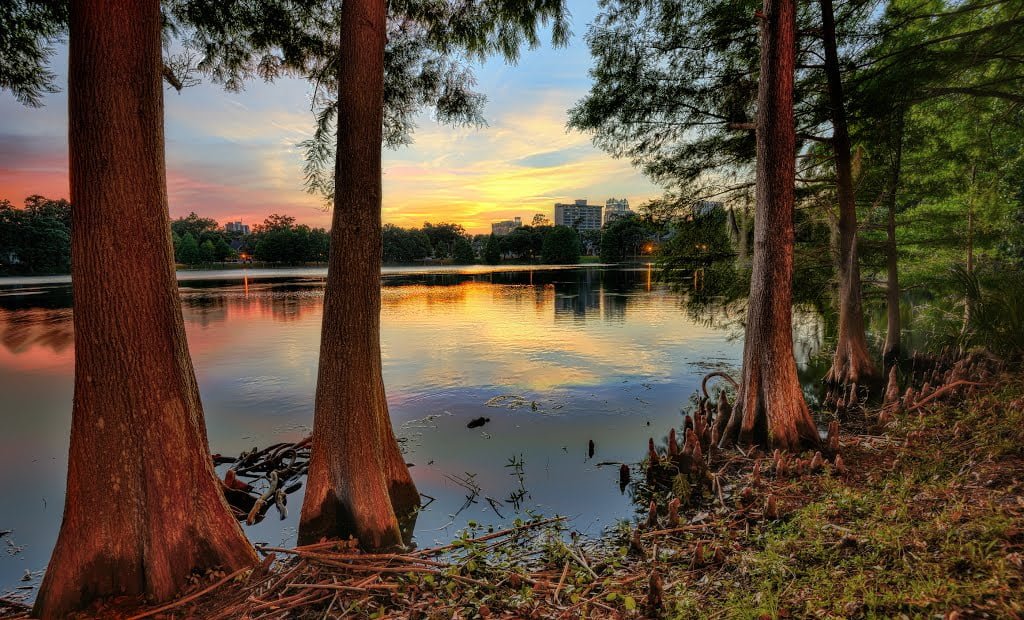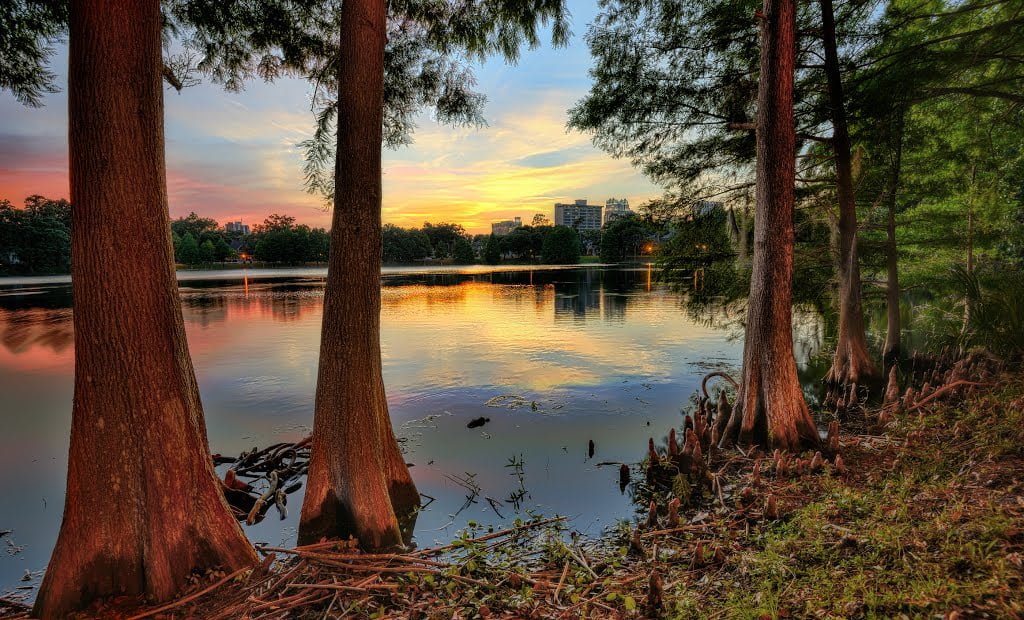 Airheads + Juice
Are you that fit couple always hitting the gym together? Then consider hanging out at AirHeads Trampoline Arena for an alternative, fun workout. Inside, you'll have access to unlimited, open-room jumping as well as organized games, an arcade and fitness classes. Before you head over, stop at The Smoothie Room for a refreshing, invigorating juice. Ask them to add a free ginger shot for an extra boost of energy before you burn it off on the trampoline!