Every year, Visit Orlando's Magical Dining Month gives us locals the chance to celebrate our awesome culinary scene. With more than 90 different restaurants participating, the foodie festivities are shaping up to be better than ever this year.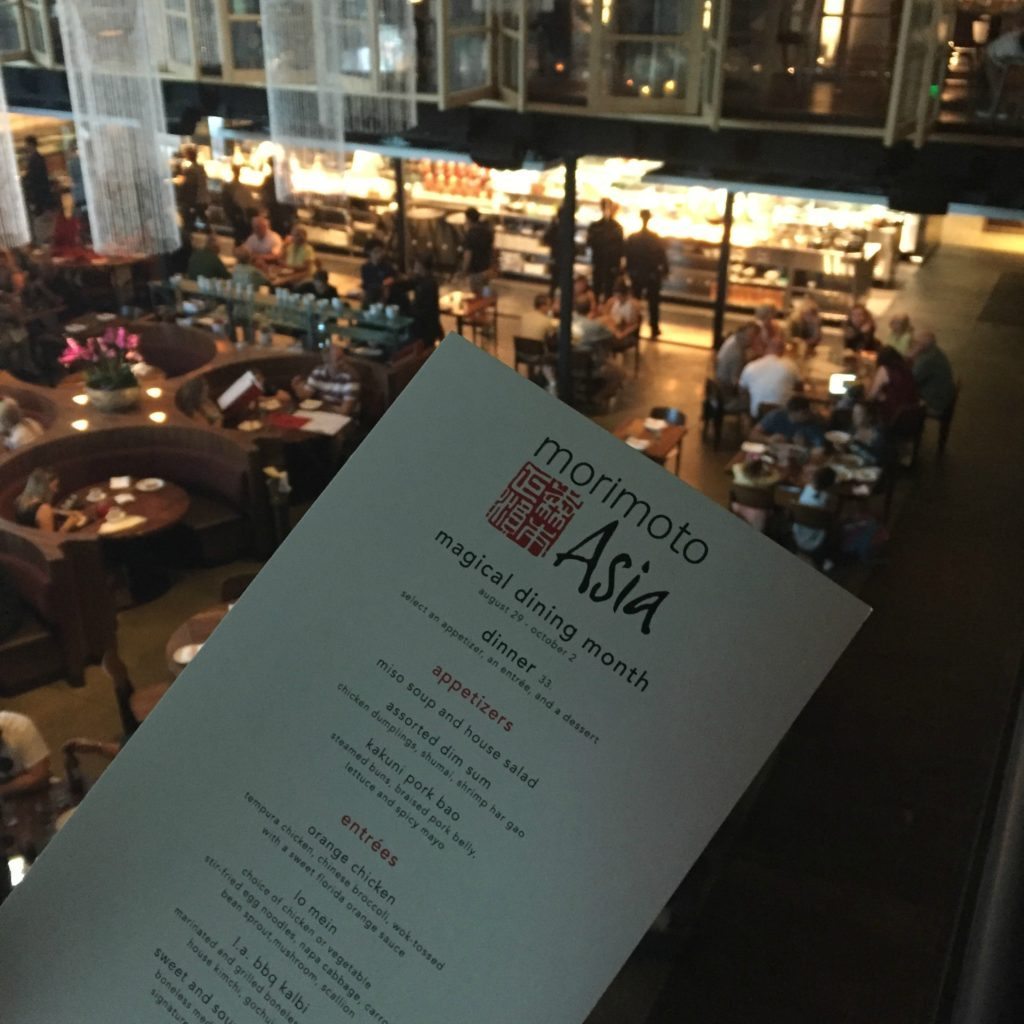 From Monday, August 29 through Sunday, October 2, 2016, diners can enjoy three-course prix-fixe feasts priced at just $33 (averaging a savings of 33% per meal).
HOW TO DO MAGICAL DINING MONTH
For us, it all starts with going online and clicking through all the menus, which feature every restaurant's mouthwatering appetizers, entrees, and desserts being offered on the prix-fixe menus.
Then, we narrow down the choices to a handful of places we're dying to try or can't wait to return to. This year's list of 90+ restaurants will make that process even harder, especially with newcomers STK, Morimoto Asia, Urbain 40, and Cask & Larder all joining the party in 2016.
With so many restaurants participating all across the city, including the Disney area, downtown, Winter Park, College Park, Baldwin Park and Lake Mary, it's easier than ever for every Orlando local, regardless of where they live, to head out for at least one 'Magical' meal.
To view a full list of all participating restaurants/menus and to make OpenTable reservations, visit OrlandoMagicalDining.com.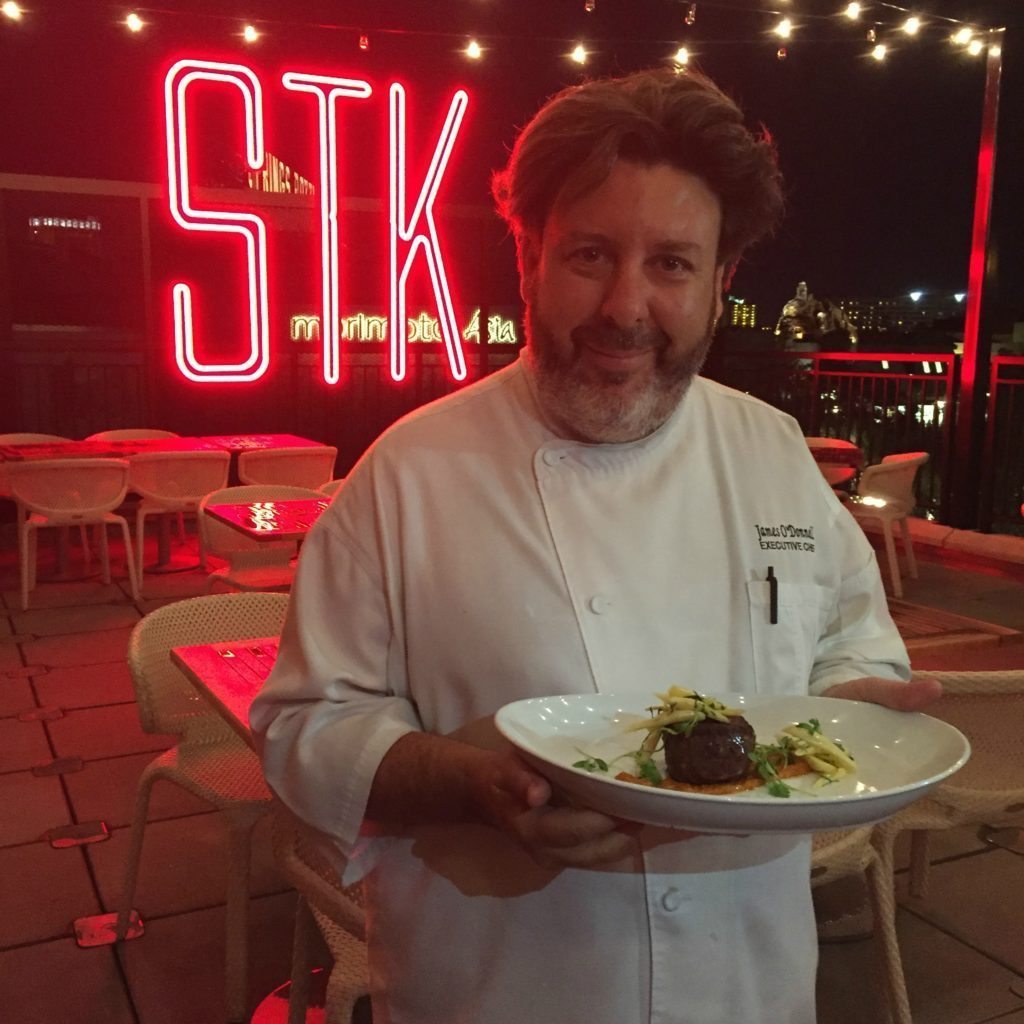 FOOD & PHILANTHROPY
Now in its 11th year, the Magical Dining Month program is responsible for donating hundreds of thousands of dollars to local charities. This year, $1 from each Magical Dining meal purchased will be donated to The Russell Home for Atypical Children, the first non-profit institution in the country to provide a home atmosphere with a family structure for special needs children and 'child-like' adults.  Last year's program contributed more than $160,000, the largest donation to date, to ELEVATE Orlando, which helped this local nonprofit to expand its mentorship programs into Jones High School, equipping thousands of urban youth in Central Florida with the skills to graduate with a plan for their future.
EAT, CLICK, SHARE
With internationally renowned chefs as well as our local, homegrown culinary superstars showcasing the best of Orlando's food scene, there's no better time to dine your way around Orlando.
To continue to tempt you, we will be posting delicious food and restaurant pics from Magical Dining Month restaurants for the entire month of September. Follow us on Instagram to join the fun and don't forget to tag your pics with #MagicalDining for a chance to have them shared on Orlando Date Night Guide's Instagram page!
We'll also be taking over Visit Orlando's Instagram page from August 29 through September 4, so be sure to check us out there too.
We'll also be running giveaways each week, when four lucky couples will win a Magical Dining dinner for two. Join us on Facebook and Instagram for more details coming soon.
For more details about Visit Orlando's Magical Dining Month, visit OrlandoMagicalDining.com.
DISCLOSURE
We were compensated to write this post…
and
We are committed to providing you with valuable content that informs and inspires you…
and
We are clear that all of our content, including our sponsored content, gives value to our readers.
Our commitment as a for-profit website is to marry total transparency with superior, locally-created content.  If you ever feel we fall short in that commitment, please let us know.