There are so many outdoor movies in Orlando…
… so grab a blanket, some ice pops (or cold beer) and check out these local outdoor screenings. Oh, and guess what?!  They're almost all FREE!! (Love free date nights? Here's a list of 27 Free Things to do This Summer in Orlando).
OUTDOOR MOVIES
1. MOVIES IN THE PARK
Wickham Park Pavilion
2500 Parkway Drive
Melbourne, FL 32935
Star Wars – The Force Awakens
June 24
Zootopia
July 22
Brave
August 26
2. MOVIEOLA
Lake Eola Park on the East Lawn
512 E Washington Street
Orlando, FL 32801
Cinderella
June 24
Inside Out
July 15
Jurassic World
July 29
Minions
August 26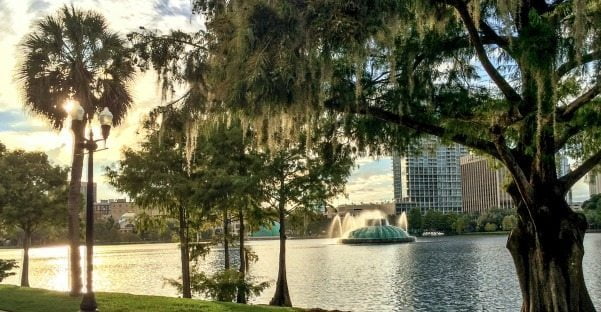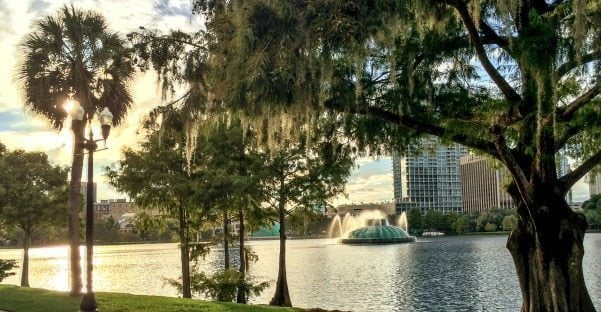 3. DATE NIGHT AT LEU GARDENS
1920 N. Forest Ave.
Orlando, FL 32803

The Shop Around the Corner
August 6
Gardens open at 6 pm; movie starts at 8:30 pm

4. POPCORN FLICKS IN THE PARK
251 S. Park Ave.
Winter Park, FL 32789
All movies begin at 8pm
Westworld
June 23
Sabrina
July 14
Toy Story 2
August 11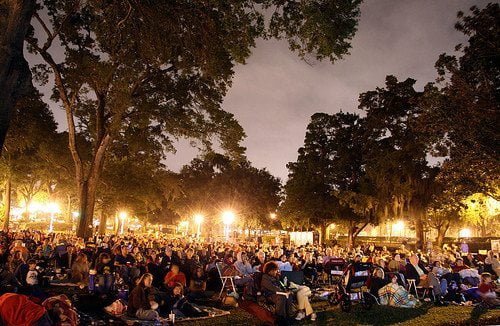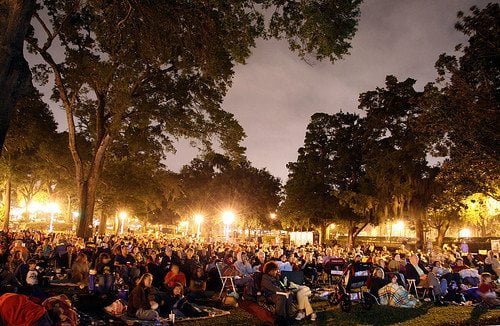 5. FOOD TRUCK FRIDAY & MOVIES IN THE PARK
Bill Breeze Park
125 N. Lakeshore Drive
Ocoee, FL 34761
Food trucks from 6-9pm, and the movie starts at 8:30pm.
Kung Fu Panda 3
July 15
Zootopia
August 19
6. SUNSET CINEMA AT CRANES ROOST
No movies currently scheduled, however, visit www.facebook.com/uptown.altamonte/events to stay updated on future Sunset Cinema events.
DRIVE IN MOVIES
Take a drive to Lakeland to visit one of Florida's last drive-in theaters. Read all about it in our review of the Silver Moon Drive-In Theater.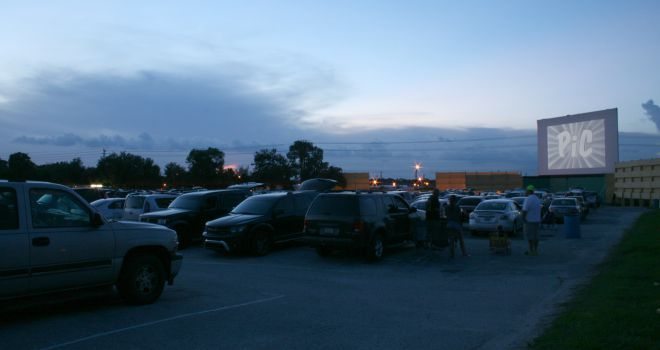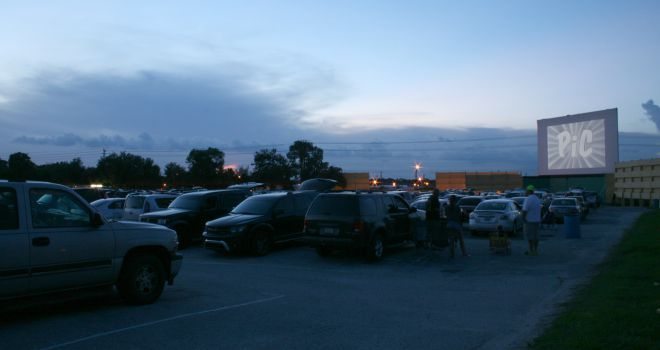 INDOOR MOVIES
Want to keep cool and check out a summer flick indoors? Here are some other movie options to check out this summer:
Winter Garden's Summer Movie Series
Monday Movie Nights at Rabbitfoot Record Store Café
Catch a movie at 7:30pm at the café. Past movies have featured: The Never Ending Story, Clueless and Forgetting Sarah Marshall. Check there Facebook for updates.
Mewvie Nights at The Kitty Beautiful
Pajama Movie Nights at The Abbey