Explore the charming village and bike trails on one of the Gulf's best Old Florida islands.
Located on Gasparilla Island on Florida's Gulf coast, Boca Grande has been a vacation hideaway for over a century, hosting historical celebrities from Henry Ford to Audrey Hepburn. And while the tiny town certainly exudes an air of elegance, it's still a beach town after all. Be sure to pack your flip flops.
After a three-hour drive headed south-west from Orlando, visitors arrive at the gateway to Gasparilla Island: a toll plaza where $6 gains you access to the sprawling causeway connecting the mainland to this picturesque barrier island home to seven miles of pristine beach and flanked by endless turquoise waters.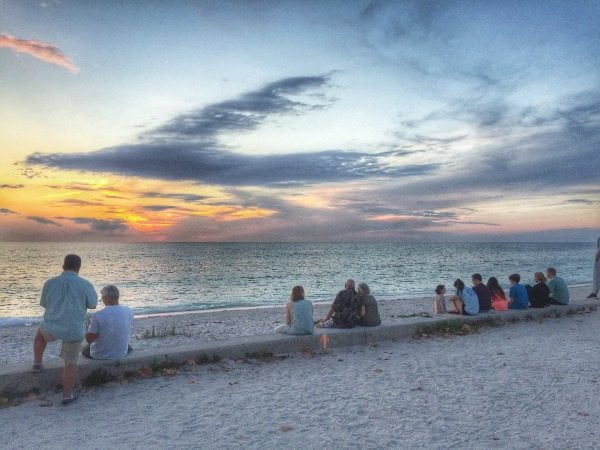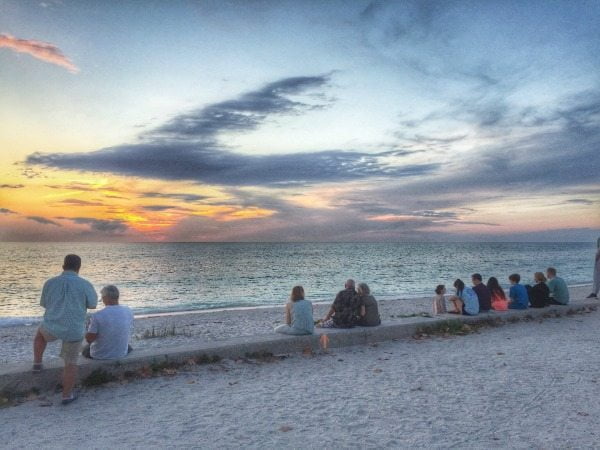 STAY
There are loads of rentals on Gasparilla Island but consider treating yourself to a stay at the historic Gasparilla Inn at least once. Built in 1913 but meticulously maintained, this luxurious resort is a must-visit slice of old Florida charm.
The Inn, which boasts 68 guest rooms and 18 cottages, features a spa, fitness center (offering yoga classes), adventure center and an oceanfront beach club with an outdoor pool, pristine beach front deck and food/beverage service.
Centrally located within walking distance of all the village shops and restaurants, the Inn is an ideal hub from which to explore the island. Rates begin at $265 per night.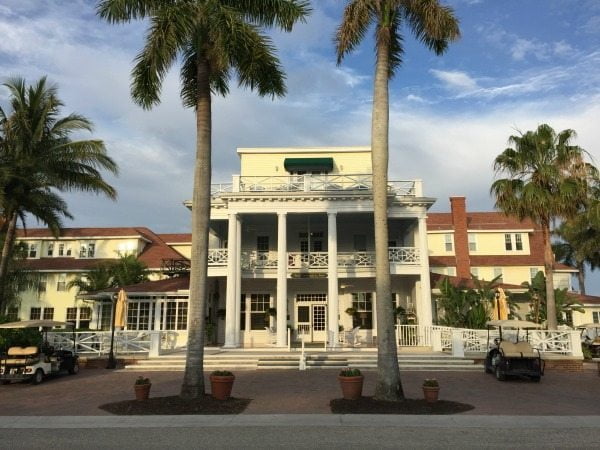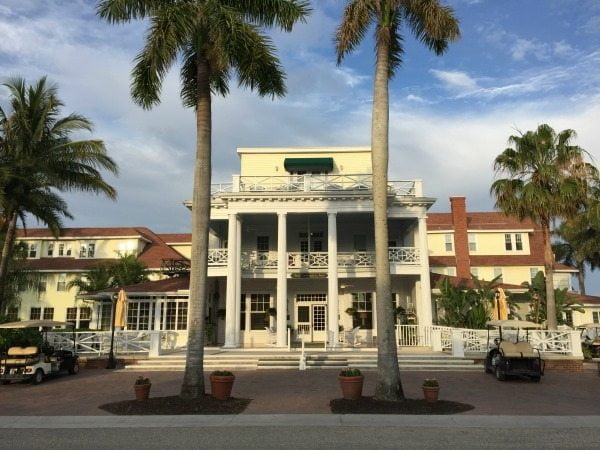 Alternatively, The Innlet hotel is a great option for those looking for something a little more affordable or for when the Gasparilla Inn closes every summer from July through September. Rates start at $110 per night.
PLAY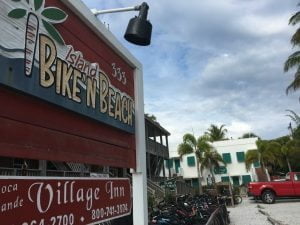 Definitely plan to bring bikes or rent them so that you can explore the island's 6.5-mile biking trail. You can rent from the Gasparilla Inn's adventure center or from Island Bike 'n' Beach, as we did.
This paved bike and golf-cart path extends the length of the island where the railroad tracks once ran. Once you start pedaling your trusty beach cruiser, head to the island's southern tip to visit the Boca Grande Lighthouse Museum, about a 5-mile bike ride round-trip. This late 19th-century lighthouse, which features a museum with historical artifacts and photography, sits inside Gasparilla Island State Park. Admission is $3 per vehicle; $2 for bicyclists and pedestrians. The lighthouse museum is open seven days a week November to May; is closed Mondays and Tuesdays June through October and is closed every day in August.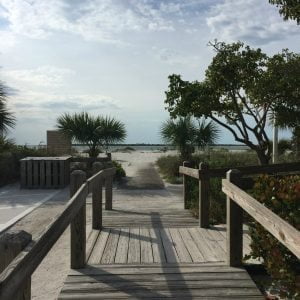 Bring a picnic lunch and enjoy it on the secluded beach. This part of the island is much quieter and less crowded than the beaches nearer downtown.
After exploring the bike trail, spend an hour or two checking out the shops in downtown Boca Grande, of which you'll find more than a dozen dotting the three-block town center. Plan to munch along the way (a key lime pie on a stick  or a lobster roll, perhaps) with stops at the area's many cute cafes. Downtown Boca Grande looks like a post card. There are no chain restaurants, no high rises, and everything is within walking distance.
Of course, you'll want to hit the beach where the sugary white sand and warm Gulf waters will soothe your soul for hours. Those staying at the Gasparilla Inn will have access to the Beach Club (a huge plus) but all beaches are public on Gasparilla Island and there is no shortage of shoreline.
At the nearby Adventure Center, you can rent kayaks, paddle boards, wake boards and golf carts as well as book guided trips.
If you don't mind a short drive off the island, a visit to nearby Cayo Costa State Park is a must. This island south of Gasparilla Island can only be accessed by boat and ferry but once you arrive you can explore the island's hiking trails and beaches. Overnight camping is permitted. For more details, such as ferries, visit www.floridastateparks.org/park/Cayo-Costa.

EAT
Don't be surprised to find many great dining options on such a tiny island. That being said, reservations are a must, especially when visiting in high season (December – March).
We enjoyed a wonderful meal at The Temptation on our first night. This is one of the top-rated eateries on the island and it didn't disappoint. The service was polished, the setting was charming and the food was outstanding, albeit a bit pricey. Alas, life is pricey on Boca Grande.
The Inn's Main Dining Room, an elegant plantation-style space, serves New American cuisine for breakfast and dinner.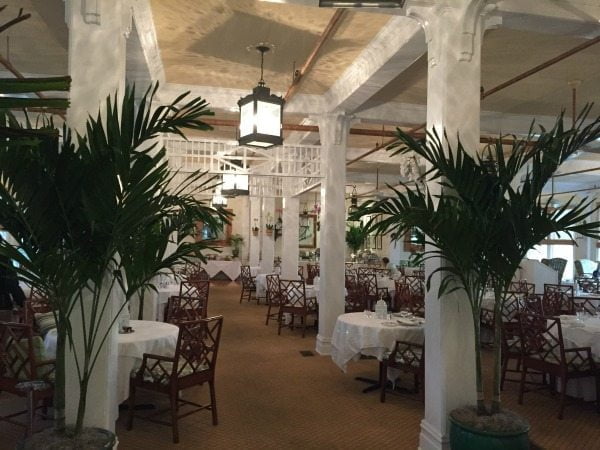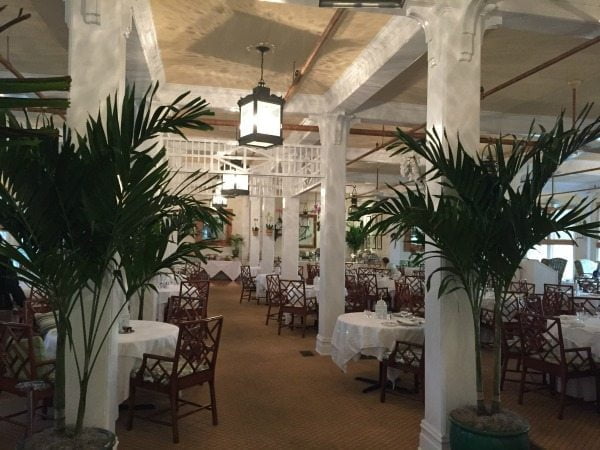 A short walk from the Inn, The Pink Elephant is yet another must-visit gem. Open for lunch and dinner, the restaurant features a stately but cozy dining room and a much-coveted outdoor dining patio with views of the Boca Grande bayou.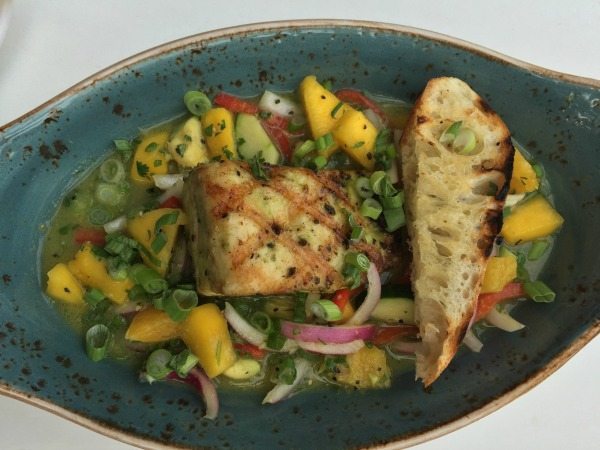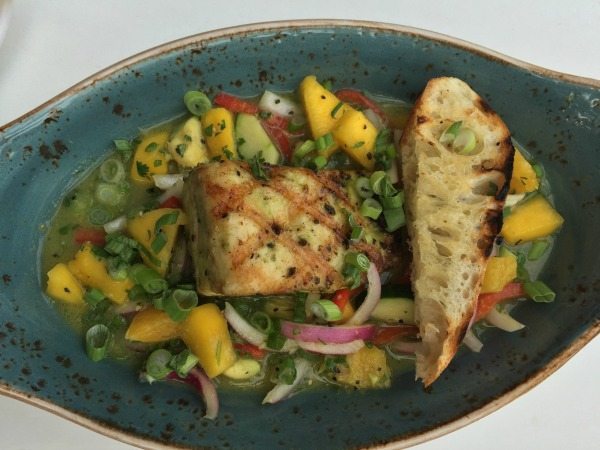 For a quick afternoon snack, be sure to visit Newlin's, a small cafe serving a lobster roll that is legendary on the island. One roll, which is toasted and crammed with lobster, will set you back $16 but it'll be worth every bite. Oh, and stop in at the Inn Bakery on Railroad Avenue in the morning for some delicious housemade donuts!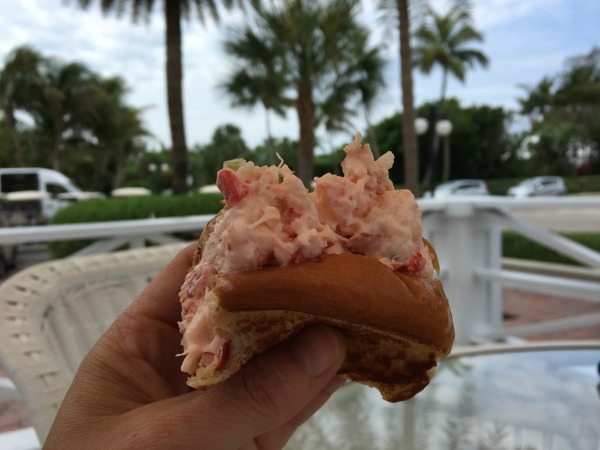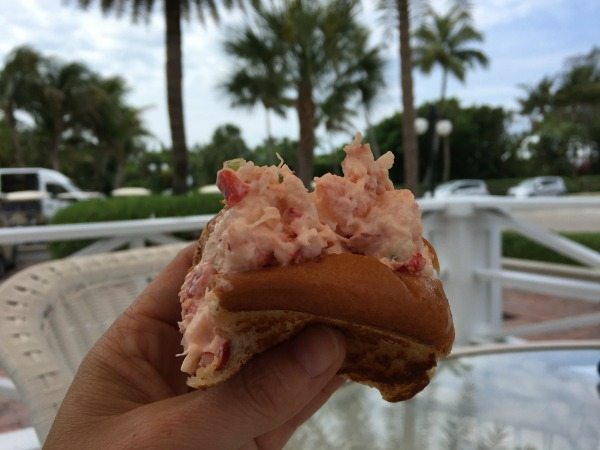 For breakfast, we enjoyed a lovely meal at both the 3rd Street Cafe (the Corned Beef Hash was to die for) and the Outlet, a waterfront restaurant located at The Innlet hotel. On Sundays the Outlet serves a spectacular Eggs Benedict.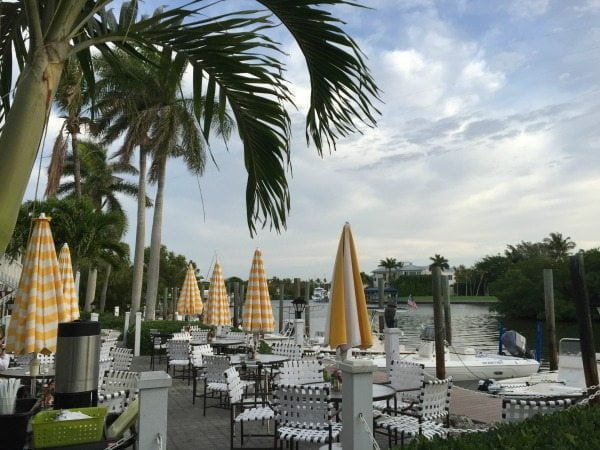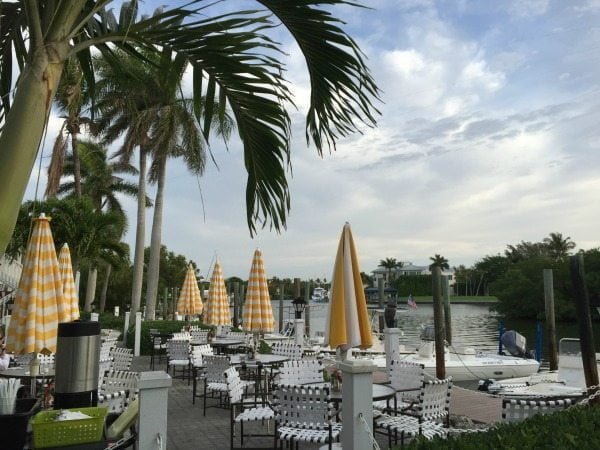 KNOW BEFORE YOU GO
Much of the island closes in August, including the Gasparilla Inn (closed July through September), the lighthouse museum and a few popular restaurants.
You'll need to pay the $6 toll each time you cross over the causeway onto the island so remember to bring everything you need with you to avoid unnecessary runs to Target or Publix.
It's a casual island but there is a dress code at some restaurants and parts of the Gasparilla Inn. Men should pack a collared shirt and pants. Oh, and if you want to play a game of croquet at the Inn's Mallet Club, be sure to bring your whites.