Jacksonville as a romantic getaway idea for Orlando locals often gives people pause, but I'm really not sure why. The city's tourism offerings and stellar local food scene have grown in leaps and bounds over the last decade, which means Jacksonville, the largest city in Florida, is worth another look.
Especially if you're headed to the beaches.
Home to miles of sandy Atlantic coastline, Jacksonville Beach, Neptune Beach and Atlantic Beach are coveted coastal retreats. We recently had the chance to visit One Ocean Resort and Spa at Atlantic Beach, an oceanfront hotel that's perfect for a romantic overnight or multi-night getaway.
Setting
The 193-room One Ocean Resort and Spa pays homage to its waterfront address with a seamless ocean inspired aesthetic throughout the interior of the hotel. Far from a kitschy pastels and palm trees South Florida décor, this resort employs a chic palette of subdued blue, green and cream hues and the result is a hotel that feels like a spa from end to end.
Amenities
A heated pool and direct beach access are major draws of this hotel, but so is the onsite spa, which features nine treatment room and an Ocean View Couples Suites. There is also a pretty large fitness center and yoga classes are often offered on weekends.
Families headed to this resort will want to take note of the Sea Turtles Kids Club, which offers interactive activities (such as beach scavenger hunts and art projects) in the summer months from Tuesday through Sunday. Cost is $75 per child for each half-day session from 9am – 1pm or 3pm – 7pm.
One Ocean Resort and Spa is also a pet-friendly resort and offers a range of amenities designed to accommodate pet owners.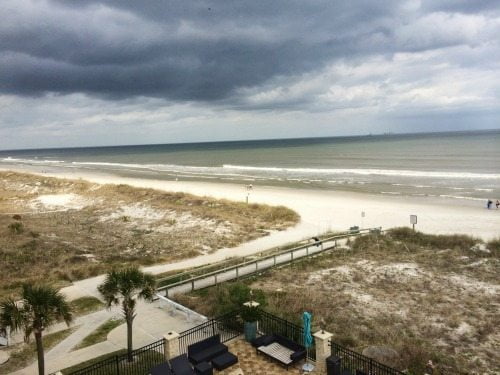 Dining
Breakfast, lunch and dinner are all served at Azurea, a beautiful dining space with ocean views and indoor/outdoor seating. Dinner here is quite an impressive experience. The onsite sommelier delights in pairing the seafood and steak offerings with wonderful wines and the menu changes seasonally with a few favorites remaining at all times. That list includes the Coriander Dusted Hawaiian Sea Bass, a light and buttery entrée dotted with Maine lobster and set in a cilantro buerre monte. Other standouts included the Candy Cane Stripe Roasted Beet Goats Cheese Salad and the Day BoatDiver Sea Scallops. Everything we feasted on was delicious and marvelously plated.
As a side note, Azurea supplies all the in-room dining as well and will set up a private dinner for you in your suite or on your balcony if you're looking to create an intimate vibe for a special evening.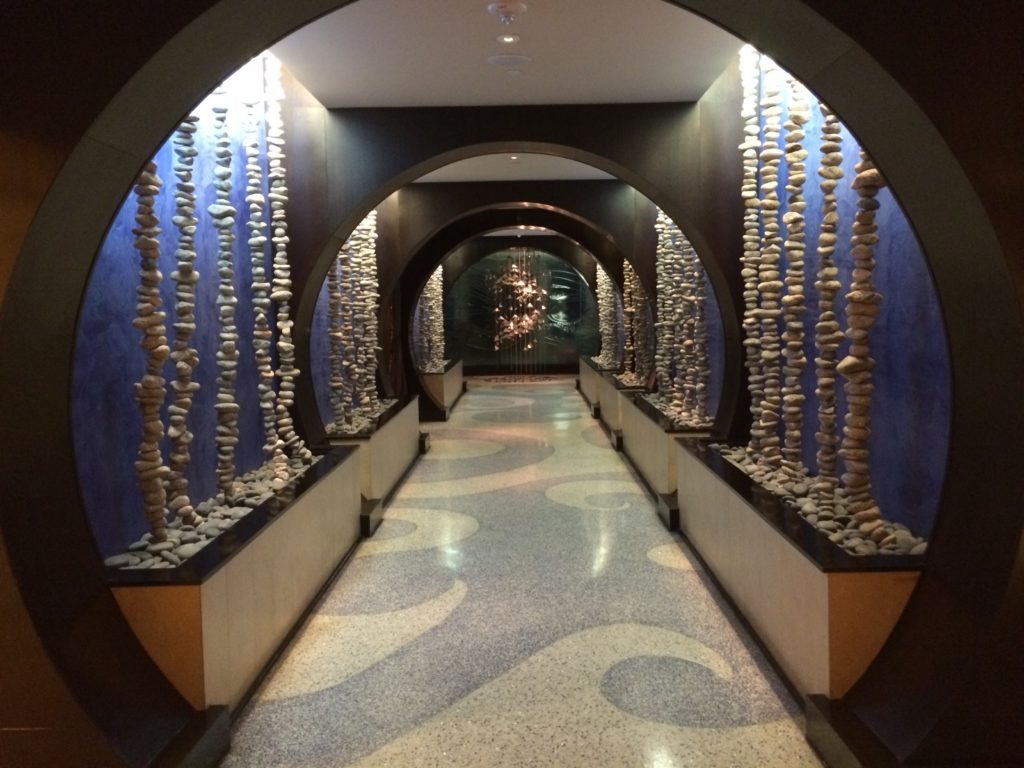 Besides the access to the beach, One Ocean Resort and Spa is steps from Beaches Town Center, home to a dozen or so restaurants, boutiques and galleries. The concierge is happy to set guests up with a slew of nearby activities, including deep-sea fishing & sailing charters, eco-tours, kayak, jet ski & surfboard rentals and bicycle & Segway tours. Downtown Jacksonville is about 10 minutes away, St. Augustine about 45 minutes.
Need-to-Know Details
Rooms, which are priced from $199-$329 per night, have an additional $25/night resort fee, which includes WiFi, morning coffee delivery and a cabinet filled with free snacks and non-alcoholic drinks. The fee also includes the services of a docent who will shine your shoes, iron your clothes, make reservations and swap in preferred snacks and beverages upon request. Your docent can also supply your room with a DVD player and a small list of DVDs available to borrow at no charge. There's a RedBox at the Walgreens just up the street if you prefer something more recent. Check the resort's Specials and Packages page for Florida Resident deals and multi-night discounts.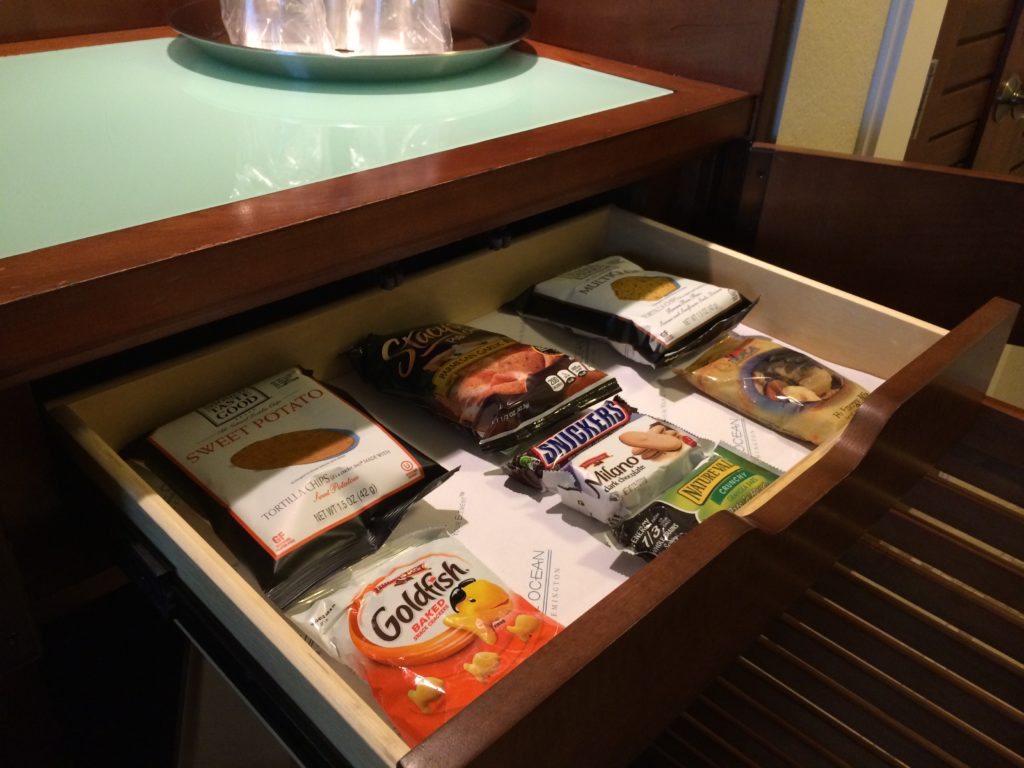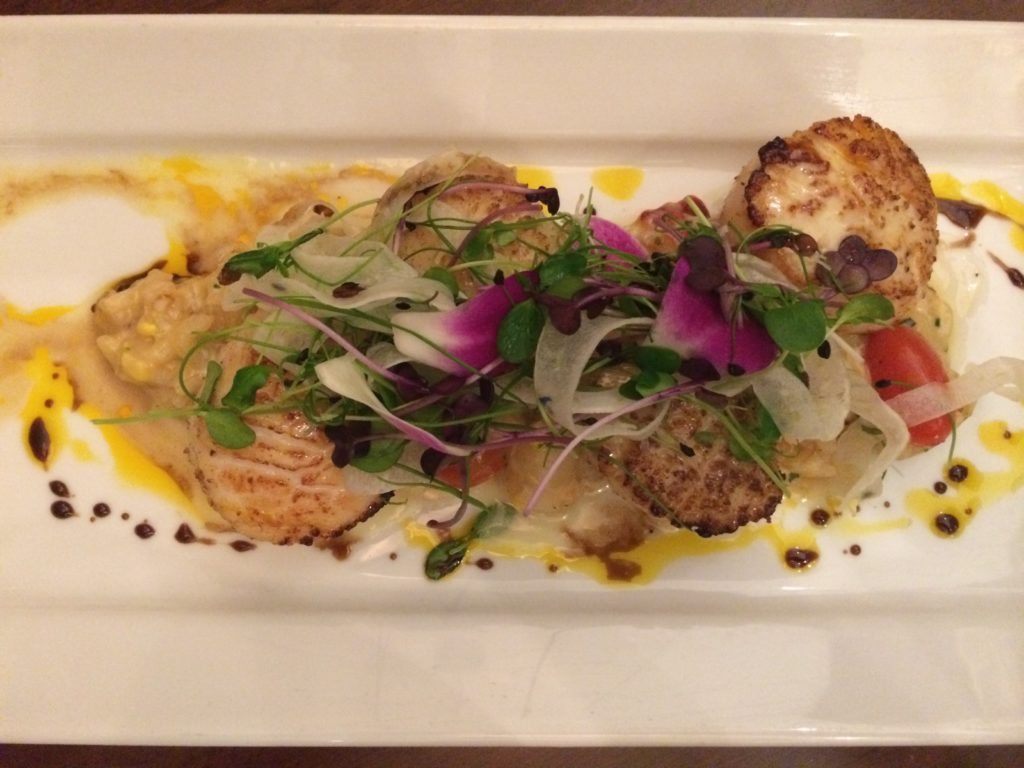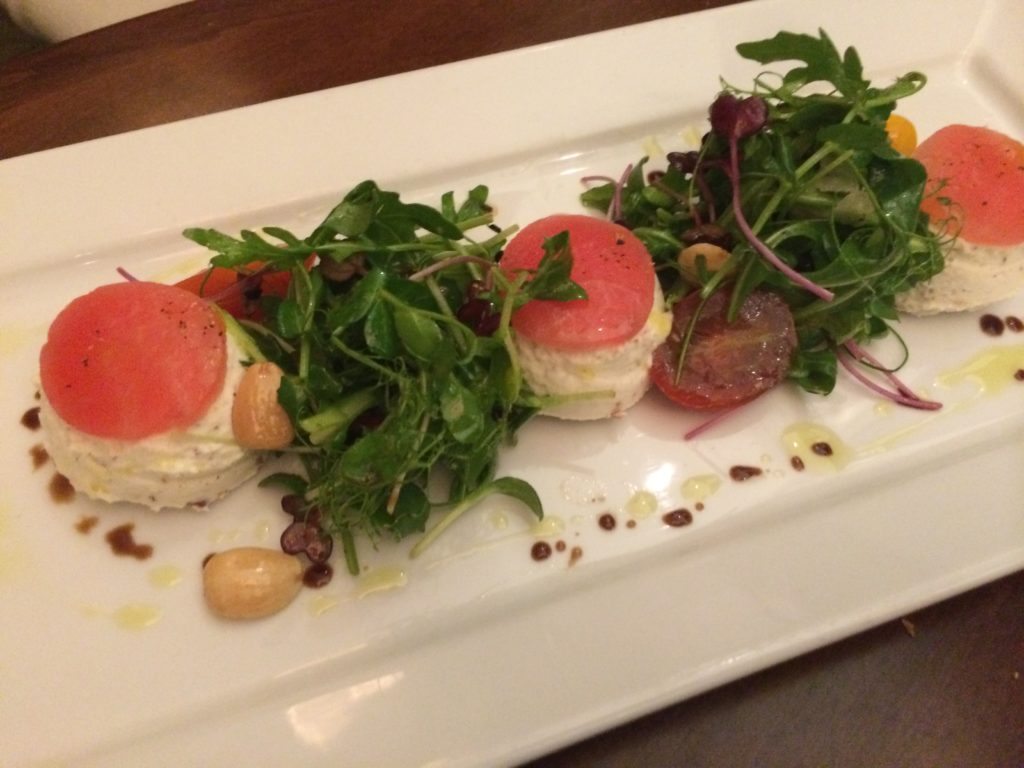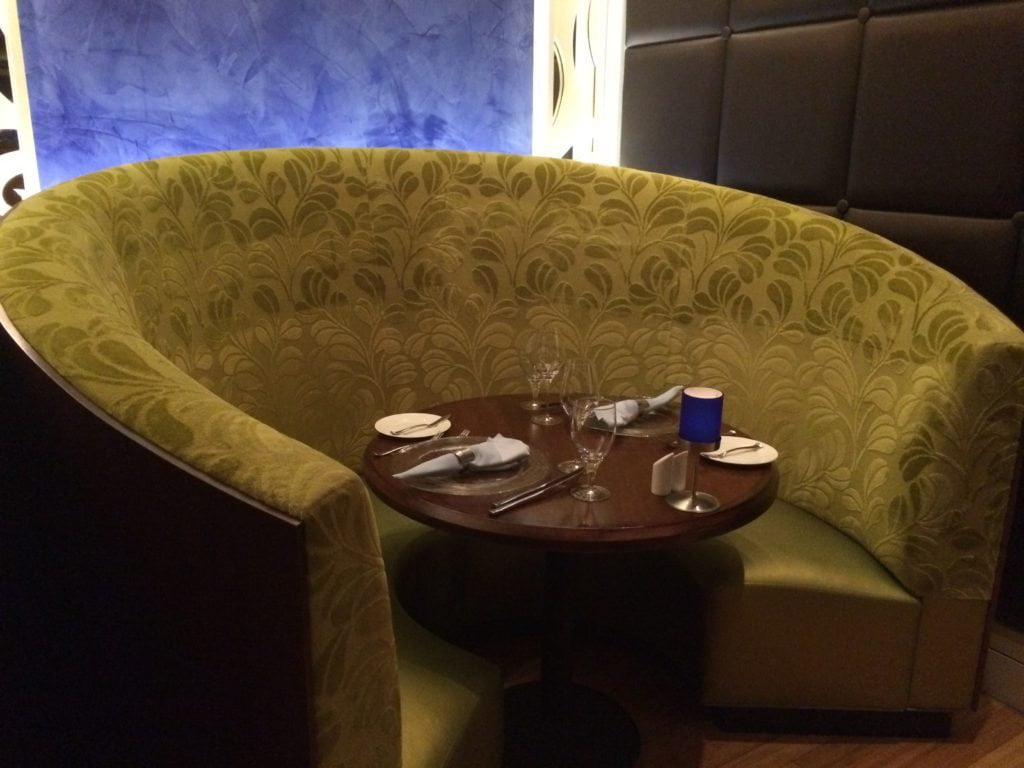 Info
One Ocean Resort & Spa
1 Ocean Blvd
Atlantic Beach, FL 32233
904-249-7402
www.oneoceanresort.com