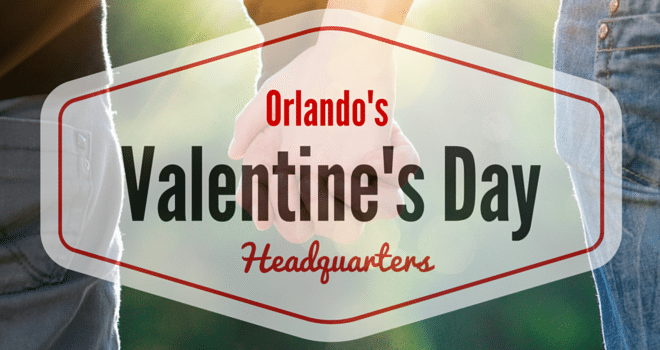 The Complete Guide to Celebrating Valentine's Day in Orlando
It's Valentine's Day in Orlando! Time to take that someone special out for a night on the town. You won't find a better city than Orlando to celebrate this romantic holiday. More great restaurants, spas and sprawling resorts are packed in here than any other city in the country. So whether you're looking for the perfect place for dinner, the best spa packages, unique events, romantic activities or unforgettable overnight packages, we've got it all here on Orlando Date Night Guide, Orlando's headquarters for all things Valentine's Day.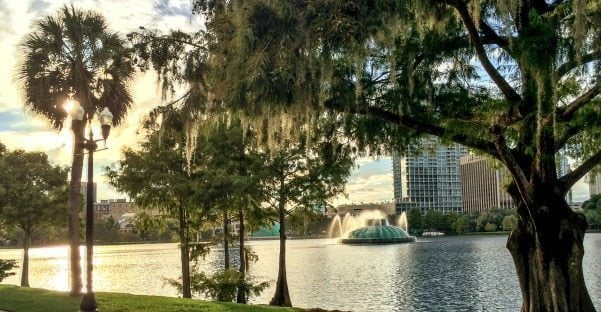 It's almost time to celebrate the most romantic holiday of the year! Have you started planning yet? If not, look no further than our official guide to things to do for Valentine's Day in Orlando. There's something for every couple to enjoy in the city this year. Choose from exciting events and festivals to dinner deals and fun activities, and so much more. Get the scoop on pre-Valentine's Day activities, events and happenings, Valentine's dinners, and staycation packages.
To view our most recent, up-to-date list of 100+ ideas for Valentine's Day and Weekend, visit https://www.orlandodatenightguide.com/valentines-day-in-orlando/.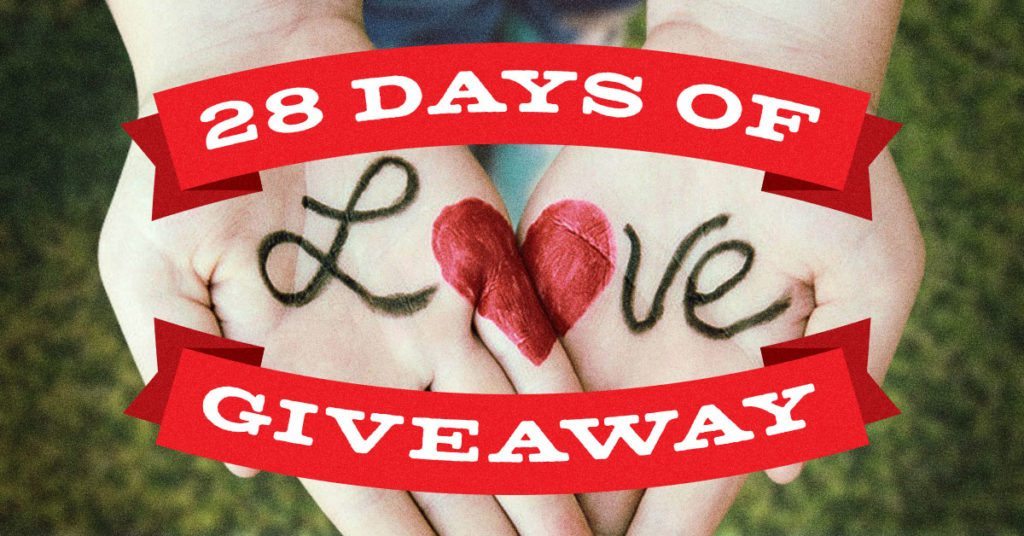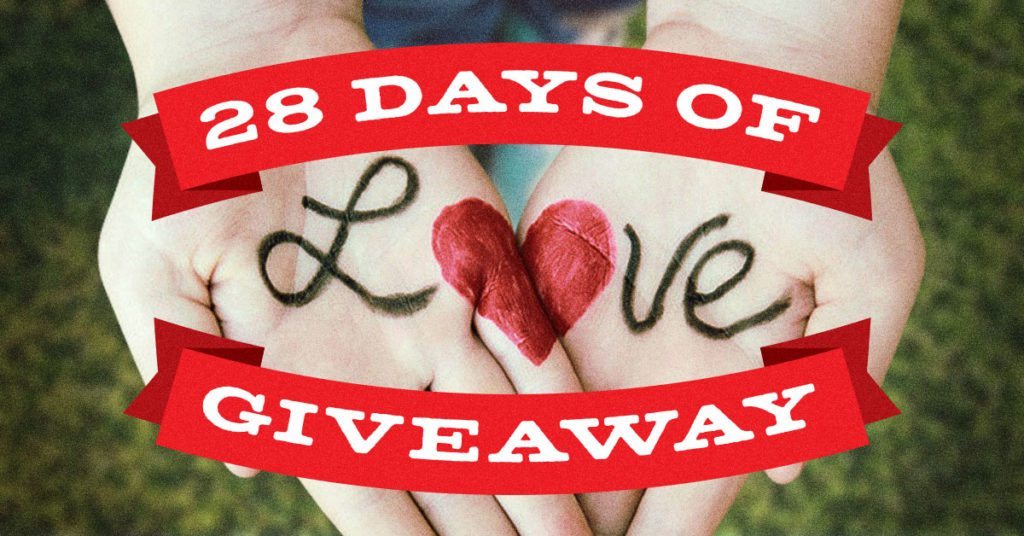 We are giving away a different date night EVERY DAY for the entire month of February. For all 28 days in February, a different winner will score a spectacular prize. Beginning Thursday, February 1, we'll announce one winner daily on Facebook, Twitter, and Instagram. We will also be contacting each winner via email. This year we've got a total of 50 prizes to give away totaling more than $4,500! For entry and more details, visit https://www.orlandodatenightguide.com/2019/01/28-days-of-love-giveaway-2019/.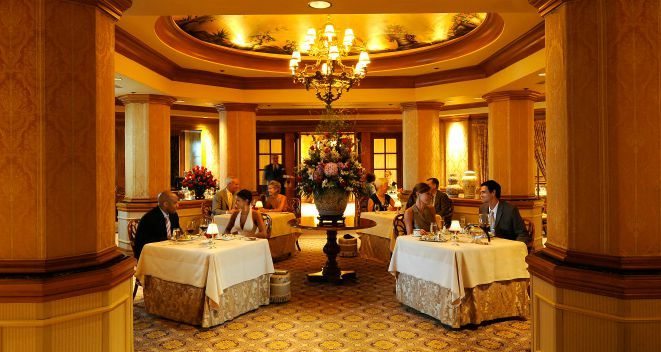 Everyone's got an opinion about which are Orlando's most romantic restaurants. Believe me, Orlando has no shortage of options. There are literally hundreds of restaurants in Orlando. All of our local publications host reader-selected restaurant awards and 'best of' lists that give top marks to the best date night spots. So, to help you sift through all those winners and to better aid you in your quest to have a perfect romantic evening, we've created a summary of top picks from Orlando's most trusted resources.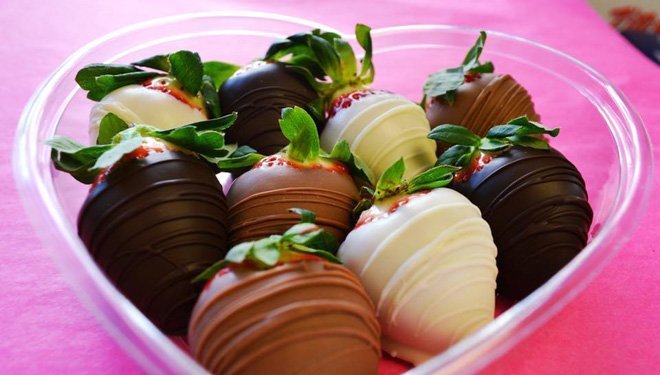 22 ways to say 'I Love You' with $30 or less! You don't need a big wallet to celebrate Valentine's Day… just a big heart! For those looking for some budget-friendly suggestions, here are 22 to consider for this Valentine's Day week in Orlando. We've broken our list out into a collection of dates to enjoy anytime, fun events, worth the drive happenings, and art exhibits. Keep reading…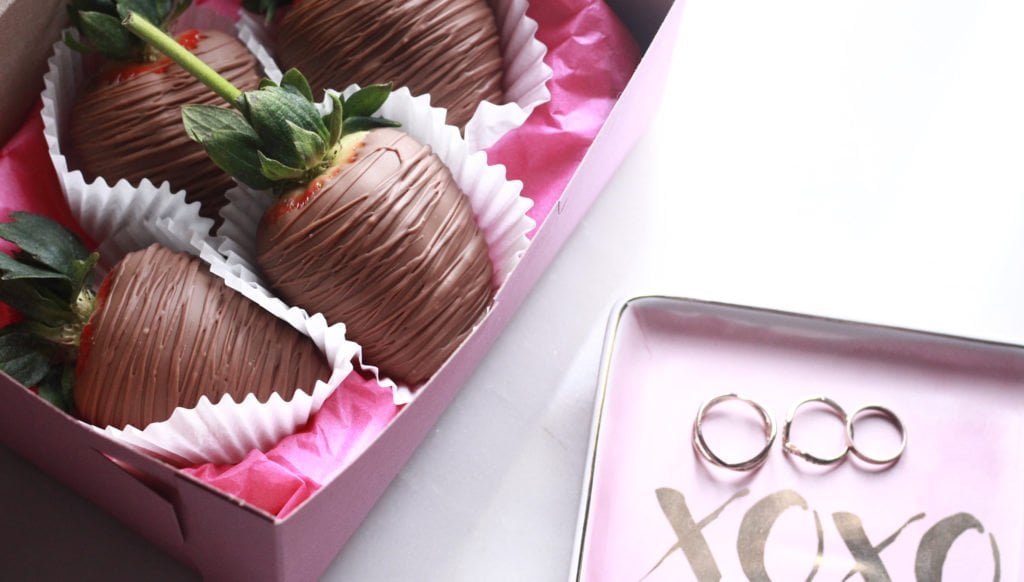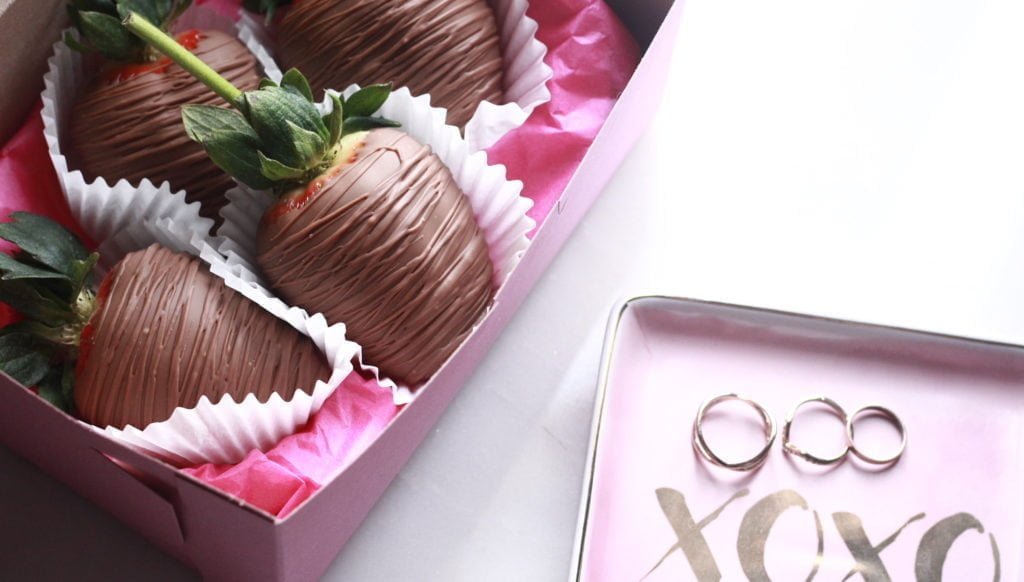 Surprise your Valentine this February 14th with more than just a box of waxy drugstore chocolates. Show him or her you really care with fresh, locally-made treats from some of the finest local chocolate purveyors. Orlando is home to a passionate and award-winning selection of chocolatiers. Go the extra mile for you sweetie and get a customized box of his or her favorite truffles, or amp up the romance with hand-dipped chocolate covered strawberries from these Orlando chocolate shops. Whatever you do, don't leave it 'till the last minute.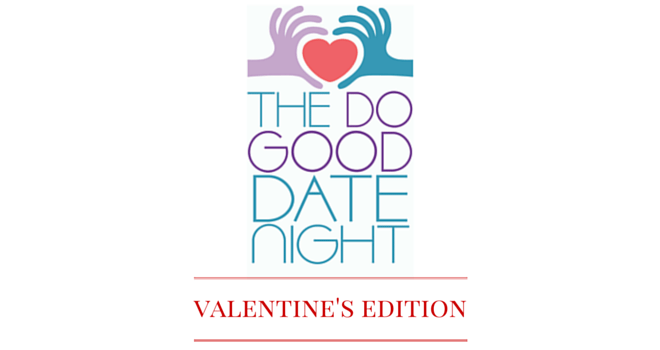 SOLD OUT – We're ready to kick off our 2019 series of Do Good Date Night events. Join us on February 13 at Quantum Leap Winery for a night of volunteering and date night fun. We'll spend an hour creating hygiene kits with Clean the World then we'll spend the second hour doing a competitive, team wine blending showdown inside Quantum Leap's gorgeous tasting room. Purchase your tickets here before they're gone!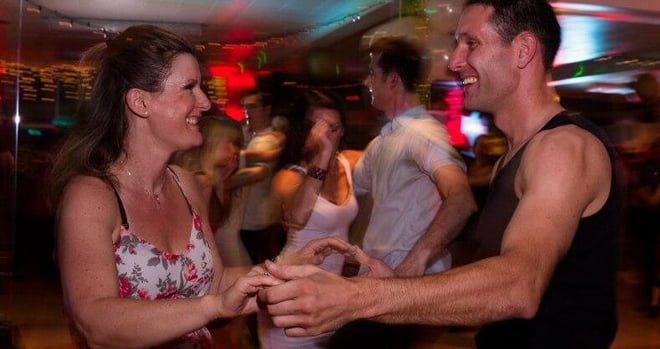 Dancing, especially the tango, can be the ultimate aphrodisiac. And even those with two left feet can learn the skills to sweep their partner off their feet. Join us on Friday, February 15 (8pm) for Tapas & Tango at Arthur Murray Dance Studios in Winter Park (5562 Lake Howell Rd) for a night of dancing, great food, wine and most of all, FUN! Get all the details and purchase tickets here.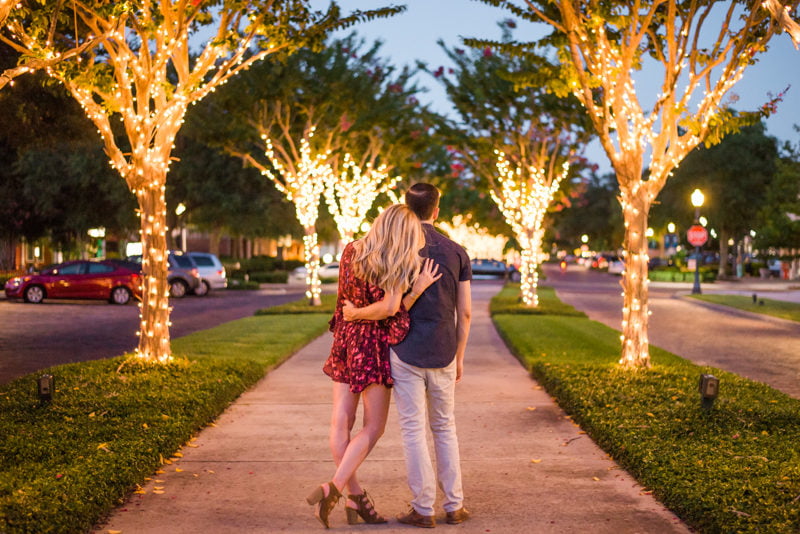 Sponsored – We've been longtime fans of Winter Garden and its charming tree-lined streets, picturesque West Orange Trail, and dozens of quality restaurants lining Plant Street. While worthy of a visit anytime of the year, it's also the ideal base for your Valentine's Day celebrations this year. From a romantic and free outdoor concert to a specialty food tour and artsy couples' workshops, here are 10 Ways to Spend Valentine's Day in Winter Garden.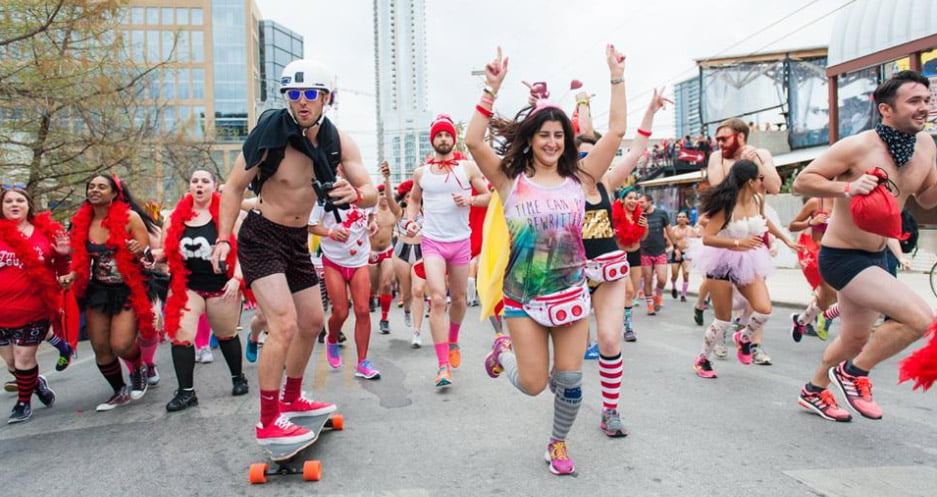 The traditional Valentine's Day staples of flowers, chocolates, and a romantic dinner are wonderful ways to say "I love you". But there are also plenty of ways to take your celebration to the next level. How about zip lining and completing the Ninja Warrior obstacle course at Planet Obstacle during an adults-only night? Or embarking on a two-hour guided sunset and bioluminescence kayaking tour? Up the romance (and the adrenaline) with a totally out of the ordinary Valentine's Day experience this year.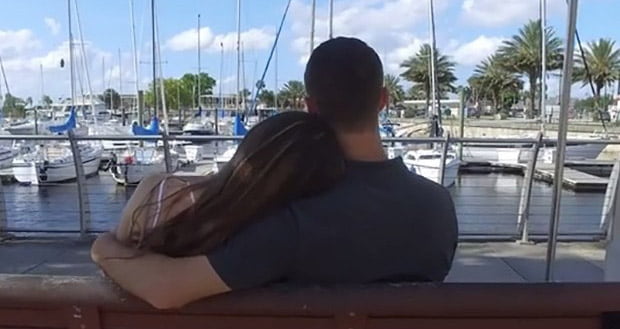 Sponsored – Whisk your date away to a new locale this Valentine's Day. From sightseeing and food tours to lakefront views and some of Central Florida's coolest bars, restaurants and breweries, Historic Downtown Sanford has quickly become a hot spot for couples. Easy to get to on the unclogged 417 or by SunRail ride, the charming downtown corridor of this burgeoning Central Florida's town boasts dozens of opportunities for date nighters. Here are a few of our favorite ideas for date night (and Valentine's Day) in Sanford.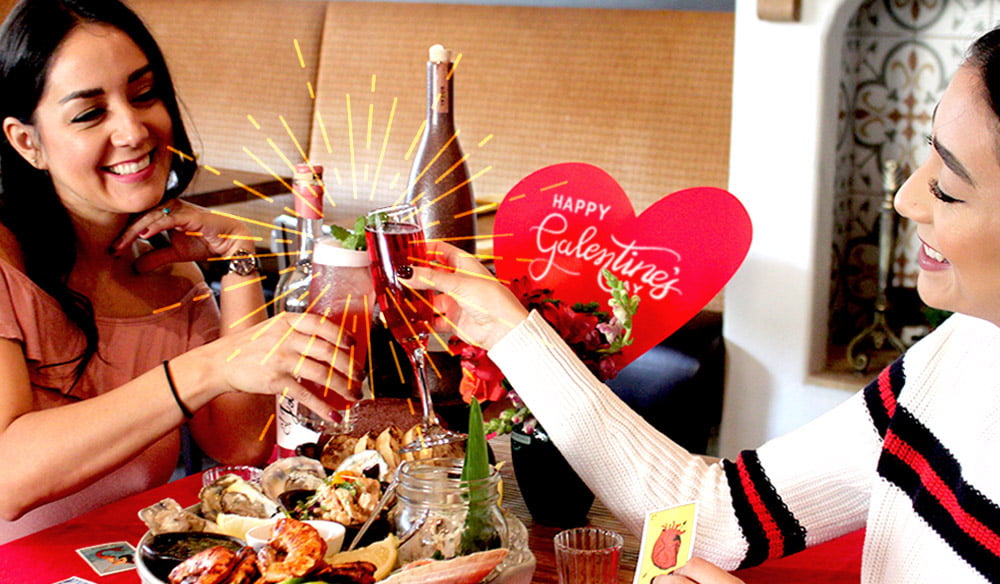 With the national day of love upon us, love for your best girls (and guys!) is definitely a priority. Galentine's Day, occurring the day before Valentine's Day, is all about "ladies celebrating ladies," and has become an unofficial holiday after debuting on the hit TV show Parks and Recreation. Consider these fun options for Galentine's Day in Orlando this year to celebrate the special bond you've got with your best friends!