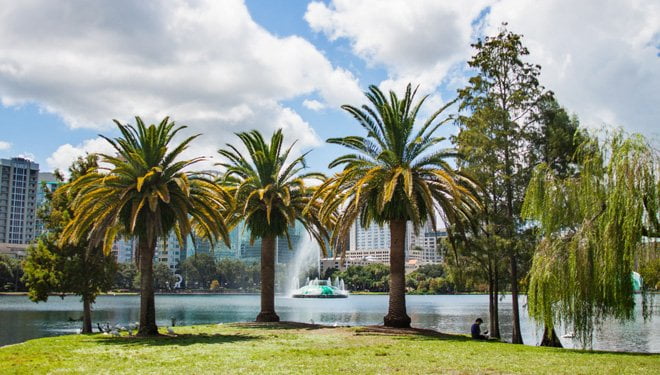 Sharing what's new, notable, and buzzworthy around Orlando!
There's always something new and buzzworthy happening around Orlando. Below you'll find the latest from our favorite Orlando blogs and Instagrammers, selected by our team to keep you in the date night know.
FOODIE NEWS
As shared by Faiyaz Kara, our go-to resource for all things foodie news in Orlando, the old Lombardi Seafood location may soon be transformed into a market and food hall similar to East End Market. While nothing is set in stone, Hunger Street Tacos and Pizza Bruno are two of the potential food vendors. Fingers crossed!
We've been anticipating the arrival of Voodoo Doughnut at Universal CityWalk and the wait is finally almost over. Ricky Ly of Tasty Chomps shared a sneak peek of the deliciousness during a recent preview visit. Check out the Twitter post for all the mouth-watering photos, and check out the full menu here. We'll be sure to announce the grand opening when we have details.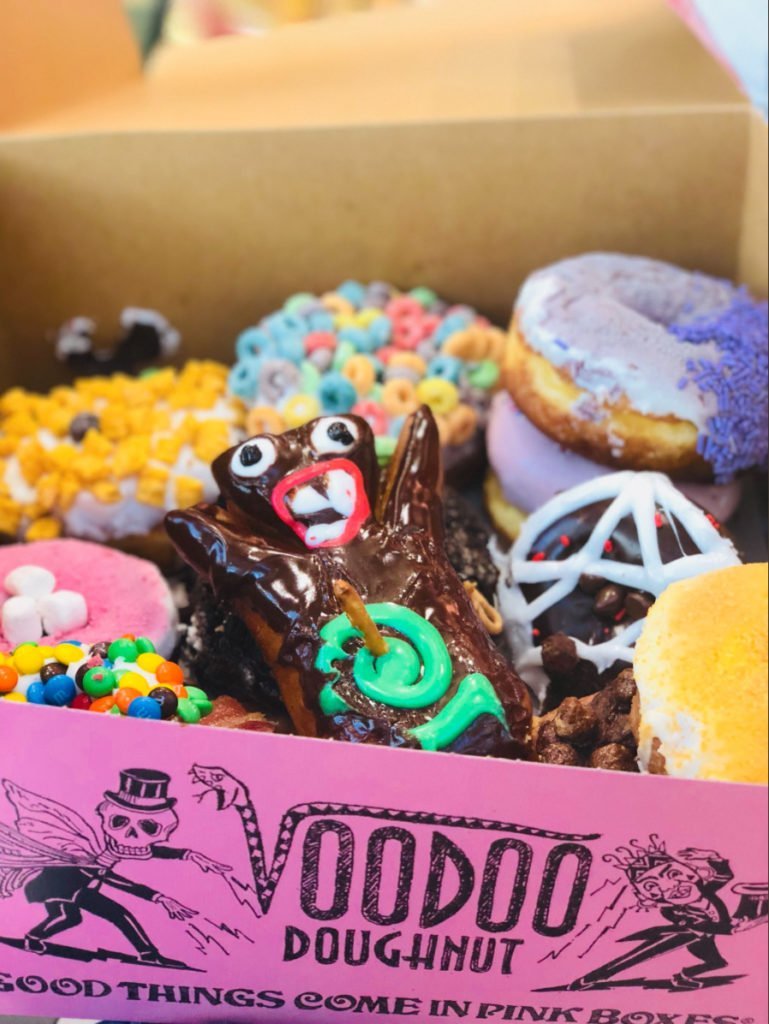 HAPPENINGS AROUND TOWN
Orlando Weekly shared the exciting details on this new addition to Orlando, writing:
"Just in time for spring, Orlando Watersports Complex opened Central Florida's first ever inflatable water park last Saturday. This LEGO block inspired park is located at 8615 Florida Rock Road, off the Beachline Expressway. Designed by Wibit, there are three play options are available for purchase, a 50-minute session for $20, a 100-minute session for $30 and an all-day session for $40." Read the full article.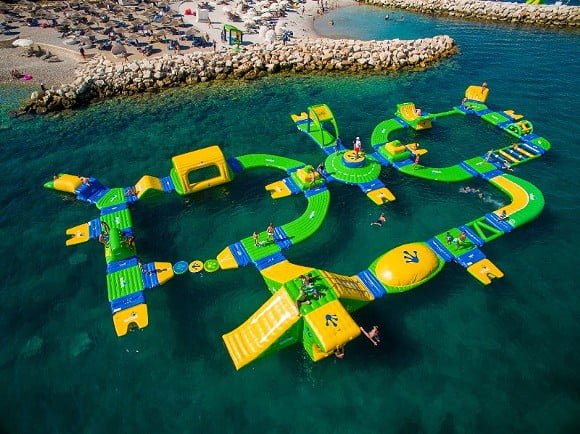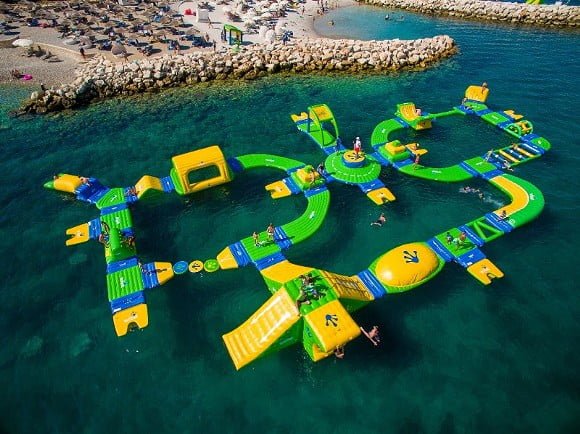 Foxtail Coffee's newest location in Altamonte Springs is open
Foxtail Coffee continues to expand their caffeinated empire in Orlando with a brand new Altamonte Springs location. The highlight of the new location is the drive-thru, perfect for coffee lovers on the go. Here are a few great photos of the space from local Instagrammer and contributing writer @arlenemlaboy:
INSPIRATION
In this fun article on the Visit Orlando blog, Nate Shelton shares nine awesome bars with a speakeasy vibe hiding throughout Orlando. Local bars that made the list include Enzo's Hideaway (a brand new addition to Disney Springs with a fun tunnel entry), The Geek Easy, Mathers Social Gathering, and Hanson's Shoe Repair.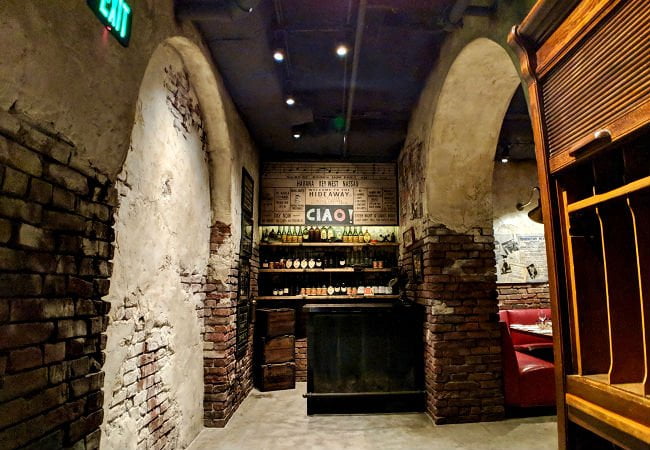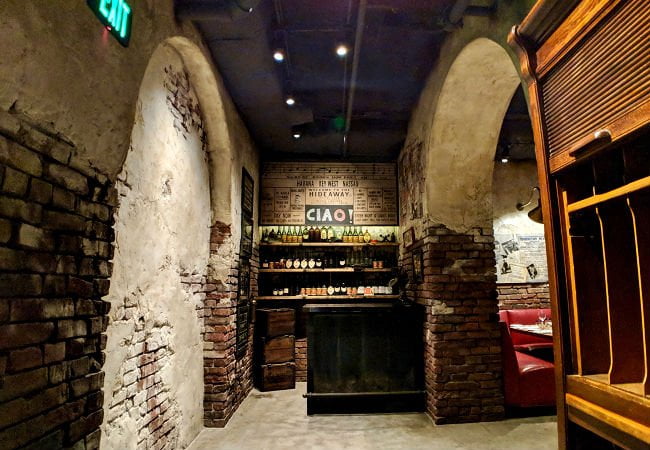 We loved this fun article highlighting the endless options for late night fun at Disney Springs. All of the options outlined in the blog post are date night approved, and some feature full late night menus.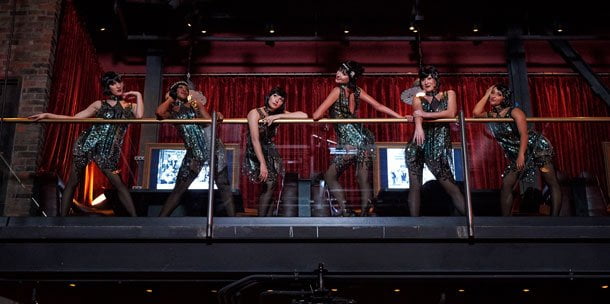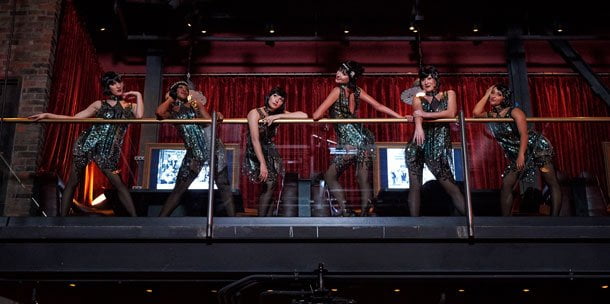 How about a strawberry or blueberry picking date? Local Instagrammer and contributor @lovecentralfl snapped this photo of the strawberries available for picking at A Patch of Blue, and blueberry season begins soon. Check their Facebook page for up to date information on hours and availability.
COMMUNITY NEWS
Looking for a spot to take your Instagram husband or wife? Thornton Park will soon be home to 16 artful selfie walls offering the perfect backdrop for cute photos with your partner. The Daily City offers up full details on the project, being completed by local artists in early April.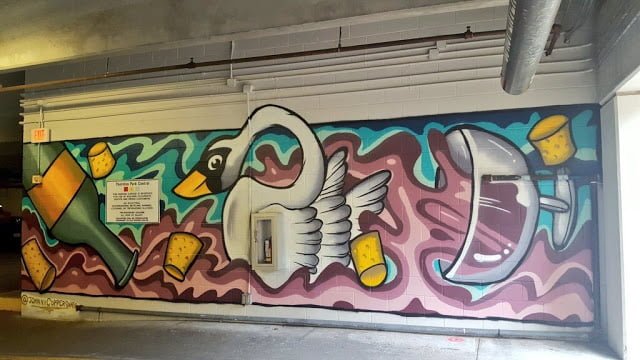 The results are in from a recent study, Food Truck Nation, conducted by the U.S. Chamber of Commerce Foundation. Orlando is the third most food truck-friendly city in the nation, falling behind Portland and Denver. Orlando won out over large cities like Austin and Los Angeles. No wonder we're slated to potentially get a food truck park. You can read the full report on Bungalower.
Margaritaville Resort Orlando Opening This Fall
During a recent media preview of Margaritaville Resort Orlando, @goepicurista shared photos of the vacation cottages. When complete, the resort will feature a hotel with an adults pool area, a full retail center, restaurants and bars with live music, Key West inspired vacation cottages for rent, and more.