-SPONSORED- Take a short drive to Loews Sapphire Falls Resort at Universal Orlando where a new weekly Caribbean Carnaval will transport you to a colorful world of palm trees, steel drums and zesty cuisine. The rest of the country may be cooling down this fall but the party is heating up at this tropical fiesta, the perfect Orlando date night for couples looking to escape to the islands.
Guests enjoy an all-you-can-eat buffet of authentic Caribbean cuisine, island cocktails and scores of sweet treats for dessert, including ooey gooey Caribbean Rum Cake. See the full menu here.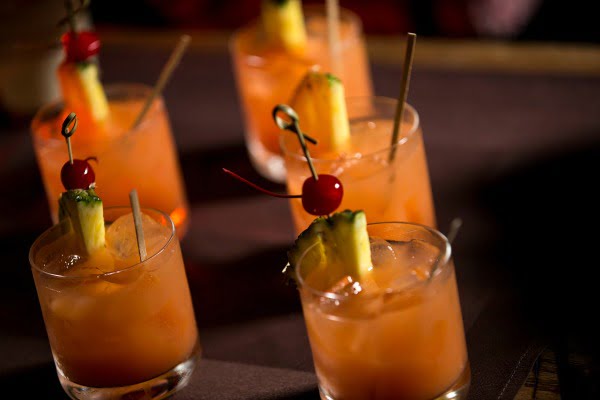 Beyond the epicurean immersion, Caribbean Carnaval is also for the movers and groovers who will love the live band and dancers enticing guests to get up a move, do the limbo and join a conga line.
Held outside at the Cayman Court at Loews Sapphire Falls Resort at Universal Orlando, this family-friendly event brings together the flavors, sights and sounds of the Bahamas, Cuba, Jamaica, Barbados and Trinidad in a lively celebration and party for the senses.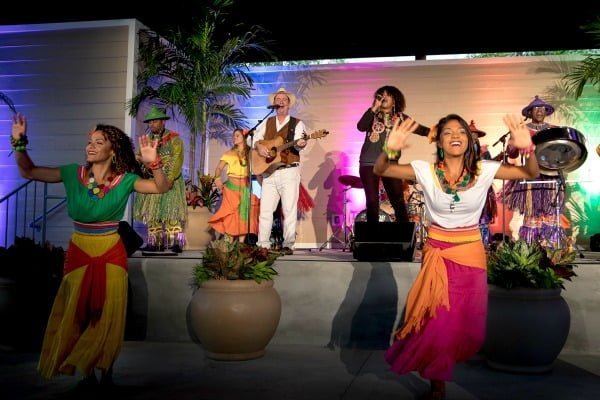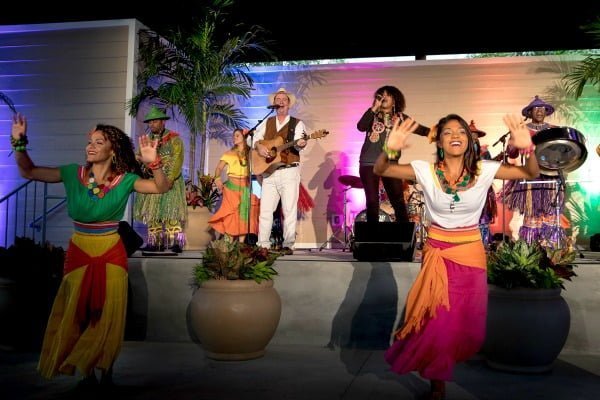 UPCOMING DATES
Caribbean Carnaval is presented every Friday. Dinner buffet seating begins at 6pm; the show runs from 7pm – 7:45pm. Note: Dates, times, entertainment and benefits subject to change without notice.
TICKETS
CARNAVAL TICKET
$69 adult, $35 child (ages 3 – 9)
Children under age 3 complimentary.
PRIORITY TICKET (seating in the first two rows of tables nearest the stage)
$76 adult, $40 child (ages 3 – 9)
Children under age 3 complimentary.
TICKET DISCOUNT: Orlando Date Night Guide readers can use promo code ODNG25, which is valid for 25% OFF adult tickets only, for Caribbean Carnaval dinner shows now through Dec. 2018. The promo code can be entered manually by ticket purchasers or can be automatically applied by checking out here.
All tickets include all-you-can-eat Caribbean buffet, complimentary non-alcoholic beverages plus wine, beer and Planter's Punch for guests 21 and up.
** Gratuity included. Tax not included. Ticketing fees apply.
LOCATION
Loews Sapphire Falls Resort at Universal Orlando
6601 Adventure Way
Orlando, FL 32819
PARKING
Complimentary self parking or $5 valet parking.
For more details, visit universalorlando.com/web/en/us/things-to-do/dining/caribbean-carnaval/index.html.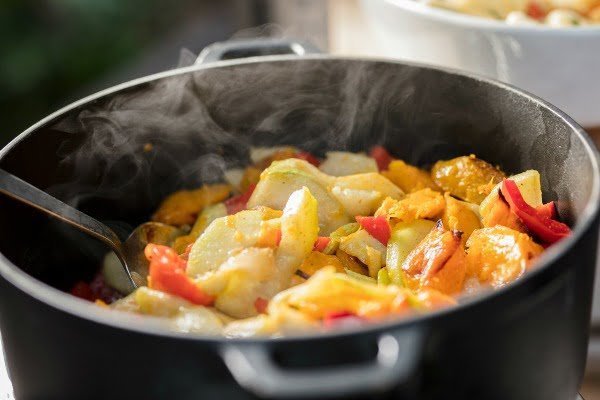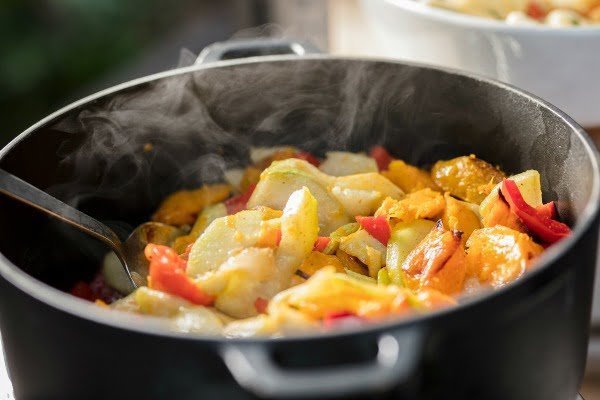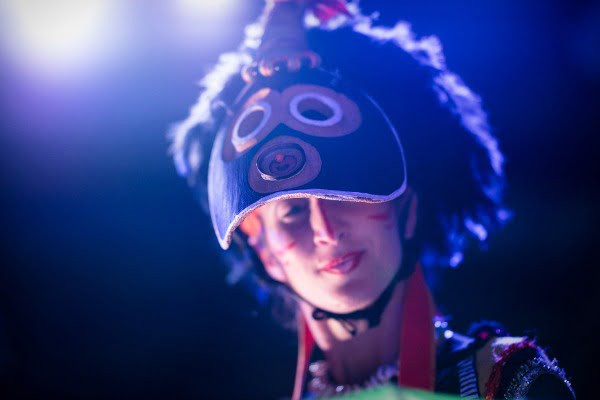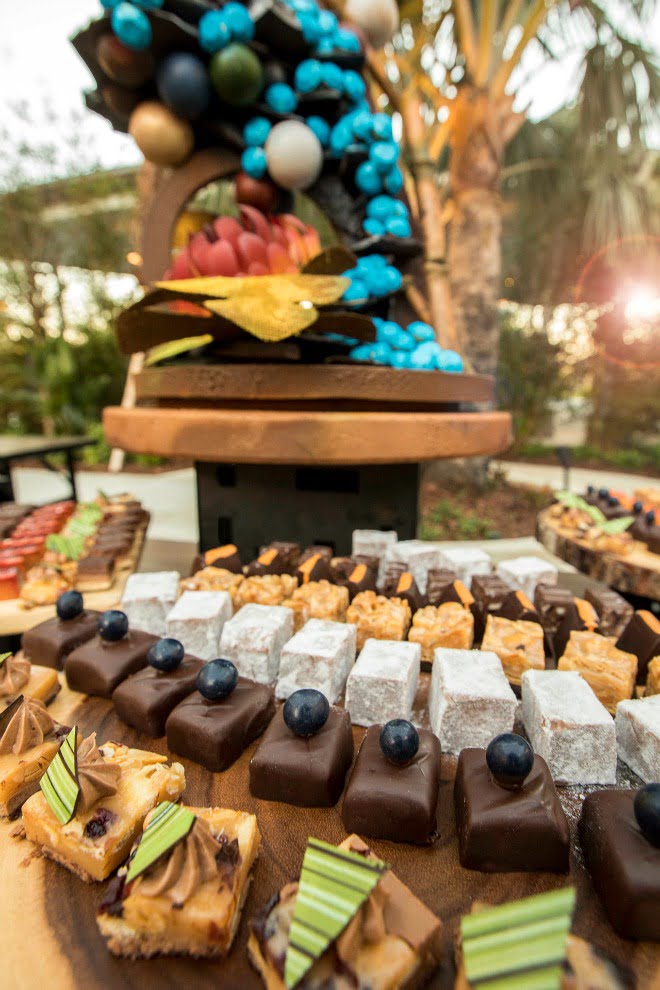 DISCLOSURE
We were compensated to write this post…
and
We are committed to providing you with valuable content that informs and inspires you…
and
We are clear that all of our content, including our sponsored content, gives value to our readers.
Our commitment as a for-profit website is to marry total transparency with superior, locally-created content. If you ever feel we fall short in that commitment, please let us know.