The mission of our publication has always been to inspire couples to spend quality time together by exploring the many amazing things our city has to offer. But we're equally dedicated to supporting and uplifting our local Orlando community as a whole.
It's important for the Orlando community to support our local Black-owned restaurants and businesses. We have compiled a comprehensive list of eateries categorized by what area of Orlando you're in, as well as Black-owned businesses you can shop from.
We also want to shout out the lists compiled by Orlando Weekly, Sanford365, I Love Sanford, and our amazing readers for help sourcing all of the places included.
This map by Orlando Takeout is also super handy to see what Orlando area Black-owned restaurants are around your area when hunger strikes. Additionally, our friends at Pulptown created an exhaustive list of Black-owned businesses, restaurants, and creatives.
Post last updated January 2023
Orlando Black-Owned Restaurants
DOWNTOWN
The District GastroBar
Modern American, Bar
534 W Church St., (407) 704-7913
Flavors Nigerian Restaurant
African
3530 S Orange Ave, (407) 930-0988
Sister Honey's
Desserts, Bakeries, Cupcakes
247 E Michigan St, (407) 730-7315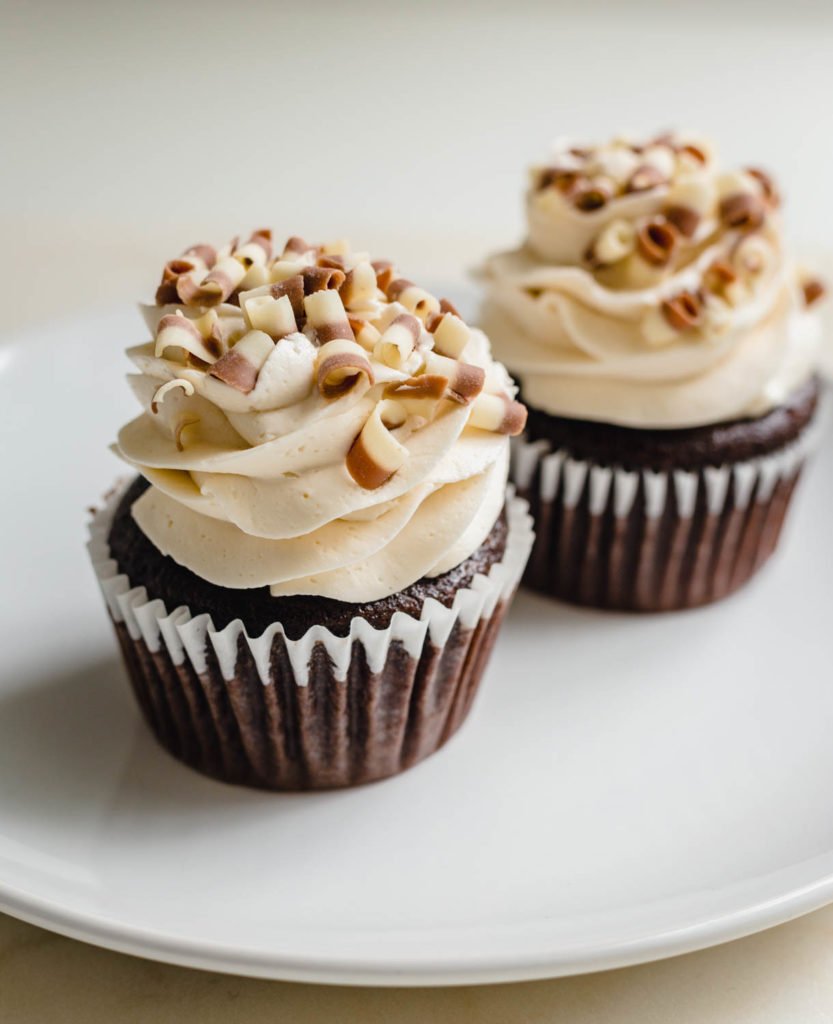 WEST ORLANDO
Antille's Cuisine Caribbean Restaurant
Haitian
2798 Hiawassee Rd, (407) 601-0881
Jesse's Rib Shack
Seafood, Barbeque, Soul Food
2202 West Pine St, (407) 501-9299
P&D Soulfood Kitchen
Soul Food, Southern
927 S Goldwyn Ave., (407) 730-3486
Golden Krust Caribbean Restaurant
Bakeries, Caribbean
Multiple Orlando locations
Nikki's Place Southern Cuisine
Southern, Soul Food, Comfort Food
742 Carter St., (407) 425-5301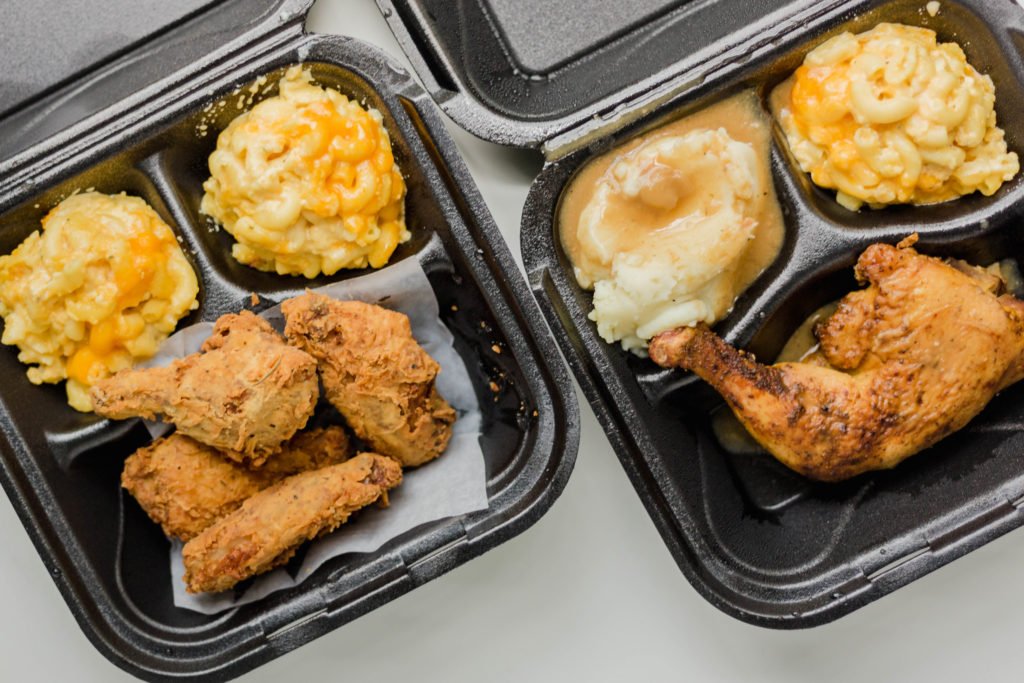 D'Junction Island Bar and Restaurant
Caribbean, Cocktail Bars
2141 W Colonial Dr, (407) 203-1377
Caribbean Sunshine Bakery
Bakeries, Caribbean
2528 W Colonial Drive, (407) 839-5060
Oley's Kitchen & Smokehouse
Soul Food, Barbeque, Caribbean
2700 Rio Grande Ave, (407) 841-8933
The Seafood Station
Seafood
5107 Silver Star Rd, (321) 217-3504
Seana's
Caribbean, Soul Food
719 Good Homes Rd, (321) 800-6846
COLONIALTOWN
Chicken Fire
Chicken Shop
2425 E Colonial Dr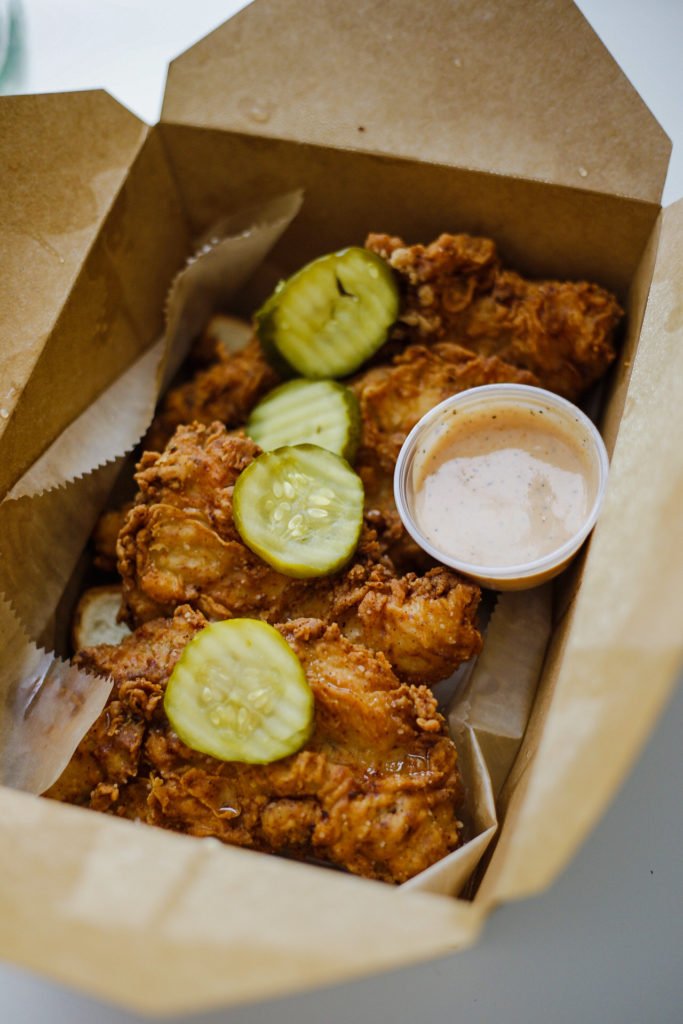 SOUTH JOHN YOUNG/MILLENIA
Kalalou Caribbean Bar and Grill
Caribbean, Bars
5160 S John Young Pkwy, (407) 286-5539
EATONVILLE
DaJen Eats
Vegan, Ice Cream & Frozen Yogurt, Caribbean
323 E Kennedy Blvd, Eatonville, (407) 775-5791
Soul Food Fantasy
Soul Food
521 E Kennedy Blvd, (321) 972-3050
EAST ORLANDO
Mark's Jamaican Bar & Grill
Caribbean, Bars
10173 University Blvd., (407) 699-8800
Island Thyme Caribbean Grille
Caribbean
457 Avalon Park S Blvd, (321) 804-5357
SANFORD
Shantell's Just Until
Breakfast & Brunch, Waffles, Chicken Shop
503 Sanford Ave, Sanford, 407- 878-7785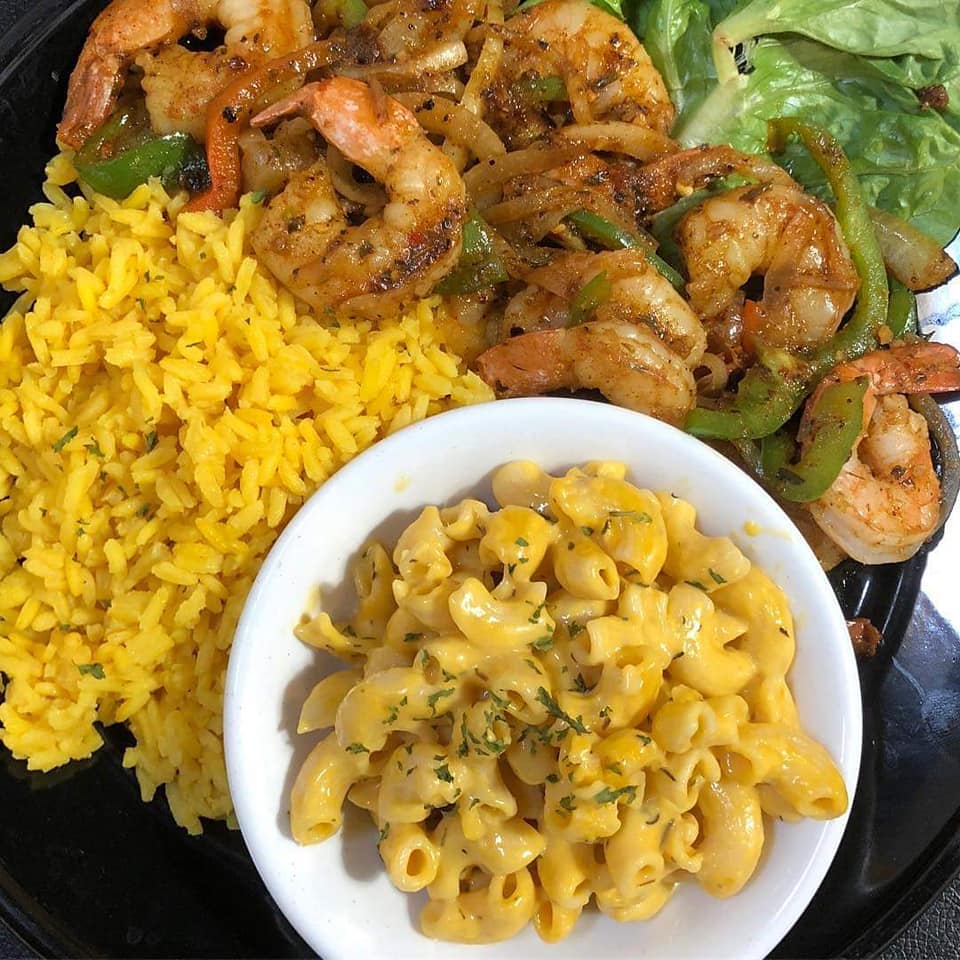 Negril Spice
Caribbean
114 S Sanford Ave, (407) 878-2726
Angel's Soul Food And BBQ
Soul Food, Barbeque
2516 S Sanford Ave, (407) 330-6590
WINTER PARK/MAITLAND
Brick & Spoon Orlando
American (New), Cocktail Bars, Breakfast & Brunch
933 S Orlando Ave, Maitland, (407) 790-4345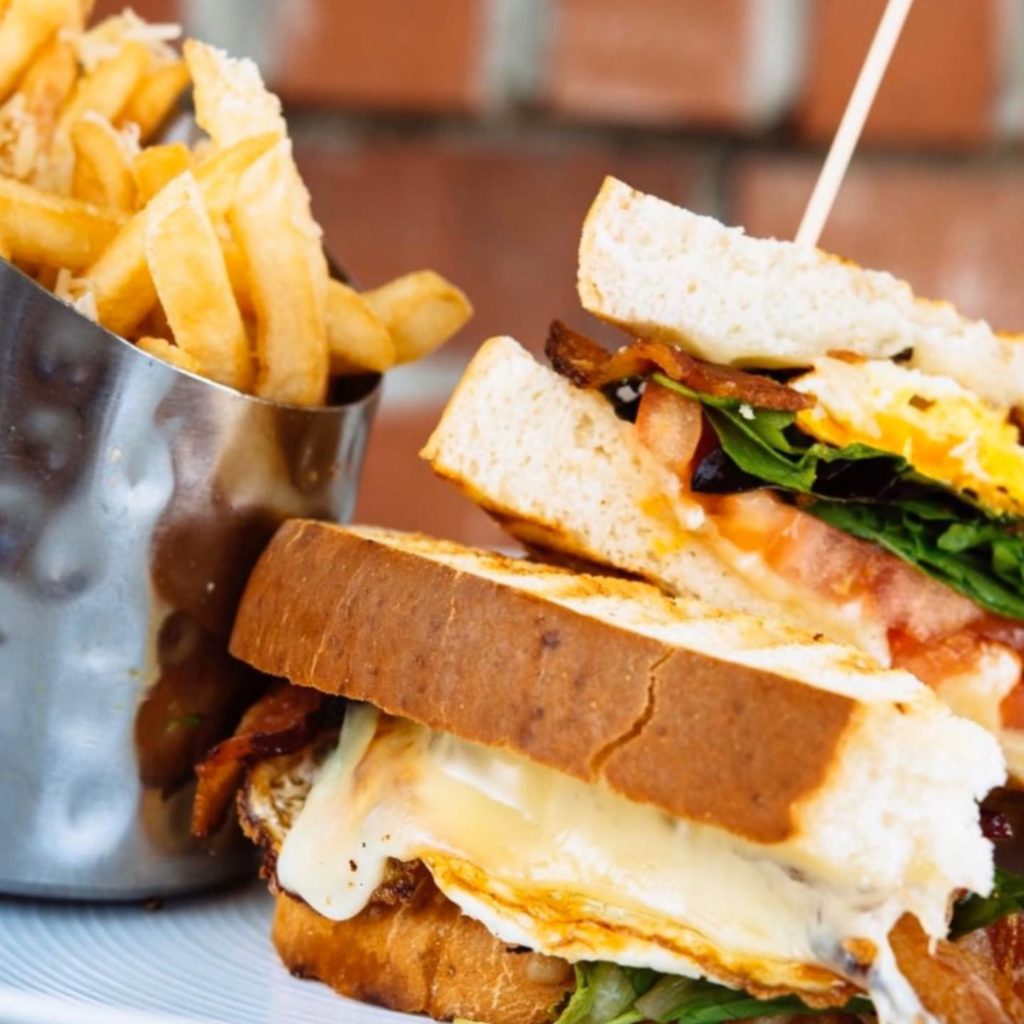 ALTAMONTE SPRINGS/APOPKA/LONGWOOD
Something Fishy Seafood Restaurant
Seafood
2107 East Semoran Blvd, Apopka, 407-703-4850
249 W SR 436, Altamonte Springs FL 407-951-8686
B Cupcakes
Bakeries, Cupcakes
3030 E Semoran Blvd Ste 196, (407) 788-2253
Island Classic Caribbean
Caribbean, Grocery
190 S Ronald Reagan Blvd Ste 100
OVIEDO
Mila's Front Porch
Local bakery, Cake Shop, Vegan, Keto, Gluten-Free and Traditional desserts
1030 Oviedo Mall Boulevard, Oviedo, (407) 815-4407
WINTER GARDEN AREA
Munchie's Live BBQ
Barbeque, Soul Food
2037 Hempel Ave, Gotha, (407) 879-6761
I-DRIVE AREA
Nile Ethiopian Restaurant
Ethiopian
7048 International Drive, (407) 354-0026
Selam Ethiopian & Eritrean Cuisine
Ethiopian, Vegan, Vegetarian
5494 Central Florida Pkwy, (407) 778-3119
POP-UPS/CATERING
Corwin's Personal Chef & Catering Services
Catering
Winter Springs
Donevette's Confections
Cookies, Sweets
Winter Garden Farmer's Market, Orlando Farmer's Market, Apopka Farmer's Market and Lake Nona Farmer's Market
Project Pop
Popcorn Shop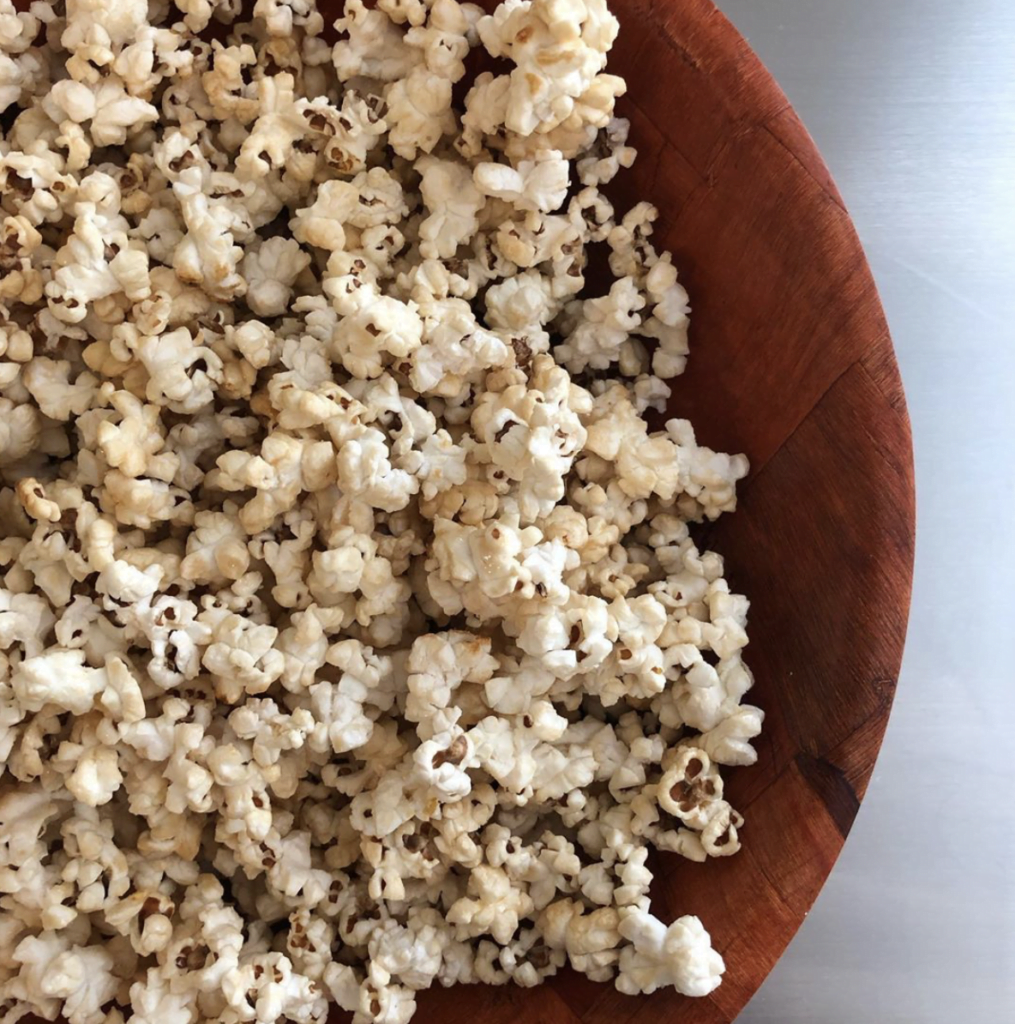 KrissyKrumbs
Fruit/Veggie Trays, Custom Melon carving, Custom Sweets
Ria's SmashCakes Bakery
All-natural and freshly baked goods
ChefJuvon
Catering
CheChe's Vegan
Vegan, Pop Up Restaurants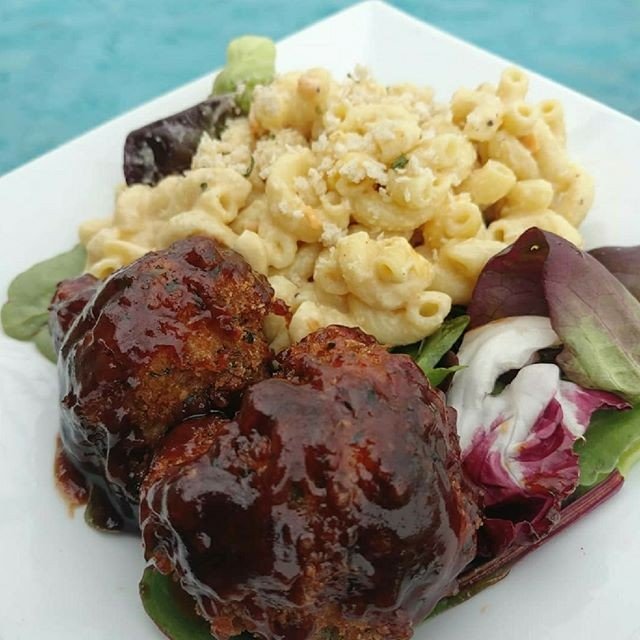 Orlando Black-Owned Shops
ART
Pretty Peacock Paperie
Natalie, the owner and designer at Pretty Peacock Paperie specializes in funny, modern, and empowering greeting cards and prints. You can find her cards online and at College Park's Good Crowd, along with multiple top retailers like Barnes & Noble and more. She also creates gorgeous art prints, stationary, totes and more.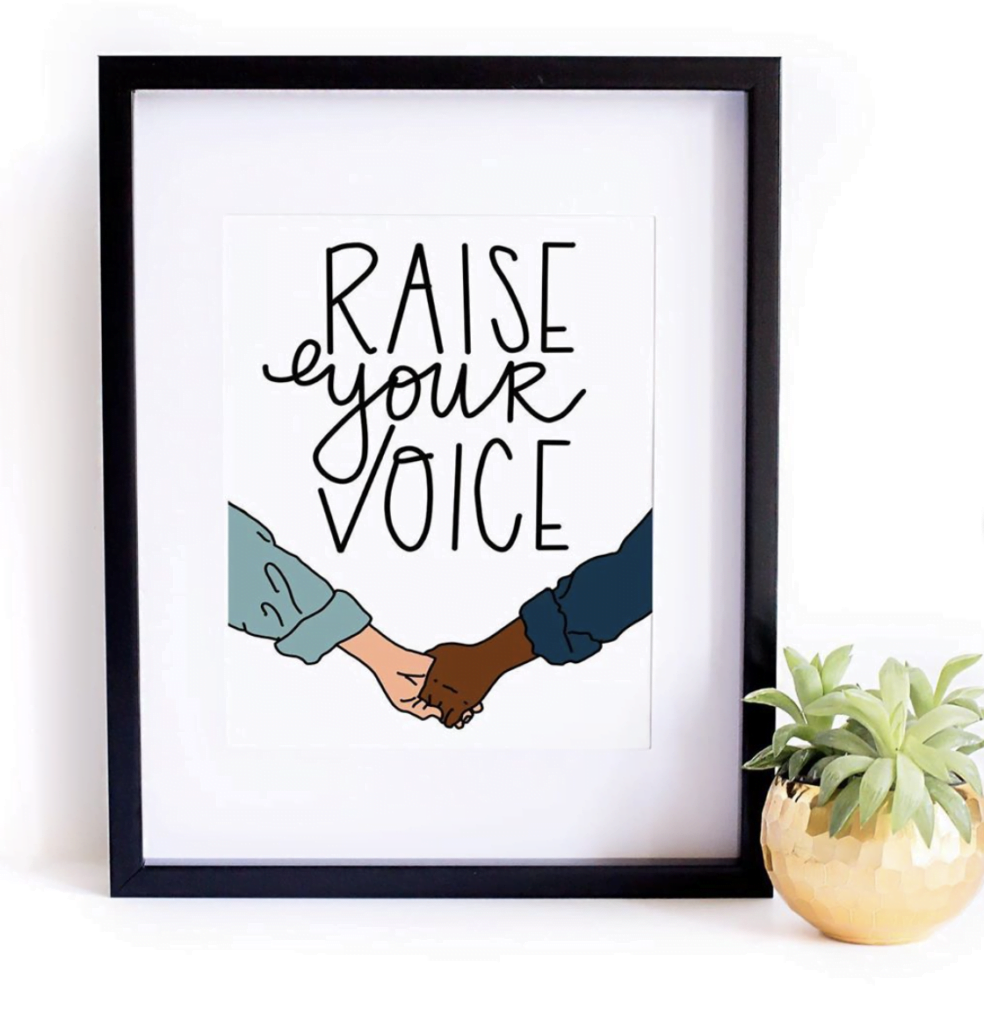 Peace Petals Art
Krystal at Peace Petals Art creates handmade pressed flower art and goods. She can regularly be seen selling her at markets around the city, and you can also find her art in The Owl's Attic in Audubon Park.
Beth Autumn Art
Chanel at Beth Autumn Art creates gorgeous handcrafted clay jewelry, candles, keychains, and paintings. You can find Chanel and her creations at local markets, or you can grab your favorites online.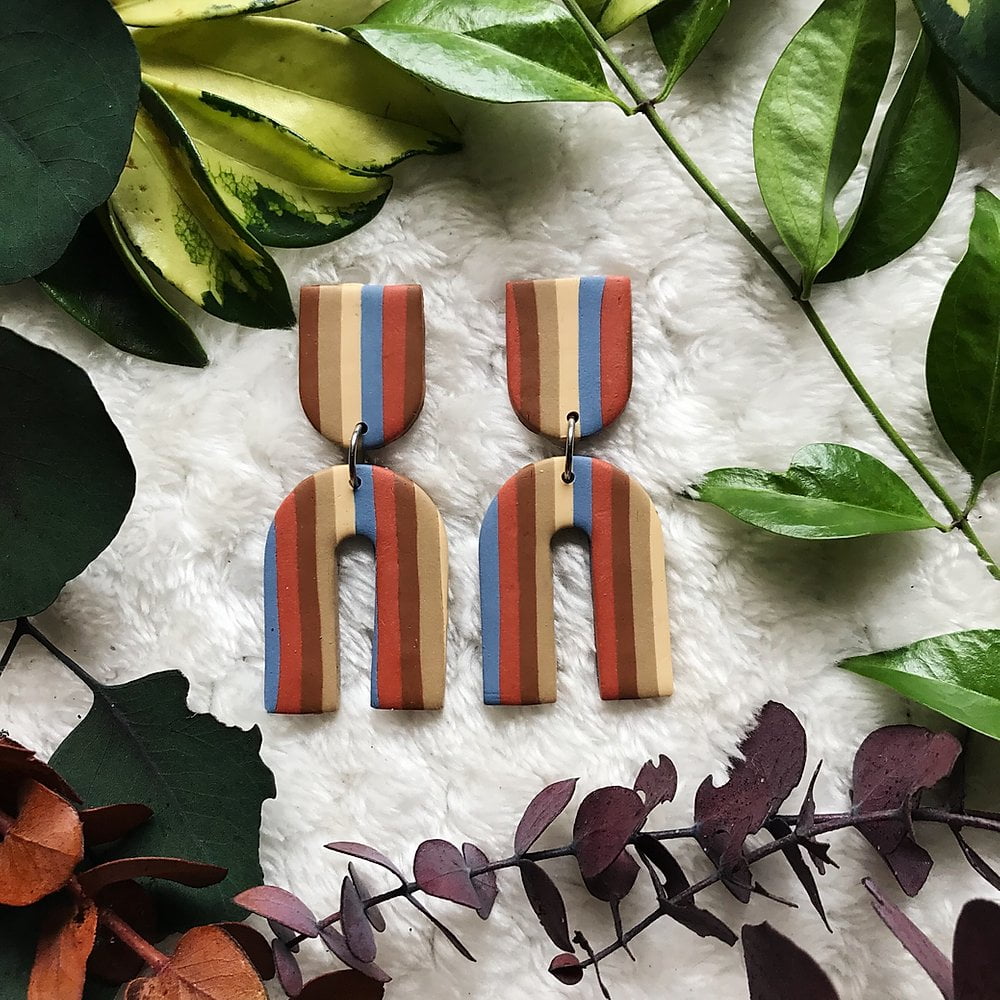 JEWELRY
Jewelree Co.
Sheree started Jewelree Co as a creative outlet while a stay-at-home mom in 2015, and her brand has since transformed into beautiful minimalist and morse code inspired accessories.
Kenzie Weise Jewels
Mackenzie created Kenzie Weise Jewels to not only let her inner creativity flourish but to add positivity to the world. She specializes in mindful jewelry that is inspired by Mackenzie's love of nature, travel, and science.
Lou Jewels
Heavily inspired by geometry and nature, Shannon at Lou Jewels focuses on silver and gold minimalist jewelry. Her business name and creative inspiration also came from her cat Lou, who she says helped her notice things she'd typically look over such as shadows and sunlight beams.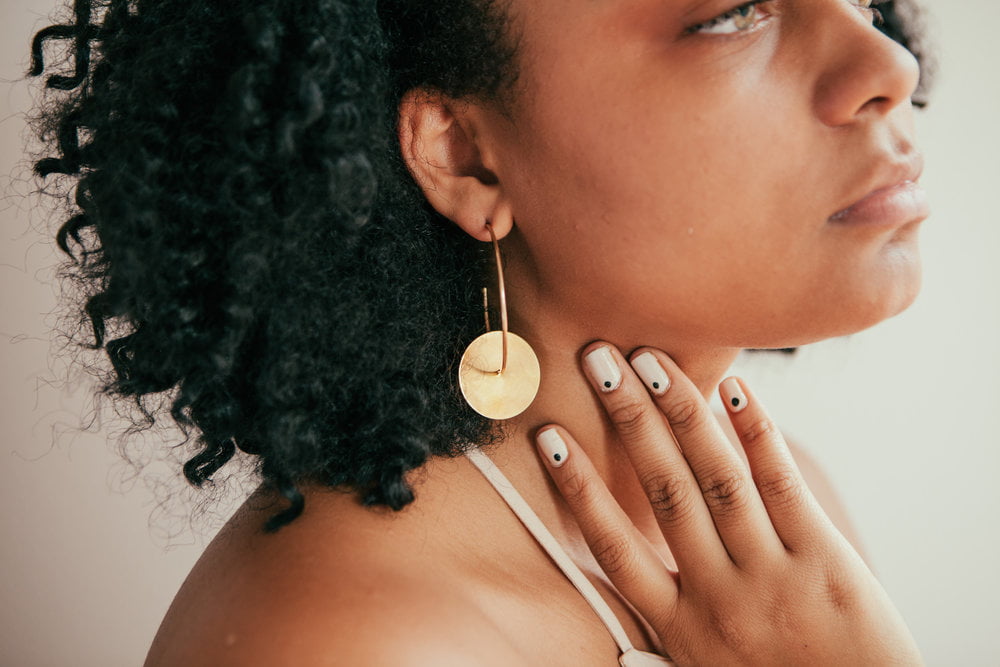 PROFESSIONAL SERVICES
Writer's Atelier
Started by writer and editor Racquel Henry, Writer's Atelier offers writing classes, editorial services, and writing events. Additionally, it also serves as a place for writers to network, host writing workshops, or improve their craft.
The Cre8tive Crate
Dreamed up by the owner of Amahle Event Planning and Design, The Cre8tive Crate is a unique at-home date experience. Choose a theme and Brianna will deliver all of the decor (setup is an option, too!) for a romantic date night in your living room. You can even add on options like a private chef, catering, flowers, Champagne and more.
FLORISTS
Bloom in Glory
This local flower shop is owned by Kimberly Cook, who brings upscale floral designs to the community. Options range from stunning floral bouquets to monthly flower subscriptions (available in 3, 6 and 12-month duration). Sounds like the perfect gift for the flower lover in your life!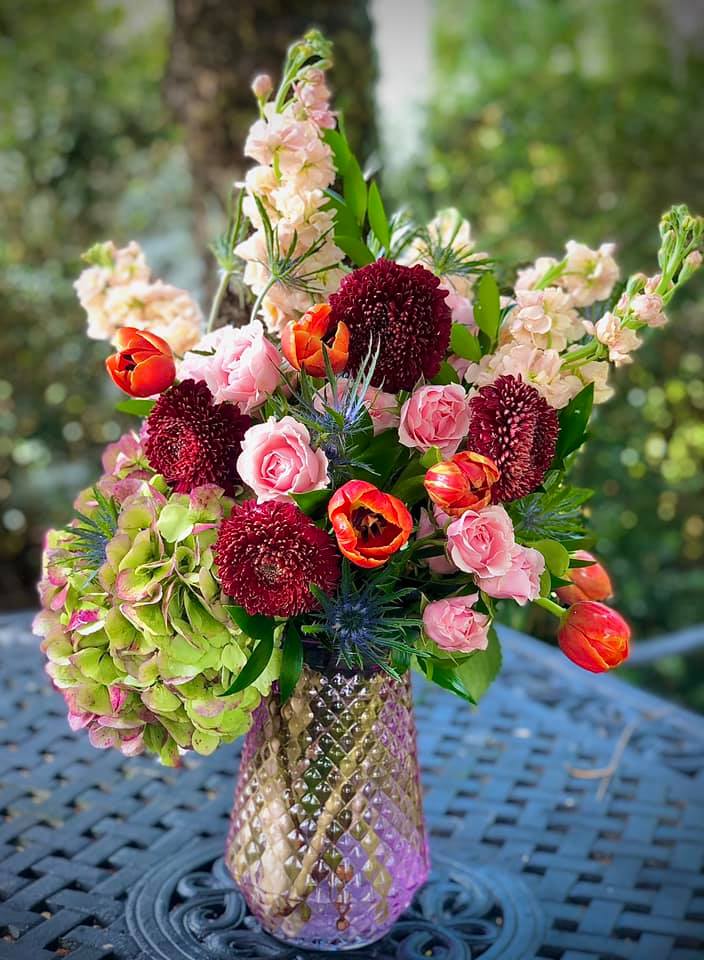 No. 1 Flowers
Jo, the owner, is a local florist who makes beautiful and affordable arrangements. Her small family business recently opened a storefront on Bridgewater Crossings Blvd in Windermere, but you can also find her at the Winter Garden Farmer's Market each week. Ask for a designer's choice bouquet and let Jo's creativity run wild, or share the exact flowers and colors you would like.
BATH & BODY
Naked Bar Soap Co.
Natasha and Jennifer at Naked Bar Soap Co. specialize in handcrafted, small-batch bath and body products made with all-natural ingredients. The "Naked" in their name comes from the absence of parabens and sulfates in their products. In addition to their beautiful shop in College Park, you can also purchase their creations online, or add a bath bomb or sugar scrub to a gift basket at Good Crowd.
CLOTHING
Betty's Promos Plus
This apparel shop in SoDo specializes in Greek apparel. Betty's Promos Plus is Orlando's #1 for Greek Paraphernalia for Divine 9 Organizations such as Alpha Kappa Alpha, Delta Sigma Theta, Alpha Phi Alpha, Kappa Alpha Psi, Omega Psi Phi, and more.
GIFTS
Miscellaneous Market
Located on Ivanhoe Row, this perfectly curated shop is owned by sisters Landrea and Dede. Inside you'll find everything from home decor to stationery, accessories and natural skincare.
Featured image credit: Arlene Laboy