SPONSORED — 'Tis the season to be merry and stock up on good tidings, cheer and cocktails. While the kiddos may consider Santa as the seasonal MVP, we drinking-age folks know that it's really the bartender who takes the prize as jolliest elf. Nothing gets you in the holiday mood quite like a festively fashionable cocktail. With beloved classics, new favorites, or seasonally themed fizzers – there are plenty of options to brighten up your holiday celebrations and gatherings. And whether you're keeping calories low or throwing a big bash, we've got the best holiday cocktail recipes to suit every noel need. It's time to get those yuletide spirits flowing!
Holiday Cocktail Recipes For a Crowd
Seasonally themed and happily spiced, this sweet and tart cocktail provides just the right amount of kick to liven up any celebration.
Recipe:
In a large pitcher or bowl, combine vodka, ginger beer, cranberry juice, orange juice and lime juice. Chill in refrigerator until ready to serve. Garnish with cranberries and float orange slices on top. Serves 10.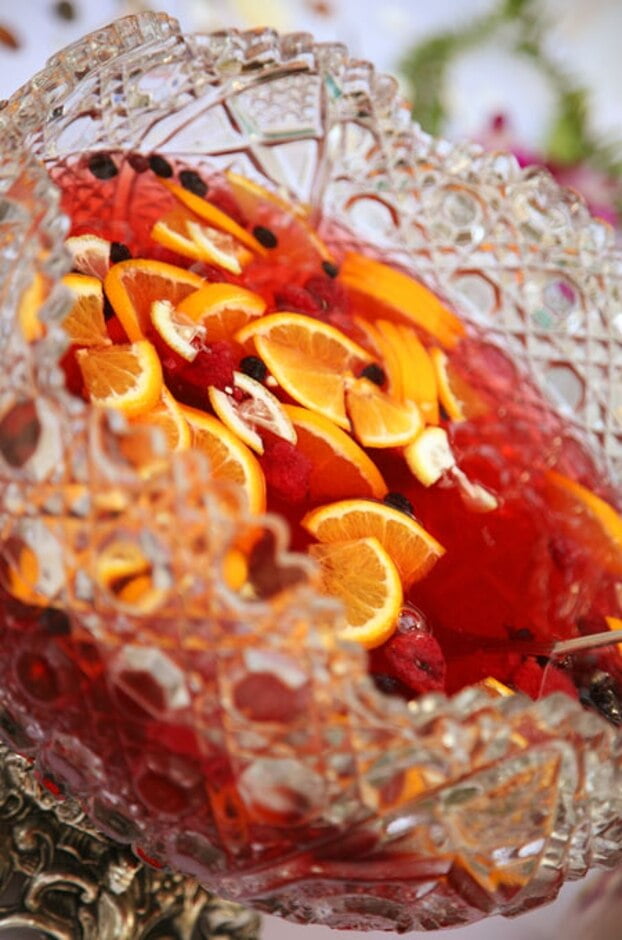 ---
Cheery and bright, this colorful concoction is a guaranteed crowd-pleaser that's sure to become one of the signature holiday cocktails in your hosting arsenal.
Recipe:
Add Jameson, lemon juice, grapefruit juice and cinnamon syrup in a punch bowl with ice. Top with club soda and garnish with grapefruit and lemon slices, peppercorn and star anise.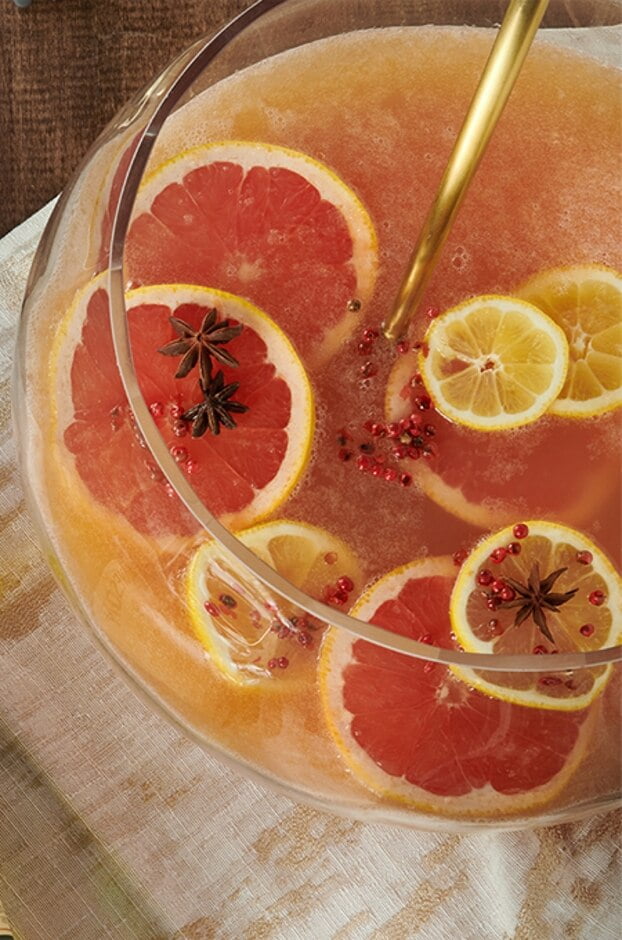 ---
Graduate Santa from milk and cookies by serving up this flavorful punch that pairs perfectly with red-nosed reindeers and red suits alike. Double or triple this recipe to spread the cheer.
Recipe:
In a glass with ice add wine, sparkling water, rum and raspberries. Stir gently and garnish with a mint and rosemary sprig.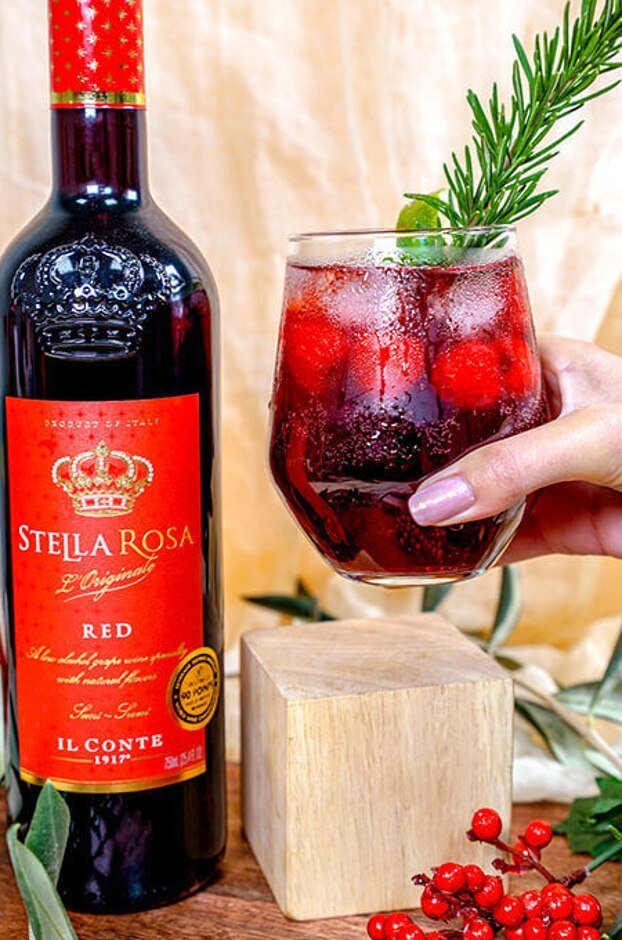 ---
Low-Calorie Cocktail Recipes
Celebrate Christmas south of the border with this zesty zinger that's as refreshing as a crisp December morning.
Recipe:
In a glass with ice, add tequila and a splash of lime juice. Top with club soda and garnish with a lime wedge.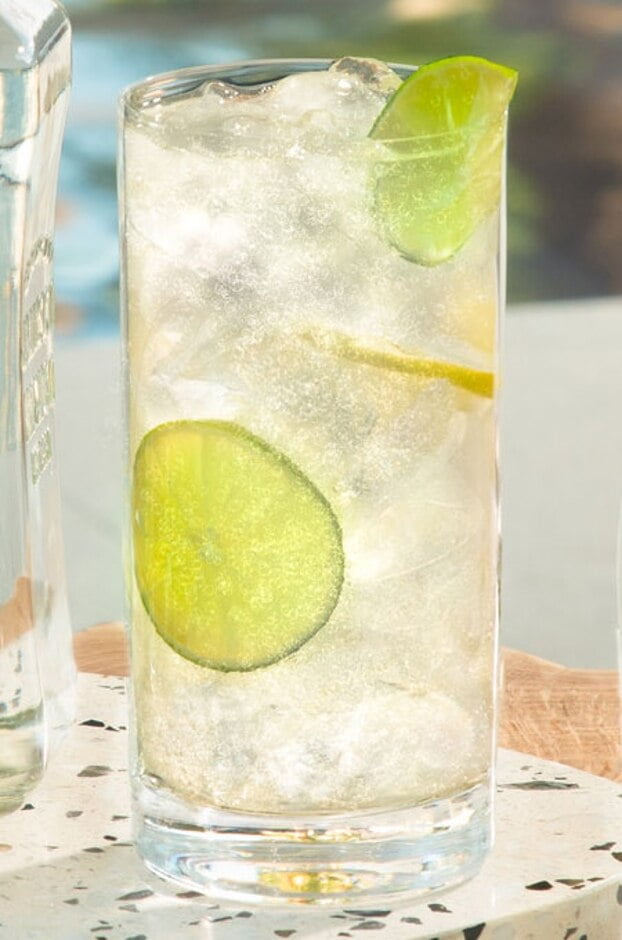 ---
Ring in the new year with a resolution to live la dolce vita all year long with this tasty twist on a beloved Italian favorite.
Recipe:
In a glass, add wine, Aperol and sparkling water. Add ice and stir. Garnish with an orange slice.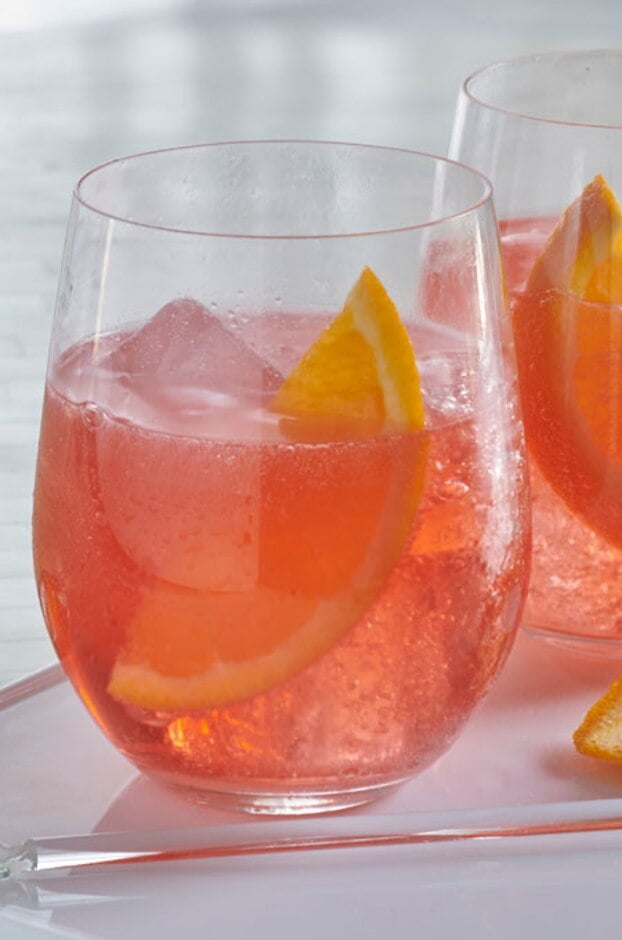 ---
This iconic cocktail perfectly showcases the crisp essence and smooth finish of Grey Goose Vodka while keeping holiday spirits high and calories low.
Recipe:
In a glass with ice, add vodka, vermouth and bitters. Stir and strain into a chilled glass. Garnish with lemon zest.
If you'd rather spend more time sipping than making cocktails this season, check out Ketel One Botanical Spritz offered in three unique flavors and all low-calorie.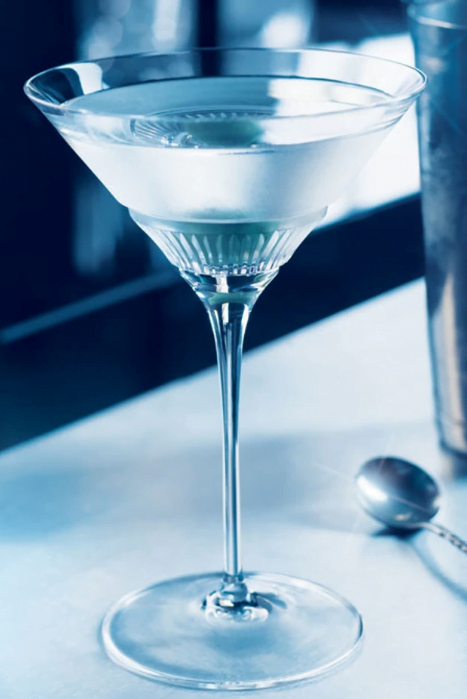 ---
Looking for more festive inspiration?
---
DISCLOSURE
We were compensated to write this post…
and
We are committed to providing you with valuable content that informs and inspires you…
and
We are clear that all of our content, including our sponsored content, gives value to our readers.
Our commitment as a for-profit website is to marry total transparency with superior, locally-created content. If you ever feel we fall short in that commitment, please let us know.
Learn more about advertising with us here.
All photos provided by ABC fine Wine and Spirits