It's the most wonderful time of year to get outside and enjoy an outdoor performance under the stars!
If you missed your chance to see Orlando Shakes' production of A Midsummer Night's Dream last month, fear not. This May, Orlando Shakes is once again returning to the Walt Disney Amphitheater at Lake Eola Park to perform the campy musical comedy Little Shop of Horrors May 5 – 23, 2021.
This hit Broadway and Hollywood sci-fi smash musical stars a lonely florist and his man-eating plant. The meek floral assistant Seymour Krelborn stumbles across a new breed of plant he names "Audrey II" – after his coworker crush. This saucy, R&B-singing carnivore promises unending fame and fortune to the down and out Seymour as long as he keeps feeding it…blood. Over time, though, Seymour discovers Audrey II's out of this world origins and intent towards global domination.
The completely outdoor show provides a safe, socially distanced way to support and enjoy the local arts this spring.
Tickets begin at $27/person and are already selling fast! Reserve tickets online or by calling the Orlando Shakes box office at (407) 447-1700, ext. 1.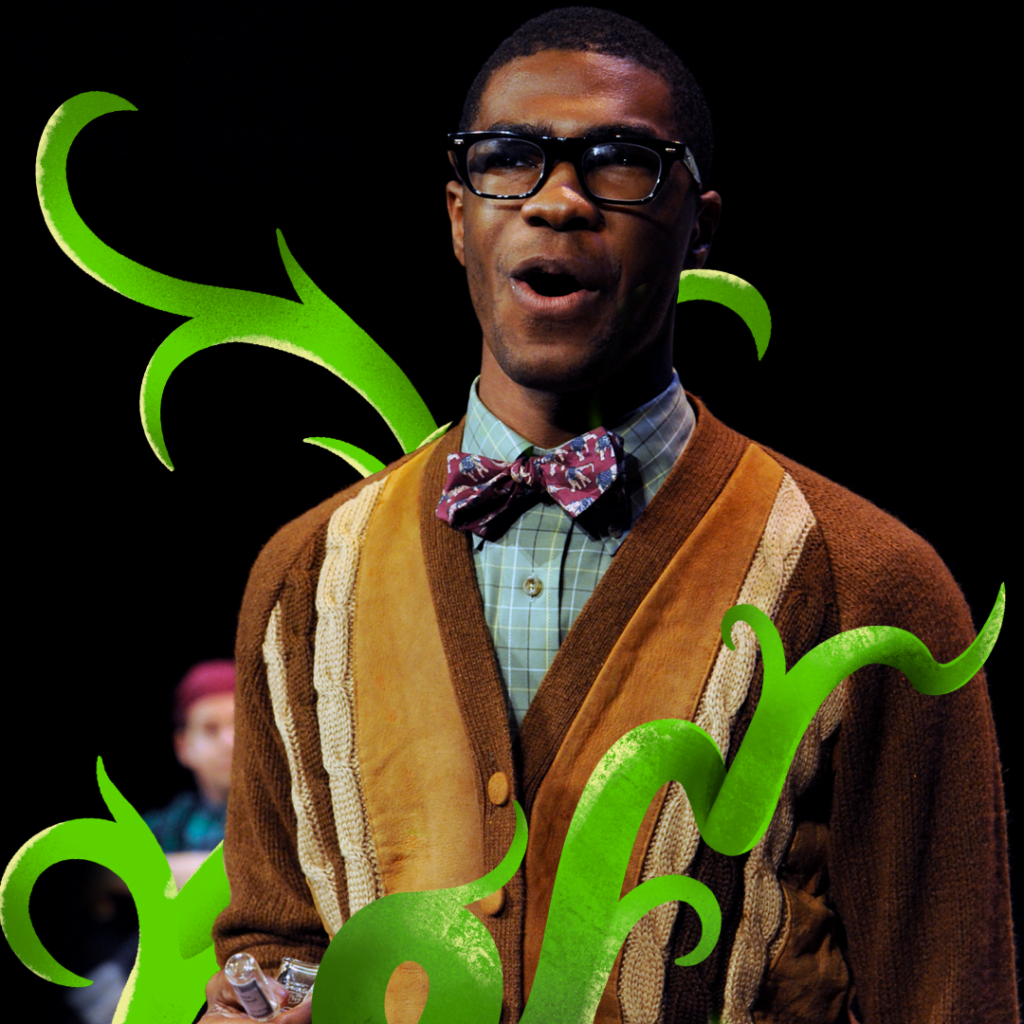 Parking Info + Nearby Restaurants
If you're planning to park downtown, a few nearby garages include the Library Garage (4 minute walk), Central Blvd Garage (8 minute walk) and Thornton Park Garage (10 minute walk). The City of Orlando website has a handy map with a full list of parking garages and lots downtown.
Want to grab dinner before the show? Here are a few date night favorites within walking distance:
Eola Wine Company
JINYA Ramen Bar
Soco Thornton Park
HAÖS on Church
Menagerie Eatery & Bar (open weekends only)
KRES Chophouse
Artisan's Table (dinner Thursday-Sunday)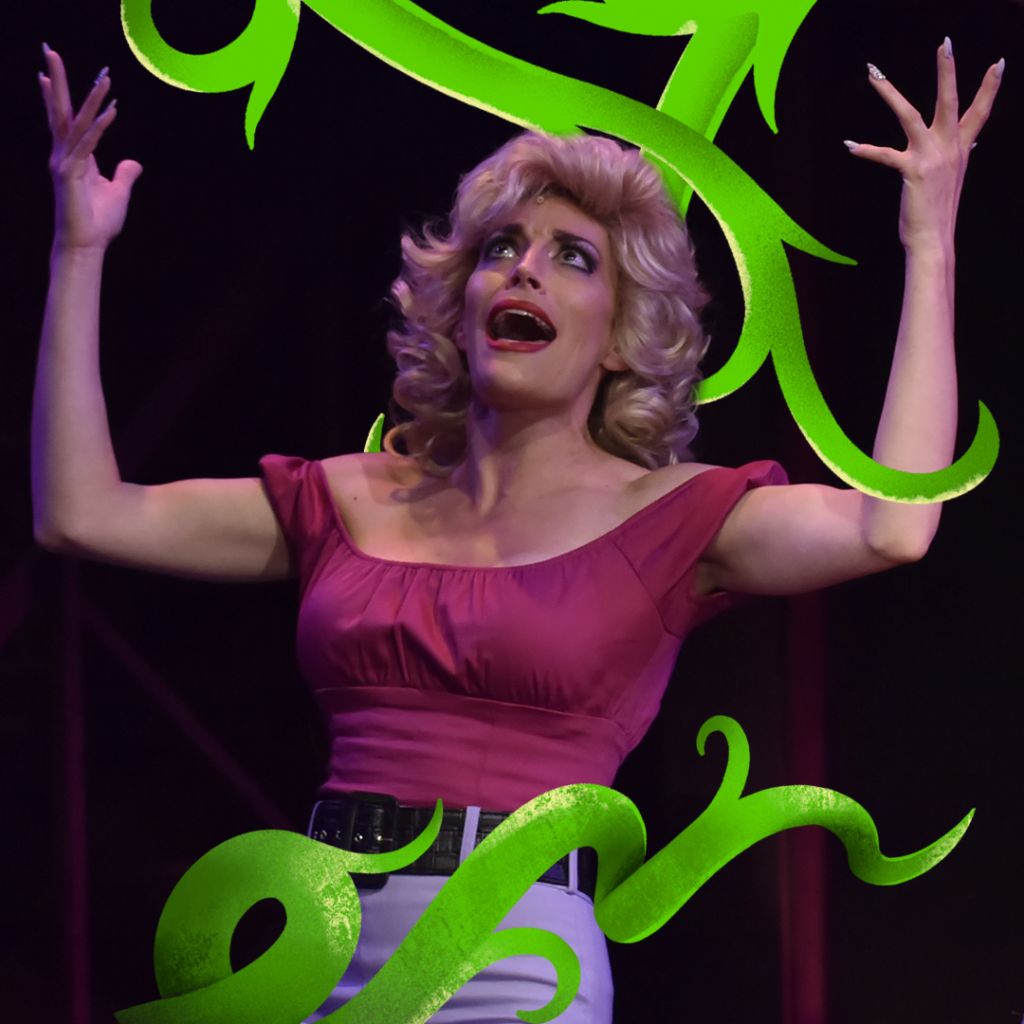 Little Shop of Horrors Tickets + Details
Little Shop of Horrors
May 5- 23, 2021
Walt Disney Amphitheater at Lake Eola Park
195 N Rosalind Ave, Orlando, FL 32801
Tickets begin at $27
Safety protocols include social distancing, face coverings, and temperature checks. The most up-to-date safety information for all of Orlando Shakes' in-person offerings can be found here.
For full show details and to purchase tickets, visit orlandoshakes.org/show/little-shop-of-horrors.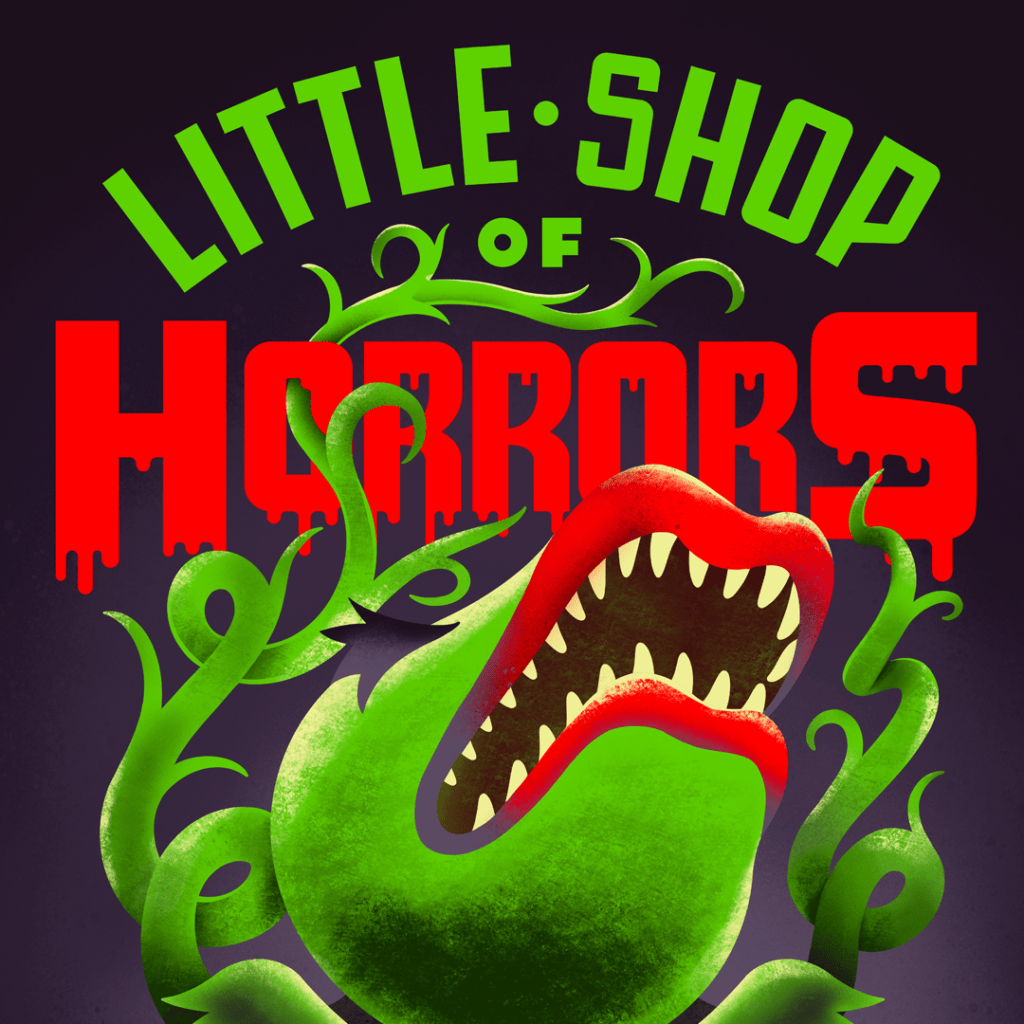 ---
Disclosure: Orlando Shakes is one of our valued advertising partners. Learn more about advertising with us here.
Feature image credit: Orlando Shakes