These times call for heightened creativity when it comes to maintaining your date night routine. If you've found yourself at a loss for how to celebrate an anniversary or create a romantic ambiance without leaving home, you aren't alone. Have no fear, though. Local picnic company Our Dream Date offers a one-of-a-kind date night and you don't even have to leave your house.
I've been following Our Dream Date since they launched in Orlando in 2018. This local company specializes in setting up elaborate, themed picnics perfect for couples.
While the picnics are typically held at scenic park locations throughout Central Florida, the age of social distancing brings a new opportunity: a gourmet picnic in your own backyard.
Yup, you heard that right. Our Dream Date will come to your house, handle all of the setup (and take down), provide snacks and set the perfect ambiance. All you have to do is walk outside. Try it as an alternative birthday or anniversary celebration, a dinner party with your quarantine pod, or just because.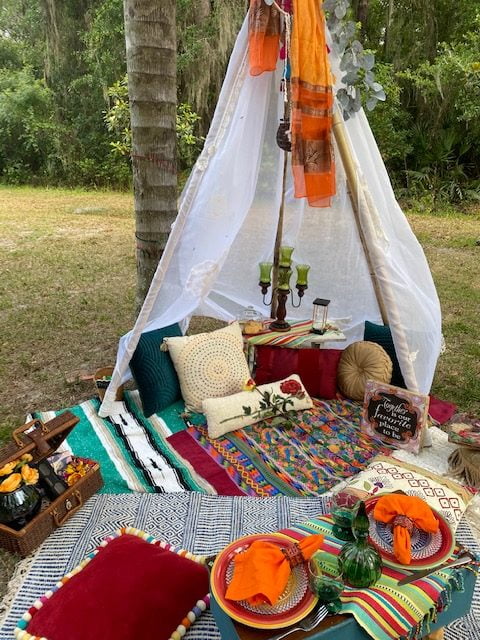 At-Home Picnic Options
Several setups are available for picnicking in your back yard or patio. All options include the full picnic setup, a charcuterie board, bitesized desserts, nonalcoholic beverages, a board game, and a Bluetooth speaker.
Couples can choose from the Posh Picnic ($260) or the Table for Two ($285), which swaps the traditional picnic blanket for a fancy table. There are tons of unique themes to choose from depending on what kind of vibe you're envisioning.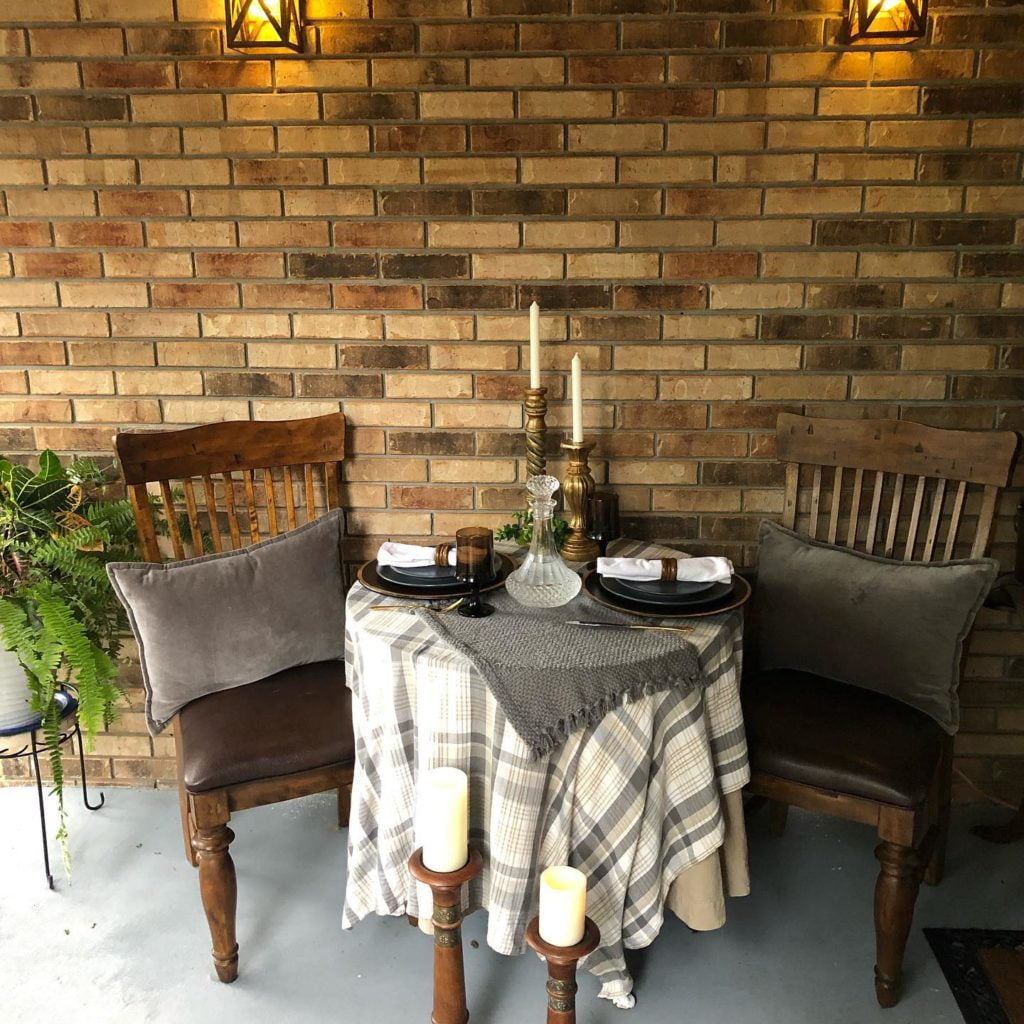 And if you'd like to invite over some other couples or friends, Our Dream Date can set up a larger back porch picnic. We're thinking this would be perfect for an intimate bridal shower or a creative dinner party with friends. Pricing starts at $600 for 6 people.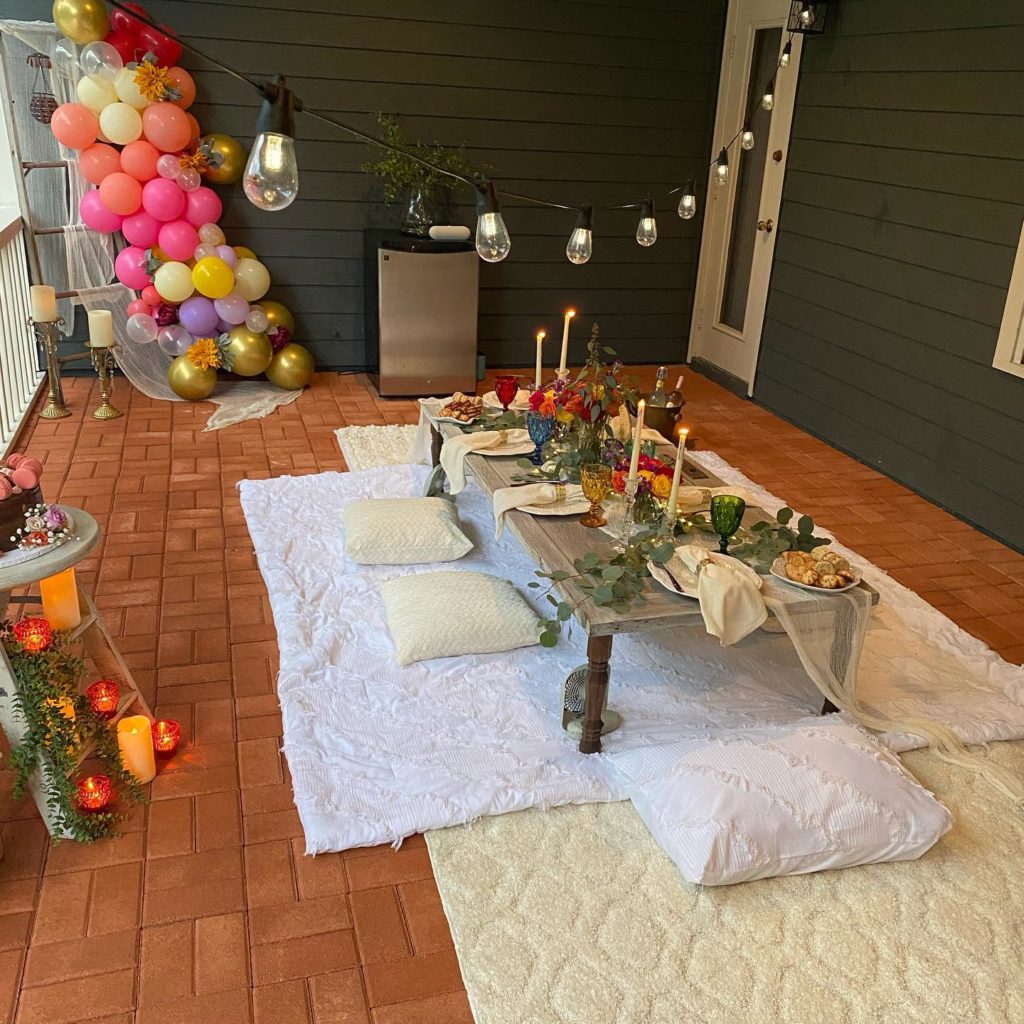 In addition to at-home picnic setups, Our Dream Date also offers outdoor setups at various locations in Winter Garden, Winter Park, Kissimmee, Lakeland and Lake Alfred. There are also special options for proposals, elopements and intimate weddings.
MORE DETAILS
For full details and to book a picnic, visit ourdreamdate.com or reach out to owner Heather Friend directly: ourdreamdate_florida@yahoo.com.
A $50 deposit is required to secure your date when booking.
All images courtesy of Our Dream Date.