In order to create a fun date night experience that continues to keep you safe, the SoDo District is hosting a Virtual Pop-Up Dinner for Two this Friday featuring several of the restaurants in their district that you can pick up curbside and take home to enjoy. Your date night will allow you to support a number of amazing local businesses while enjoying live entertainment and a wonderfully curated feast from the comfort of your home!
Note: When picking up your feast, please remember to wear a mask (they're now required in Orange County and Seminole County), take hand sanitizer with you, and stay six feet apart from others.
How It Works
Register for this event by going to the Eventbrite page and purchasing tickets ($79 per couple)
On Friday, July 10th, head over to Delaney's Tavern (1315 S. Orange Ave.) from 6-7pm to pick up your dinner
Take your delicious dinner home and log in to the Zoom webinar where John Maz, guitarist and singer, will be performing funk, rock, and soul while you and your honey enjoy a romantic dinner from the confines of your home.
What You'll Eat
After you register, you'll select one main course for two people. These main courses for your Virtual Pop-Up Dinner will be provided by Delaney's Tavern. You'll choose between grilled pork tenderloin, Tuscan style potato salad hash, charred kale and bacon, and rosemary-infused white balsamic glaze or Four cheese tortellini, wild mushroom and black garlic, wine braised leeks, truffle cream sauce, & herb oil.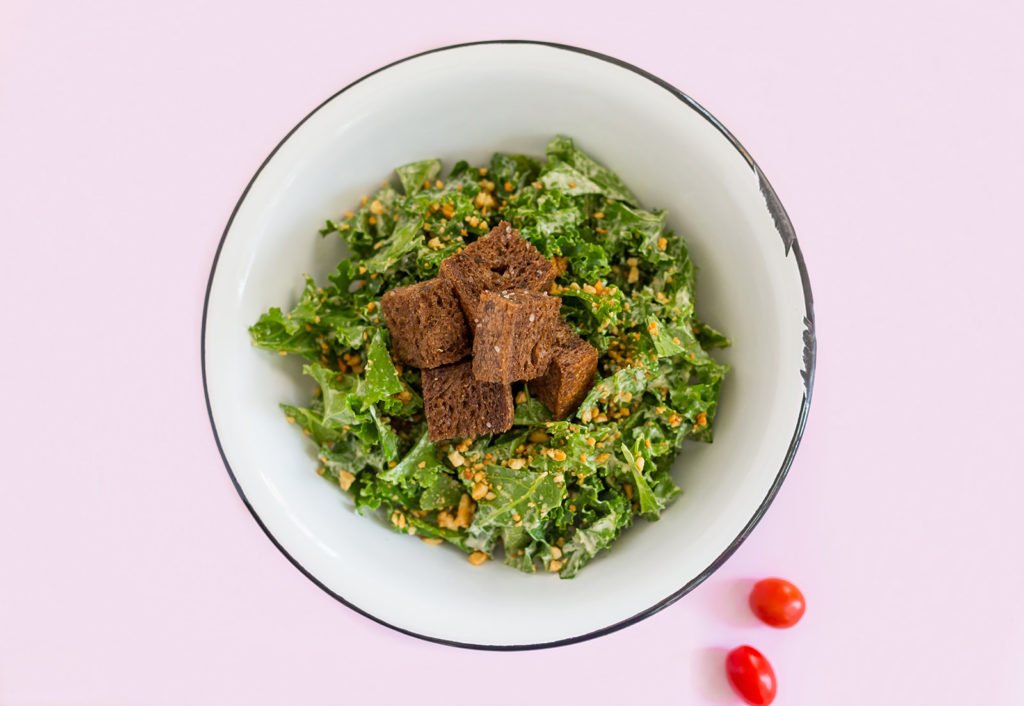 Plant-curious favorite Hungry Pants will be offering the choice between their Mediterranean or Kale Caesar salad. Sugar Divas Cakery brings the dessert and you'll receive four mini cupcakes (assorted flavors). Supplying the adult beverages will be Orlando Brewing with a variety three-pack and Swirlery Wine Bar will be providing a bottle of Mastroberardino Aglianico Campania Italy 2018. Aglianico is a red wine grape variety, native to Southern Italy.
To up the romance for your Virtual Pop-Up Dinner, In Bloom Florist will add a small bouquet. Once you get home, log in to the Zoom webinar and John Maz will begin providing you with music starting at 7:30pm.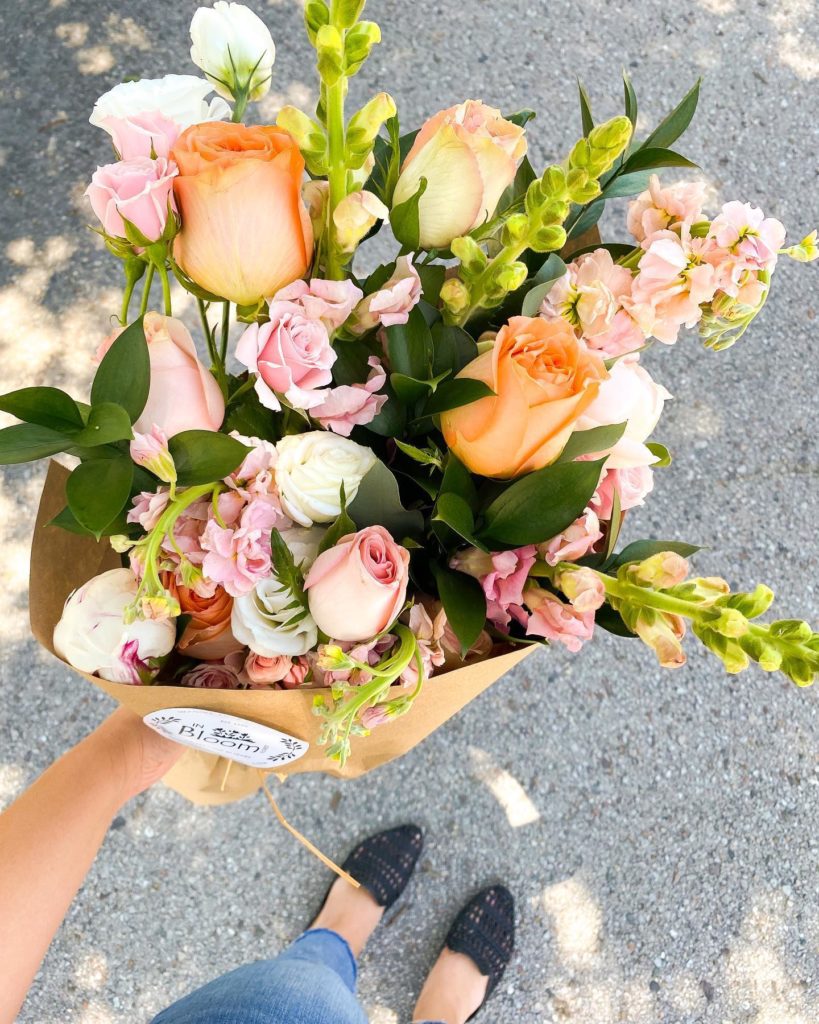 DETAILS
SoDo Districts Virtual Pop Up! Dinner for Two
Friday, July 10, 2020
Pickup at Delaney's Tavern between 6-7pm
Cost: $79
To purchase this dinner package, CLICK HERE.
Feature image credit: Swirlery Wine Bar
Want more at-home dinner ideas?