If you're like most Orlando couples, you and your honey have been home together a lot lately. For many, like my husband and I, this presents an opportunity to get creative and come up with new ways to enjoy our time together. Perhaps you've been missing the epic weekend brunch scene we have in Orlando. If so, there are ways you can recreate the brunch experience at home. Thanks to Orlando's incredible restaurants and their employees, we can now take advantage of brunch takeout options. Here's how to have a wonderful brunch date at home.
Know of a spot we missed? Email Stephanie editor@orlandodatenightguide.com so we can add it!
Select Your Restaurant for Brunch Takeout
Many of Orlando's restaurants and bakeries are offering special menus during this unique time. Some deliver, while others have developed pick-up procedures. One of the many appealing things about brunch is the ability to mix sweet with savory tastes. Mix things up by selecting a few items from multiple sections of the menu or order a few savory items from one restaurant and get some sweets from a local bakery or dessert shop.
DoveCote – Downtown Orlando
Call ahead or order online / Delivery and Take-Out
Available Sundays from 10:30am-1:30pm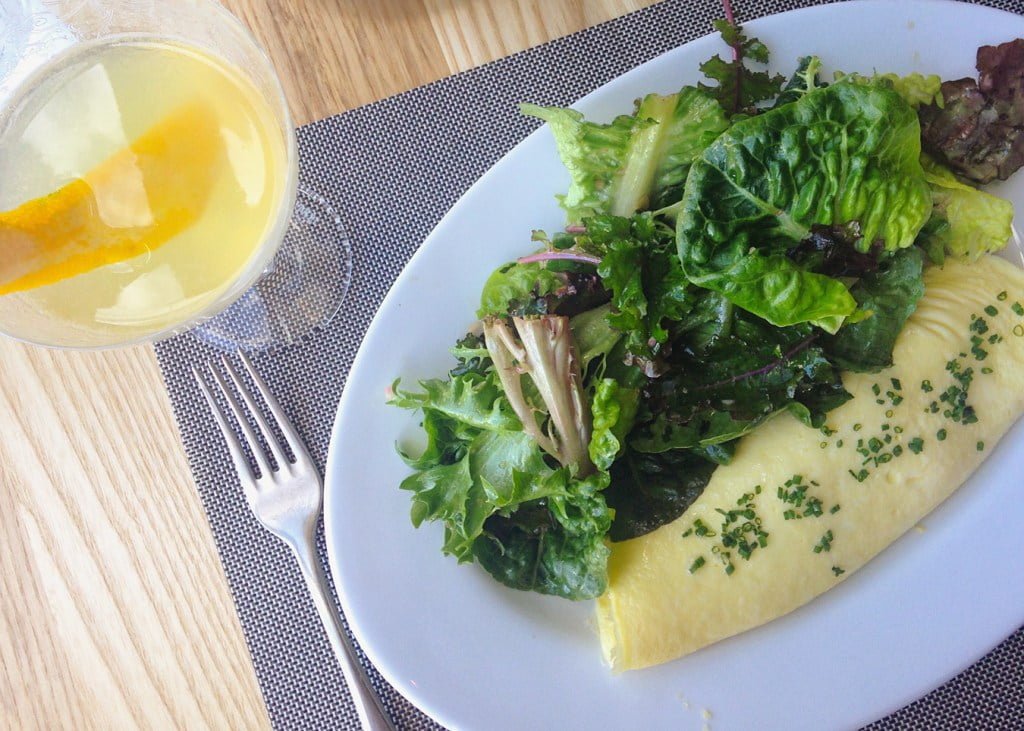 The Coop – Winter Park
Call ahead or order online / Take-Out
Breakfast available daily
Canvas Restaurant & Market
Call ahead or order online / Delivery and Take-Out
Brunch available Sundays 10am-2pm
Buttermilk Bakery – Winter Park / Orlando
Call ahead / Take-Out
Available daily
Soco Thornton Park
Call ahead or order online / Delivery and Take-Out
Available Saturdays and Sundays from 10:30am-3pm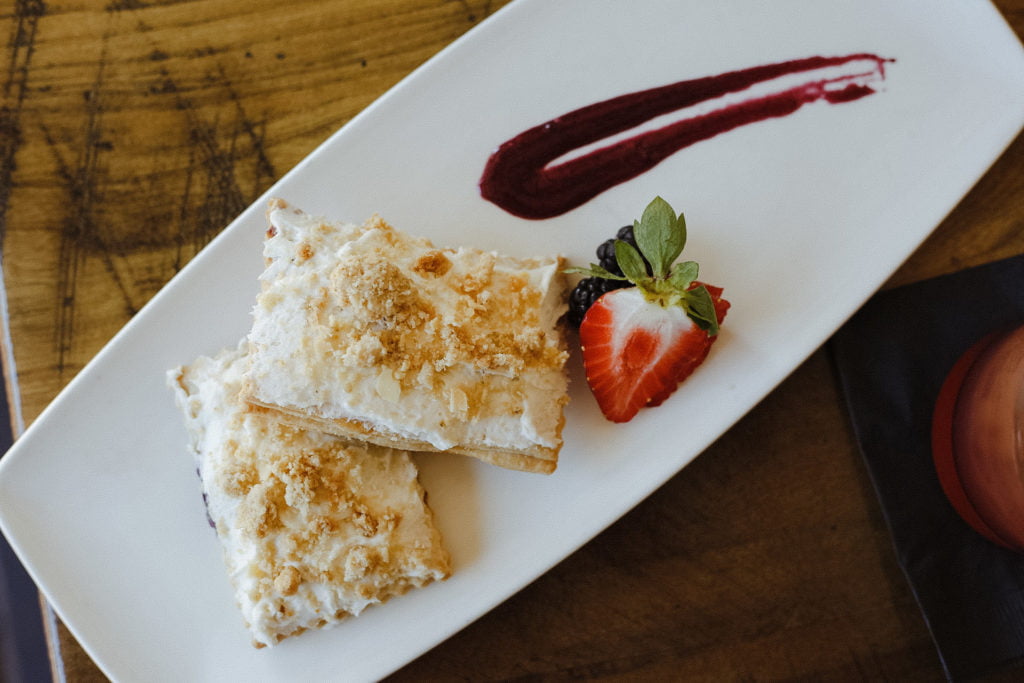 CFS Coffee Shops – Multiple locations
Call ahead or order online / Delivery and Take-Out
Breakfast menu available daily
Dixie Dharma – Orlando South and Downtown
Call ahead / Delivery and Take-Out
Available until 11am
Maxine's on Shine
Call ahead / Take-Out (Delivery coming soon)
Available Fridays-Sundays 10am-2pm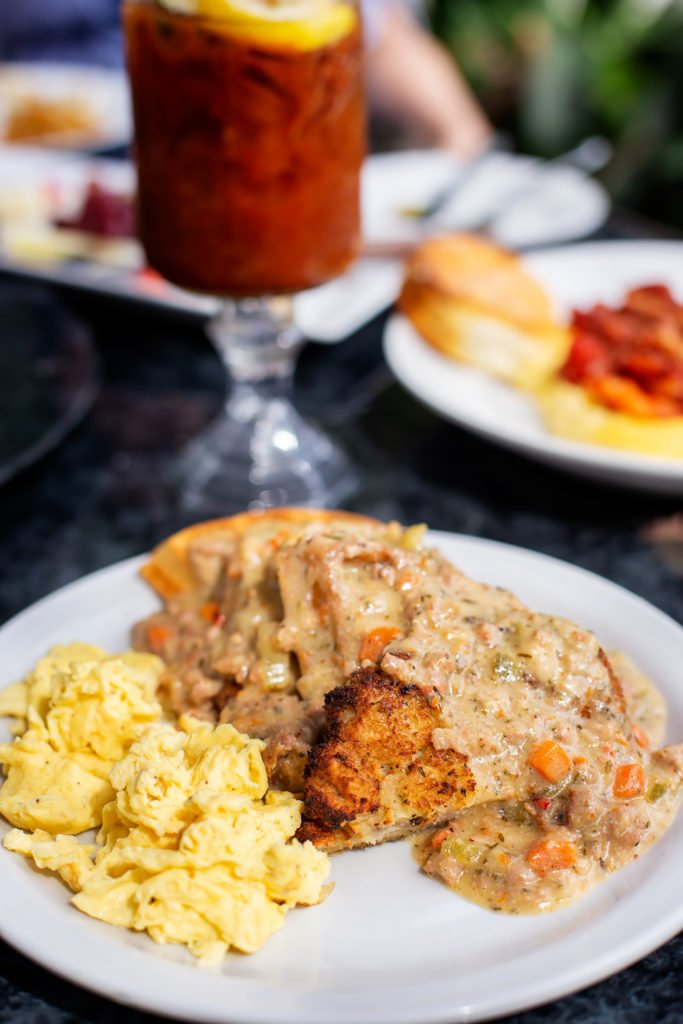 Eola General – Lake Eola Heights
Call ahead or order online / Take-Out
Brunch bagel sandwiches available daily
Alex's Fresh Kitchen
Call ahead / Take-Out and Delivery via Uber Eats
Breakfast and brunch available daily
Barnie's Coffee and Tea Cafe – Winter Park
Call ahead or order online / Take-Out
Available 7am-1pm
Maple Street Biscuit Company – Oviedo
Call ahead or order online / Take-Out
Brunch available Sundays
After indulging in delicious brunch together, it may be tough to top your morning. If the weather is nice, which is becoming rare as summer approaches, head out on a walk together. See if you can spot something new around your neighborhood. Or stay in and put on one of your favorite albums from your younger years. Whatever you decide to do, enjoy the time we have to slow down and focus on what is truly important.
Don't Forget about the Beverages
The night before your brunch date, gather up your coffee fixings to create a gourmet coffee or tea bar. Our bodies need water first thing in the morning so consider enjoying some water in special glassware. It's funny how water served in a wine glass can taste more refreshing. If you've got fresh fruit then add some to flavor your water, or make some fresh squeezed juice.
Of course, for many, brunch just isn't brunch without bubbly or wine. If you don't have any on hand there are a few delivery and pick up options available. I suggest supporting local businesses as much as possible, and Quantum Leap Winery has a curbside pickup option (curbside orders are 20% off!) and delivery in select areas.
Another Florida-based winery, Island Grove Winery, offers pickup as well as shipping anywhere in Florida. Reyes Mezcaleria has a $20 Mimosa Kit for delivery or pickup, Soco has a complete brunch package for four with DIY Mimosas and Canvas Restaurant & Market also has mimosa kits.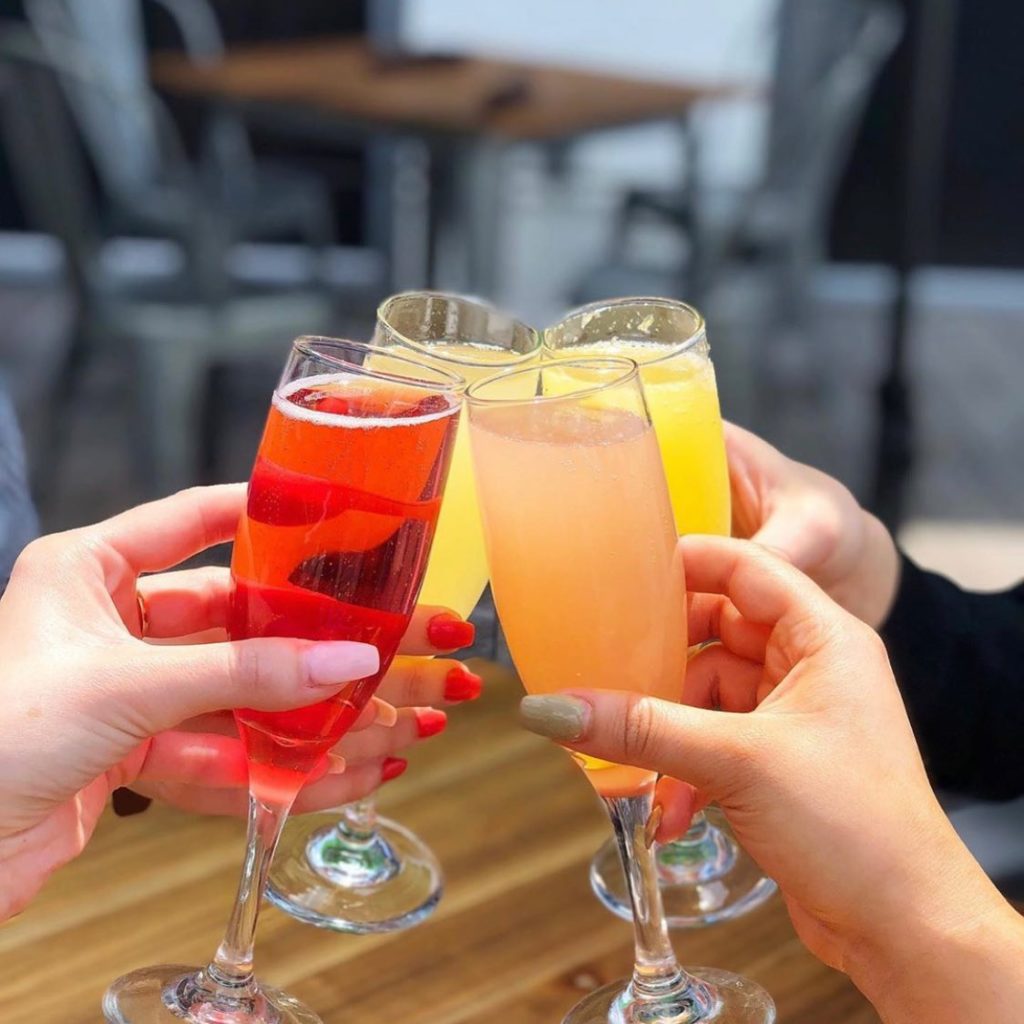 Set The Scene
In the safety of our homes, comfort reigns supreme. Enhance your brunch date at home by indulging your senses. Thrown on some soft lounge wear, or go the extra mile and find matching pajamas. And don't forget the music! I really like classical music or soft jazz music in the morning. Take it a step further and work on a playlist together ahead of time with your favorite classic love songs. If you've got candles, consider lighting a few. The goal is to create a soft, warm ambiance that feels serene and inviting. Go for a walk the day before and pick a few wildflowers to create a small bouquet to put on your breakfast table.
We're all facing a very difficult time right now, but somehow mornings feel hopeful and peaceful. Create a comforting space to enjoy together during your brunch date.
Feature image credit: Arlene Laboy