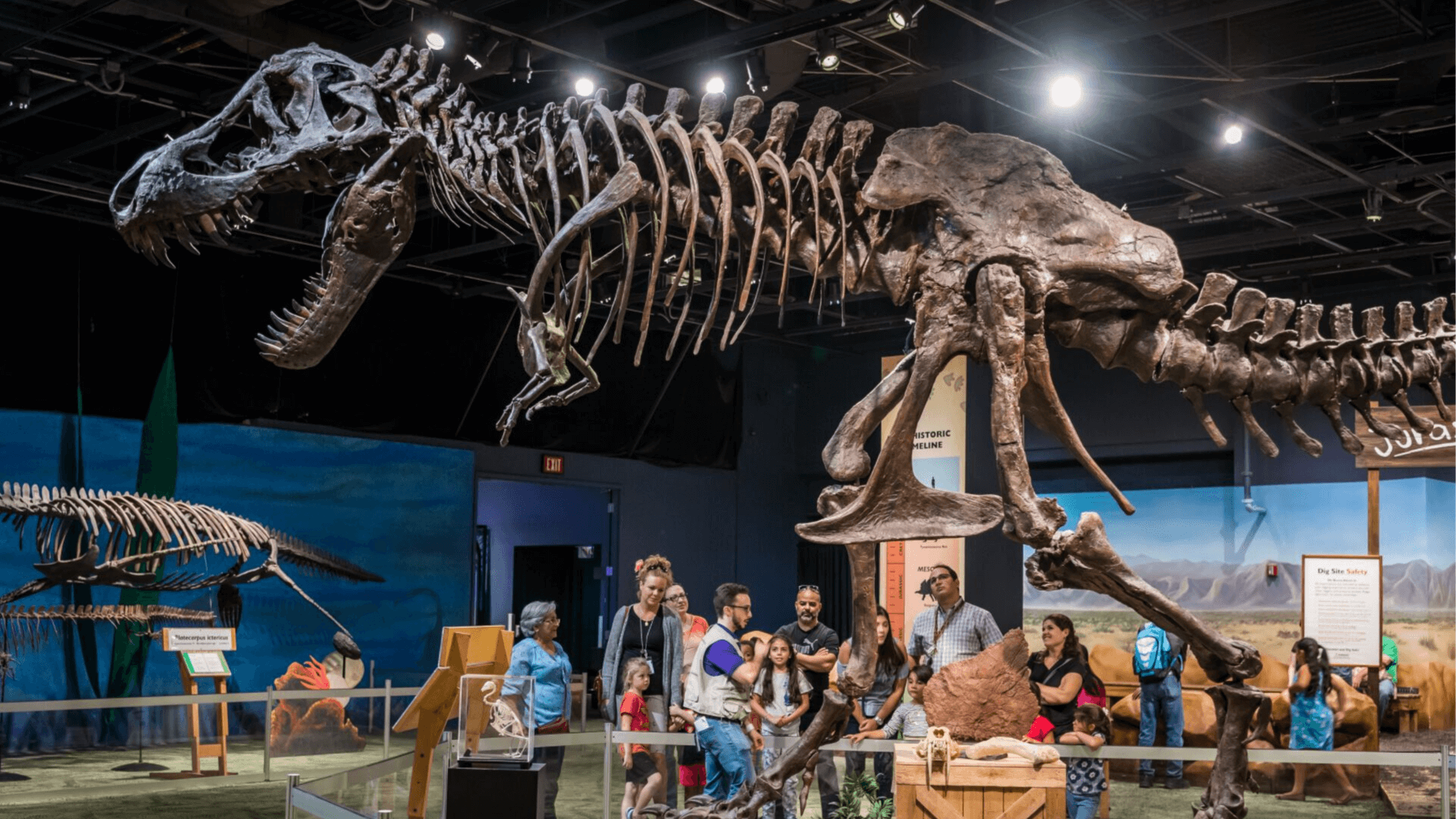 If you're like me, you love exploring Orlando, especially as a couple. But right now that's just not possible, at least not in the traditional sense. The great news is that local Orlando attractions and museums have pivoted to share entertainment and allow you to explore what they offer virtually from the comfort and safety of your own home. So while we wait to be able to enjoy The City Beautiful together again, here are some of the ways you can do so virtually.
Orlando Attractions
Orlando is known for the theme parks and attractions that create exciting experiences for guests. Now is a great time to get to know some of the smaller attractions in the area as they turn to social media to give followers a chance to experience the fun they offer, in a virtual space. Put on your best tacky tourist outfits, make some popcorn, hot dogs, or other casual fare, and head to the attractions area together from your living room.
Gatorland "School of Crocs" Daily at 10:00 a.m. (Educational)
Facebook Live
Gatorland "Later Gator" Daily at 5:00 p.m. (Entertainment)
YouTube Live
Kennedy Space Center Visitor Complex, Every 2-3 days around 12:00 p.m.
Facebook Live
Wild Florida – #WildWednesday every Wednesday featuring fun nature sounds from daybreak on the Florida swamps to giraffes enjoying dinner.
Facebook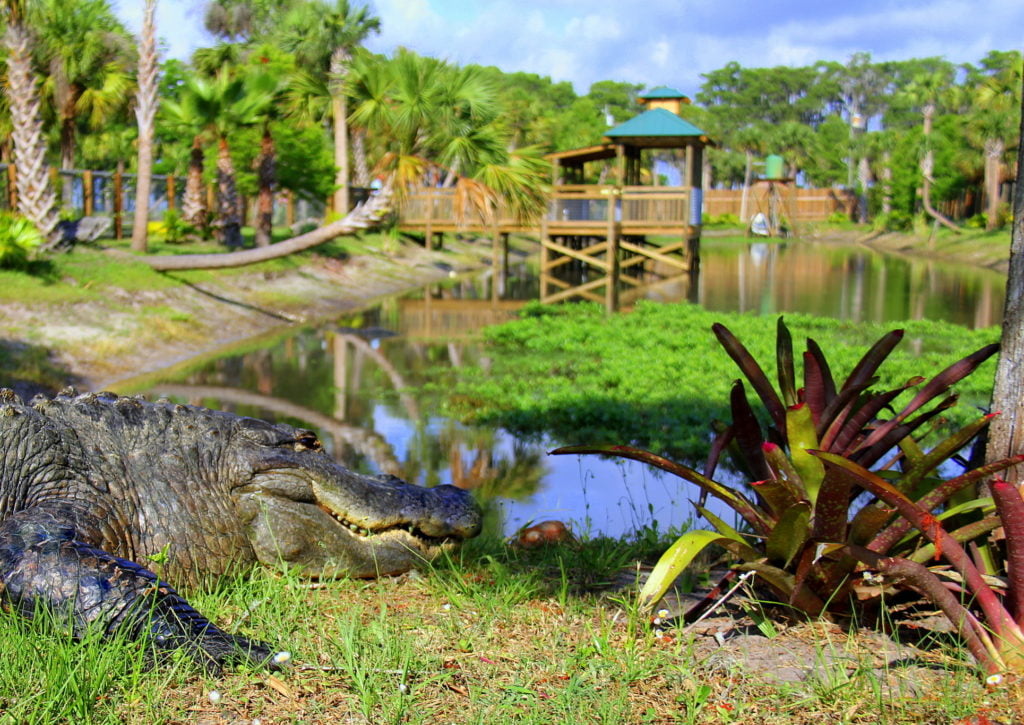 Central Florida Zoo – "The Zoo to You" Every Weekday at 2:00 p.m.
Facebook Live
Orlando Science Center, broadcasts a few times per week, generally 10:00 a.m. and 1:00 p.m.
Facebook Live
Orlando Science Center has also put together a collection of videos and resources for having fun with science at home, OSC at Home.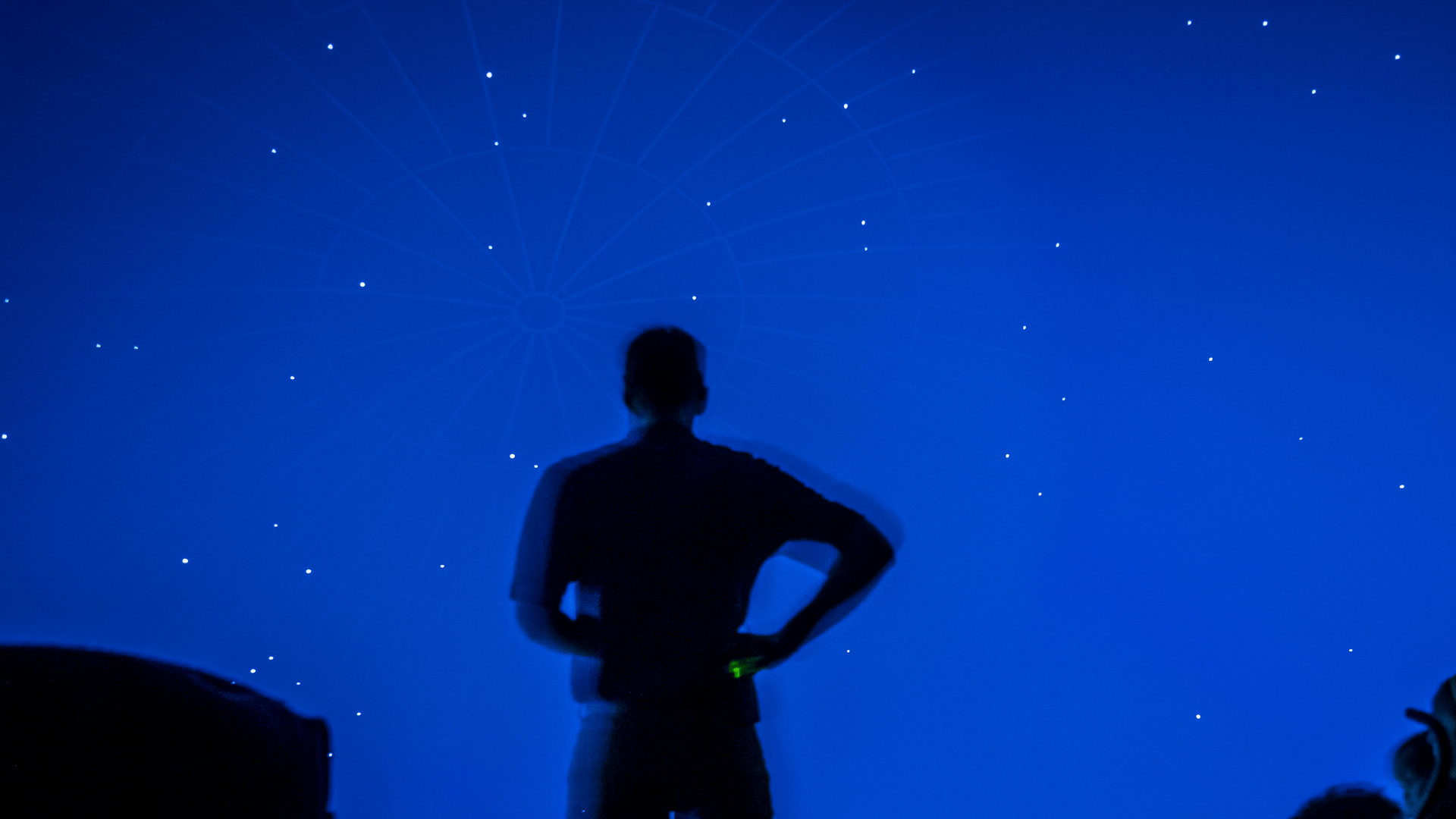 Walt Disney Co. launched a free 32-part online program called "Imagineering in a Box," which focuses on the creative process according to Disney and beyond.
The three major theme parks: Walt Disney World, Universal Orlando, and SeaWorld Orlando do not have regularly scheduled live streams, but each have great social media channels that continue to be active with content on a regular basis.
Visit Orlando also put together this fun list of Orlando Virtual Experiences including the new Orlando Virtual Tour.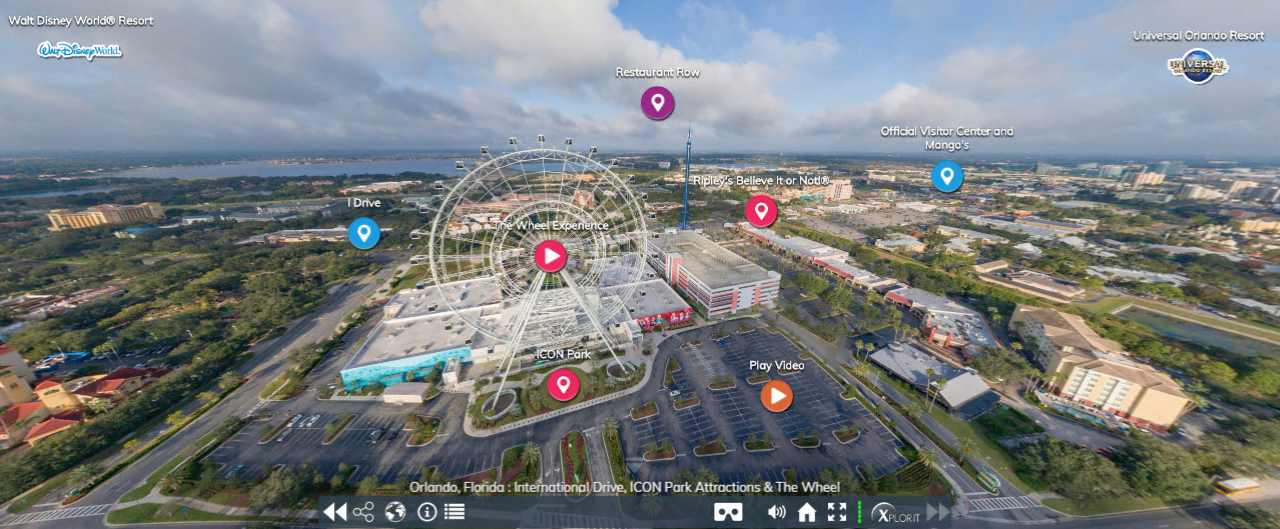 Orlando Museums + Arts
While we are known for our attractions, Orlando has a spectacular collection of museums. Enjoying art together can be comforting and enriching. Cook up some classic cuisine, pour some wine, and explore some of Orlando's art and history together at home.
Under the hashtag, #MuseumFromHome, the Orlando Museum of Art is posting videos and other great content to help you enjoy works of art and more from your own home. They are also working on streaming tours and other experiences on Facebook Live.
The Orange County Regional History Center has a #HistoryatHome program with a variety of ways to explore our area's history, including printable coloring pages for adults and kids.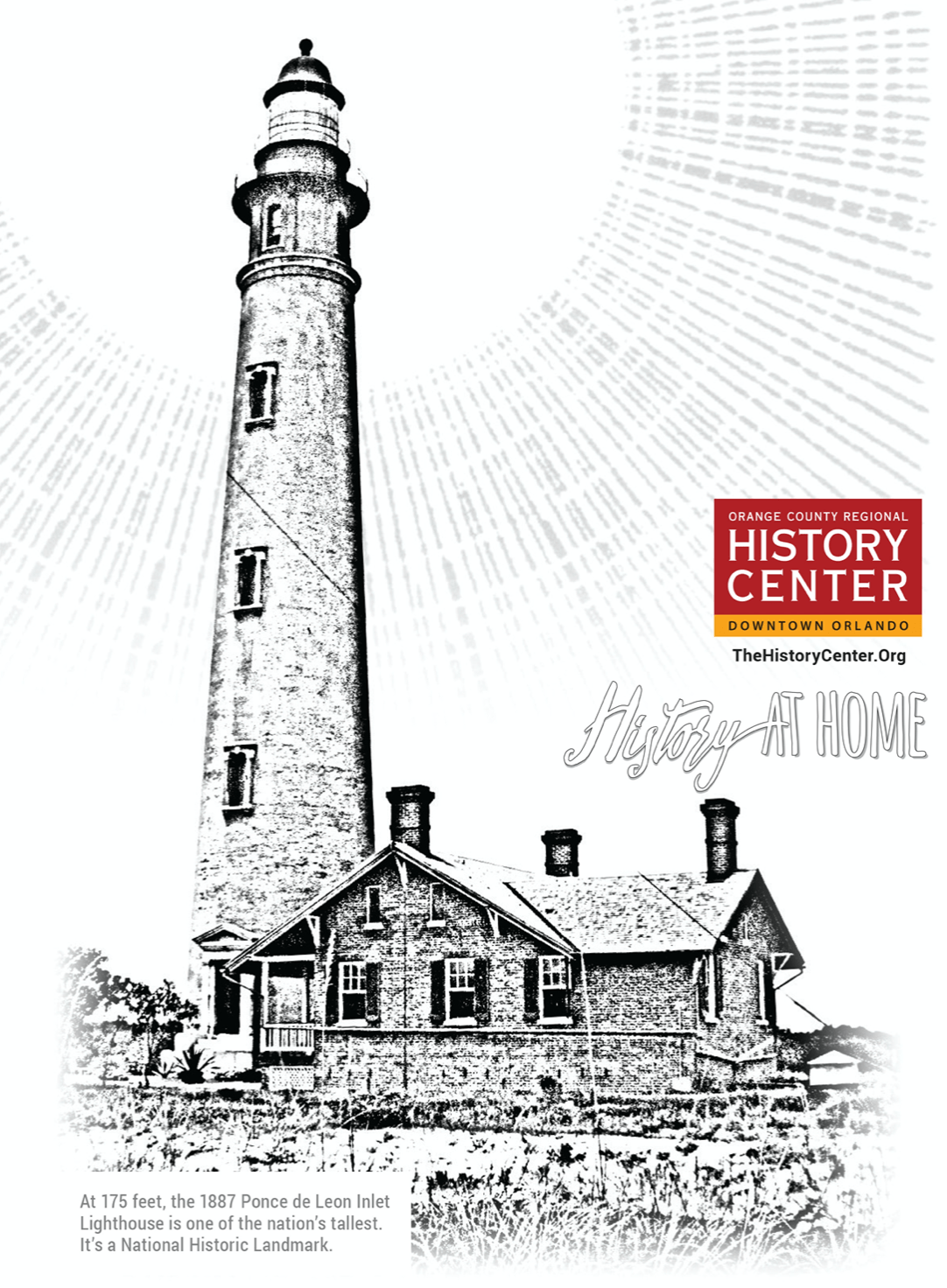 The Charles Hosmer Morse Museum of American Art is one of our area's most beautiful museums, and while we currently cannot peruse in person, they are posting great content on their Facebook page on a regular basis as a way to explore the collection.
In the same neighborhood as the Morse Museum is the Cornell Fine Arts Museum. This museum does not have any regular scheduled live streaming, but they are curating streaming events and videos from other museums and organizations, and posting them on their Facebook page, as well as sharing photos and information about pieces in their art collection.
You can stimulate your minds together thanks to the Rollins Winter Park Institute. WPI has made videos of past speakers available online to the public. Watch talks from leaders like Jane Goodall, Sir Paul McCartney, Gloria Steinem, George Takei and more.
Streaming Concerts and Performances in Orlando
Orlando's performing arts are a genuine treat. So many talented performers and artists call the Orlando area home, and while we cannot get together in a theater to marvel at their talent, we can still enjoy performances from the comfort of our home.
Join the Orlando Ballet Company as they post rehearsals, past performances, and even conduct fitness classes on their Facebook page.
Enzian Theater is definitely a staple of the Orlando area. While it is temporarily closed during this time, they have partnered with film distributors to bring you great indie films on-demand. Enzian On Demand brings art house movies to you via streaming, and your participation helps support Enzian!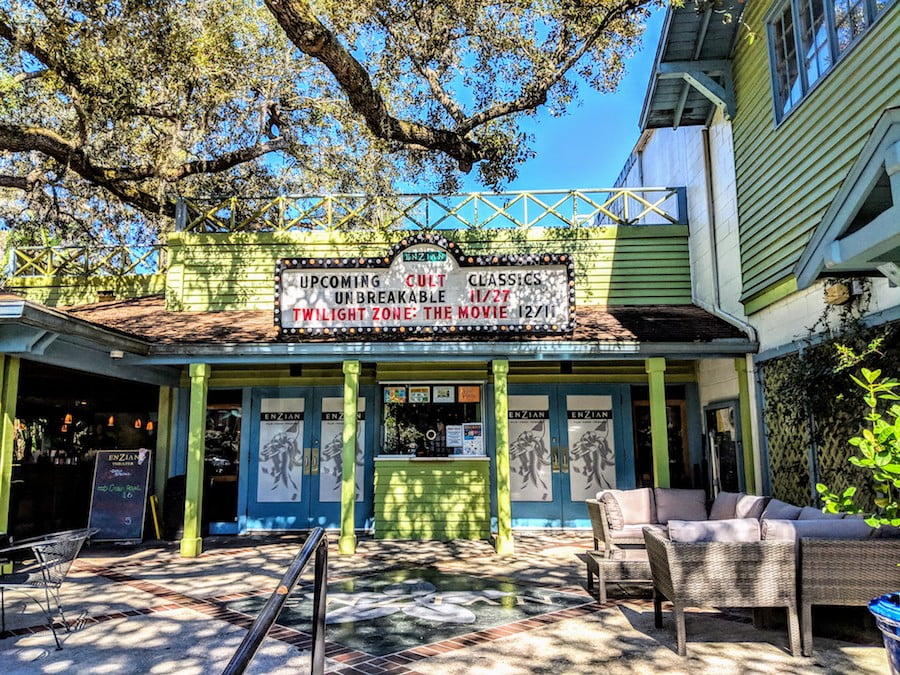 One of Orlando's treasures is the Orlando Philharmonic Orchestra. You can enjoy past performances, live streaming solo performances and more on their Facebook page.
Although geared towards children, The Orlando Repertory Theatre is producing storytime and other fun activities on their social media channels.
Orlando's most well known performing arts center may not be able to open its doors at the moment, but the Dr. Phillips Center for the Performing Arts is curating streaming events and videos from other theaters and performance groups.
Feature image credit: Orlando Science Center