Located within The Ritz-Carlton Orlando, Highball & Harvest is best known for craft cocktails and delectable Southern fare infused with ingredients from Grande Lakes' onsite Whisper Creek Farm. While worthy of a splurge for date night (especially for the coveted chef's table or cocktail table experience), the farm fresh eatery recently announced a new happy hour available Monday-Thursday from 3-5pm that will allow you to experience savory bites at a fraction of the normal cost.
As a nod to the Southern fare and traditions that inform Highball & Harvest's menu, the happy hour is dubbed "South of the Sawbuck," sawbuck being an old Southern term for a $10 bill. As such, every item on special during happy hour is $10 or less.
Rather than crafting a set menu, the happy hour offerings rotate each day from Monday-Thursday according to a unique theme. Specials are available from 3-5pm so make a plan to scoot out of work early!
We recently got a chance to taste test the offerings during a hosted visit. Read on for all the juicy details.
DRINKS
If you're dining at Highball & Harvest during regular dinner hours you can expect to pay $14-$20 for one of the seasonal, hand-crafted cocktails. Craft brews are around $8 each, and cask wines begin at $13 for a 6 oz pour. So, the fact that happy hour deals include offerings like half off all signature cocktails, $5 craft drafts, half-off 6 oz. pours of cask wines and $5 Prosecco are cause for celebration.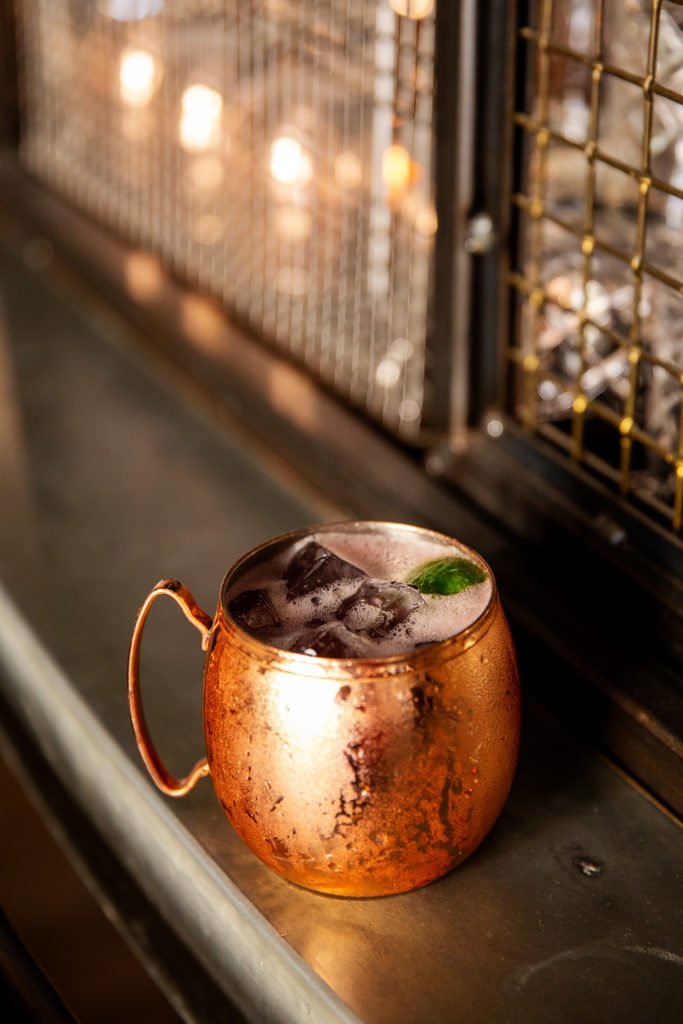 Drink specials throughout the week include:
Monday: Half off 6oz pours of all cask wines
Tuesday: Half off all signature cocktails (this is the definition of a steal!!)
Wednesday: $5 Florida craft beers
Thursday: $5 Zardetto Private Cuvée (Prosecco blend, Italy)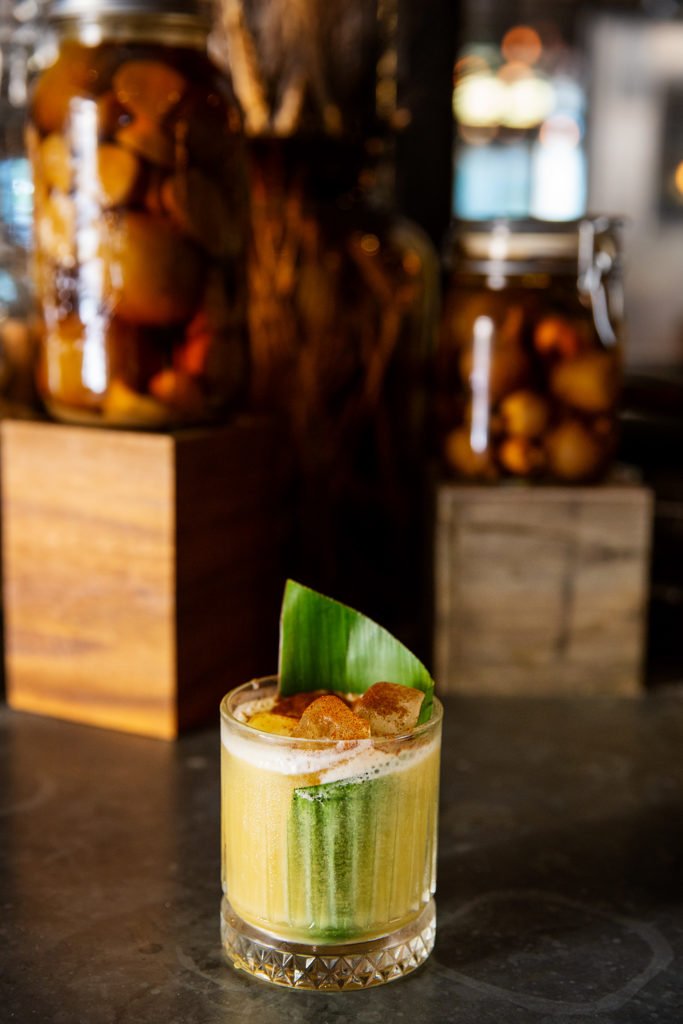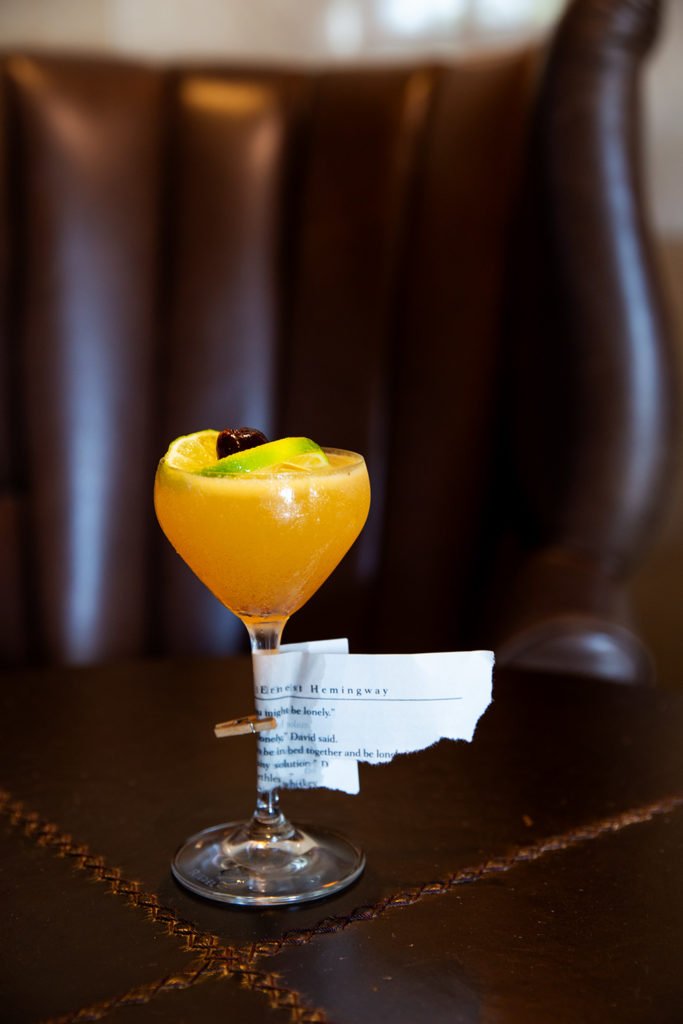 FOOD
You're not likely to grow bored with the happy hour menu since the specials change on a daily basis. From classics like wings and burgers to playful dishes like caviar and tots, there's truly something for everyone. While featured food specials differ each day, freshly shucked oysters are available during happy hour each day for $1.50 each.
MONDAY: MONDAY FUNDAY
Wind down after the toughest day of the week with $8 pulled pork poutine (served atop chicarrones—a fun touch), the creative $8 Duck Cheesesteak made with duck breast and smoked gouda, or freshly shucked oysters for $1.50 each.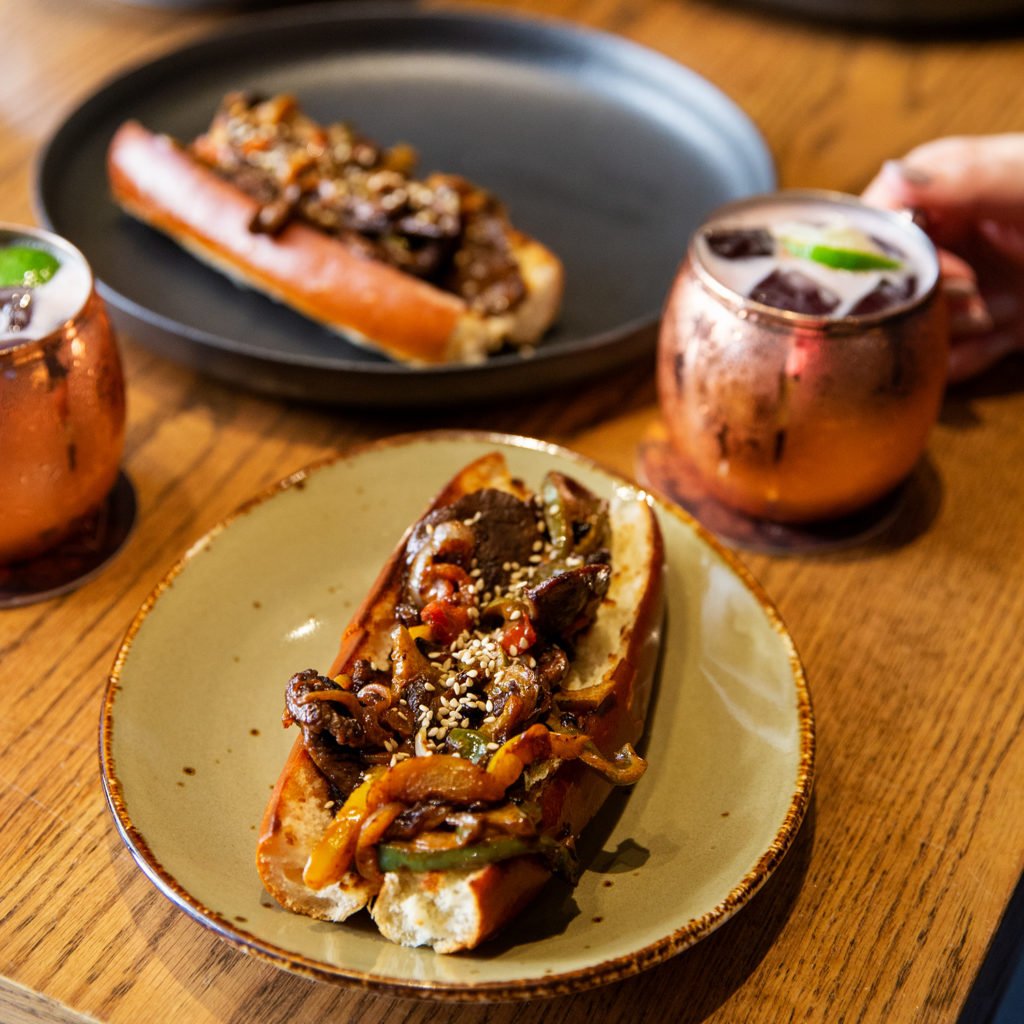 TUESDAY: SLIDIN' INTO TUESDAY
Tuesdays are all about burgers and sliders! Choose from the $10 Farmer Burger (complete with a sunny side up egg), $6 Nashville Chicken Slider (hot, spicy, delicious) and a $6 Pulled Pork Slider.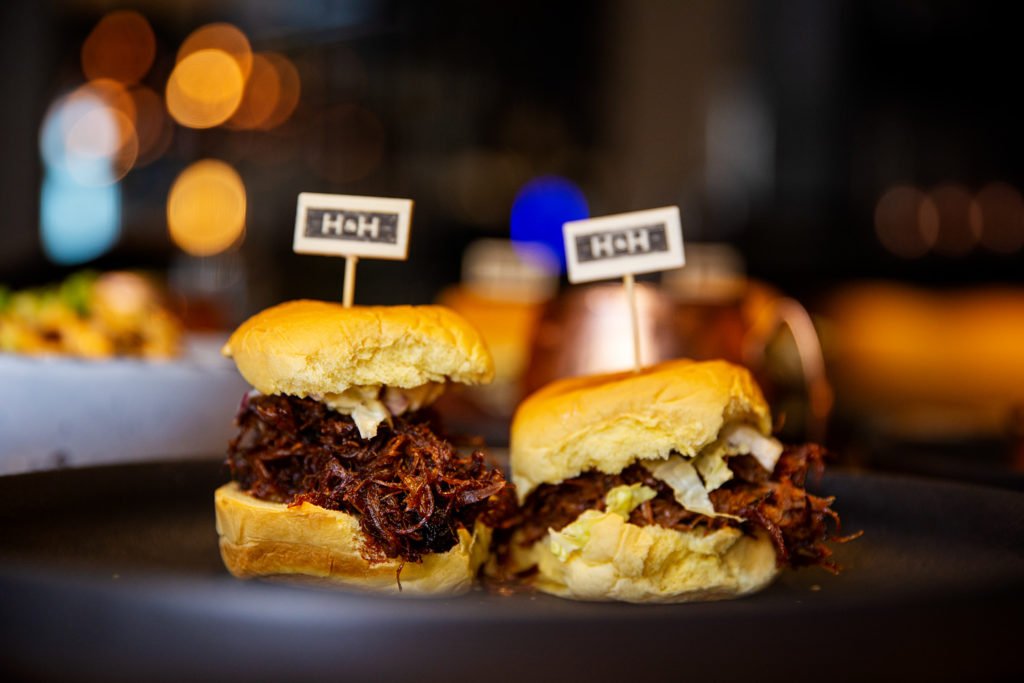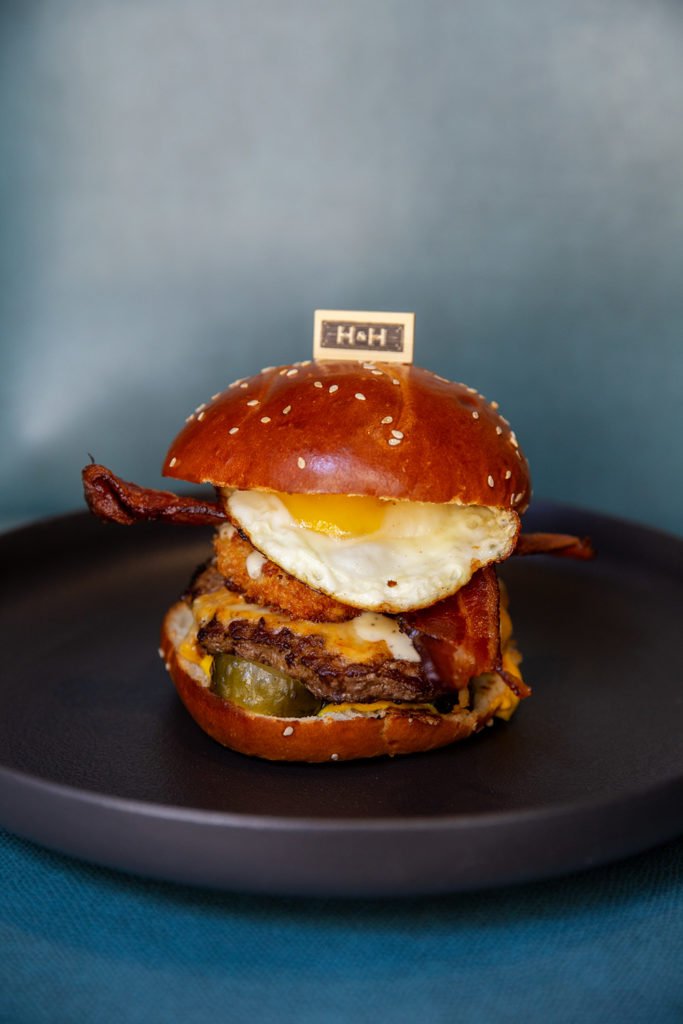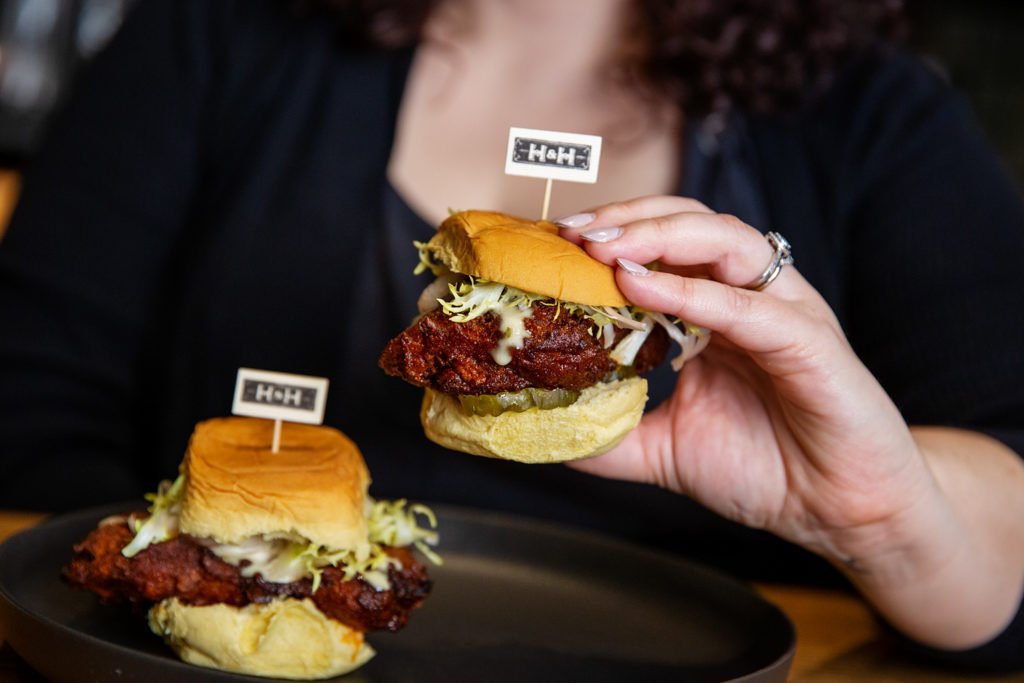 WEDNESDAY: WINGIN' IT WEDNESDAY
Craft beer and flavorful wings are the stars of the show on Wednesdays when buffalo, Korean style and garlic style wings are just $1 each. Order 4-6 of each for a shareable and finger-licking-good feast that'll fill you up.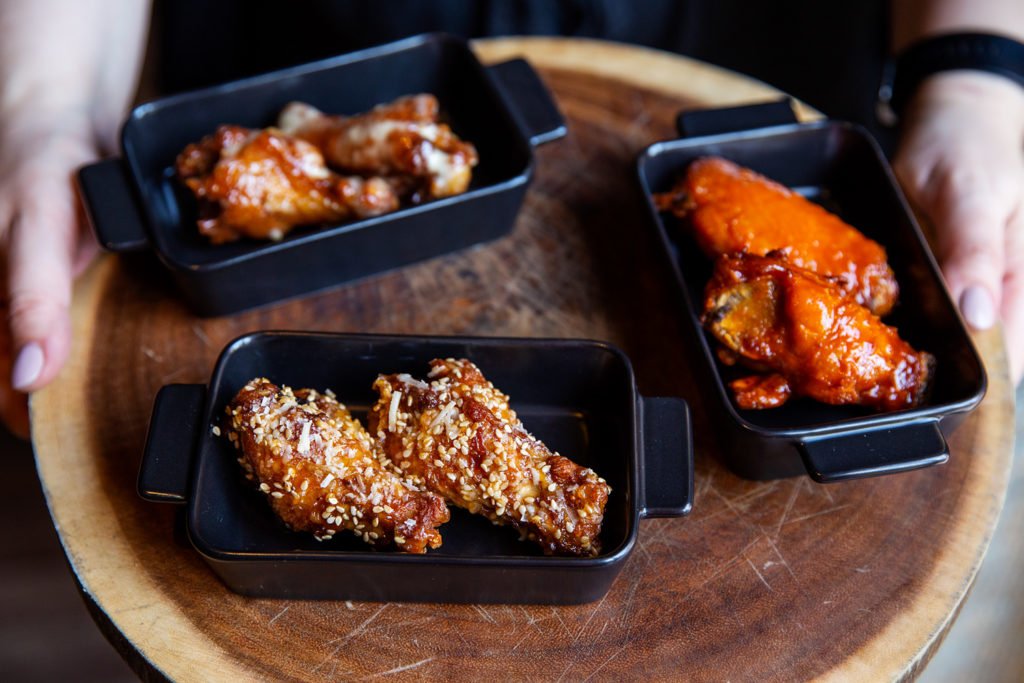 THURSDAY: RAGS TO RICHES THURSDAY
My favorite of the bunch, Thursdays feature a fun twist on fancy fare. Think maple-glazed foie gras atop a cinnamon waffle or a serving of caviar paired with a giant housemade tater tot. Each offering is just $10 and well worth the slightly higher price tag. And, if you're like me and have never tried foe gras or caviar, this is a fun and non-intimidating way to do so. Pinkies up for this one!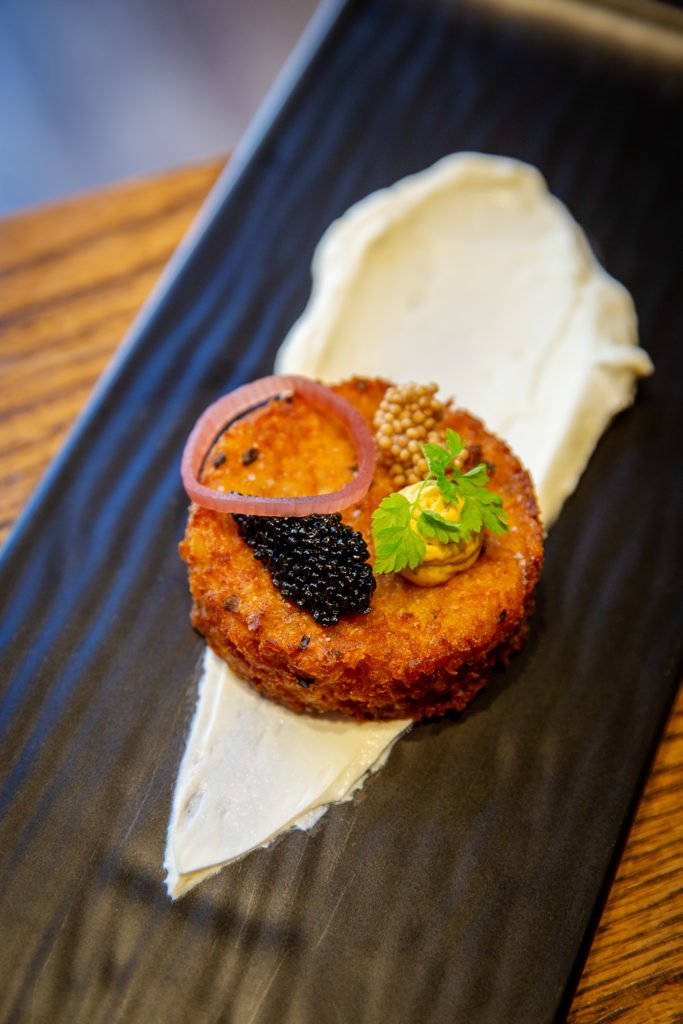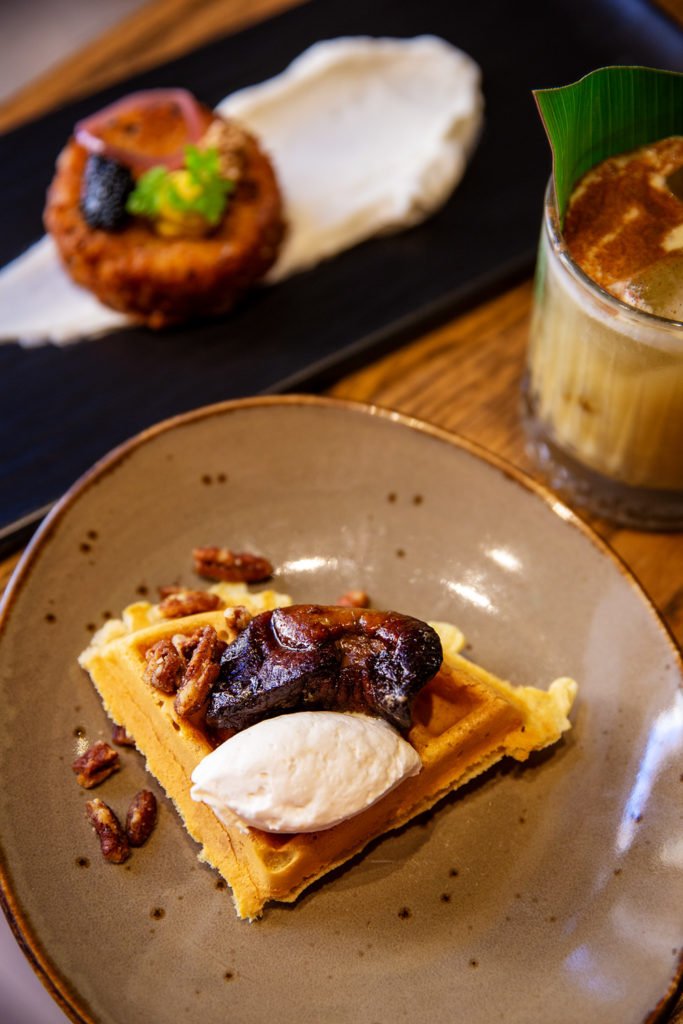 THE GRADE
Drinks: You'll get the best bang for your buck on Tuesdays when select signature craft cocktails are half their usual price. Wednesdays are a close second with $5 local craft beers.
Food: There are at least three different food options available each day. I especially loved the caviar & tots.
Setting: Happy hour is sandwiched between Highball & Harvest's busier lunch and dinner hours. The vibe throughout the bar and lounge is low key and the service exceptional. Sit at the bar or snuggle up at a booth.
Highball & Harvest scores an A. Taking the location and quality of food and drinks into account, I can't believe the value this happy hour menu offers. While it's earlier than most typical happy hours, just consider that an excuse to sneak out of work early for a rendezvous with your love. Oh and, while not included on the happy hour menu, definitely splurge on a dessert to share. The H&H baby donuts served with Lineage coffee gelato are my favorite!
DETAILS
Happy hour is served in the bar and lounge Monday-Thursday from 3-5pm. Valet parking is validated for all guests dining at Highball & Harvest.
Highball & Harvest
The Ritz-Carlton Orlando, Grande Lakes
4012 Central Florida Pkwy
Orlando, FL 32837
407-393-4422
ritzcarlton.com/en/hotels/florida/orlando/dining/highball-and-harvest
Want more happy hour info? Check out our guide to Orlando Happy Hours.
Disclosure: Highball & Harvest provided this meal at no cost to the writer. Grande Lakes is one of our valued advertising partners.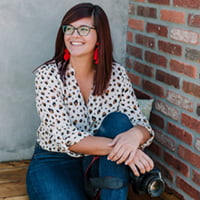 About the Author/Photographer:
Stephanie Patterson is a talented professional food and travel photographer and writer with a passion for creativity, the beach and great eats. When she's not taking photos or writing, you can find her exploring the state for her Florida travel blog, Travel Taste Click. Find her online at www.spattersoncreative.com and www.traveltasteclick.com.
All photos by Stephanie Patterson