Wellness is a top New Year's resolutions, and unfortunately self care is often forgotten due to our busy lives. If you'd like to start incorporating treat yo' self activities into your routine, Ivanhoe Village has deemed January Self Care Month with a host of activities in the Main Street District to enjoy throughout the entire month. Daily activities center on taking care of you; think massages, arts and crafts, fitness and more.
The 4th annual Orlando Fringe Winter Mini-Fest will take place January 9 – 12, consisting of 22 carefully selected theatre shows. Held inside the Lowndes Shakespeare Center in Loch Haven Park, the mini-fest introduces you to the world of Fringe over four days. Additionally, there are four staged readings meant to give you a glimpse into the shows coming to Fringe in May.
For those with intermediate or advanced mosaic experience, you can create a mosaic portrait of your fur baby with Luna Mosaic Arts. The three-day class includes all materials.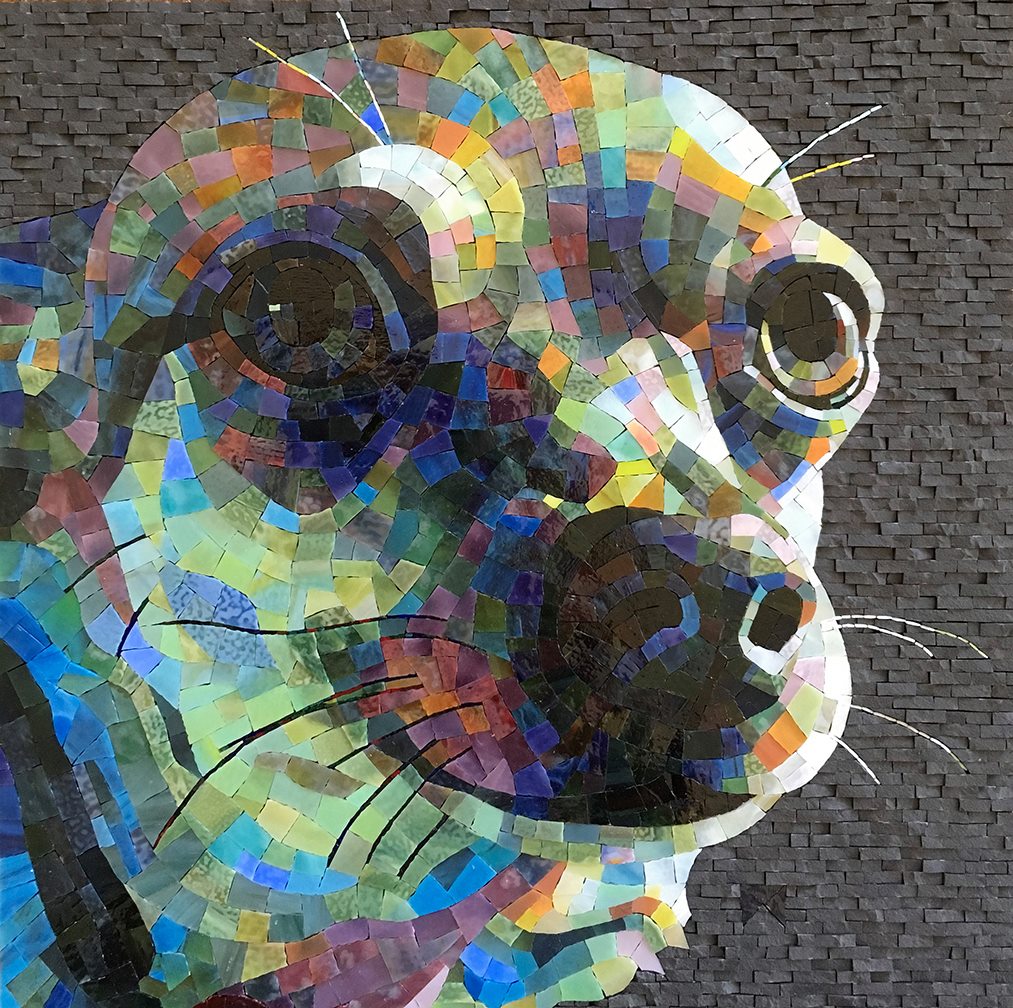 Fitness is the theme for Saturday's activity for Self Care Month in Invahoe Village. All Fit Bootcamp is hosting a free community workout in the park at Gaston Edwards Park. The workout is from 9-10am and is free as long as you sign up here.
Art is a fantastic way to practice self care, and painting in particular is very therapeutic. January's Free Family Fun Day theme is Floral Painting, led by Arielle-Christine Study. Arielle will instruct a botanical painting workshop utilizing the el plein air technique, meaning outside. While creating your masterpiece, you'll learn different flower meanings and can also partake in a docent tour of the IN EXALTATION OF FLOWERS exhibit inside.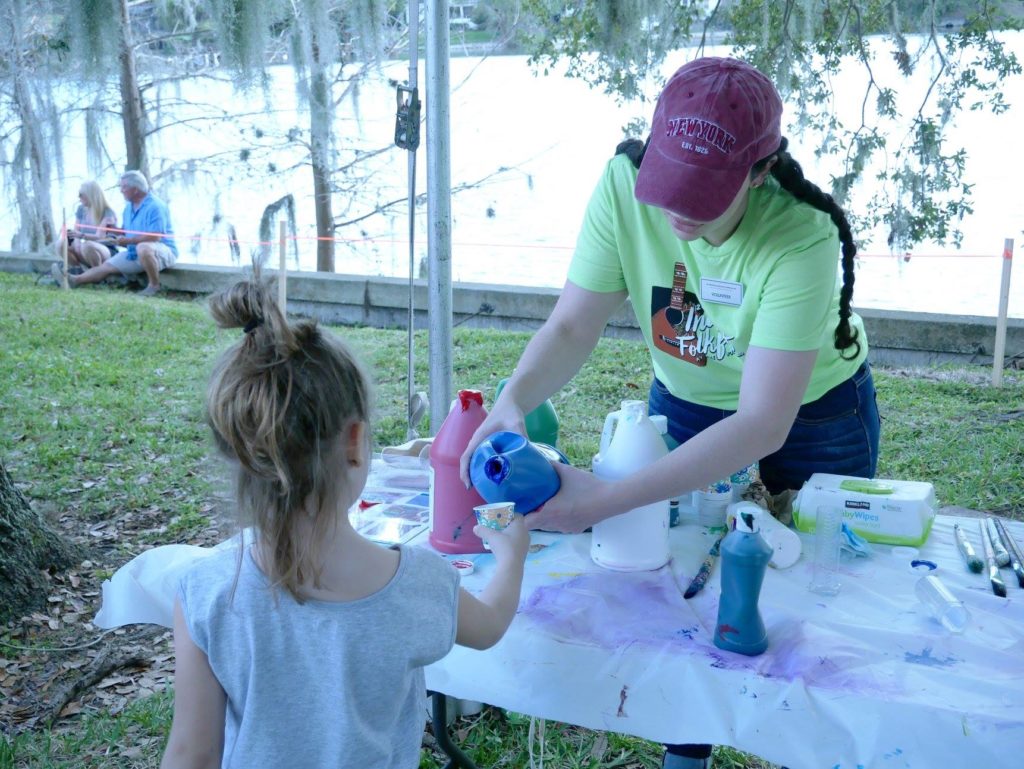 In the same way that art is a great way to practice self care, so is getting the best quality products for our bodies. Florida Soap Company is owned by Misty Wheeler-Belin, a ​Licensed Florida Cosmetologist. Specializing in organic, vegan and cruelty-free handcrafted soaps, you can add a ultra relaxing bath to your day.
If live sporting events are your jam, what about catching Lake Highland Prepatory School's soccer team in action?
One of my favorite self care activities is getting myself a bouquet of fresh flowers for my desk. Beautiful and aromatic, it makes me happy each time I look at my desk. The next Self Care Month recommendation from Ivanhoe Village is to head to Lee James Floral Designs and treat yourself!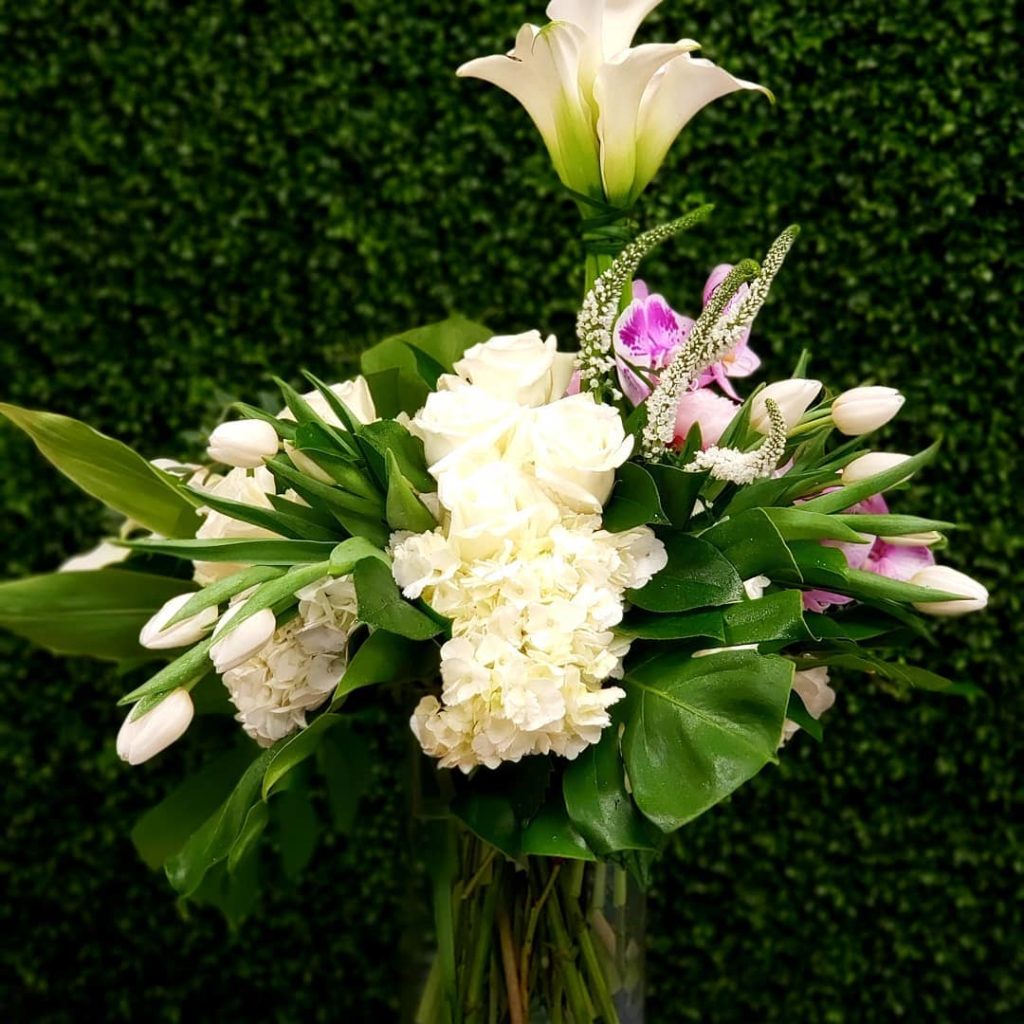 Ivanhoe's Retro City Cycles does more that sell incredible bicycles, they can also repair and tune up your current bike. If a flat tire has kept you from getting in a ride in this amazing weather, get that bad boy spruced up and hit the Orlando Urban Trail. A bike ride is guaranteed to improve your mood.
Unquestionably, the outdoors has a direct link to feeling better, whether you are relaxing or exercising. If learning a new water sport is on your list of must-do's this year, head to Ski World Orlando for a new paddleboard. Check out their Facebook page for special paddle boarding demos and events.
Exploring the Orlando Science Center without the kids plus adult beverages? Count us in! Vist during Adults-Only Science Night Live Featuring Otronicon on January 18 for an unforgettable experience. Not only will there be four floors of Otronicon exhibitors and programming, there's also retro video games, live shows, science trivia and more. You'll probably work up an appetite after all that, but fear not – food and libations will be available for purchase. Get your tickets here!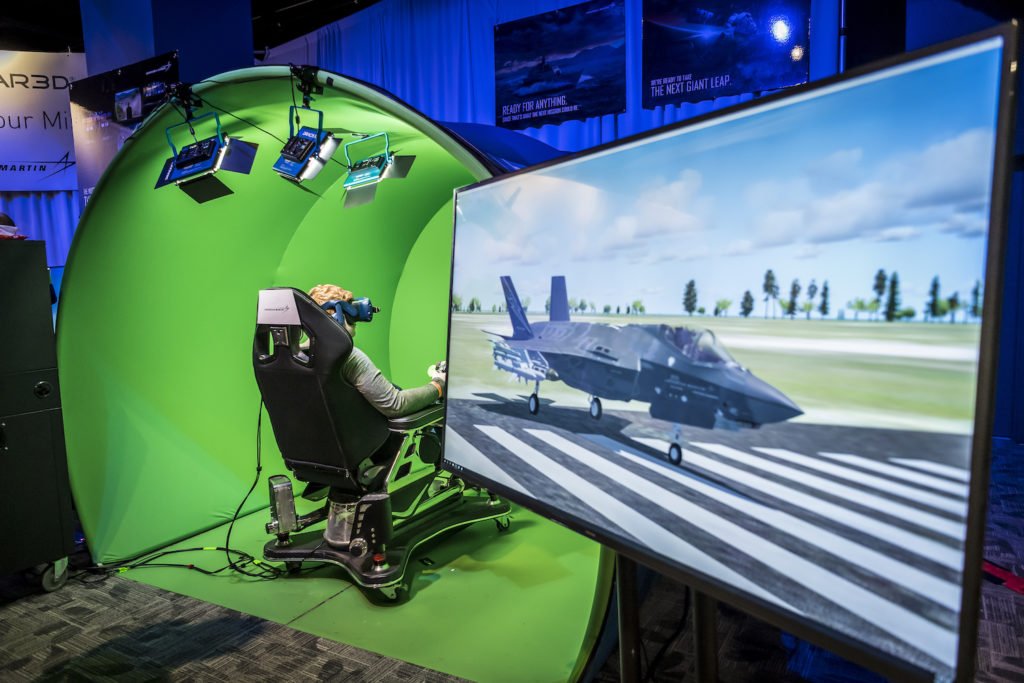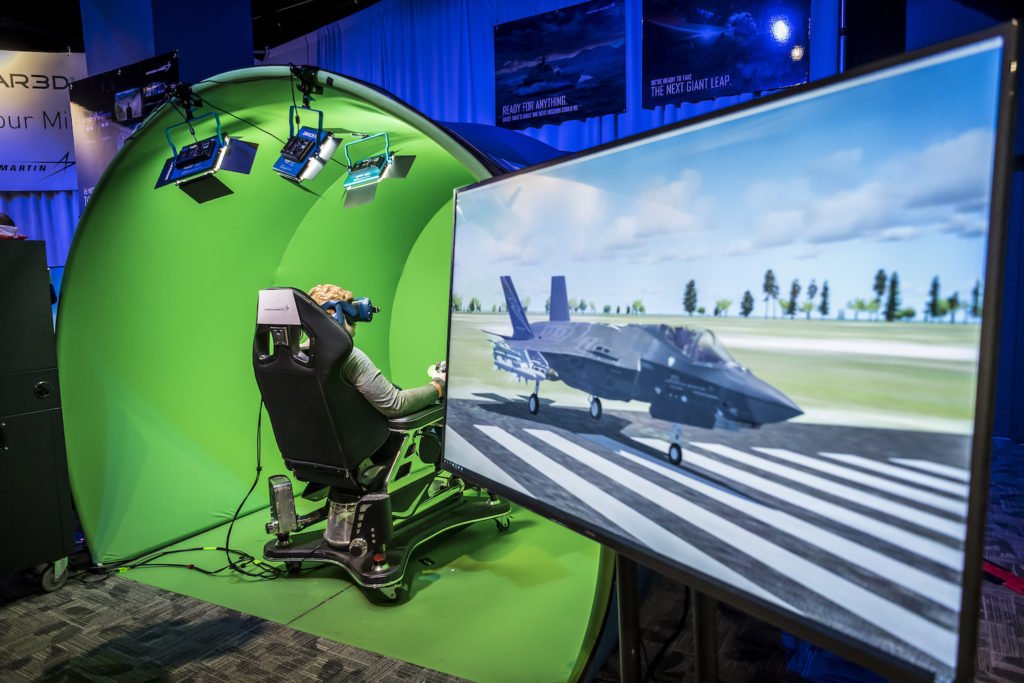 The Lucky Lure and Pet Rescue by Judy are hosting a special Yappy Hour Adoption and Pet Rescue Event on January 19 from 1-4pm. Bring your fur baby along with a donation to receive a free shot or cocktail from the Yappy Hour menu. You can also take advantage of specially priced drinks during the event.
Many of us are in front of screens for hours daily, so why not get some new blue-light blocking lenses? Oxford Eyes carries special BluTech lenses in addition to a large variety of fashionable lenses.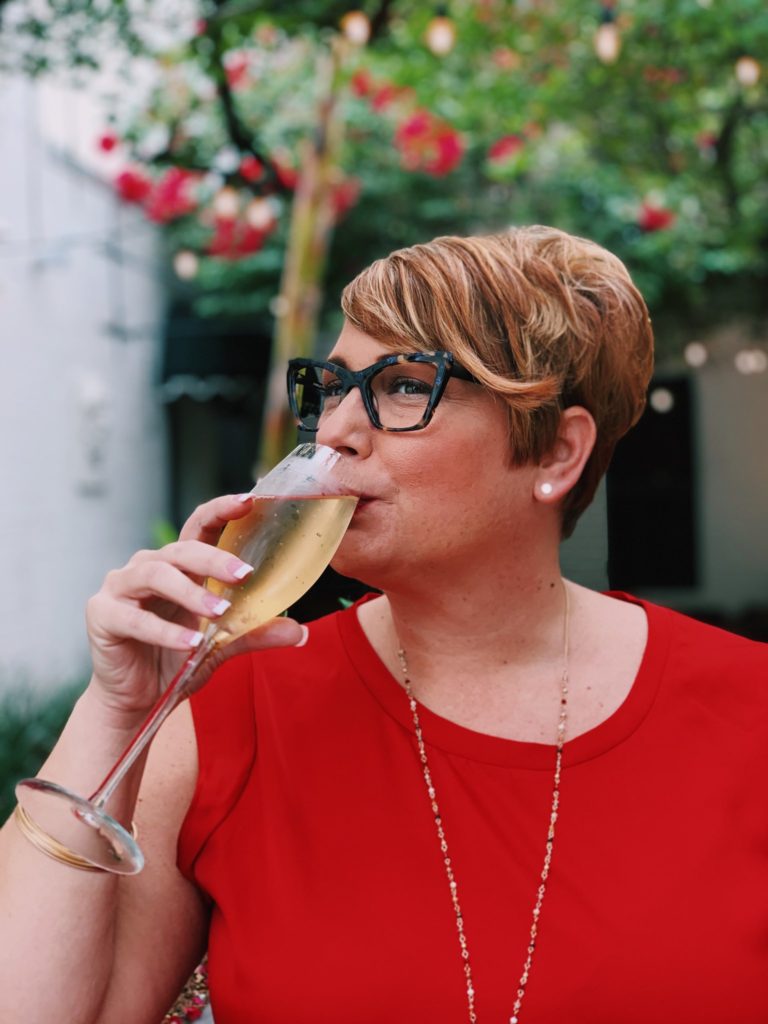 From embroidery to macrame, The Craft Table can teach you a new way to express yourself artistically. In addition to attending one of their scheduled classes, you can also book the space for a fun girls night activity.
The specialists at Radiant Massage & Skin Care focus on healing from the inside out and offer holistic massages and skin care services. You could treat yourself to a sugar hair removal treatment, deep tissue massage or facial and leave feeling rejuvenated.
Part clothing and gift boutique, part art studio, autummn & Ro should be on your radar. The shop hosts regular workshops and can also accomodate private parties. A Wire Wrapped Ring workshop is one of the current options and all materials and tools will be provided to attendees. Imagine the sense of accomplishment you will feel each time you see your creation on your finger!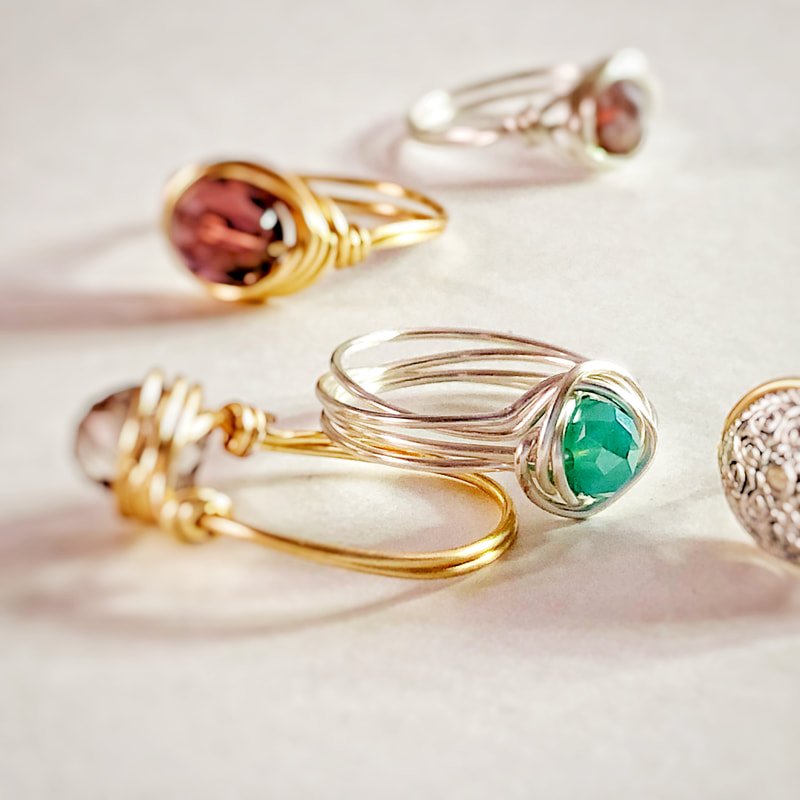 The Mennello Museum of American Art is celebrating the start of their 2020 season with a solo art exhibit featuring the work of artist Mira Lehr. The exhibit tells the story of our oceans and waterways, and there will be four different installations displayed. Additionally, the opening reception will feature appetizers, a cash bar and music by The Steamin' Trio.
During Star-Studded Evenings, you'll get the chance to look at the stars in the Crosby Observatory, featuring a 10″ Byers refracting telescope as well as 8″ and 10″ reflecting telescopes. In addition, join in workshop in The Hive: A Makerspace! or catch an artificial intelligence film.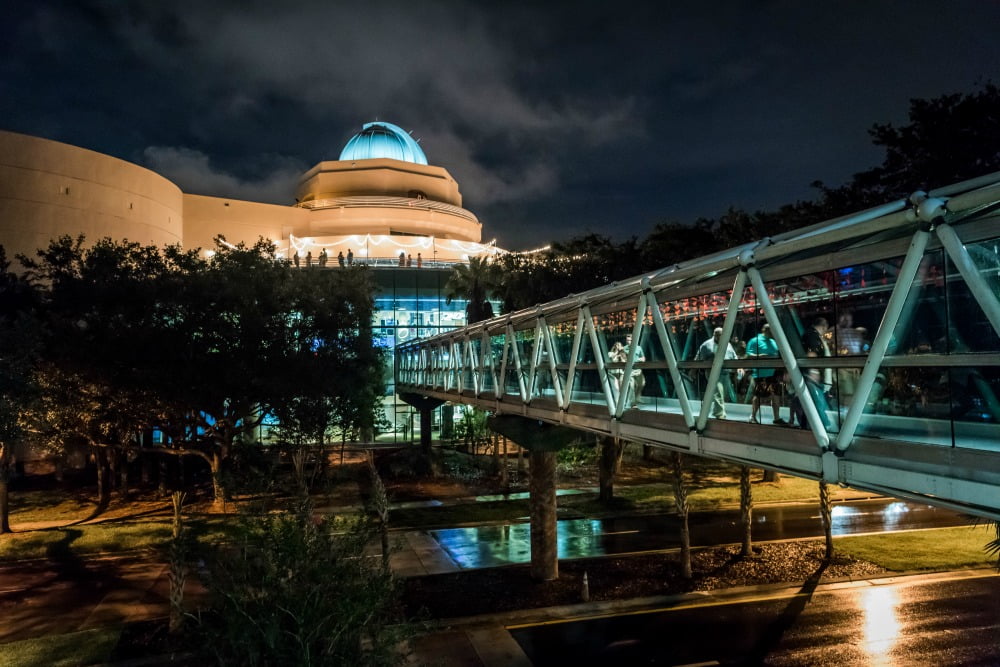 For the last Sunday in Self Care Month in Ivanhoe Village, a facial at E. John Serrao is on the calendar! To take the pampering up another notch, opt for a HydraFacial or book yourself a LED Light Therapy session. The experts at Ivanhoe Village recommend asking for Angelica when booking.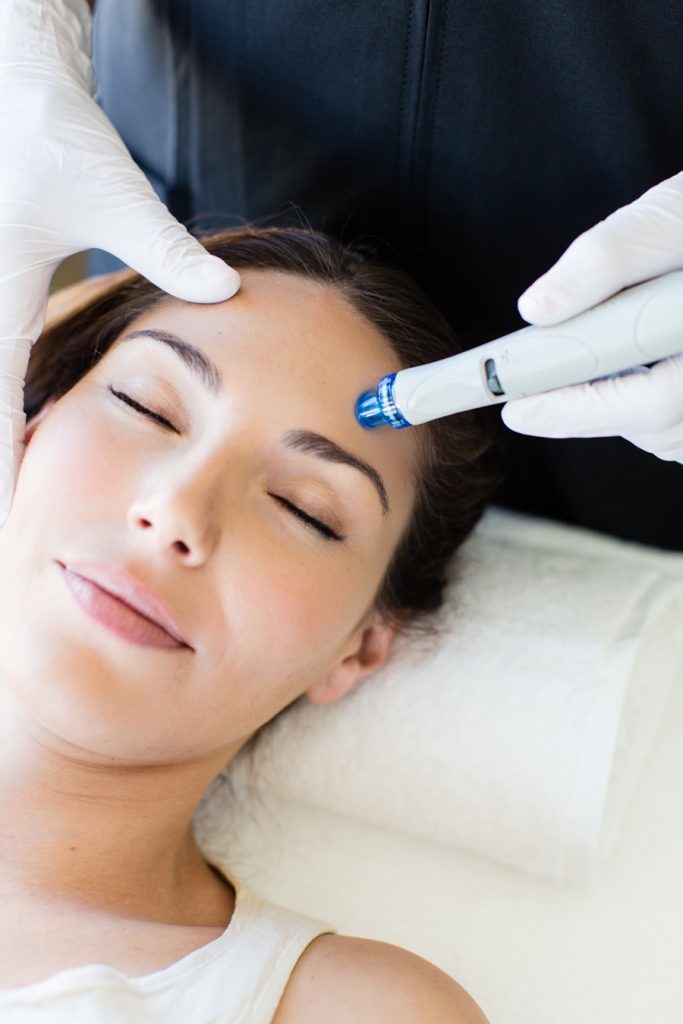 Treating yourself to a relaxing massage or facial is definitely awesome, but there really is nothing better than giving back. The Ronald McDonald Houses help families remain close to their little ones receiving medical treatment by providing a home away from home to these families. There are many different ways you can help: consider cooking a meal along with your family or friends, or you can help with administrative duties and welcoming families into the house.
Few things compare to how we feel after leaving the salon. Your confidence and mood are instantly improved when you look and feel amazing! Head over to Mosaic Hair Studio's Blowout Bar and enjoy gourmet coffee or wine from Tim's Wine Market while their stylists perfect your hair.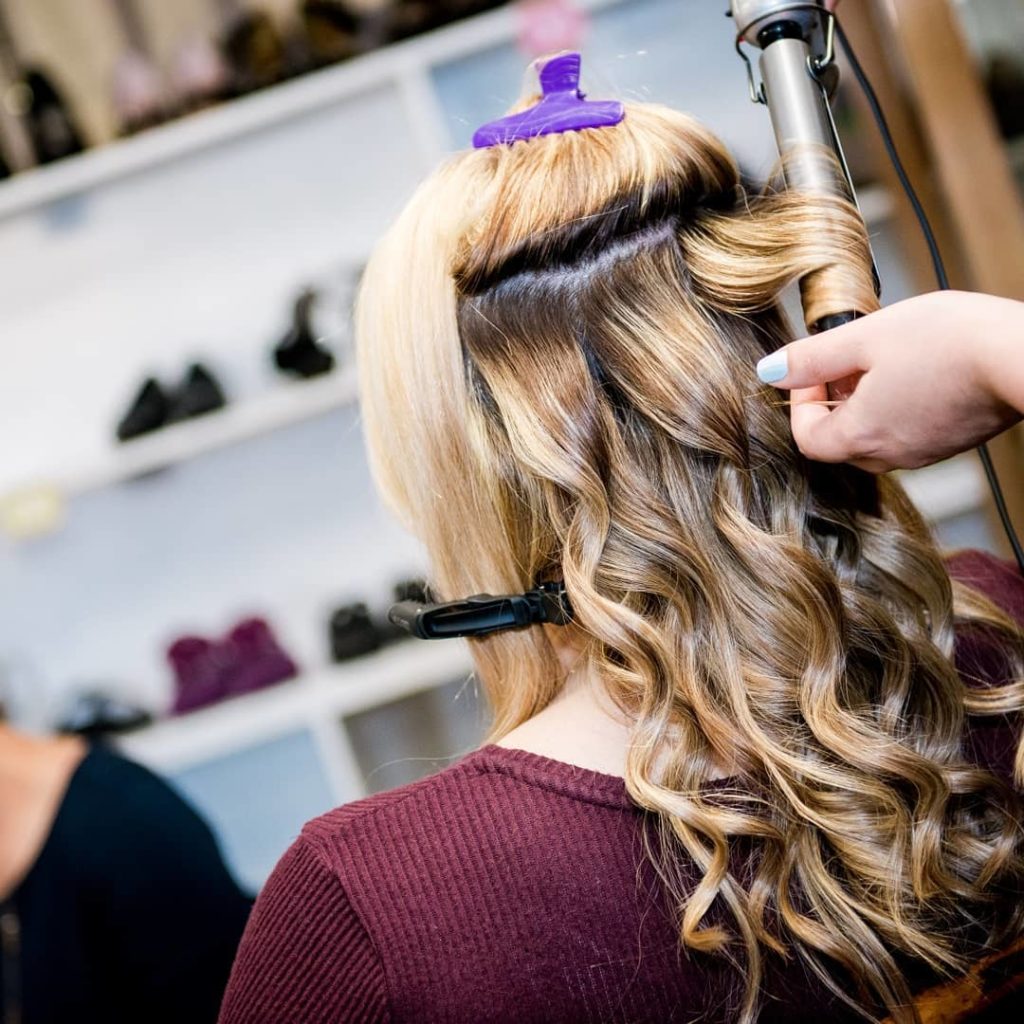 Offering three levels of foot massages: The Basics, The Fancier Stuff, and It's Good To Be The King/Queen, you can give your feet the love they deserve. Massages range in length from 30 to 90 minutes.
If you've always wanted to take a Zumba class, here's your chance! The Business After Hours at AdventHealth Wellness Center on January 30 will help you start your year on the right foot. Not only will they have a free Zumba class for attendees, but there will also be special exercise bikes that blend your smoothie for you.
End the month on two wheels! Starting in Loch Haven Park, Orlando Critical Mass brings together the community in a group bike ride around the city. The ride is approximately 9 miles long, and is meant to promote bikes and cars sharing the road safely and bring awareness to alternative forms of transportation in Downtown Orlando.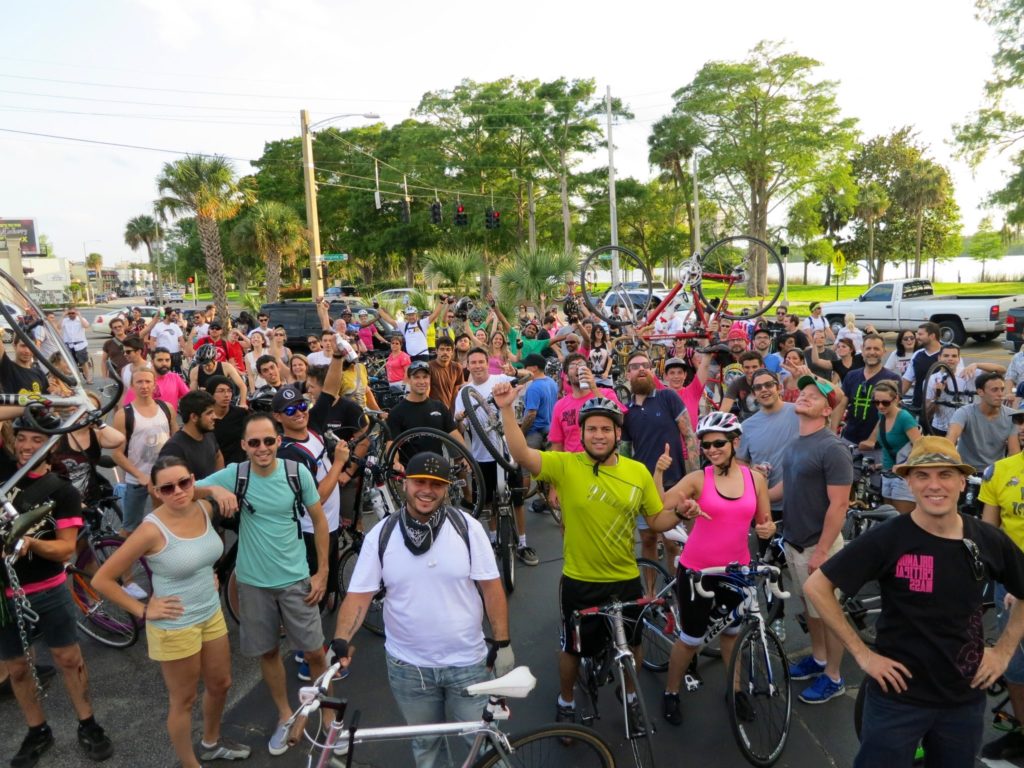 Play catch up with the rest of the self care month recommendations for January 1 – 8: