Orlando Date Night Guide's giveaway extravaganza is back this year with the return of 28 Days of Love (with a bonus day this year!). For all 29 days in February, a different winner will score one of the spectacular prizes below.
Beginning Saturday, February 1, we'll announce one winner daily on Facebook, Twitter and Instagram. We will also be contacting each winner via email.
We've got 33 prizes to give away totaling more than $7,500!!!
Enter below and be sure your sweetie enters too… double your chances! The entry window won't close until 7am on February 29. Each day we'll choose a winner from all the entries thus far, so you only need to enter once.
GIVEAWAY ENTRY
[gravityform id="40″ title="true" description="false"]
RULES & FINE PRINT
All entries are automatically added to Orlando Date Night Guide's newsletter subscriber list. All winners are chosen completely by random using the random number generator at Random.org. No exchanges, cash alternatives or substitutions for prizes. You get what you get, and you don't get upset! NO PURCHASE NECESSARY. Void where prohibited. Open only to individuals who are, as of entry date, legal residents of, and physically located within, the U.S. and Puerto Rico and who are not minors. Sweepstakes drawing starts 12:01 AM (ET) on 2/1/19 and ends 7:01 AM (ET) on 2/29/19. The Sweepstakes is made up of 29 daily sweepstakes each beginning at 12:01 AM (ET) and ending at 11:59 PM (ET) each day. Click here for full Official Rules.
**LIST OF PRIZES**
SATURDAY, FEBRUARY 1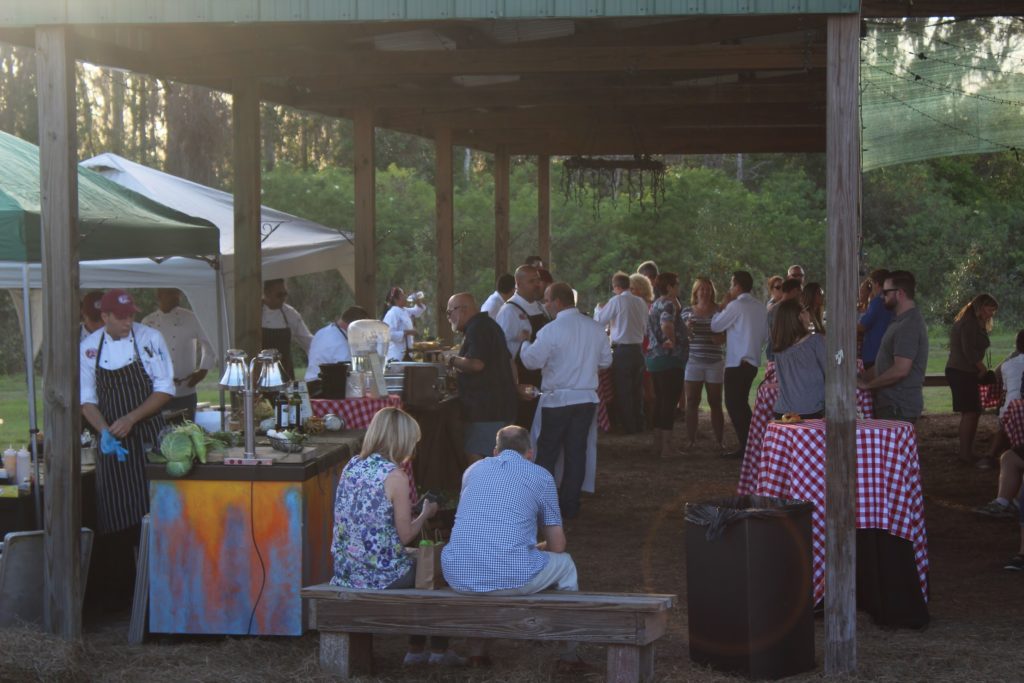 SUNDAY, FEBRUARY 2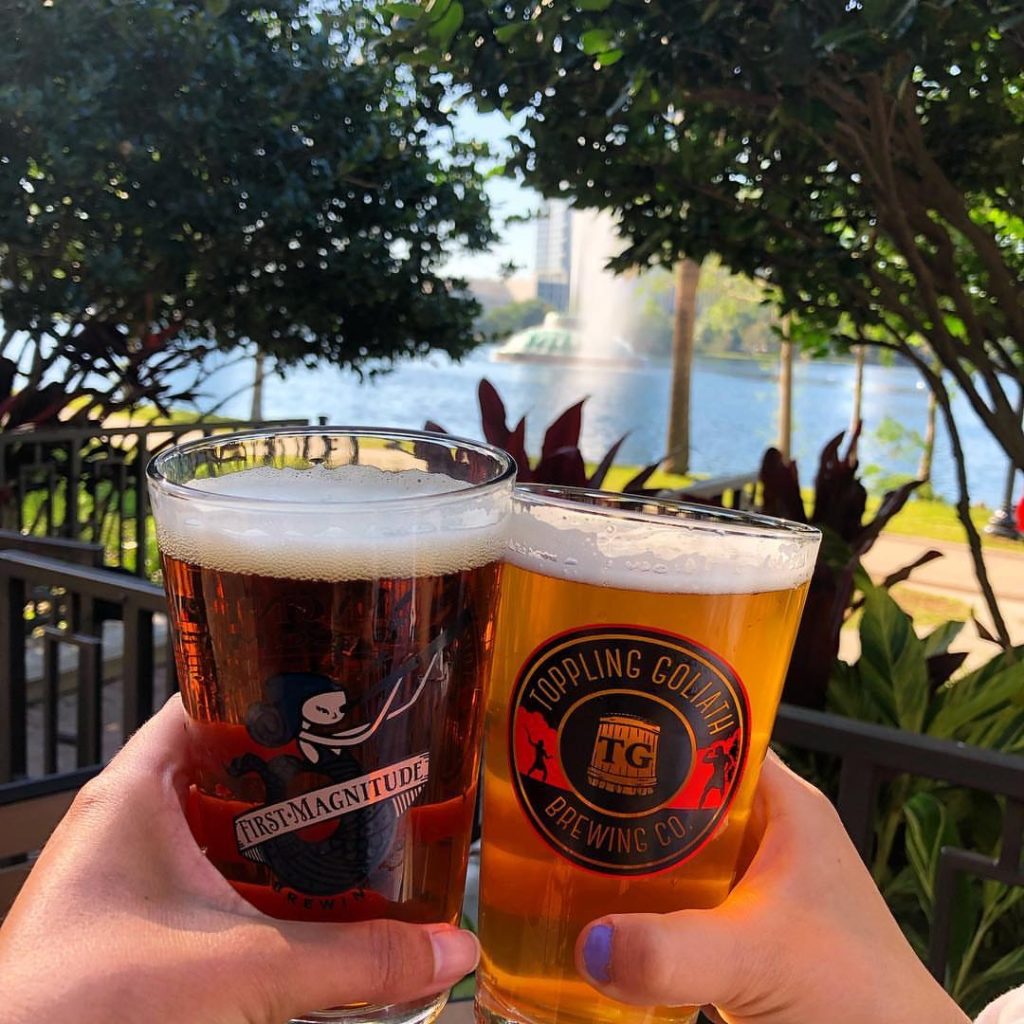 MONDAY, FEBRUARY 3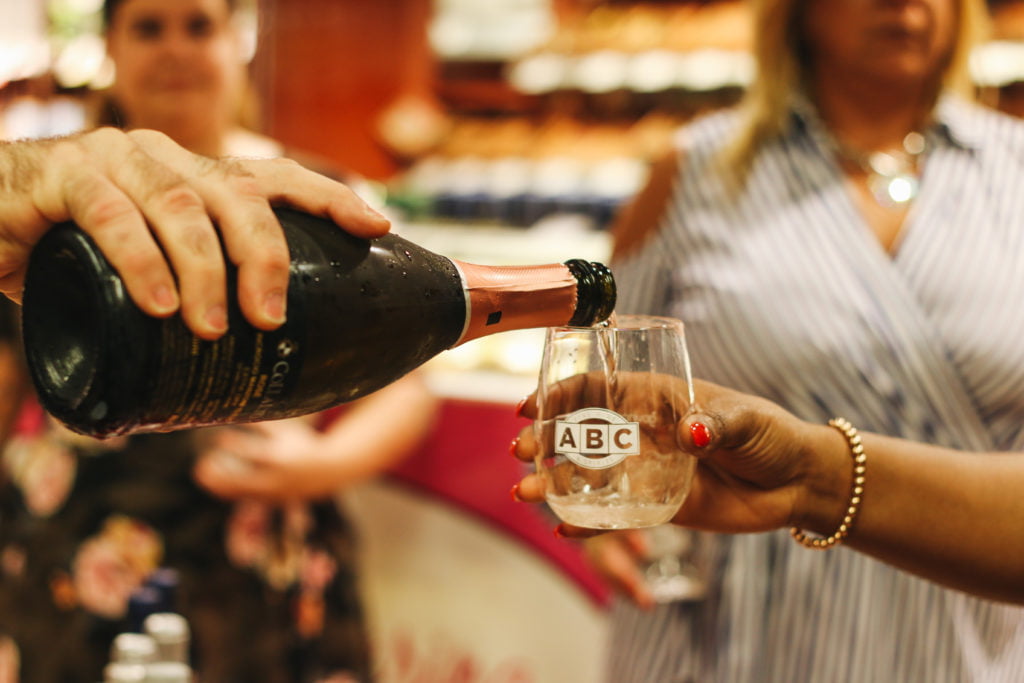 TUESDAY, FEBRUARY 4
WEDNESDAY, FEBRUARY 5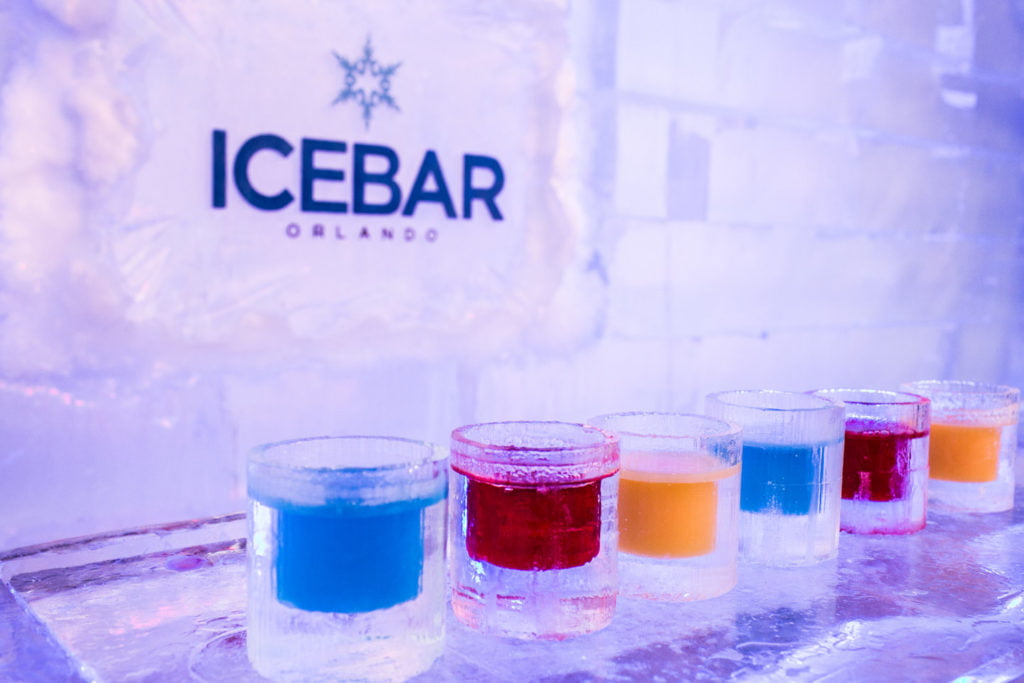 THURSDAY, FEBRUARY 6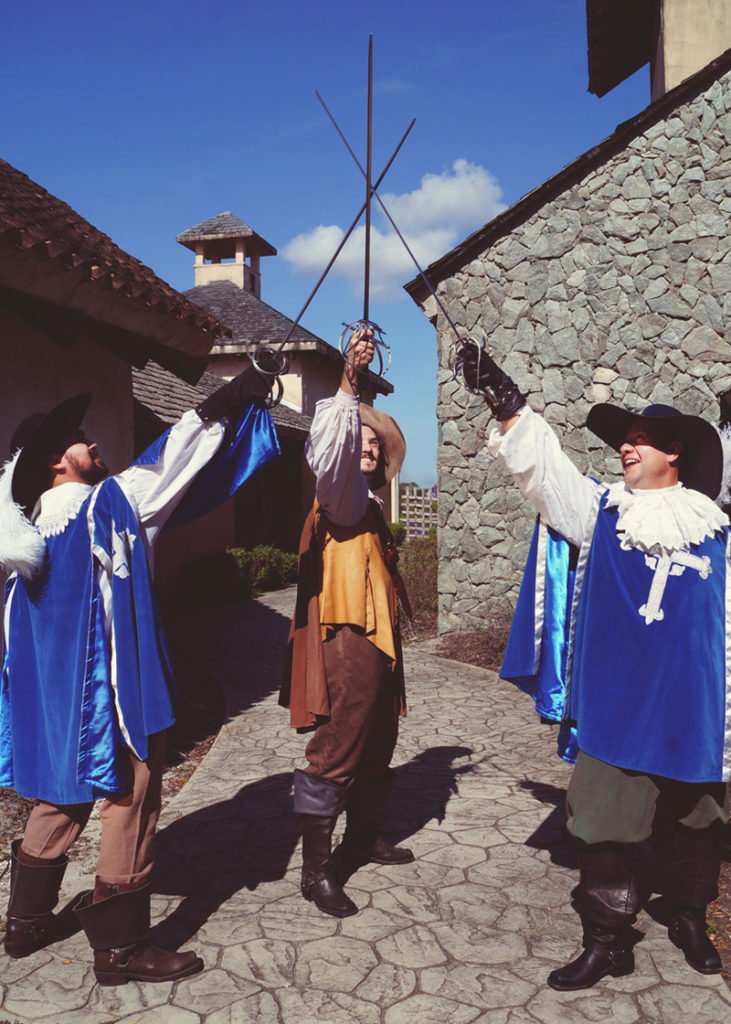 FRIDAY, FEBRUARY 7
SATURDAY, FEBRUARY 8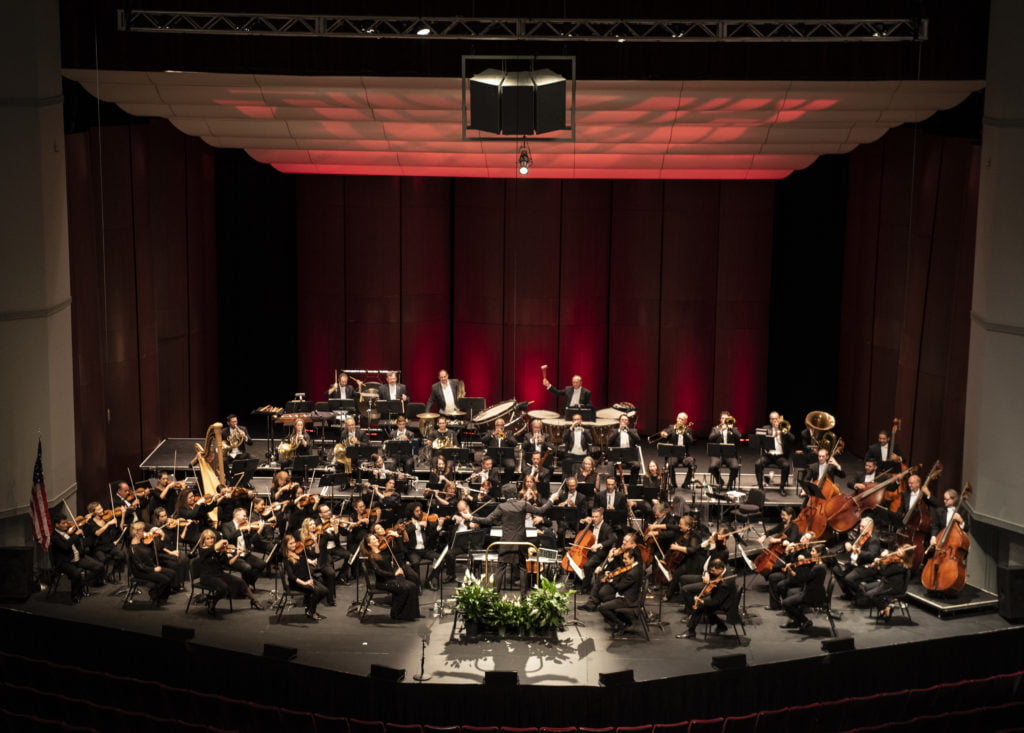 SUNDAY, FEBRUARY 9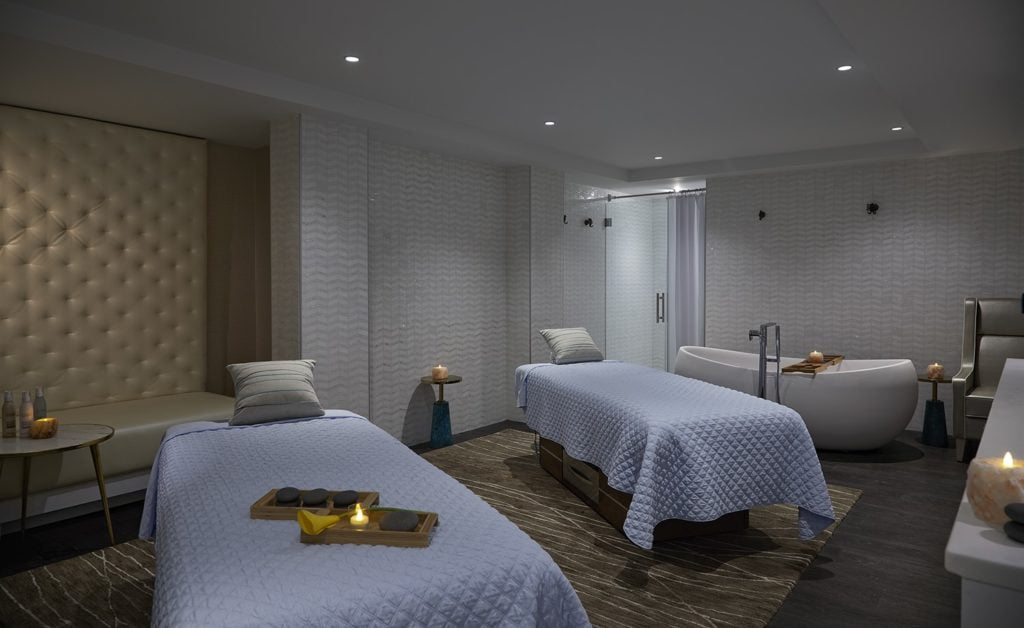 MONDAY, FEBRUARY 10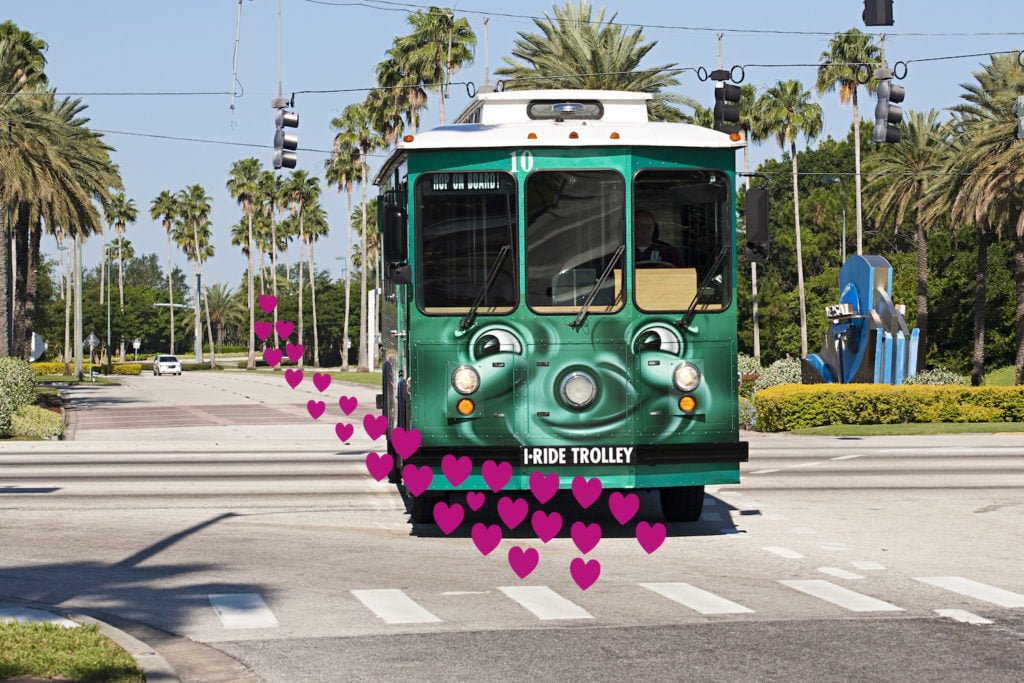 TUESDAY, FEBRUARY 11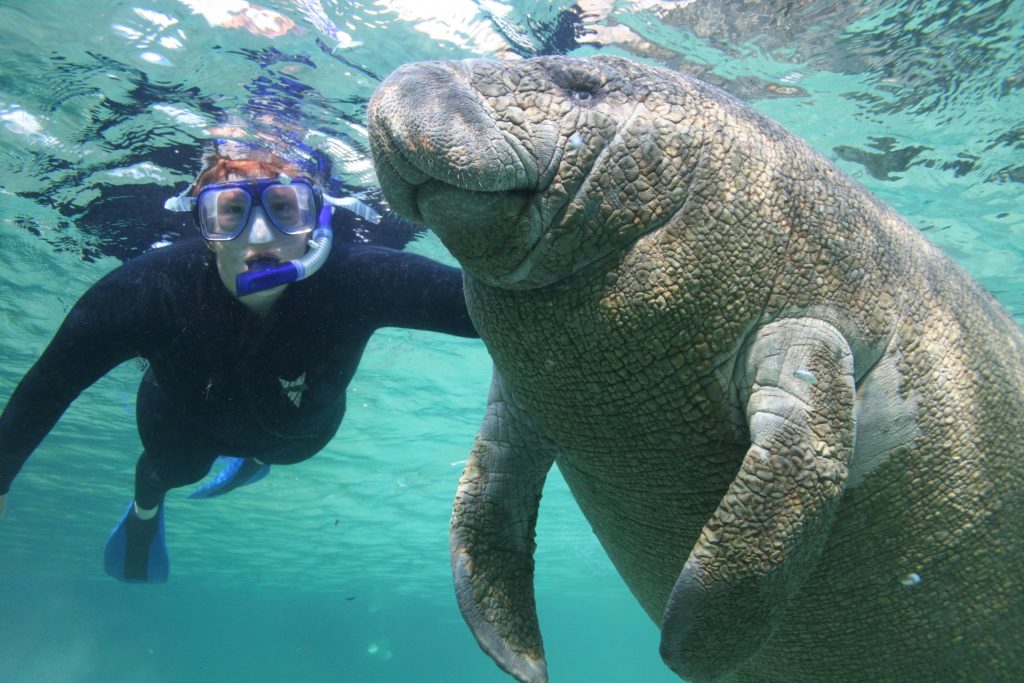 WEDNESDAY, FEBRUARY 12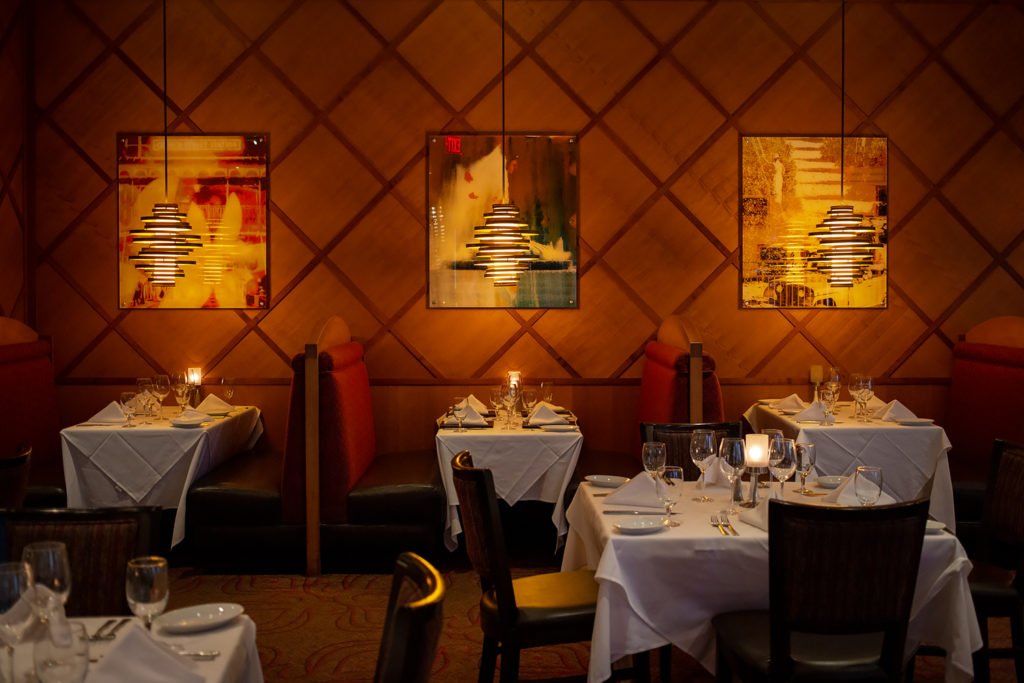 THURSDAY, FEBRUARY 13
FRIDAY, FEBRUARY 14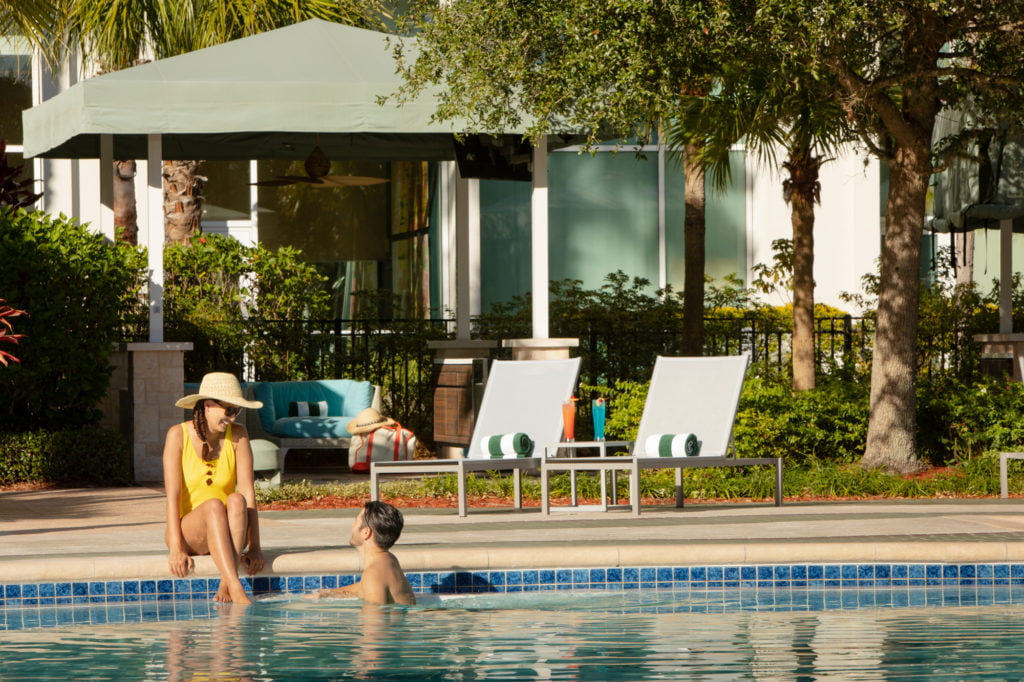 SATURDAY, FEBRUARY 15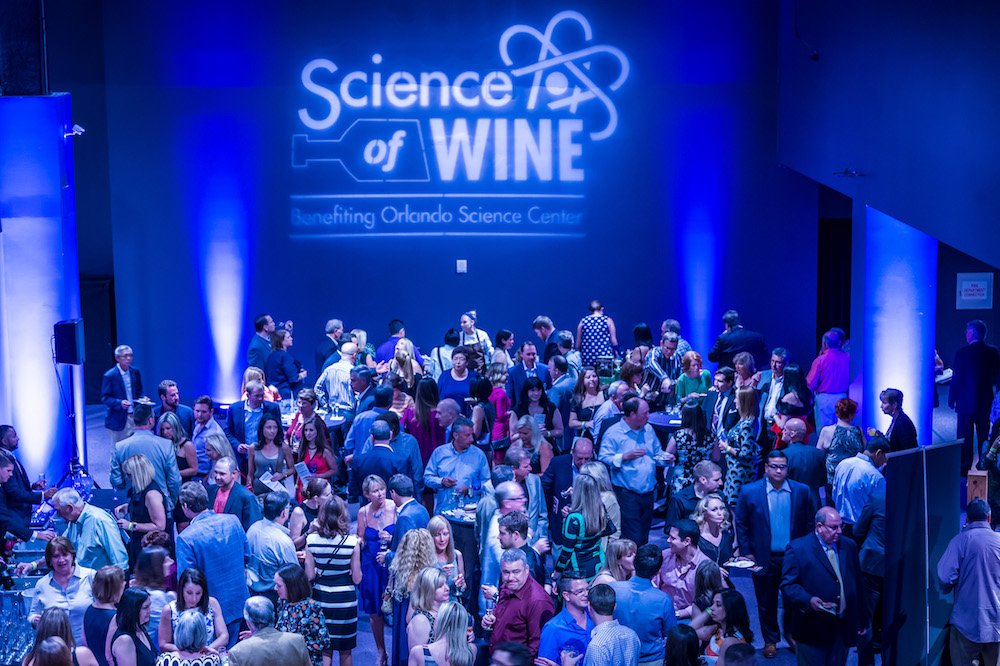 SUNDAY, FEBRUARY 16: TWO PRIZES/*ONE* WINNER
PRIZE ONE
PRIZE TWO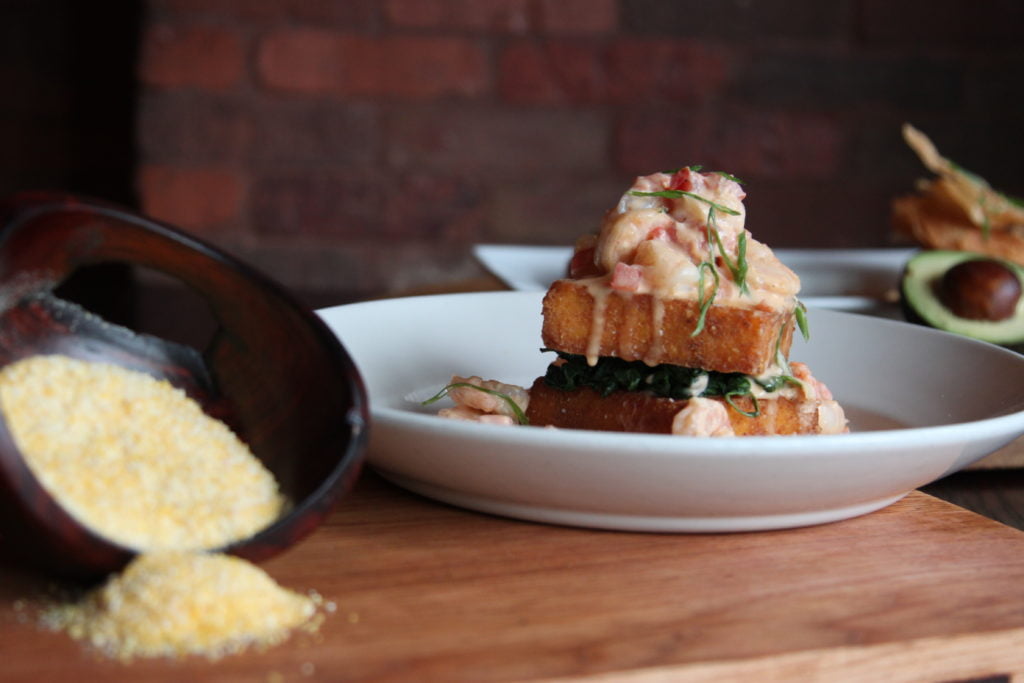 MONDAY, FEBRUARY 17
TUESDAY, FEBRUARY 18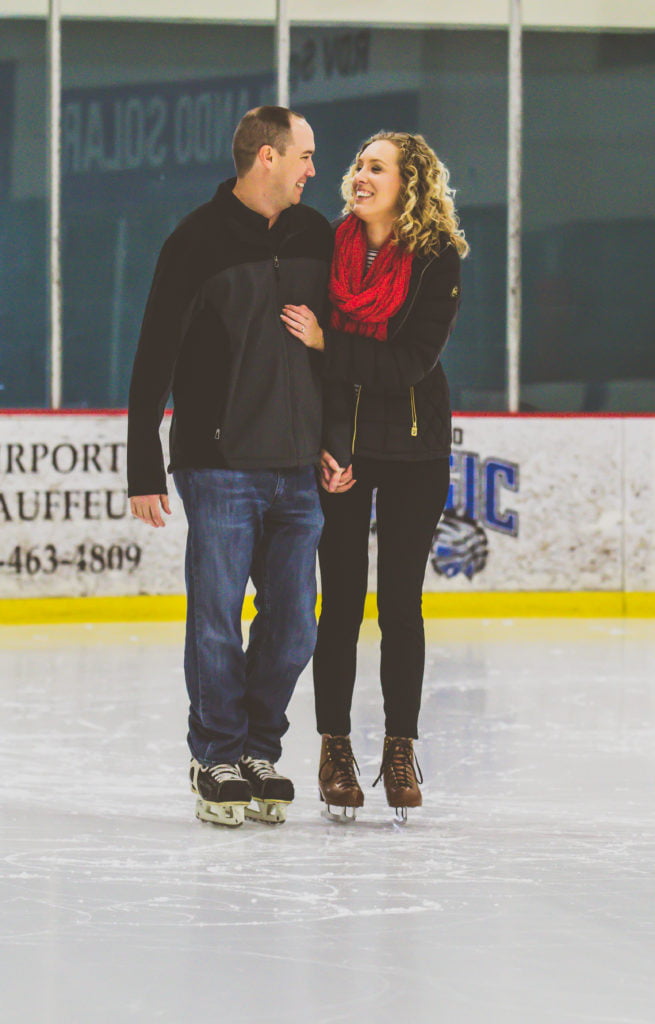 WEDNESDAY, FEBRUARY 19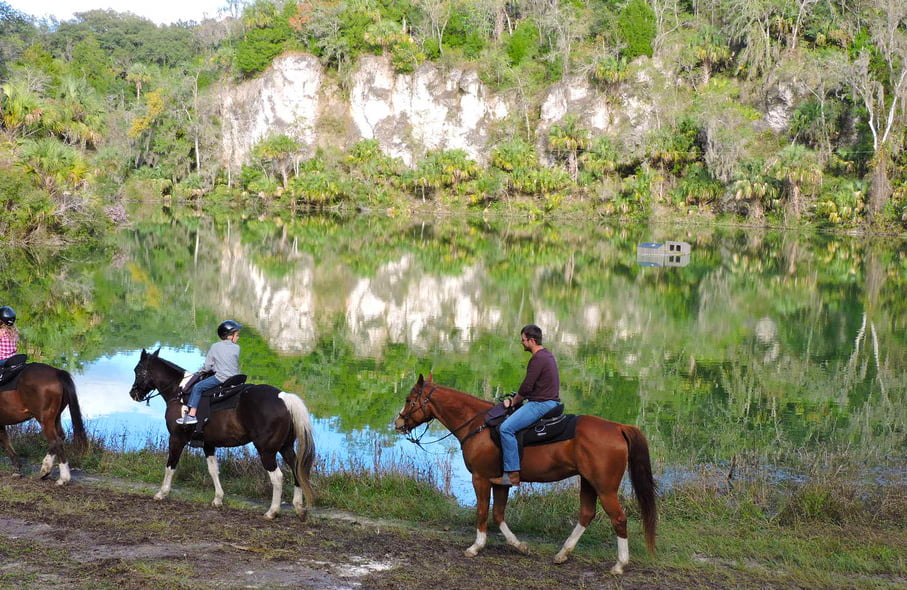 THURSDAY, FEBRUARY 20: TWO PRIZES / *ONE* WINNER
PRIZE ONE
PRIZE TWO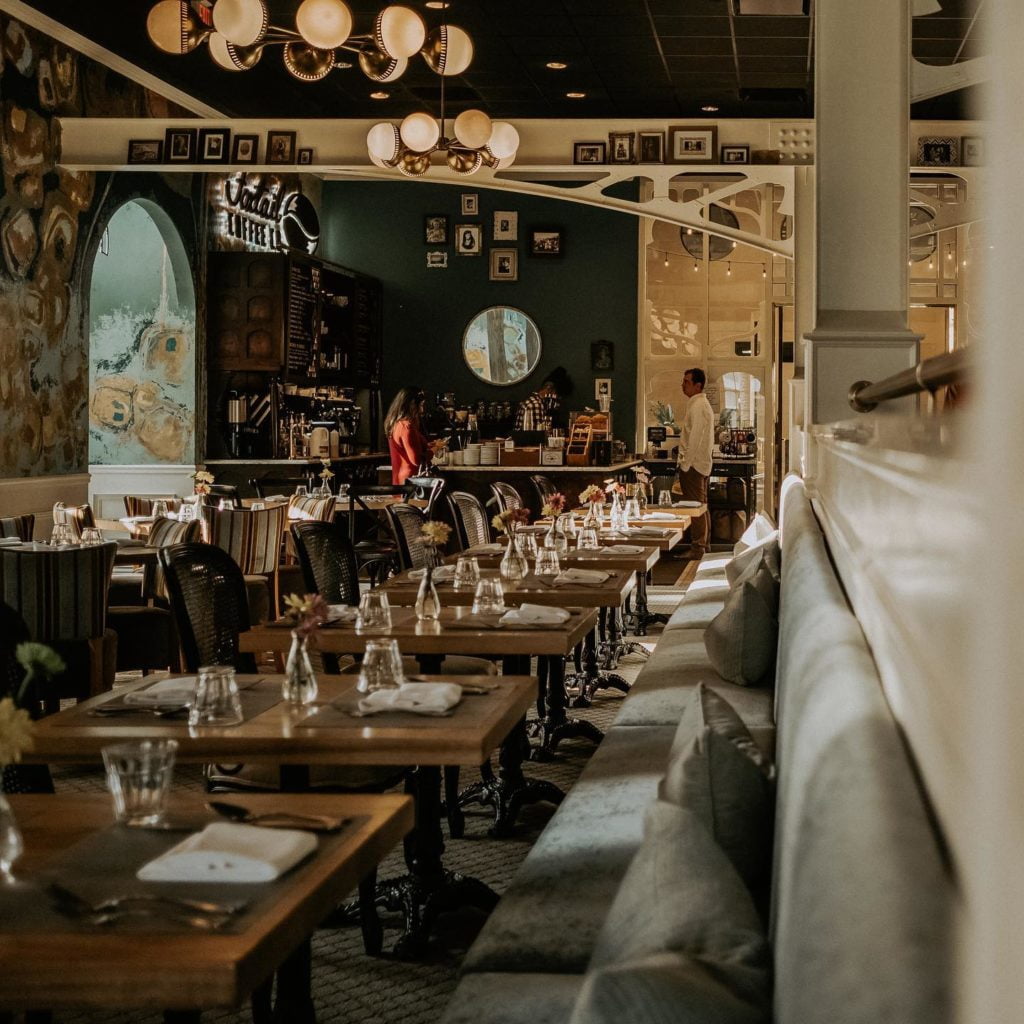 FRIDAY, FEBRUARY 21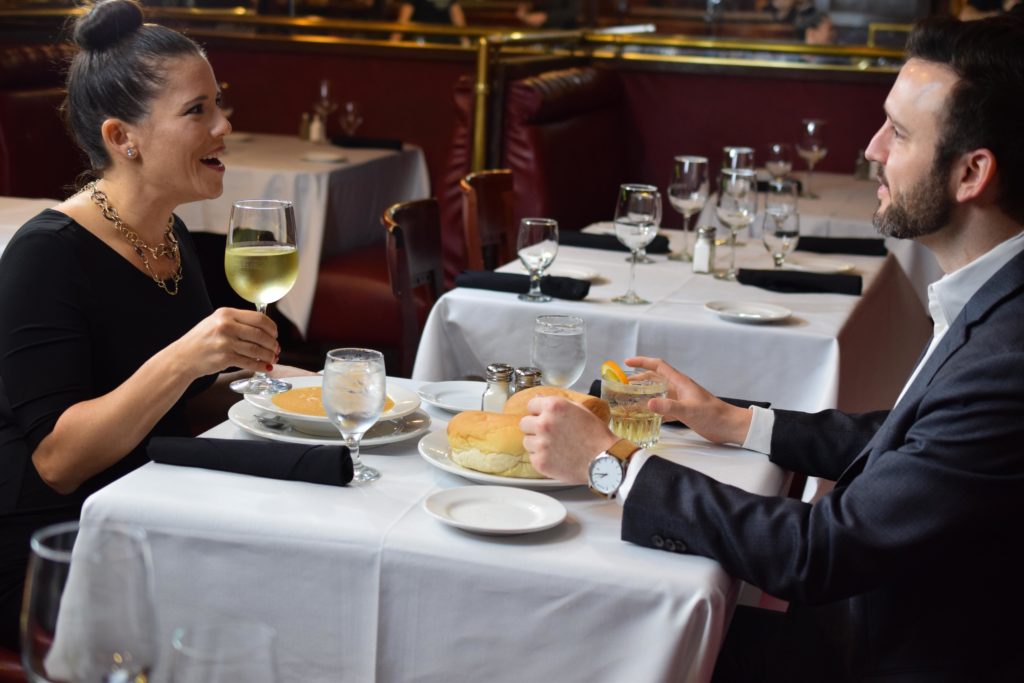 SATURDAY, FEBRUARY 22: TWO PRIZES/*TWO* WINNERS
PRIZE ONE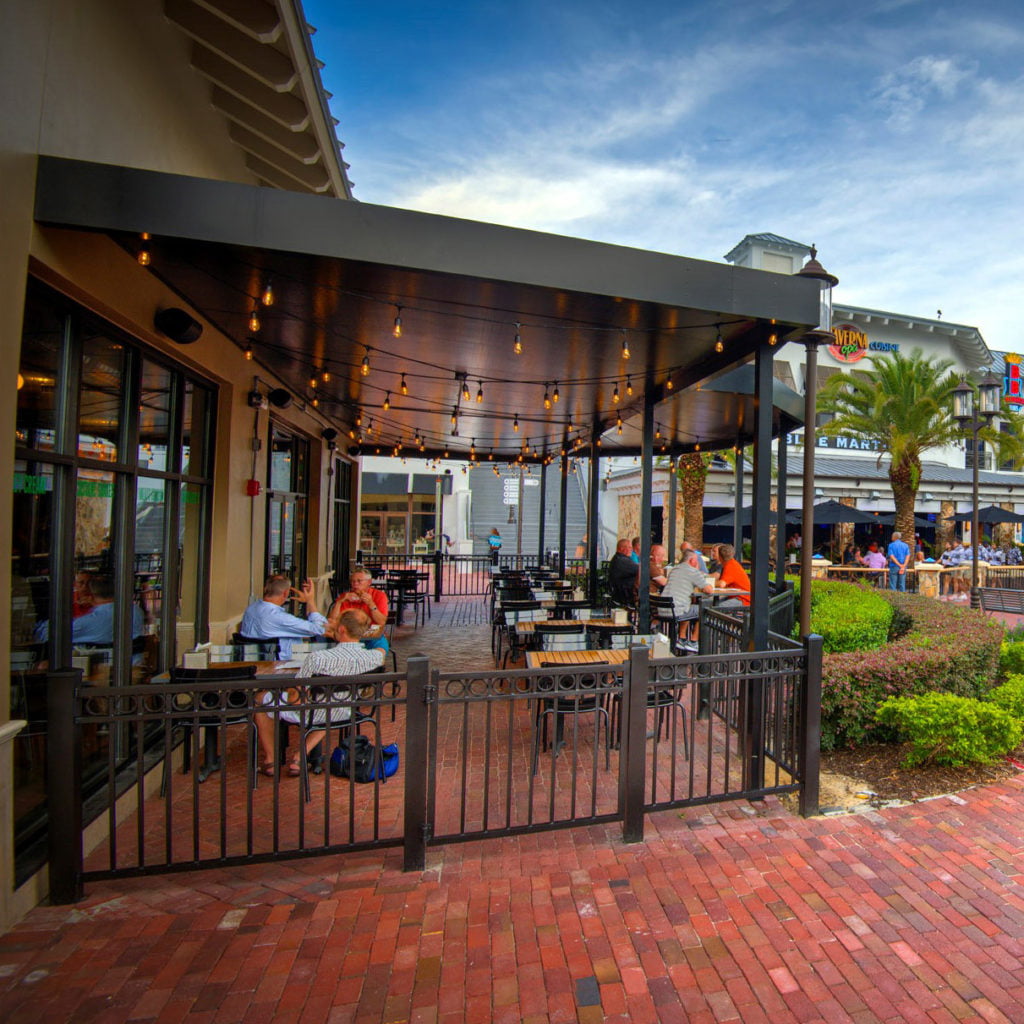 PRIZE TWO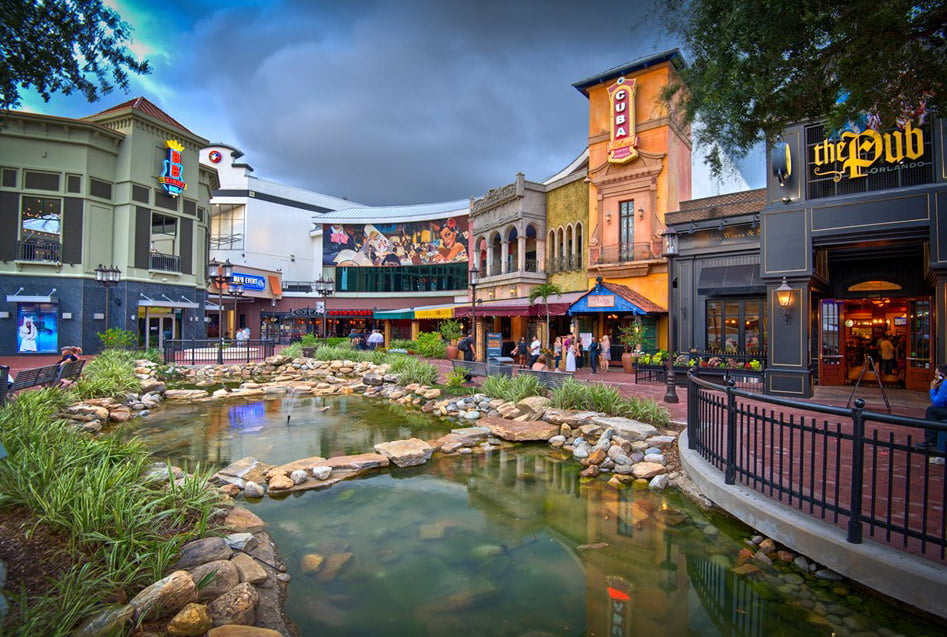 SUNDAY, FEBRUARY 23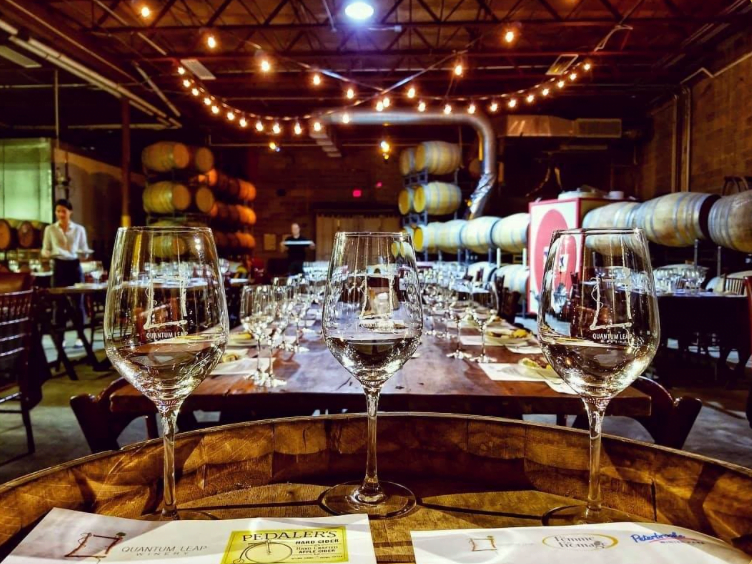 MONDAY, FEBRUARY 24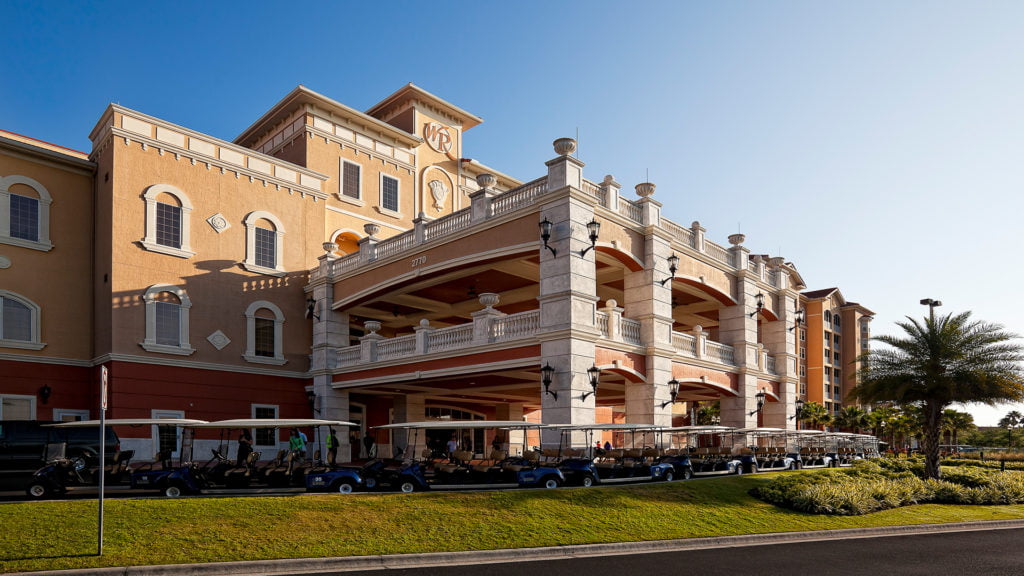 TUESDAY, FEBRUARY 25: TWO PRIZES/*ONE* WINNER
PRIZE ONE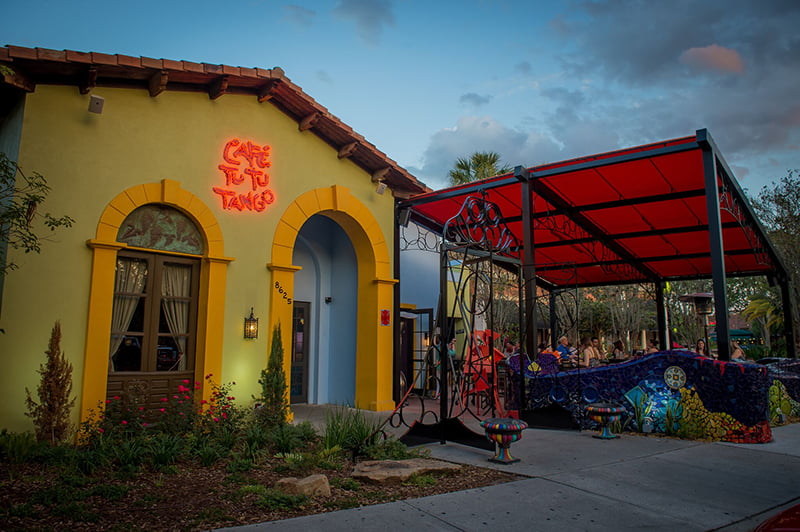 PRIZE TWO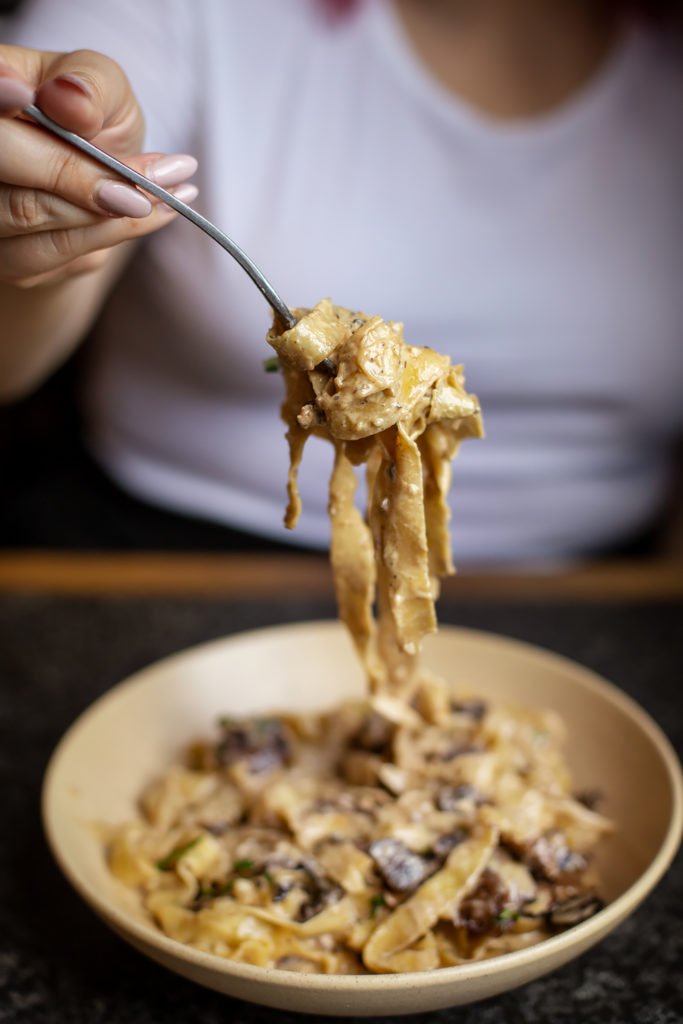 WEDNESDAY, FEBRUARY 26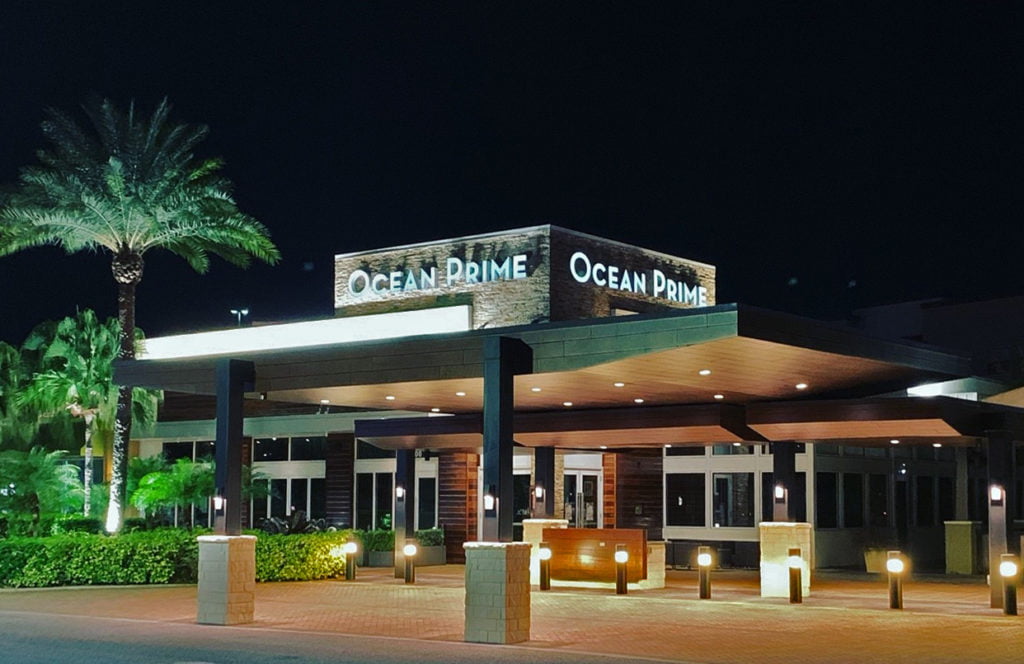 THURSDAY, FEBRUARY 27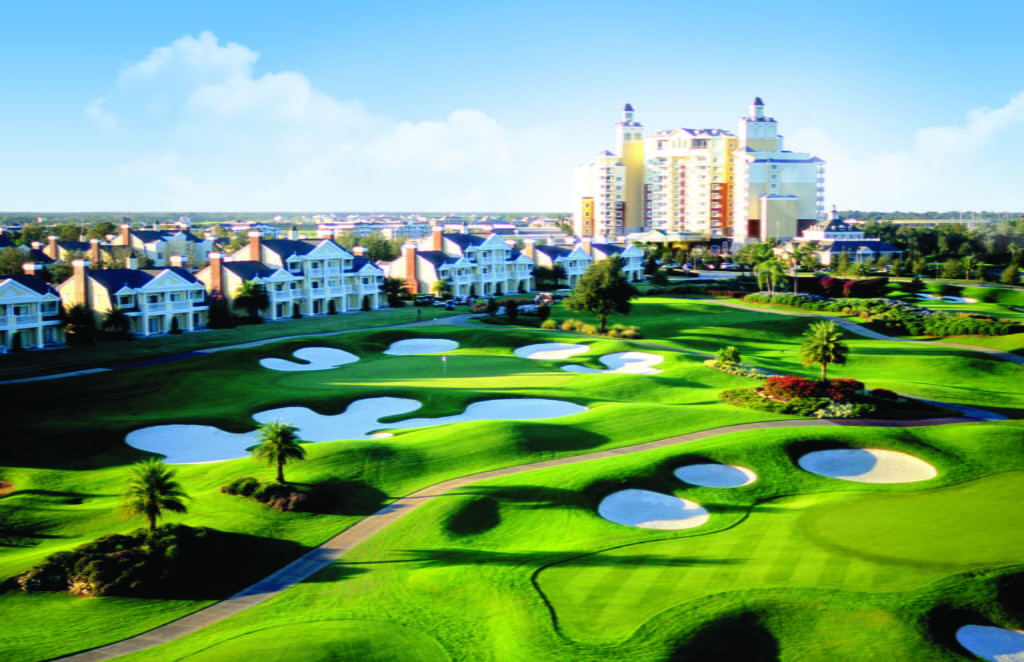 FRIDAY, FEBRUARY 28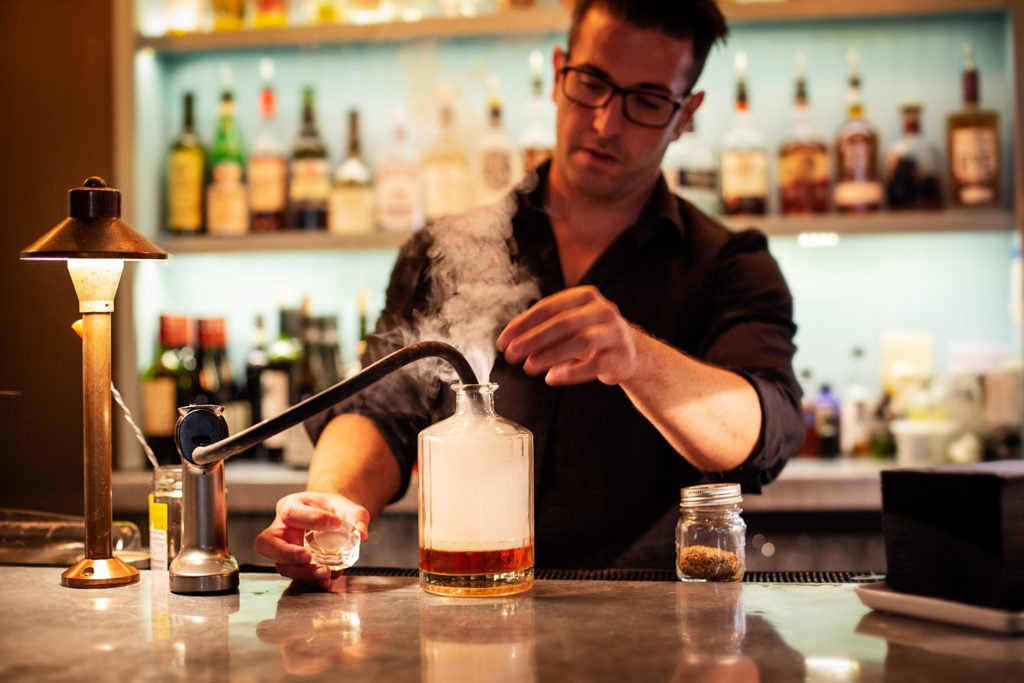 SATURDAY, FEBRUARY 29