Presented by Jane.com, our hugely popular Girl's Club series gives ladies the chance to gather for an exciting and connective night out.
Aren't girls' nights the best?? The laughter, the camaraderie, the commiserating! Women are just so darn good at connecting and having fun together, aren't we?
That's why our monthly Girl's Club Presented By Jane.com has been so well received. (The last one sold out in a day!) Our next event will be a unique experience and we are revealing all of the details NOW! That's right – we are telling you everything about our event before it happens so you have plenty of time to plan your night.
Here's what you can expect:
Highly curated food and wine experiences
Amazing locations in central Orlando and Winter Park
Playful and interactive activities
Facilitated experiences that will have you making new friends and connecting more deeply with old ones
Delicious food and wine
Laughter until you nearly pee your pants and connection that overflows your heart with happiness
OUR NEXT EVENT
Our next event will take place on October 9, 2019 at 7pm. Tickets will be paid in advance through Eventbrite and will be $27.
We are headed to Wall Crawl! Wall Crawl is a blend of traditional photo studio and trendy Instagram pop-up. The walls change, but their address doesn't. It is a mix of an Instagram popup and photo studio. Check out photos and more details in our post here. We cannot wait to have fun, connect and take plenty of selfies together.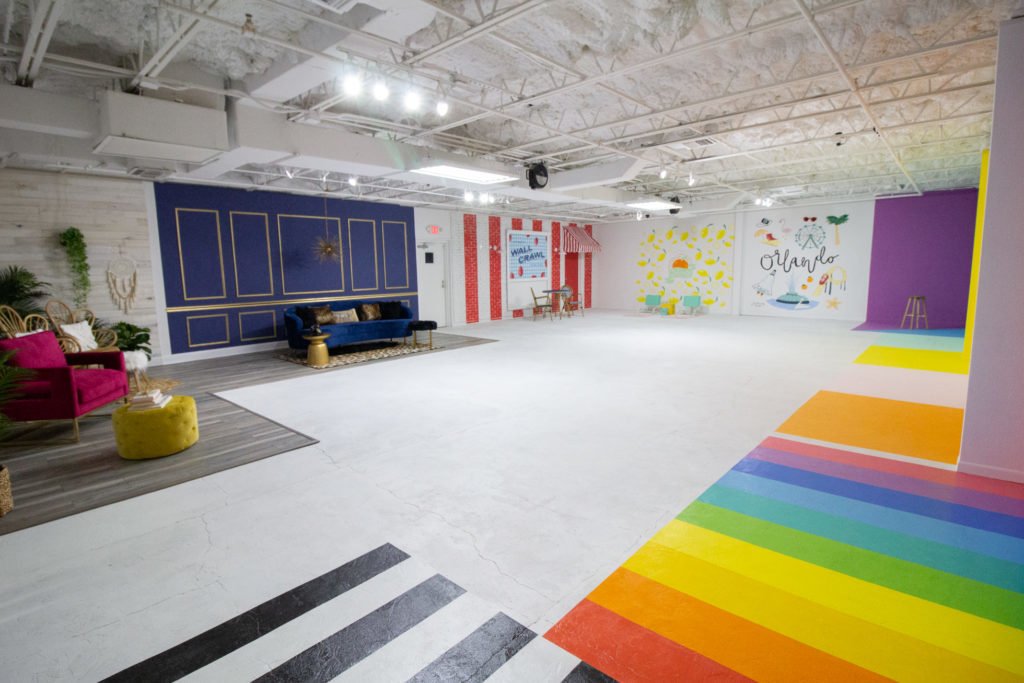 During our photo fiesta, we will have sweet treats and libations to enjoy from The Sweet Shop (by 4 Rivers) and ABC Wine and Spirits.
The unique thing about your ticket this month, is a portion will be donated to Pace Center for Girls, which provides girls and young women an opportunity for a better future through education, counseling, training and advocacy.
HOW TO REGISTER
Book your spot ahead of time for $27. You'll get an Eventbrite ticket that locks you into the event. Tickets go on sale Wednesday, September 25 at 9am: https://www.eventbrite.com/e/girls-club-presented-by-janecom-wall-crawl-tickets-73692768053
QUESTIONS?
Are there refunds allowed? We do not accept refunds or last-minute cancellations. No shows will not be given event credits.
ABOUT JANE.COM
Jane.com is a very beautiful boutique marketplace featuring the latest in women's fashion trends, home decor, and children's clothing. Learn more at https://jane.com/about.