On Monday, August 19, 2019, Osprey Tavern will host an epic oyster celebration in Baldwin Park.
A collaborative effort between Chefs Elek Kovacs (Osprey Tavern), Huy Tin (Seito Sushi) and Wendy Lopez (Reyes Mezcaleria), the event will showcase local oyster farmer and supplier, Colin Slemkewicz, of Sublime Oysters in Panacea, FL. Chefs will prepare multiple dishes featuring the Florida oyster in a cocktail party setting.
Proceeds to benefit Oyster South. #giveashuck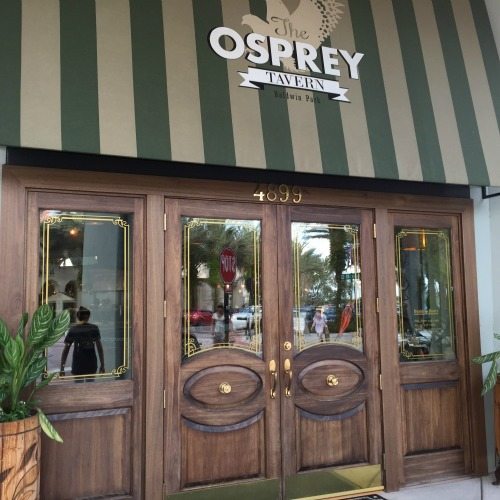 EVENT DETAILS & TICKETS
Date
Monday, August 19, 2019
6:30pm
Location
The Osprey Tavern
4899 New Broad St.
Orlando, FL 32814
Tickets
$60 per person, including:
oyster tasting
beverage pairings
live music
raffles
For tickets go to https://floridaoyster.bpt.me.