Whether you want to book a romantic night away during the week or experience a new locale just for dinner or a daycation, a resort stay will have you head over heels during the entire experience. Loews Sapphire Falls Resort at Universal Orlando provides you with a tropical atmosphere, featuring cascading blue waterfalls throughout the property and the sound of steel drums in the distance. And, most recently, the resort launched a new rum dinner experience that you need to taste before the end of 2019.
The brand new rum dinner series kicked off in March, pairing a five-course meal with specialty rums to please your palette. We were invited to take part in the June edition of the series and I must say, it did not disappoint!
How It Works
Rum dinners take place several times per year in the private dining room at Amatista Cookhouse, highlighting a new rum brand each time. Each of the five courses throughout the evening is paired with a specialty rum. Following the rum dinner, you can enjoy a nightcap at the event after party, called the Afterglow. At the after party you can see a preview of the next rum dinner pairing while enjoying a cigar roller and coffee.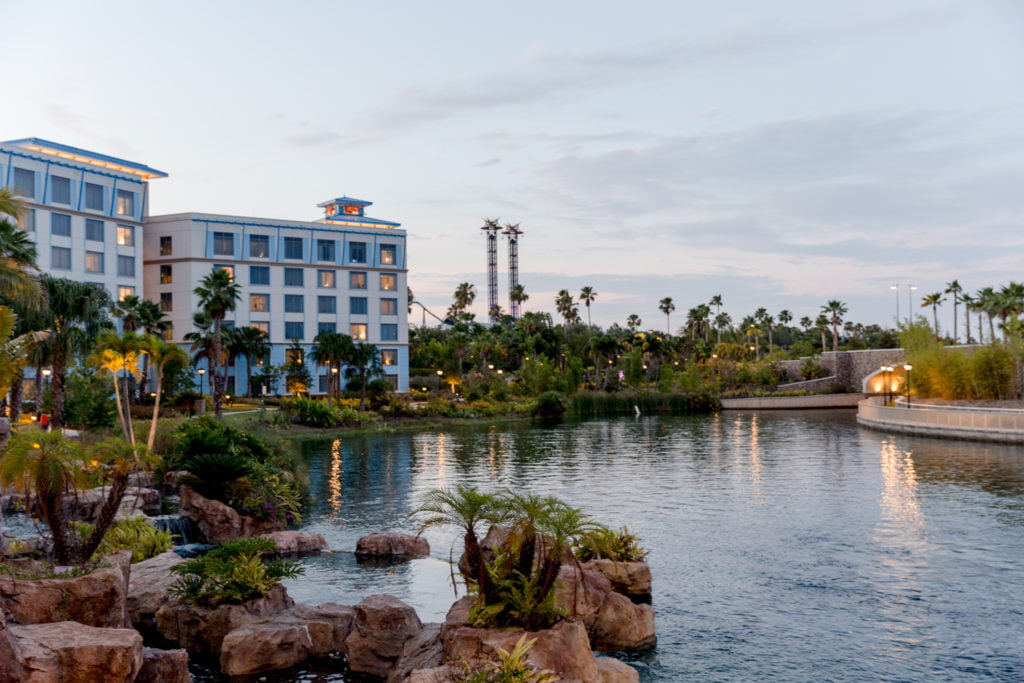 When my husband and I arrived for our rum dinner experience, we were greeted with a pre-dinner party for all of the guests. We took this opportunity to taste the rum punch and take some photos. The rum punch was delicious and a great drink to begin our night. If you would like to continue having this throughout the night, each dinner table has a bowl filled with the punch that you can ladle into a glass.
Each course is paired with a specialty rum. The featured rum during the dinner experience we attended was of the Facundo selection, which is a brand under the Bacardi umbrella. There are five courses in all, each with its own rum pairing.
Courses for this particular rum dinner included: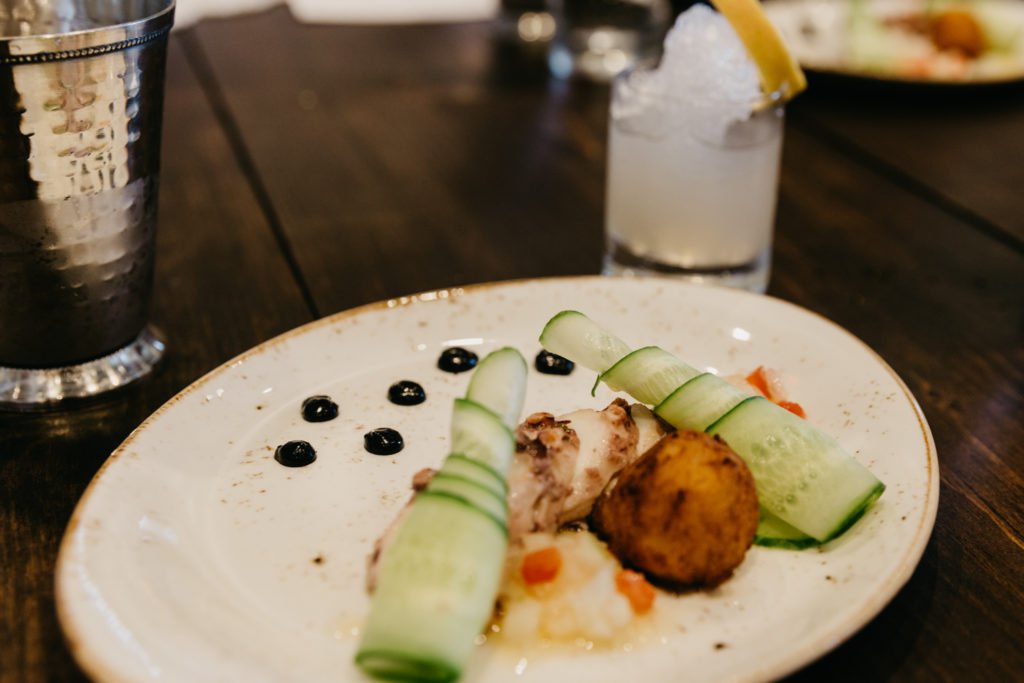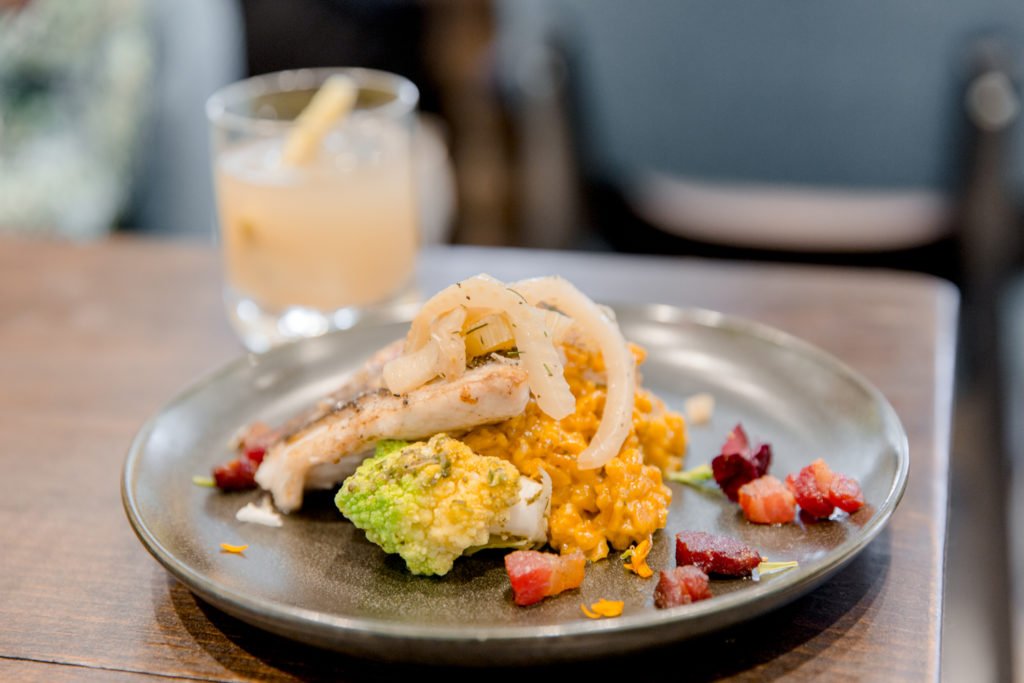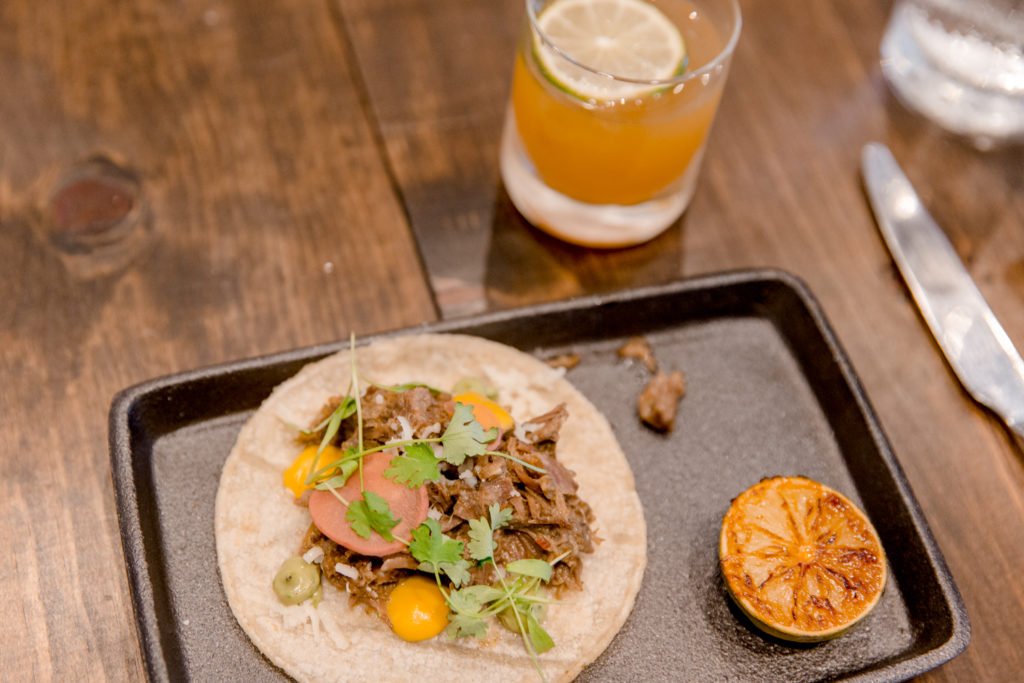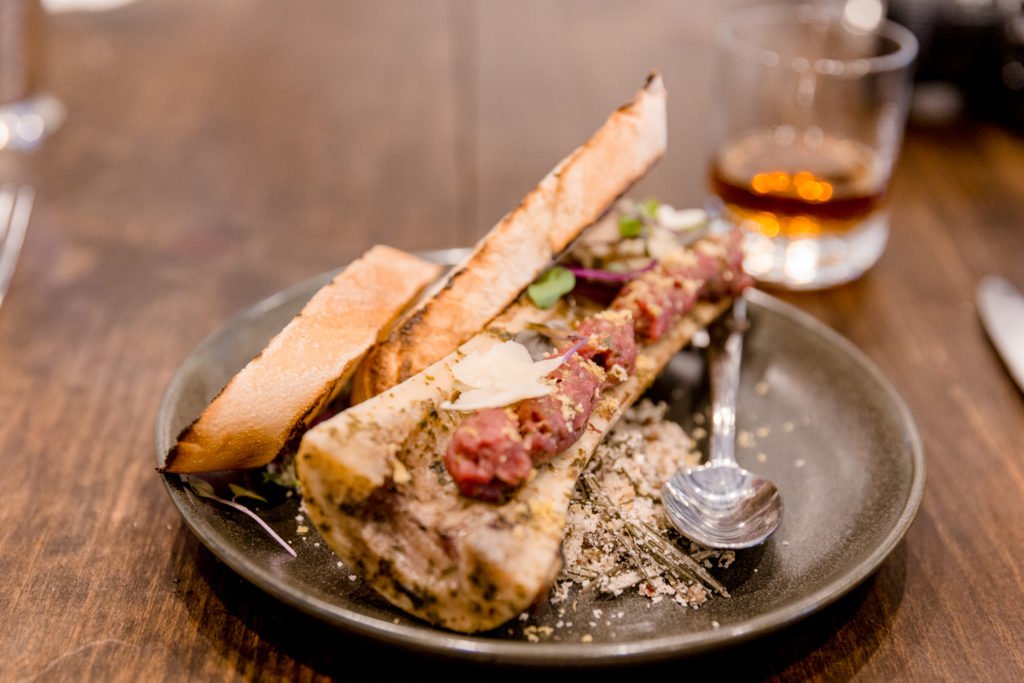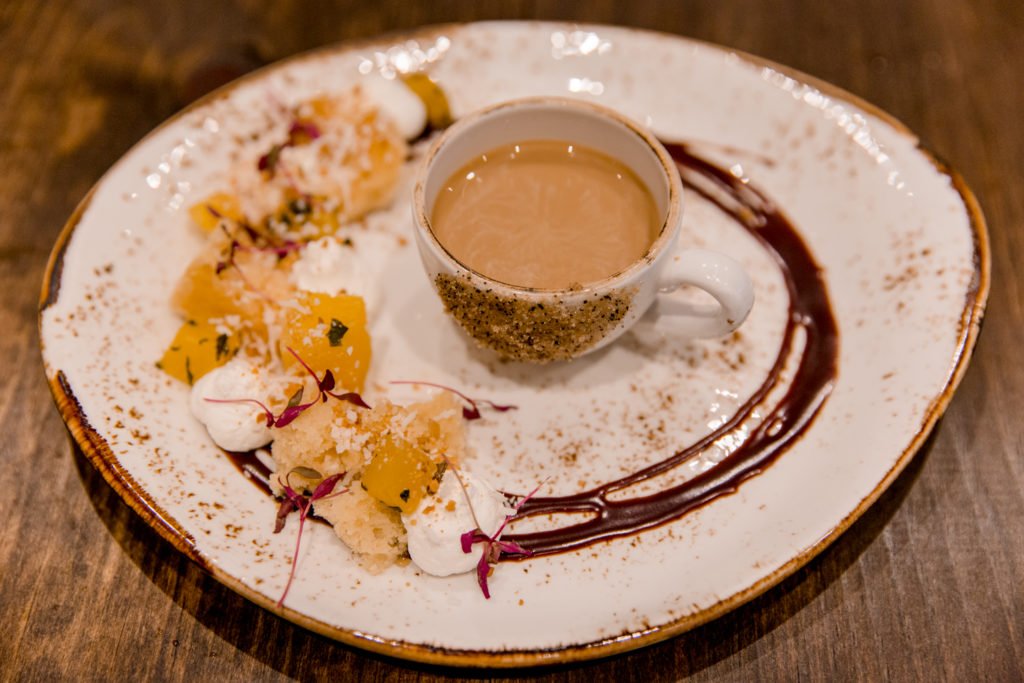 As a coffee lover I absolutely loved this coffee/dessert pairing, and the coffee cup was even rimmed with brown sugar.
Details + Tickets
Loews Sapphire Falls Rum Dinner Series
Next event: Saturday, September 21, 2019 (Plantation Rum)
6pm
21+ only. Advanced reservation is required. Complimentary self parking is included, or valet for $5.
$85/person, plus tax and gratuity
For full details and to purchase tickets, visit sapphirefalls.tix.com.
Disclosure: This experience was provided by Sapphire Falls at no cost to the writer.
All images by Arlene Laboy
About the Author/Photographer
Arlene Laboy is the managing editor or Orlando Date Night Guide, as well as a photographer, UCF alumna, and lover of all things local. A wife and a mother, Arlene shares her love for adventuring around Florida through her Instagram account, @arlenelaboyphoto. Find out more about Arlene here.