What to do when you're craving an Italian holiday but can't spring for a pricey plane ticket? Orlando isn't Italy, but it does have a few notable places where you can play pretend for the day, especially if it's fresh pizza, pasta, cheese and charcuterie you crave.
A new addition to International Drive and sister restaurant to Café Tu Tu Tango, Mia's Italian Kitchen celebrates Italian fare with some awesome dining deals to boot.
After a recent hosted brunch visit, I'm partial to the weekend bottomless brunch where you can order as many Italian bites as you desire for just $26/person. Add on the bottomless mimosa bar for $15/person and you've got a filling, affordable brunch that will temporarily transport you to Italy.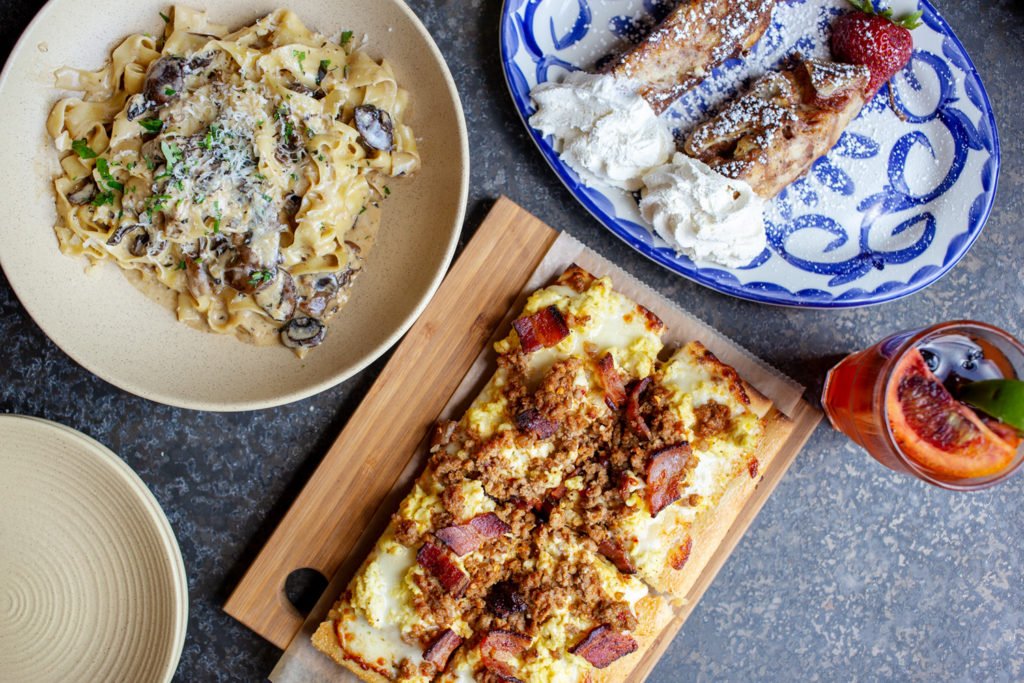 The interior is also breathtaking, effortlessly blending modern design elements, vintage furnishings, rustic Italian touches, and artsy details. You'll never want to leave the bar with its pizza oven view, the round tables surrounded by floral curtains and massive ceiling paintings, or the plush velvet sofas and chairs inviting you to stay awhile.
Bonus: pick up a free locals card, which is good for 20% off through September 30, 2019 at Mia's and Café Tu Tu Tango.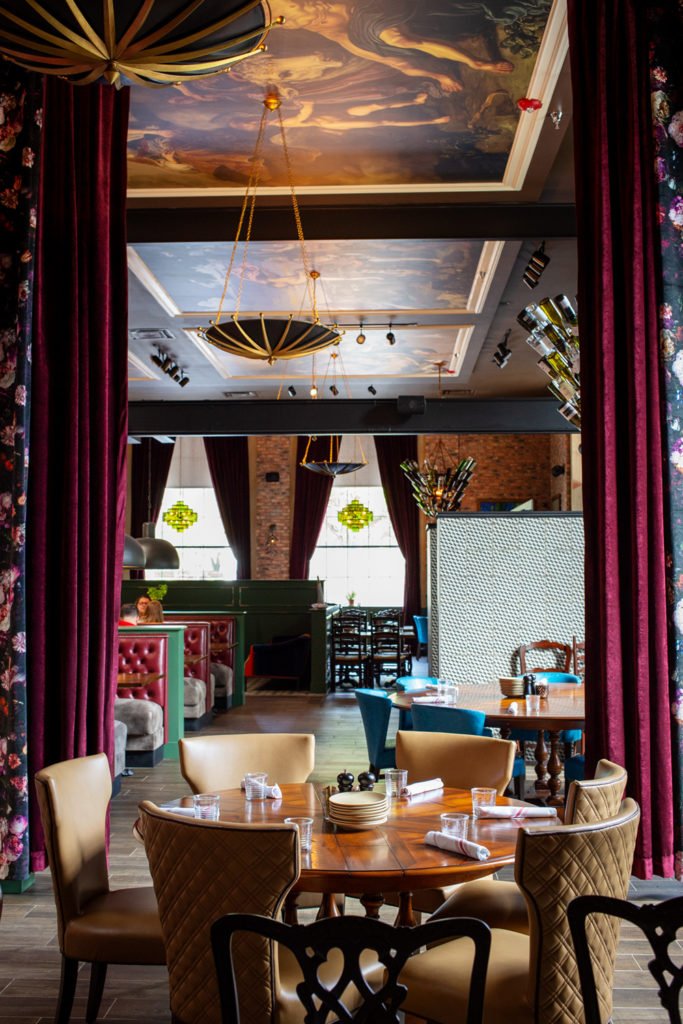 DRINKS
Mia's offers a DIY twist on the traditional bottomless brunch with a bottomless mimosa bar for $15/person. Your server will bring you endless glasses of champagne while you put the finishing touches on your drink with a selection of fresh juices (pineapple, strawberry, mango, and orange juice during our visit), berries, and garnishes.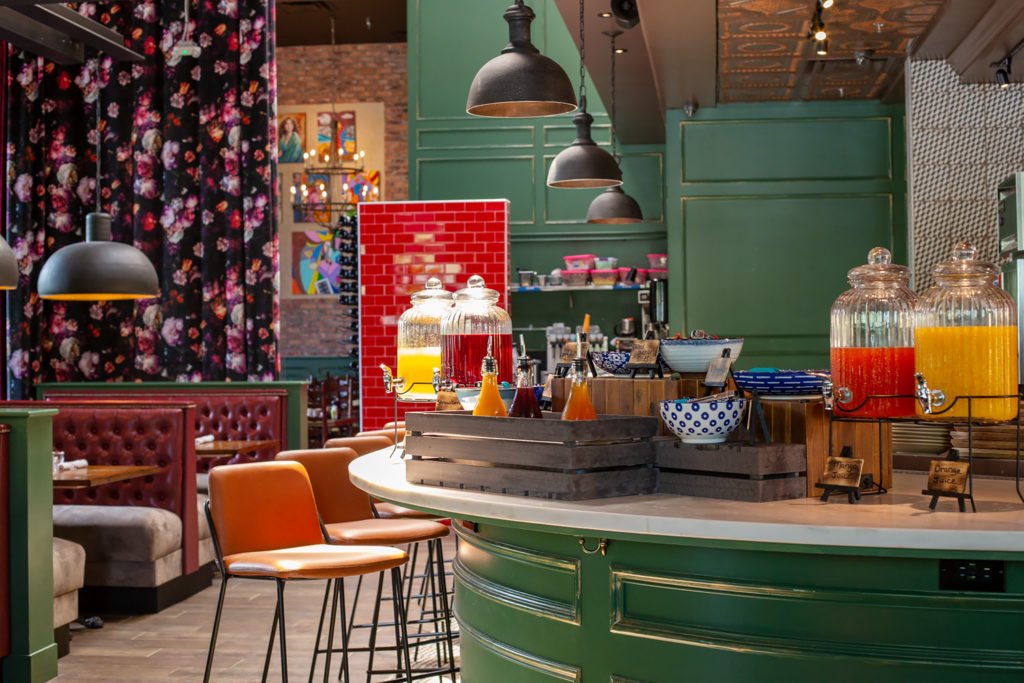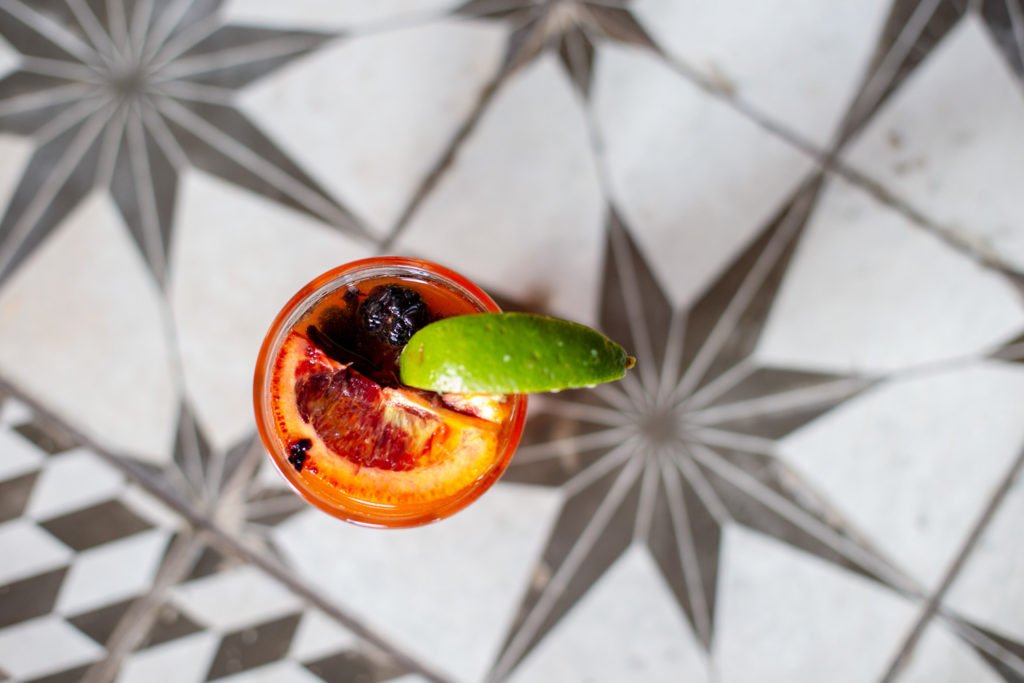 If mimosas aren't your jam, there are also several Prosecco-based drinks available. I loved the Lavender Bellini, an aromatic and bubbly concoction made with Prosecco, peach nectar, OJ and lavender bitters. You also have your choice of three brunch cocktails, including a classic Bloody Mary. These drinks are $8-$9 each for your first drink, and $4-$5 each for subsequent sips.
Or, opt for a glass ($7) or pitcher ($24) of sangria. Options include Italian (chianti, tuaca, limoncello, fresh citrus) and Summer Citrus (moscato, orange liqueur, honey, peach schnapps, citrus fruits).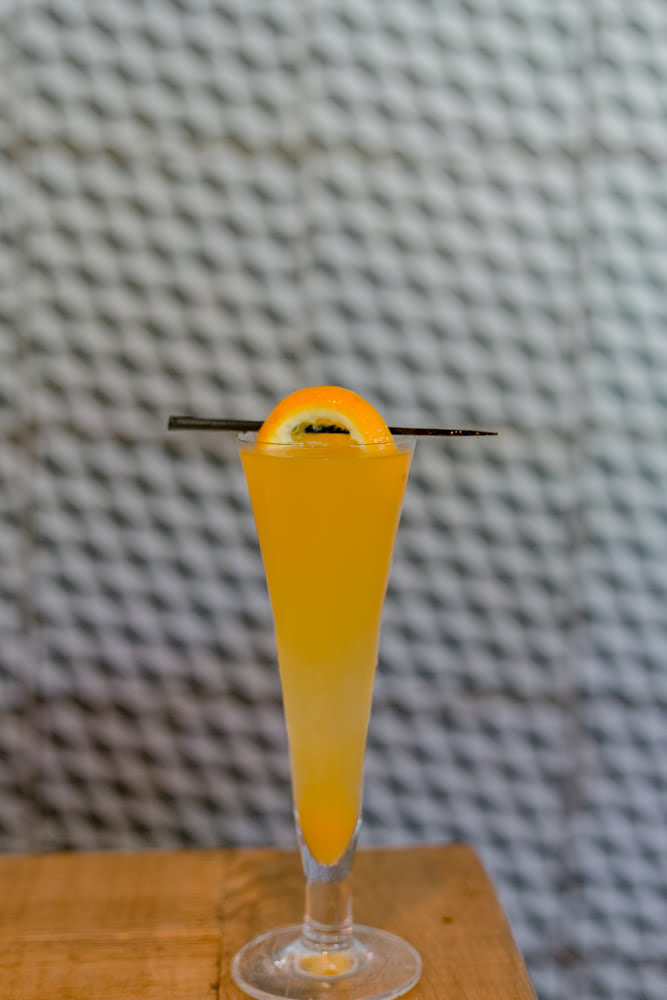 FOOD
Pay $26/person for the bottomless brunch deal and you'll be rewarded with endless small plates, brick oven pan pizzas, house made pastas and more. No, you aren't in an Italian dream. You should consider wearing stretchy pants and preparing your stomach for the epic feast, though.
All pastas are made in house and cooked to al dente. During my visit, my brunch buddy and I shared the hearty Fettucine al Funghi. Made with roasted porcini, morel and cremini mushrooms with mascarpone and herbs, it's creamy, hearty and perfectly portioned for two pasta lovers. I can also vouch for the Bucatini Cacio e Pepe, a simple yet delicious Roman pasta dish I tried on a previous dinner visit.
All of the pasta dishes are $17 – $21 on their own, making the bottomless upgrade a no brainer.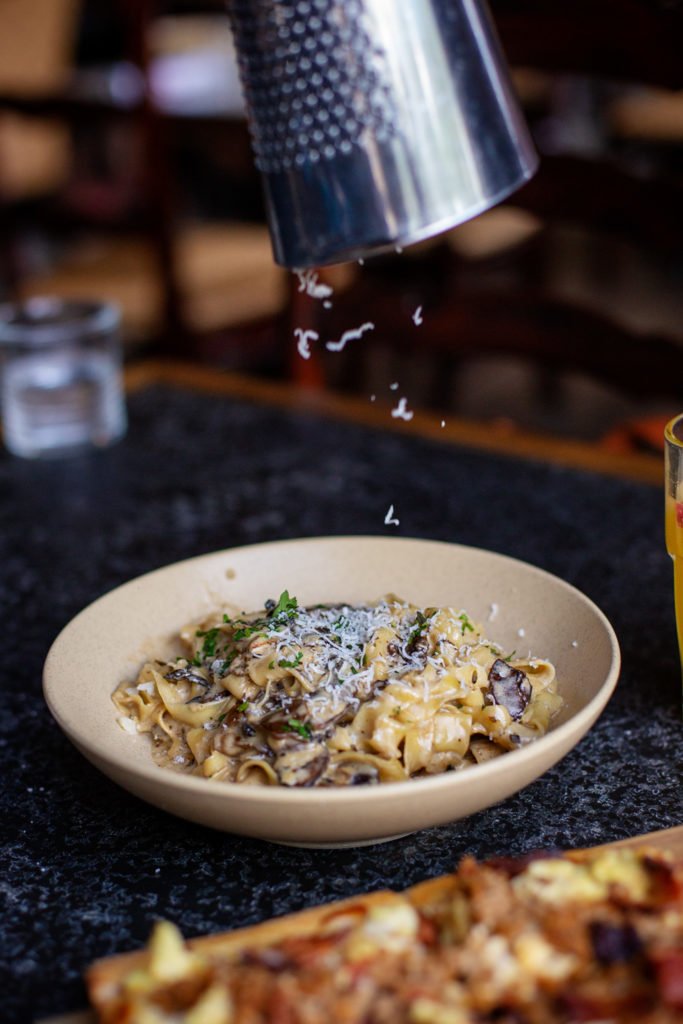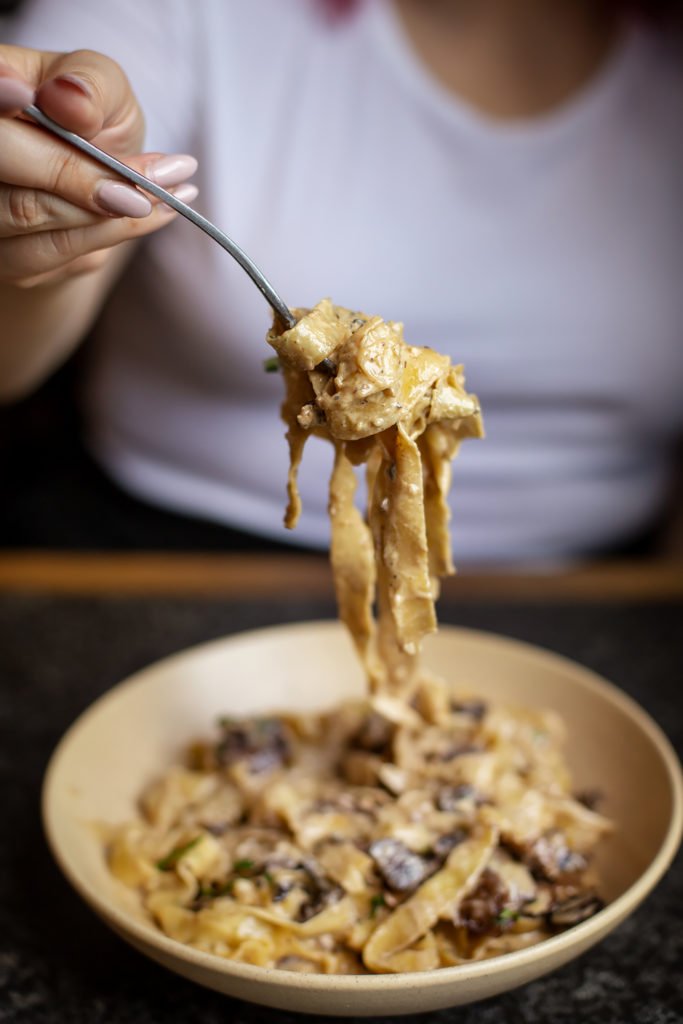 We also tried the Cinnamon Raisin Italian Toast, a light, airy and sweet dish that perfectly complimented the rich pasta. And, of course, it isn't an Italian feast without some pizza. We split the Brunch Pizza, a brick oven pan pizza topped with bacon, scrambled eggs, Italian sausage, mozzarella and provolone.
If you've still got room, try an order of the house made apple ricotta donuts, topped with cinnamon sugar and crème anglaise.
The menu includes a whopping 30 dishes to choose from. Your best bet is to order 4-5 items total to create a shareable Italian feast. Come hungry because you'll want to taste it all! And I wasn't joking about the stretchy pants.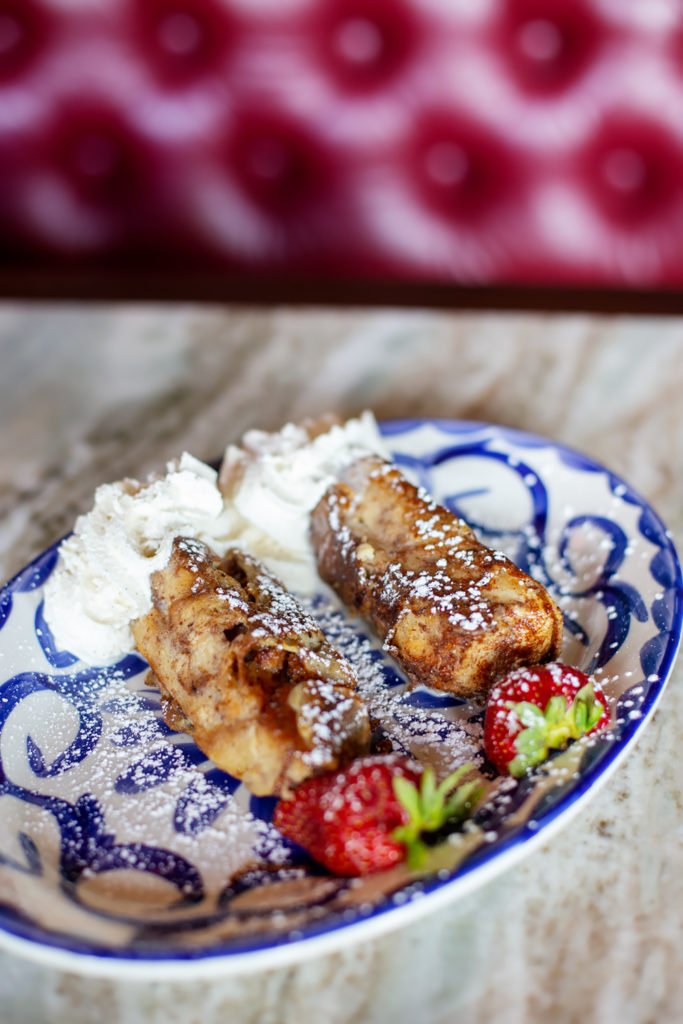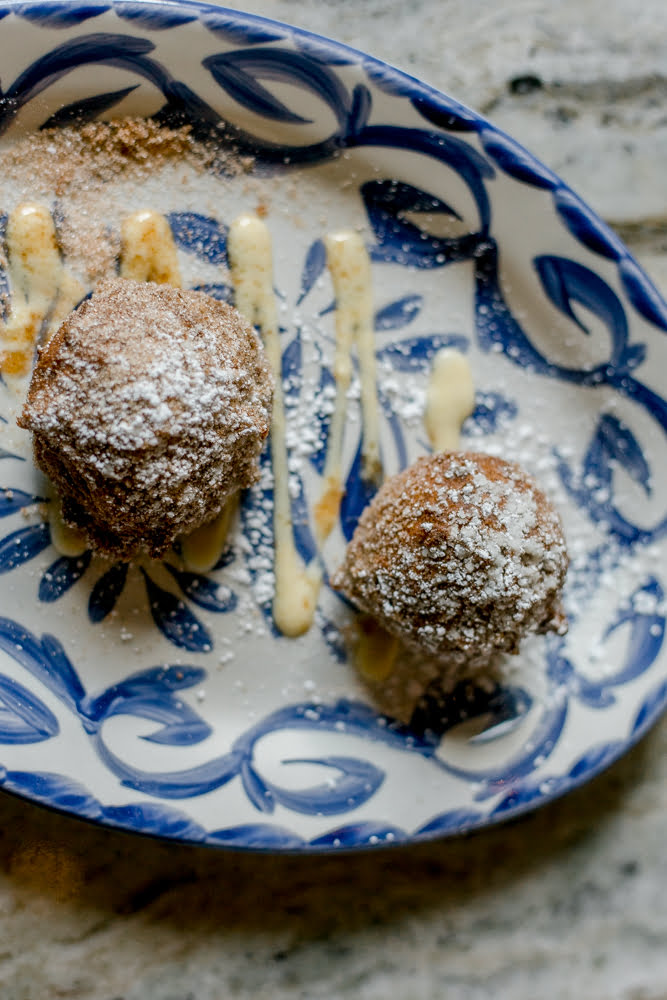 DETAILS
Brunch is available Saturdays from 11am – 3pm and Sundays from 10am – 3pm.
Mia's Italian Kitchen
8717 International Drive
Orlando, FL 32819
407-601-7130
https://www.miasitalian.com
For more brunch ideas, read our guide to the Best Restaurants for Brunch in Orlando and check out the rest of our Brunch Buzz series.
Disclosure: This meal was provided at no cost to the writer. Mia's Italian Kitchen is one of our valued advertising partners.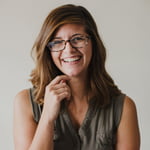 About the Author/Photographer:
Stephanie Patterson is a talented professional food and travel photographer and writer with a passion for creativity, the beach and great eats. When she's not taking photos or writing, you can find her exploring the state for her Florida travel blog, Travel Taste Click. Find her online at www.spattersoncreative.com and www.traveltasteclick.com.
All photos by Stephanie Patterson unless otherwise noted