As a matchmaker, I'm a firm believer in casual dates, especially for first dates. You already have the jitters, so why add the extra stress of a fancy dinner to the equation? But at any stage in a relationship, I believe getting together for casual activities is a great way to bring play back into your relationship. With quirky shops, gardens, and delicious treats, Audubon Park (nestled between Winter Park, Baldwin Park, and the Mills 50 District) is an ideal neighborhood to spend the day exploring with your sweetie.
1. Leu Gardens
Leu Gardens is one of the most romantic date spots in Orlando. Why? The lakefront views, old world mansion, and, of course, flowers on flowers on flowers. The rose garden is a particularly romantic spot. Exploring the many different gardens will have you feeling like you're strolling through a Jane Austen novel. Meanwhile, you and your beaux can totally focus on what's most important… connecting with each other!
2. Palmer's Garden and Goods
When you're done exploring Leu Gardens you might be inspired to create a floral haven in your own backyard. In which case, stop at Palmer's Garden and Goods! This family-owned business on Corrine Drive has been a neighborhood staple since the 1920s. You'll be blown away not only by their enormous collection of indoor and outdoor plants, but also by the stunning (dare I say Instagram worthy?) space.
3. East End Market
After strolling around the gardens, you'll probably be pretty hungry. Drive right on down Corrine directly to East End Market, one of my absolute favorite spots when I plan dates in Orlando. There are always cool vendors and beautiful decor for a photo op, but most importantly, with so many different food vendors you don't have to worry about agreeing with your date on where to eat. Grab an assortment of bites and brews, then heard out to the courtyard to chow down together.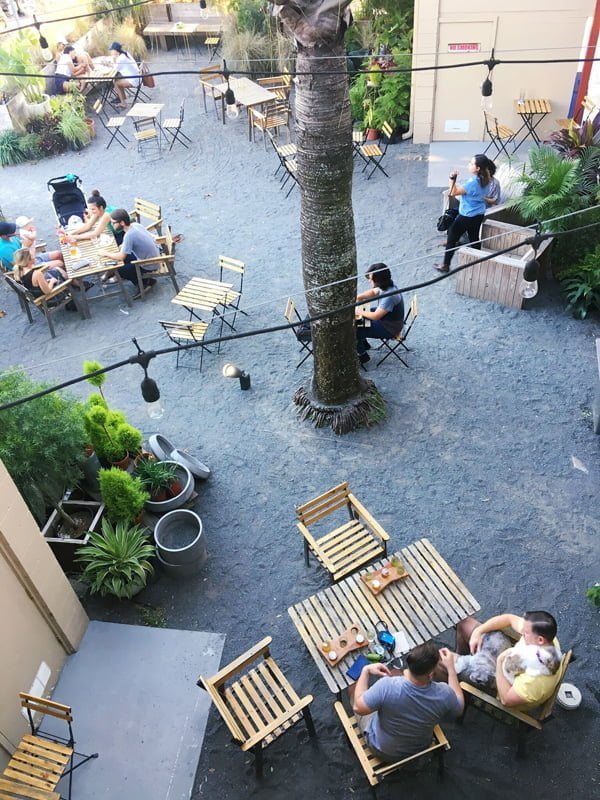 4. The Lovely
No day around town is complete without a little shopping. In this case, you'll be exploring The Lovely, one of Orlando's best vintage shops, which happens to be right across the street from East End Market. This charming shop is filled with everything from gorgeous gowns to the borderline bizarre. Pick up a quirky knick knack for your date and don't forget to snap a shot of your most eccentric finds.
5. Park Ave CDs
For over 30 years, Park Ave CDs has been the go-to spot for music lovers in Orlando. Whether you're a music junkie or a collector of all things vintage, stroll on over to Park Ave CDs to explore the stacks of new and used records, or pick up tickets to an upcoming concert.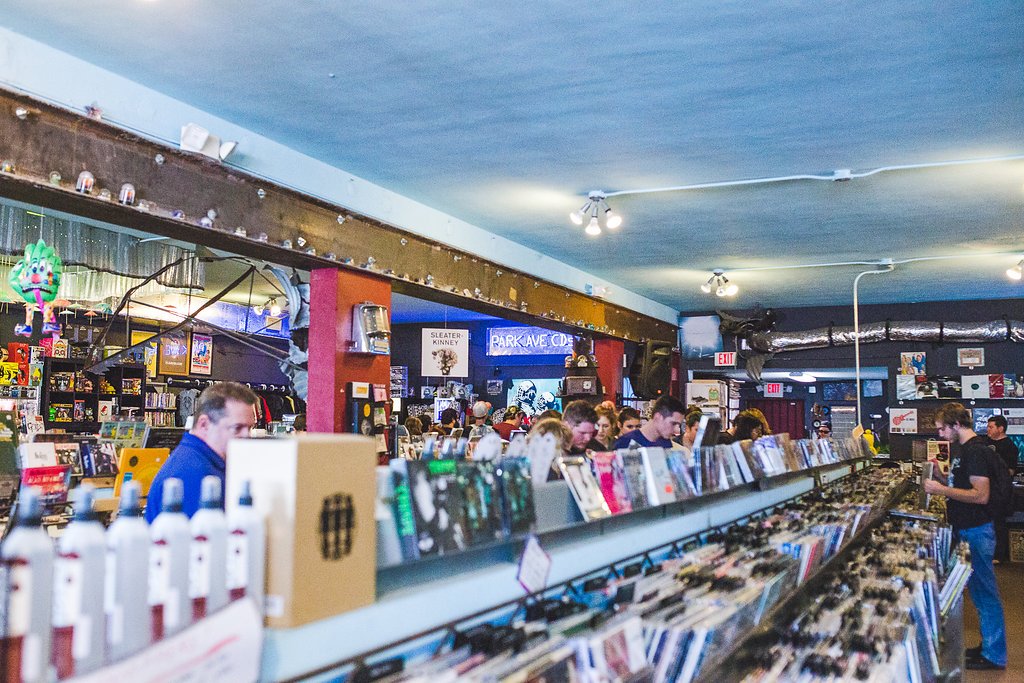 6. Redlight Redlight
After walking around out in the heat, you'll definitely want to stop into Redlight Redlight for a cold one. Beyond boasting one of the largest selections of brews in Orlando, Redlight Redlight's no frill decor is also a little slice of Central Florida history.
7. P is for Pie Bake Shop
Because you can't end a date without a little something sweet, stop at P is for Pie for a huge selection of handmade pies, cookies, and cakes. Don't miss the lemon cream pie with walnut streusel. You might just have to take one (or five) home with you!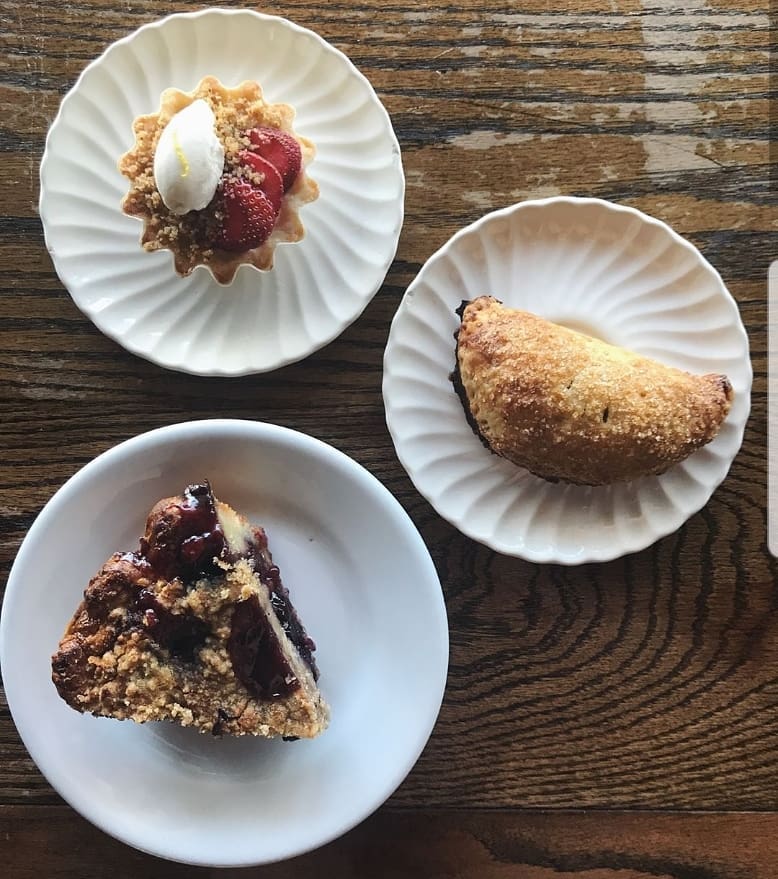 ABOUT THE AUTHOR
Isabella Beham is an Orlando native and Rollins College grad. After spending a few years traveling the world, she returned to her hometown where she now works as a matchmaker and dating coach. Learn more about Isabella's work here and follow her adventures on Instagram.