Put a twist on your date night by enjoying each other's company in total and complete darkness while supporting a great cause. Lighthouse Central Florida and Second Harvest Food Bank of Central Florida are joining forces to bring a unique sensory experience to Orlando with their 6th Annual Dining in the Dark event on Thursday, June 20, 2019 from 6-9pm.
Created to bring awareness to those who live with vision loss and chronic hunger, Dining in the Dark offers a unique twist on the traditional dinner date.
This event includes cocktails, hors d'oeuvres and a three-course gourmet meal all served to the tunes of live music. Your servers will be members of the Orlando Police Department's SWAT team, who will navigate the room with the help of night-vision goggles.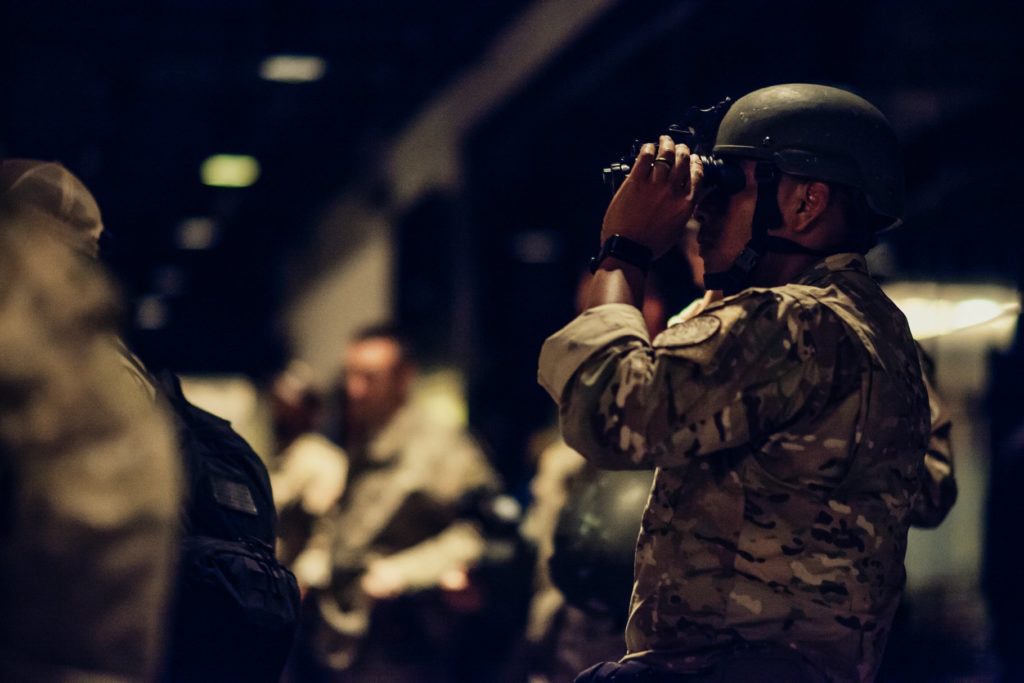 Be left in suspense and wonder as you await the arrival of your next course without having any idea what it will even be, as the menu is kept a secret until dinner.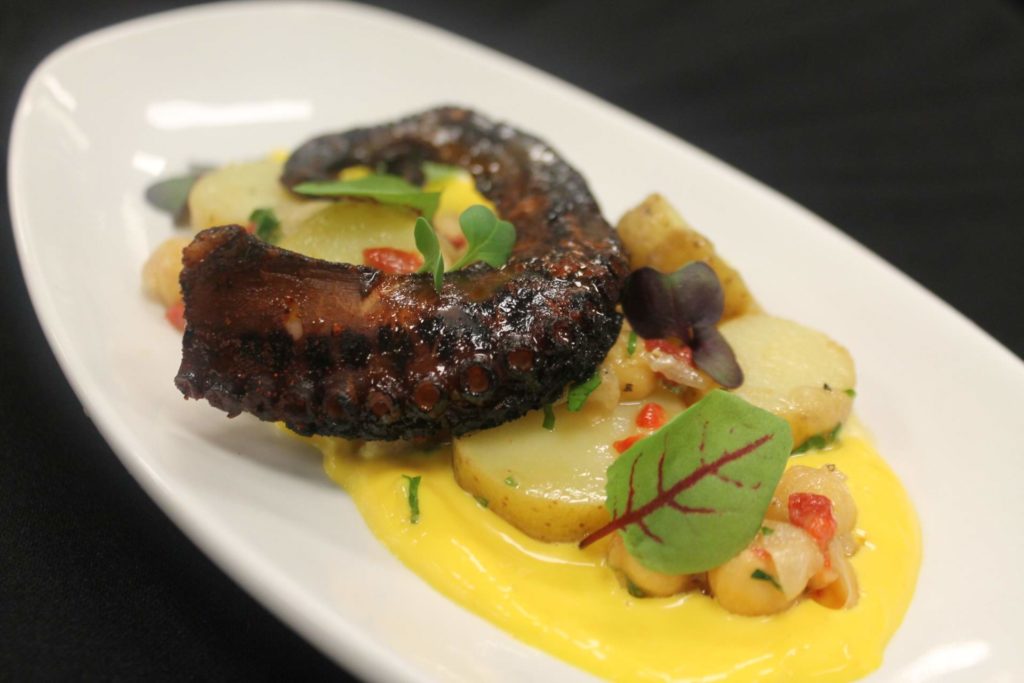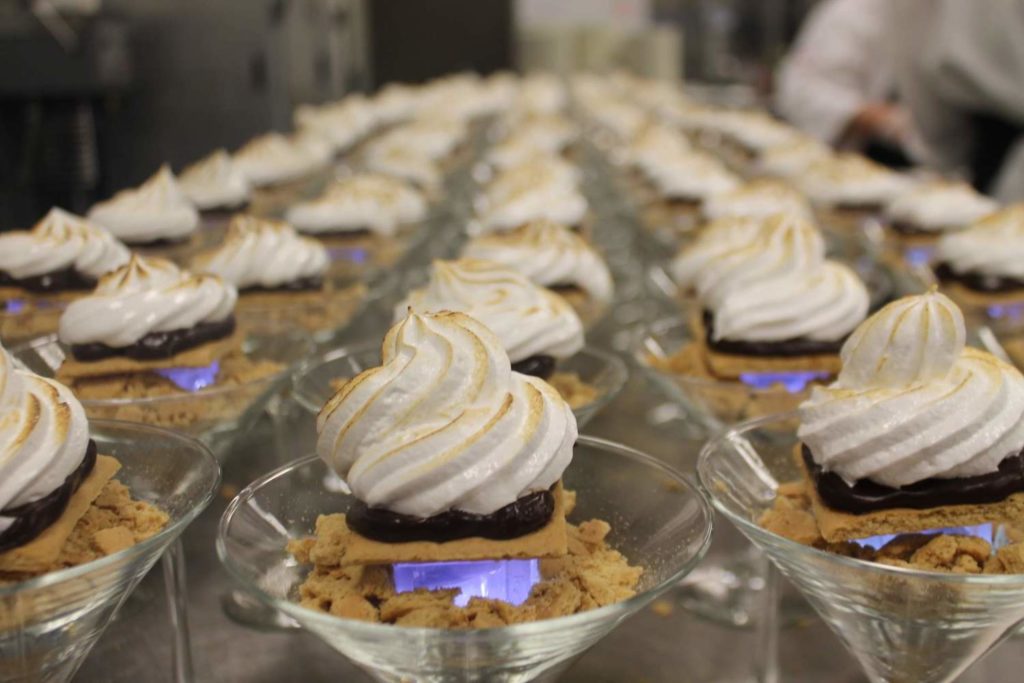 At the conclusion of dinner, the lights will rise and diners will be invited to share about their experience. This event is one of empathy, mystery and raising awareness about the 80,000+ Central Floridians dealing with vision loss and impairment.
Tickets are inclusive of cocktails, hors d'oeuvres and a three-course meal. Proceeds from the event will support hunger and vision rehabilitation services in our local community.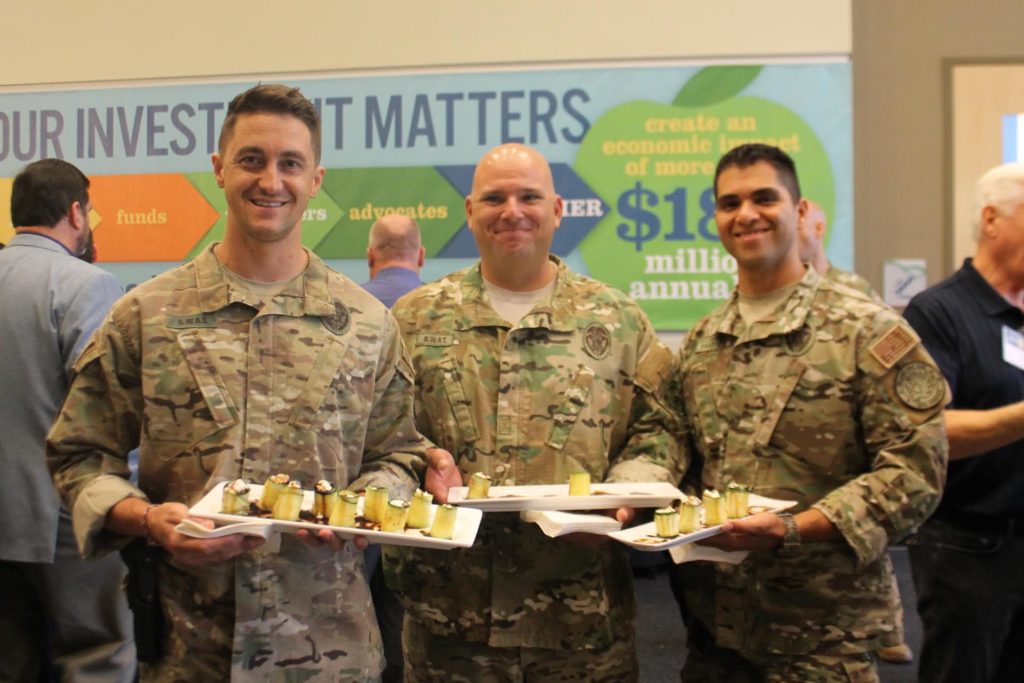 DETAILS + TICKETS
Tickets are $175 per person and $350 per couple.
Dining in the Dark
Thursday, June 20, 2019
Doors open at 6pm
Second Harvest Food Bank – 411 Mercy Dr, Orlando, FL 32805
$175 – $350
For more information on this event and to purchase your tickets, visit https://lighthousecfl.org/DITD.
All images credit of Lighthouse Central Florida