Central Florida Community Arts (CFCArts), a leading arts nonprofit, will present Symphonic Broadway June 14 and 15, 2019. Performed by the 160-member CFCArts Symphony Orchestra, the event brings the very best of Broadway with an unforgettable musical montage.
Tickets, which start at just $15 per person, allow attendees to experience the power and passion of Florida's largest symphony orchestra combined with the biggest showstoppers ever to take the stage. This one-of-a-kind concert is one you and the entire family will not want to miss!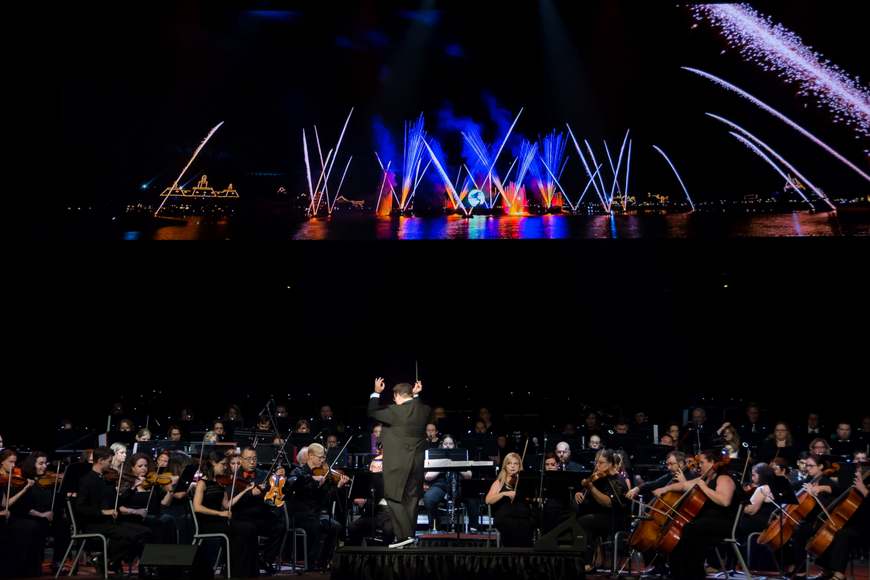 DETAILS
June 14, 2019 at 8pm
June 15, 2019 at 2pm and 7pm
Calvary Orlando
1199 Clay Street
Winter Park, FL 32789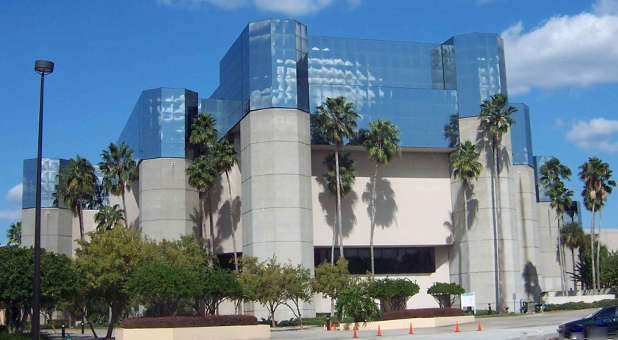 TICKETS
$25 Priority Seating (seating in the three front and center orchestra sections – 102, 103 and 104)
$15 Prime Seating (seating in the mid-center orchestra sections 202, 203 and 204)
$10 Advanced Standard Reserved Seating
$15 At Door Standard Reserved Seating
Children 12 & under free
For more details, visit cfcarts.com/symphonicbroadway.
ABOUT CENTRAL FLORIDA COMMUNITY ARTS
Central Florida Community Arts (CFCArts) is a 501(c)(3) nonprofit organization which exists to enrich our community's quality of life by making the arts accessible and affordable for all. They provide an inclusive and welcoming creative platform where individuals can connect by joining an artistic family, perform for audiences across the socioeconomic spectrum and use their talents to serve the community. Besides producing seasonal concerts, the heartbeat of CFCArts is to give back to the community by partnering with local nonprofits and charities and performing for free at their fundraisers or for the clients they serve. Visit CFCArts.com for more information.