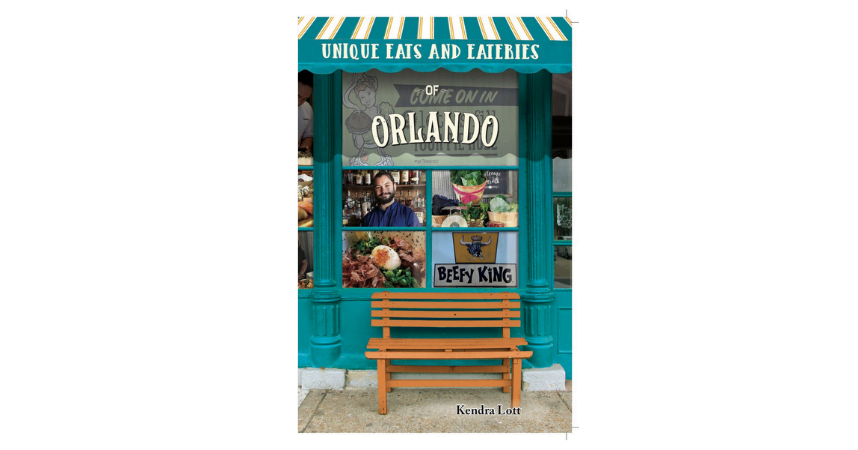 Join us on Wednesday, June 5 to enjoy four courses of seasonal cuisine by Chef Nat Russel, one of the talented chefs featured in the newly released book Unique Eats and Eateries of Orlando. Guests at this private book launch event at The Tennessee Truffle in Historic Downtown Sanford will meet Chef Nat, author Kendra Lott, Cinthia Sandoval of Wild Ocean Seafood Market and wine expert Andrea Chase of City Beautiful Beverage.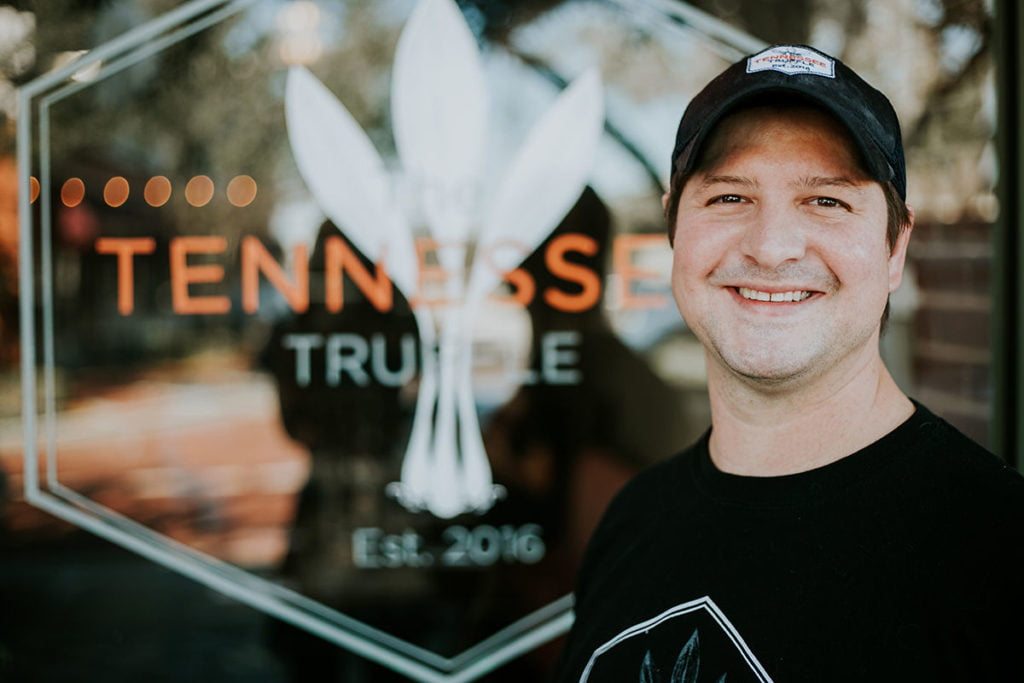 DETAILS + TICKETS
Wednesday, June 5, 2019
7-9pm
The Tennessee Truffle
125 W 1st Street
Sanford, FL 32771
$75 per person includes:
four courses with wine pairings
a signed copy of the book
special Date Night itineraries;
tax and gratuity
ABOUT THE BOOK
Life is too short to eat a boring meal, especially in Orlando where culinary treasures await its 60 million visitors each year. Unique Eats and Eateries of Orlando is an essential road map through Central Florida s vibrant food scene. Try authentic Eastern European fare in the shadow of I-Drive, or head to Historic Downtown Sanford for beer brewed with Florida hops. Have some Southern specialties surrounded by modern art in Mt. Dora or sweet corn chowder on a working farm in Zellwood.
Expand your palate by sampling vegan Jamaican cuisine in Zora Neale Hurston's hometown or sushi at a nine-seat restaurant in the Audubon Park Garden District. Can't quite make up your mind? Spend all day sampling a variety of food from the award-winning chefs at Disney Springs. Edible Orlando publisher Kendra Lott eagerly shares the discoveries she s made in her hometown that will inspire you to try new places and get to know the stories behind the menus and the people who create them. With the book as your guide, your taste buds are headed in the best possible direction for regional and international fare made with care.
Order now at www.edibleorlando.com/unique.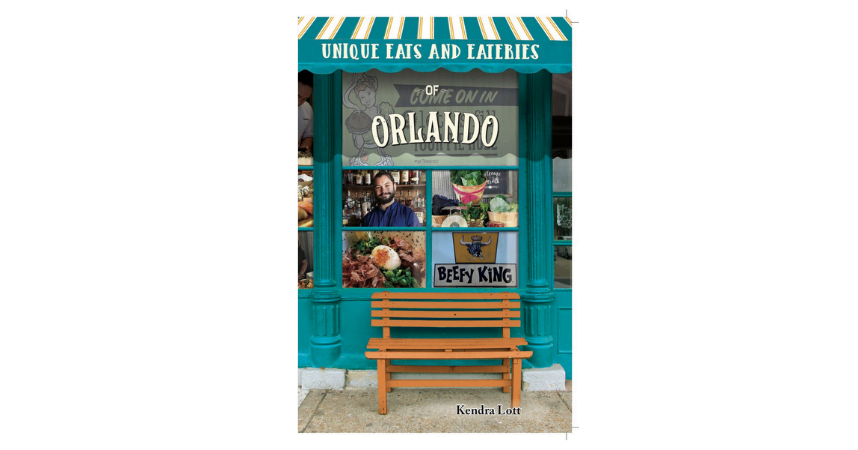 ABOUT THE AUTHOR
Orlando native Kendra Lott is the publisher of Edible Orlando, an award-winning magazine and website dedicated to the area's chefs, artisans, fishers, farmers, and ranchers. She has a master's degree in food studies from New York University, and has also worked in theater production, event management, travel writing, and butchering.