Concert spectacular to feature the music of star wars, jaws, harry potter and more
SPONSORED – Love music and movies? The Orlando Philharmonic Orchestra will highlight the legendary scores that make movies come to life with Star Wars and More: The Music of John Williams on Saturday, April 13 at Bob Carr Theater.
Led by guest conductor Michael Krajewski, this celebratory concert will feature the best of John William's famed film scores, including the music you know and love from Jaws, Indiana Jones, Harry Potter, and the Star Wars series.
This can't-miss concert will also feature the University of Central Florida University Chorus, and will conclude the 2018-19 Orlando Philharmonic Orchestra Pops Series.
In a career that spans five decades, composer and conductor John Williams has become one of America's most accomplished and successful composers for film and for the concert stage. Revered as one of our nation's most contributive musicians, he has won countless awards including the National Medal of Arts, the Kennedy Center Honor, and the Olympic Order, plus multiple Academy Awards, Grammy Awards, Emmy Awards and Golden Globe Awards.
Guest conductor Michael Krajewski is the Music Director of The Philly Pops and Principal Pops Conductor of the Atlanta and Jacksonville Symphonies.
Showtimes are at 2pm and 8pm on Saturday, April 13 at Bob Carr Theater.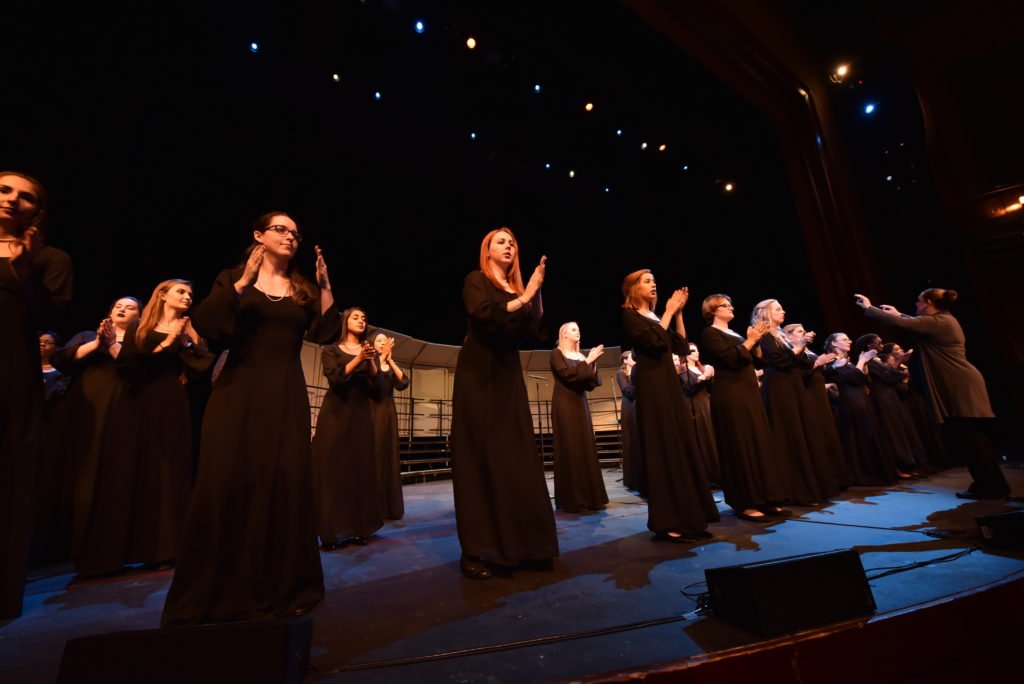 TICKETS & DETAILS
Single tickets start at $25 and student tickets start at $18.
Tickets can be purchased online at orlandophil.org, by calling 407.770.0071, or in person at the Box Office, located at The Plaza Live (425 N. Bumby Avenue, Orlando).
Star Wars and More: The Music of John Williams
Saturday, April 13, 2pm and 8pm
Bob Carr Theater
$25 and up
For more information regarding the Orlando Philharmonic Orchestra 2019-2020 Season, visit https://orlandophil.org/2019-20-season/.

ABOUT ORLANDO PHILHARMONIC ORCHESTRA
Celebrating its 26th Season, the Orlando Philharmonic Orchestra is led by Music Director Eric Jacobsen and comprised of accomplished musicians from around the world. The Philharmonic annually presents the FAIRWINDS Classics and Pops Series at Bob Carr Theater and its Focus Chamber Series at The Plaza Live. The mission of the Philharmonic is to enrich and inspire the diverse communities of Central Florida through the transformative power of live music, and it presents more than 170 live concerts and impacts more than 70,000 children, youth and families annually through its Young People's Concerts, Symphony Storytime Series, Notes in Your Neighborhood program, and free outdoor community concerts. A resident company of the Dr. Phillips Center for the Performing Arts, the Philharmonic will perform in Steinmetz Hall when it opens in 2020. Learn more at OrlandoPhil.org.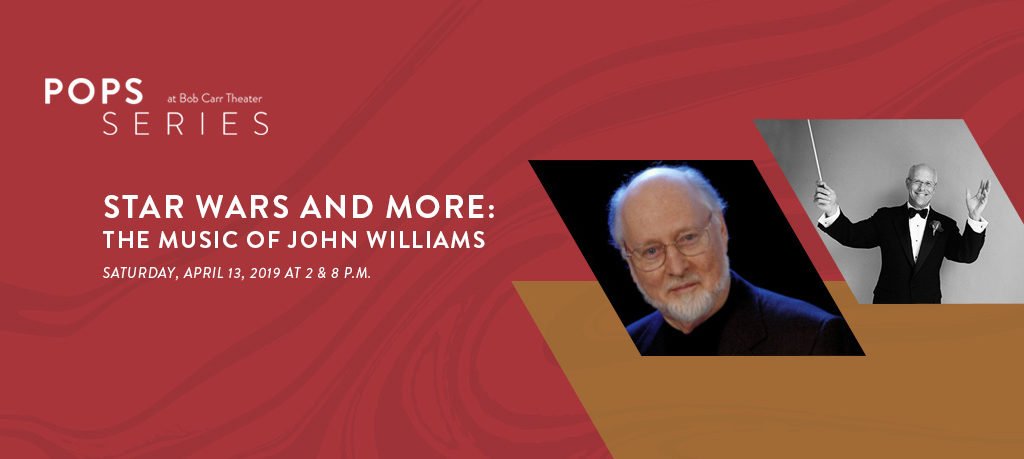 DISCLOSURE
We were compensated to write this post…
and
We are committed to providing you with valuable content that informs and inspires you…
and
We are clear that all of our content, including our sponsored content, gives value to our readers.
Our commitment as a for-profit website is to marry total transparency with superior, locally-created content. If you ever feel we fall short in that commitment, please let us know.