Recently a local author and mental health counselor reached out to tell us about the book she recently published: The Self-Love Workbook. We immediately wanted to support her in getting the word out about her book but also share the details about the interactive workshops she facilitates based on her book. Why? Because we love to empower women who create things that empower other women. And with Valentine's Day right around the corner, what better time to turn some of that love inwards.
Our team will be attending Dr. Shainna's Self-Love Workshop on February 2, and we hope to see so many of our female readers there, too! Here are the details:
WORKSHOP DETAILS
This two-hour interactive workshop will help you to reflect, explore, and learn practical steps to improve your self-love.
Participants will learn practical skills to help in their self-love journey and become aware of their own unique needs, obstacles, and aspirations. Through fun-filled activities, vibrant discussions, and meaningful reflections, participants will gain practical steps to improve self-love and sense of well-being.
This workshop will be taught by Dr. Shainna, mental health counselor, educator, and advocate.
All participants will receive a complimentary copy of the The Self-Love Workbook.
Light refreshments will be served.
WHERE & WHEN
Saturday, February 2, 2019, 2-4pm
YogaMix Orlando
420 E Church St #116
Orlando, FL 32801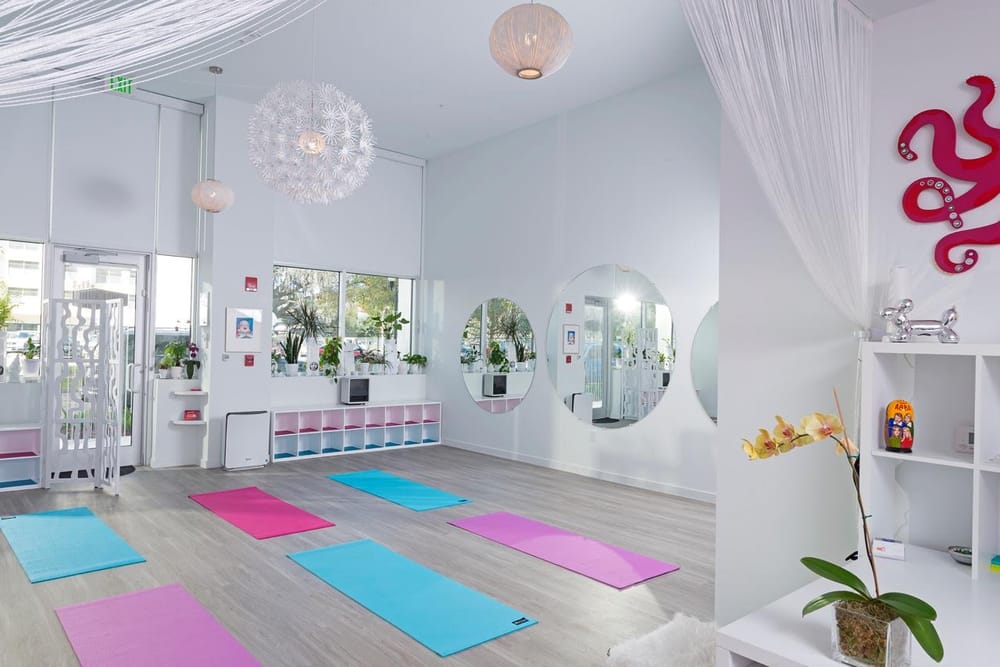 TICKETS
Tickets are $40 per person, which includes complimentary copy of the The Self-Love Workbook.
For tickets and more details, visit www.shainnaali.com/events/love-you-a-self-love-workshop.
ABOUT DR. SHAINNA ALI
Shainna Ali is a licensed mental health counselor, nationally certified counselor, and approved clinical supervisor.