Dancing, especially the tango, can be the ultimate aphrodisiac. And even those with two left feet can learn the skills to sweep their partner off their feet.
Join us on Friday, February 15 (8pm) for Tapas & Tango at Arthur Murray Dance Studios in Winter Park (5562 Lake Howell Rd) for a night of dancing, great food, wine and most of all, FUN!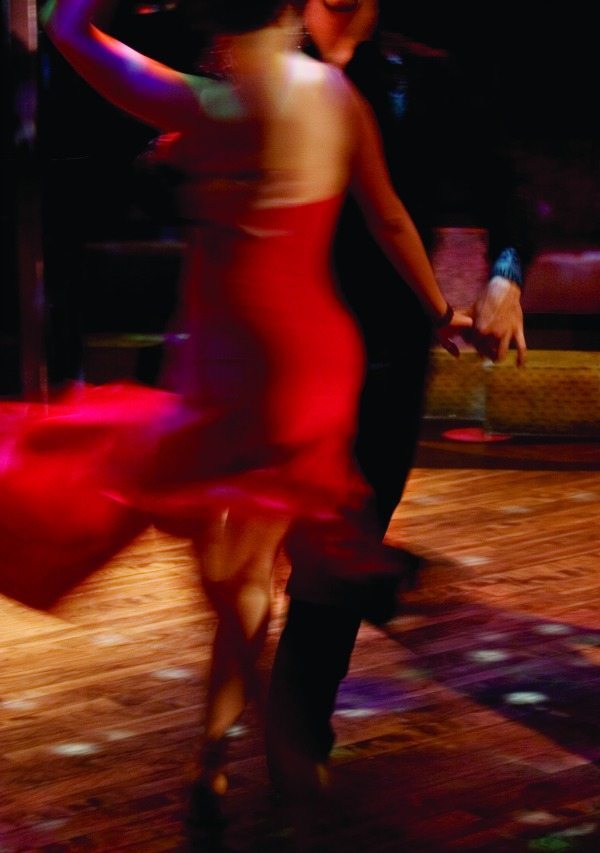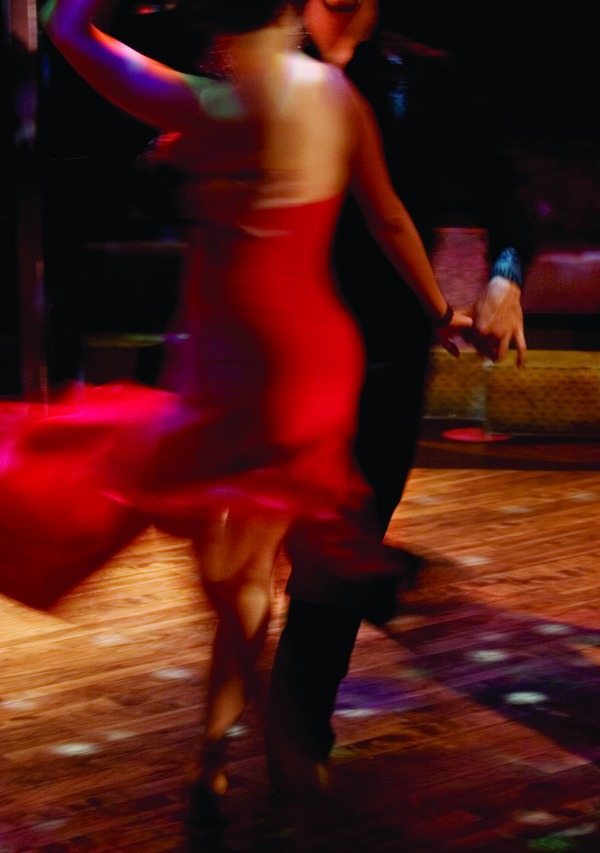 Designed to delight dancers from beginner level to experienced, this event will give guests the chance to learn the basics of Argentina's famed forbidden dance.
In this lively, judgment-free zone, we'll begin to master some steps on the dance floor via the masterful guidance of Arthur Murray's instructors.
Of course, wine always helps to break the ice when trying something new or outside of our comfort zone. We'll have plenty, starting with a welcome glass before we get things started. In addition, delicious tango-inspired tapas will be served throughout the evening.
Tickets for this event are just $30 per couple, including food and wine. Absolutely no experience necessary.
Hurry… tickets won't last long.
DETAILS
Tapas & Tango
When: Friday, February 15, 2019, 8pm
Where: Arthur Murray Dance Studios (5562 Lake Howell Rd, Winter Park)
What: Tango lessons, live performances, tapas and wine
TICKETS
$30 per couple, including instruction, live performances, tapas and wine. BUY NOW
Image credits: Arthur Murray and Viva Dance