Orlando Flea, the indoor market put together by The Daily City, is back for its second go-round in downtown Orlando, this time with a holiday flare!
This Sunday, November 18, you can peruse goods from 45 carefully-selected local vendors and designers to help you get a head start on holiday shopping. The event will take place from 12-4pm at Celine, a beautiful 2-story venue in downtown Orlando. There is no fee to enter.
Expect to find an assortment of local gifts including ceramics, coffee, macramé, posters, jewelry, plants, vintage clothing, soap, candles and more.
Here's a sneak peek at some of the awesome vendors in attendance: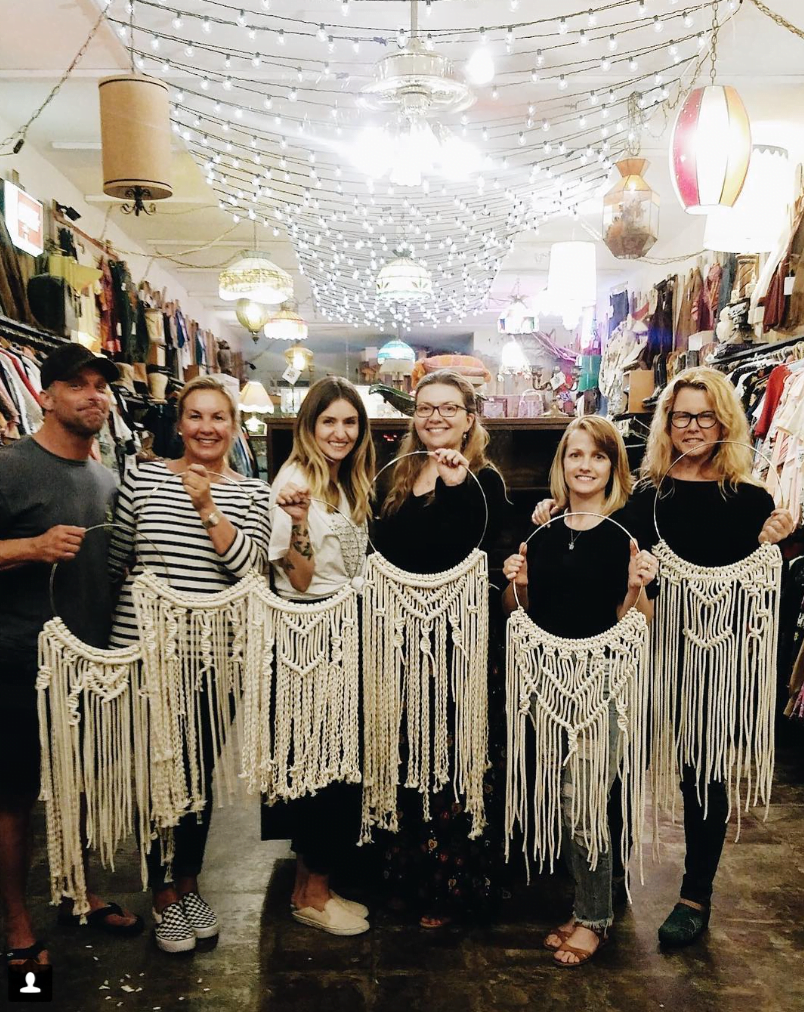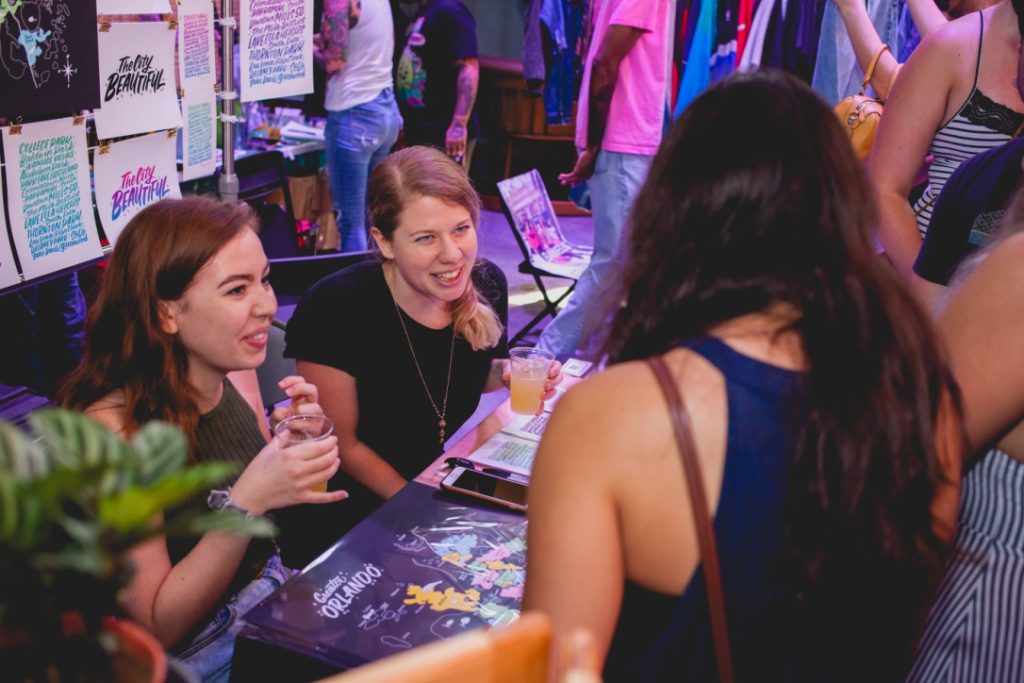 Don't forget to bring your appetite; there will also be an array of locally-produced snacks for sale along with a full bar. Attending food vendors are Sweet City Gelato, Halfbaked Bites, Up in Smoke BBQ and Avenue A Eatery. The venue even has a rooftop bar.
All ages are welcome to check out the fun-filled event. It's even dog friendly!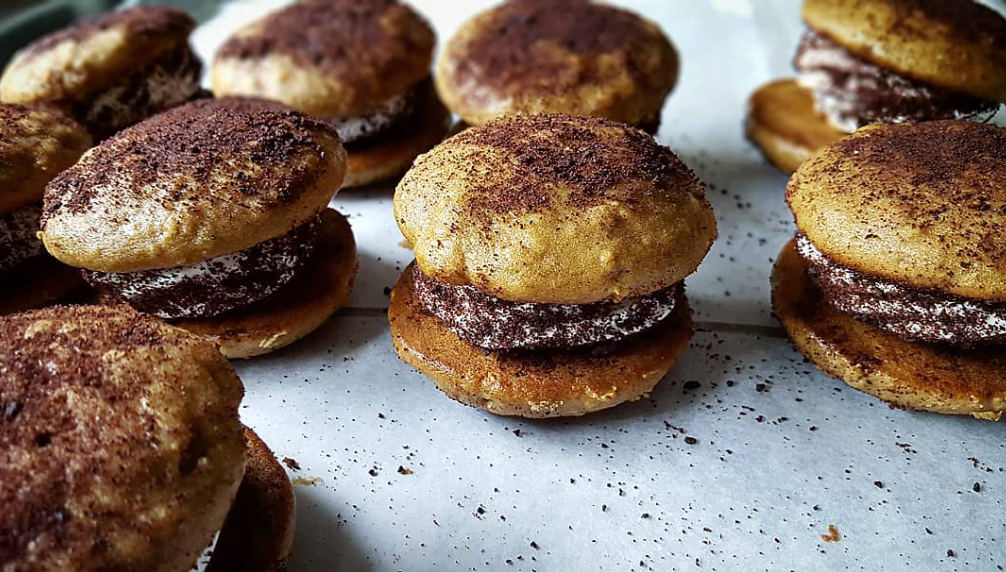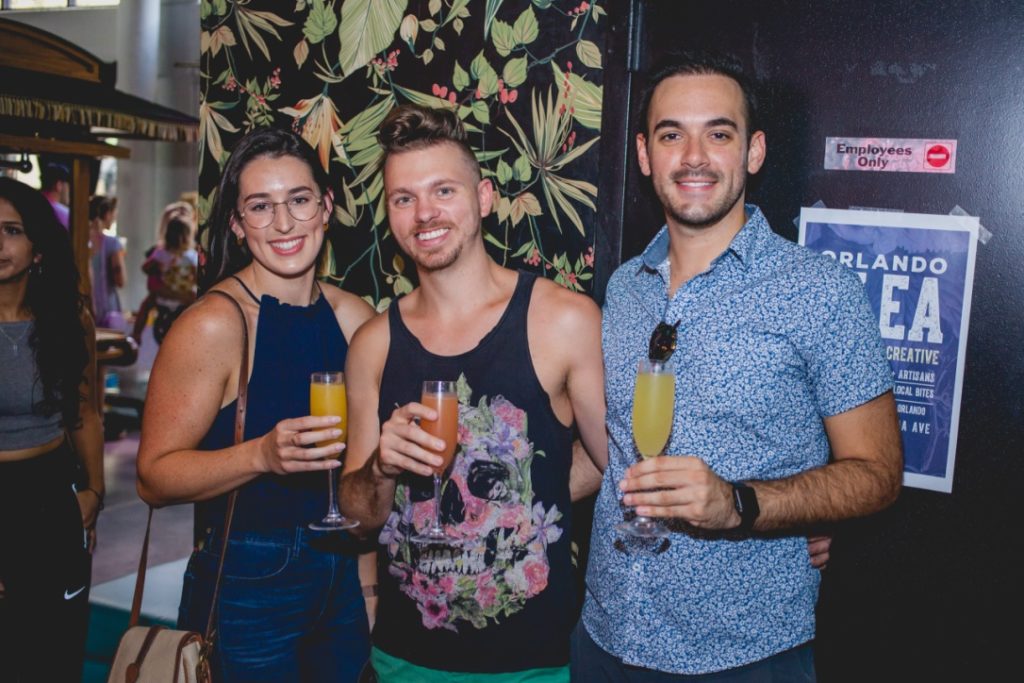 Additions and improvements for this installation of Orlando Flea include wider aisles, more bars throughout the venue, two additional shopping rooms and more space for mingling.
Note: The venue is not stroller friendly.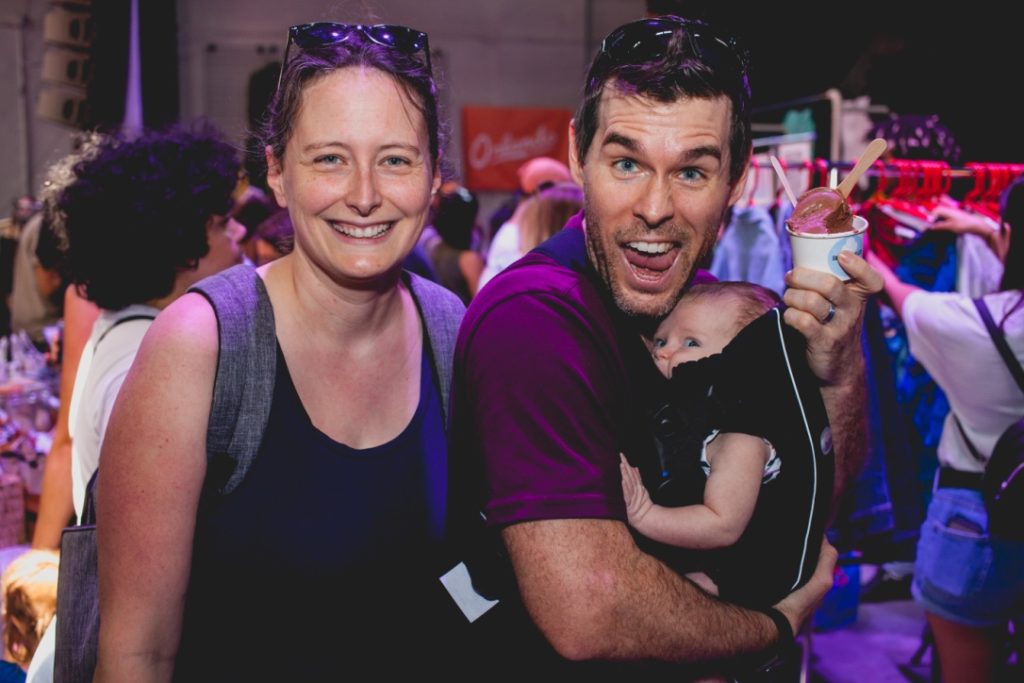 Details
Orlando Flea
Sunday, November 18, 2018, 12-4pm
Celine – 22 S. Magnolia Avenue
Orlando, FL 32837
http://www.orlandoflea.com
Parking information:
cityoforlando.net/parking
About Orlando Flea
The Orlando Flea is the latest project of The Daily City, creators of TheDailyCity.com Food Truck Bazaar, The Daily City Cardboard Art Festival, and Orlando's first pop up shop Big Box of Orlando. The Daily City was founded in 2007 by Mark Baratelli.
Orlando Flea has a mission to create a community around supporting and celebrating our region's creative small business owners as well as creating a cool event for all to enjoy! There's an inspiration and energy that comes from being around creative people doing what they love and Orlando Flea wants to be the hub for that energy and experience.
All images provided by Orlando Flea