Central Florida Community Arts will present Our Greatest Hits, performed by the CFCArts Symphony Orchestra. This show reflects back on several favorite songs by members and audiences from the past 20 concerts culminating two spectacular performances.
Throughout the last seven years, the CFCArts Symphony Orchestra has covered every genre of music. Audiences will relive favorites from some of the most recognizable classic works, as well as blockbuster movie scores, and fun covers of hits by Queen, Led Zeppelin, Michael Jackson, The Beatles, and many more.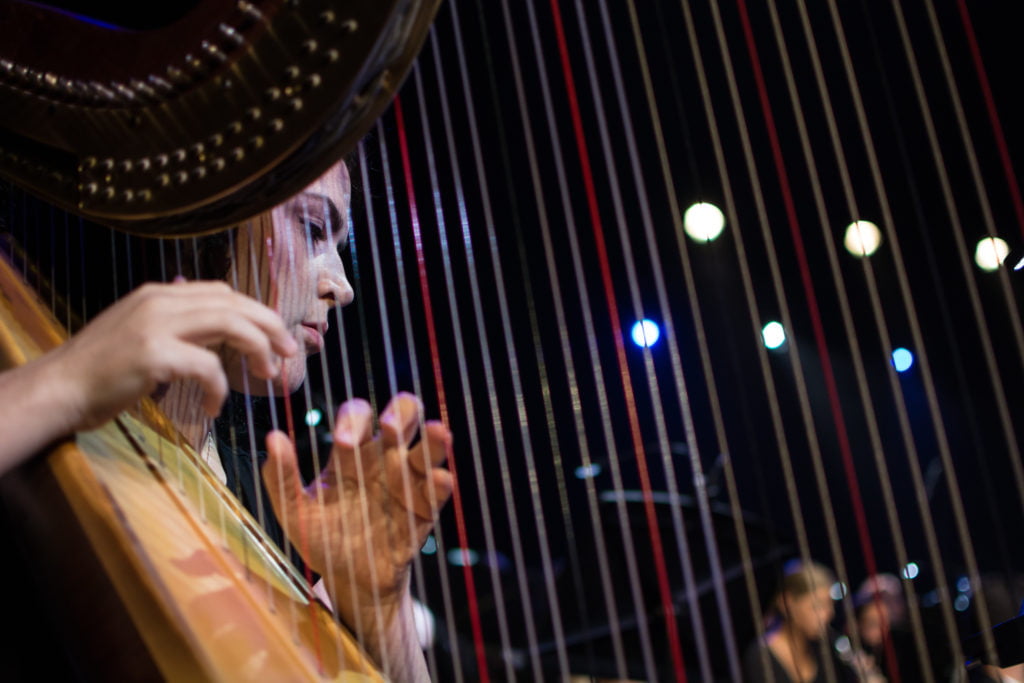 The CFCArts Symphony Orchestra was created in the fall of 2011. From amateurs to professionals, the 150-member orchestra is dedicated to music and the love of playing in a community setting. The orchestra is non-auditioned so adults 18 and over are invited to join at any time.
TICKETS
Tickets start at $10 in advance, $15 at the door, and $25 for priority tickets.
Children ages 12 and under will be admitted for free.
To purchase tickets in advance, please visit CFCArts.com/GreatestHits or call the CFCArts Box Office at 407-937-1800 ext. 710.
DETAILS
October 26 & 27, 8pm
Calvary Orlando
1199 Clay Street
Winter Park, FL 32789
ABOUT CENTRAL FLORIDA COMMUNITY ARTS
Central Florida Community Arts (CFCArts) is a nonprofit organization that exists to build and serve community through the arts. Besides producing seasonal concerts, the heartbeat of CFCArts is to give back to the community by partnering with local nonprofits and charities and performing for free at their fundraisers or for the clients they serve. Visit CFCArts.com for more information.