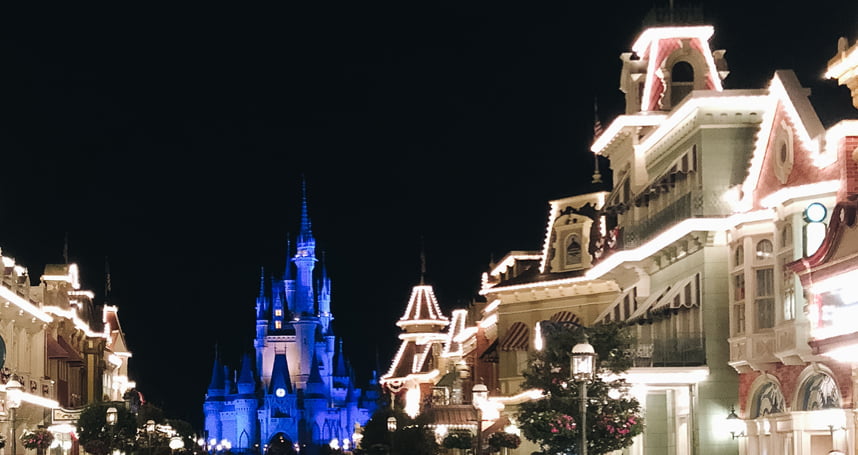 Enjoy an extra 3 hours of late-night fun at Magic Kingdom during Disney After Hours
When it comes to Disney, most locals fall in one of two categories: you either absolutely love visiting the theme parks or you avoid the tourist areas as much as humanly possible. Either way, listen up because Disney has unveiled a new way experience Magic Kingdom–undoubtedly the most popular Disney park–with the return of Disney After Hours.
Happening select nights through September from 9pm-12am and 10pm-1am, this 3-hour park experience invites you to stay in Magic Kingdom after it has closed to regular guests for the evening. 25 rides and attractions remain open with little to no wait times. Did we mention there are free snacks like ice cream and popcorn?
If you're already a theme park lover, Disney After Hours allows you to enjoy the park in a way unlike you have in the past. Conversely, if big crowds and hot summer days aren't your cup of tea, visiting Magic Kingdom after the park closes for regular guests gives you a whole new perspective on the theme park experience.
We recently received a media invite to test out the experience for ourselves. Having visited Magic Kingdom numerous times prior, exploring after hours was a unique treat we felt allowed us to see the park differently.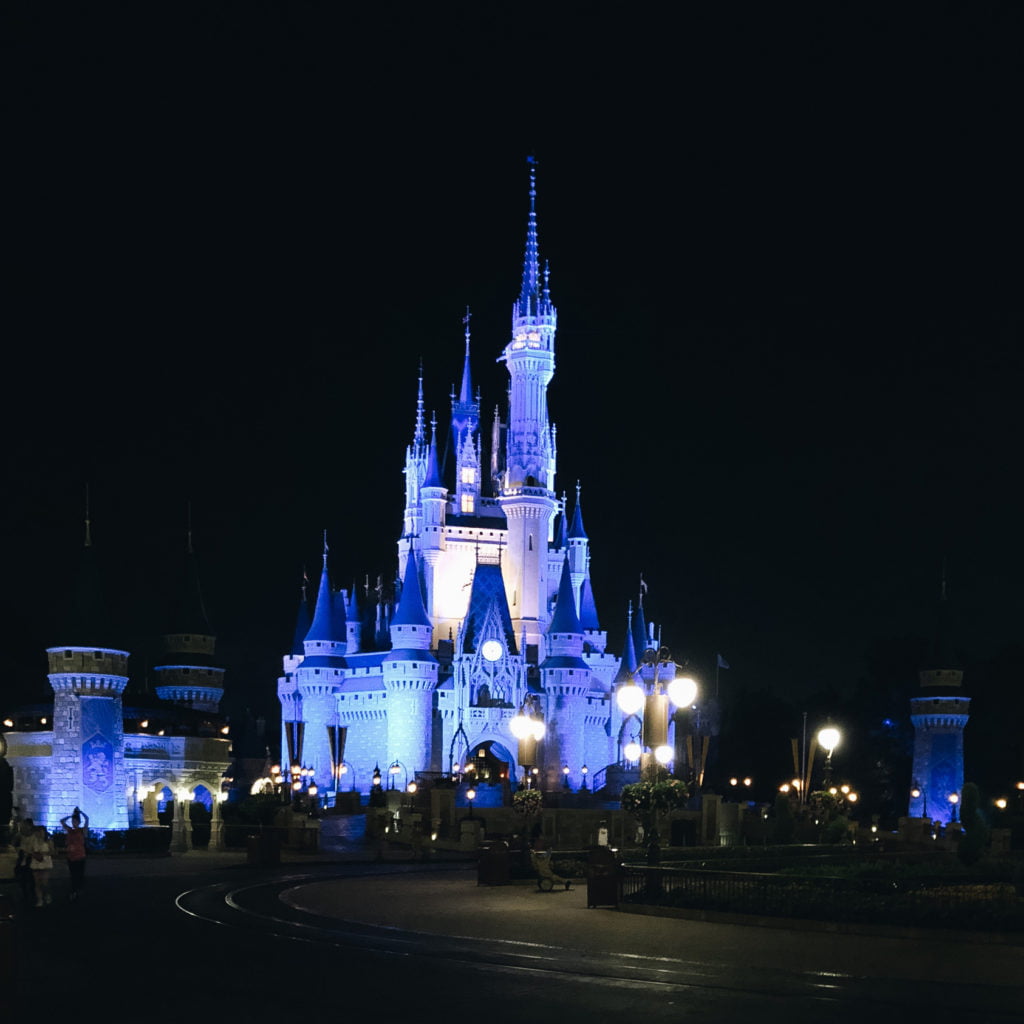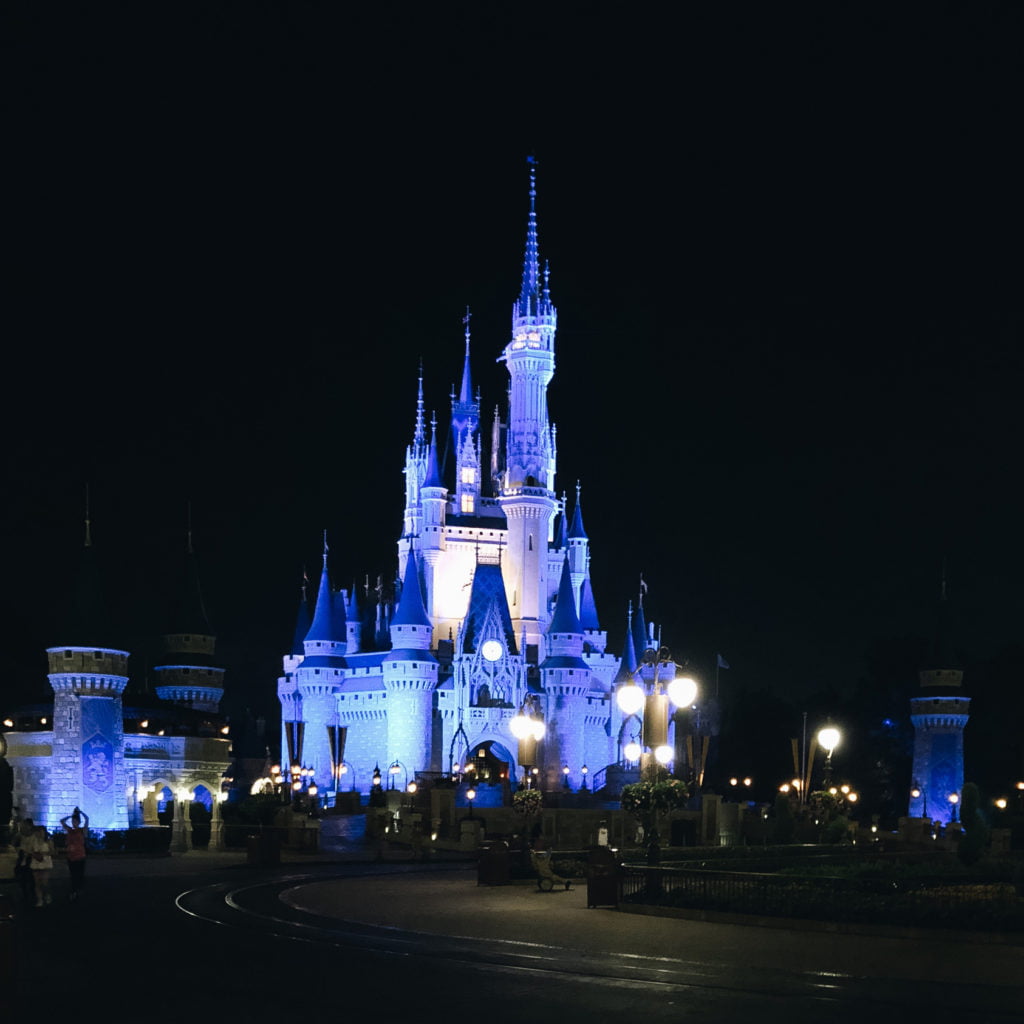 HOW IT WORKS
Disney After Hours lets visitors in after the park has closed for 3 hours of fun inside Magic Kingdom. Tickets are limited, so crowds are smaller and there aren't long wait times for the attractions. While some attractions aren't open, there are a variety of popular rides open and most are available on a walk-on basis.
For a date night, walking down a quiet Main Street lined in lights and full of its signature charm adds a level of romance to the park that is lost when there are tons of people around.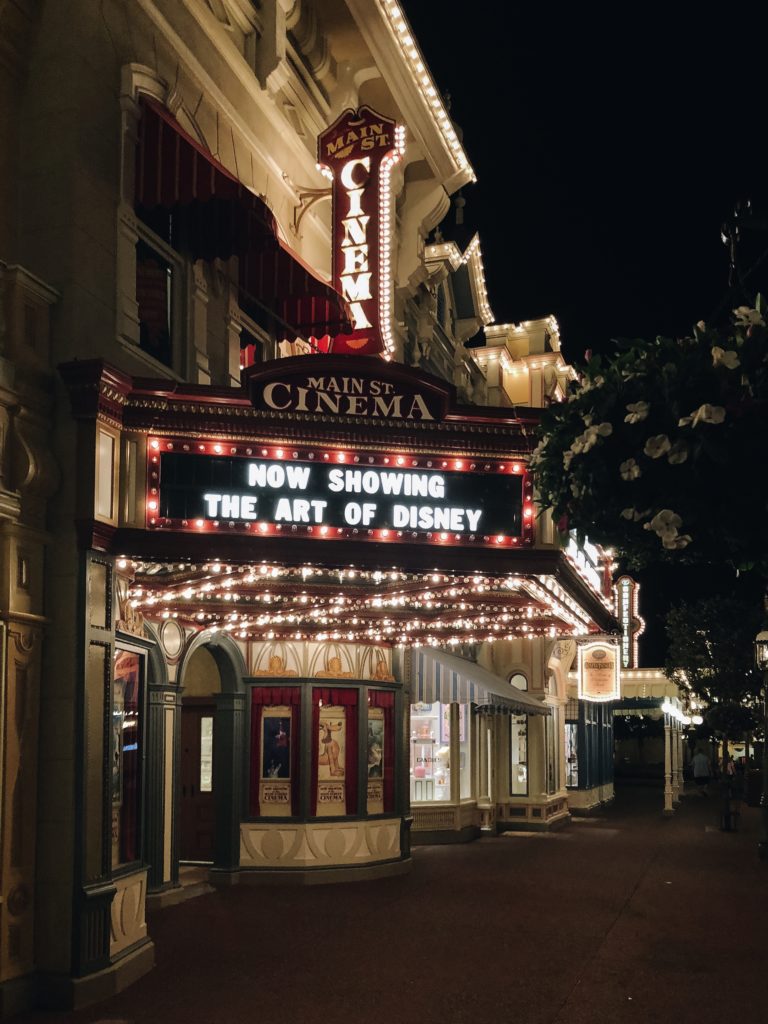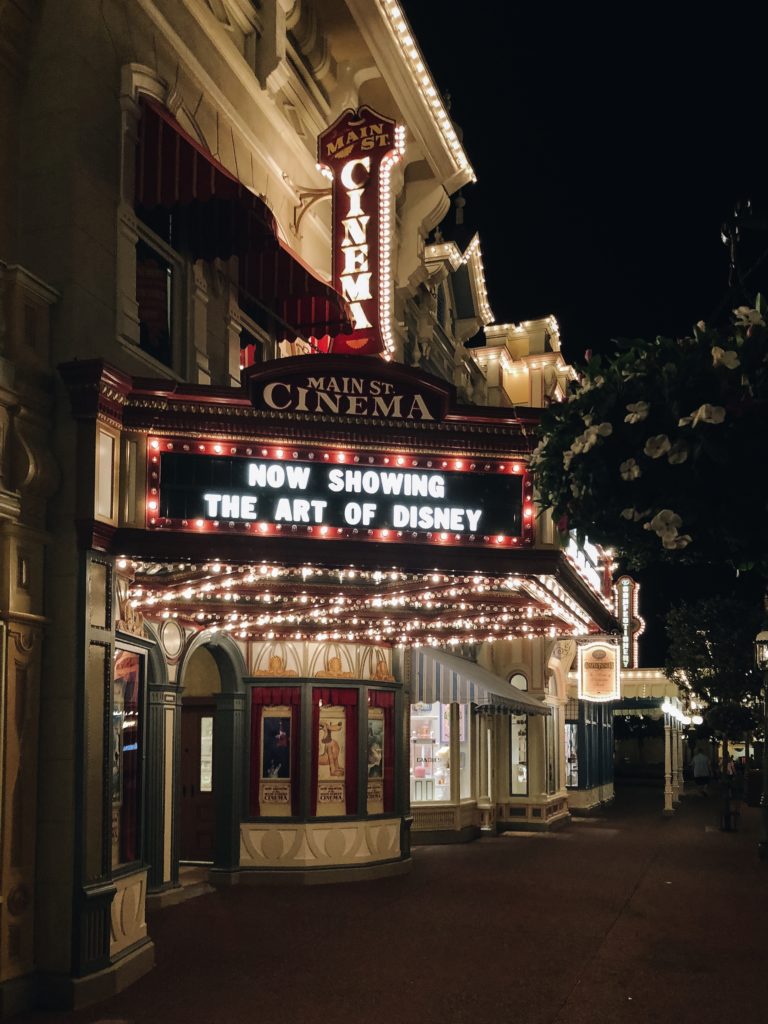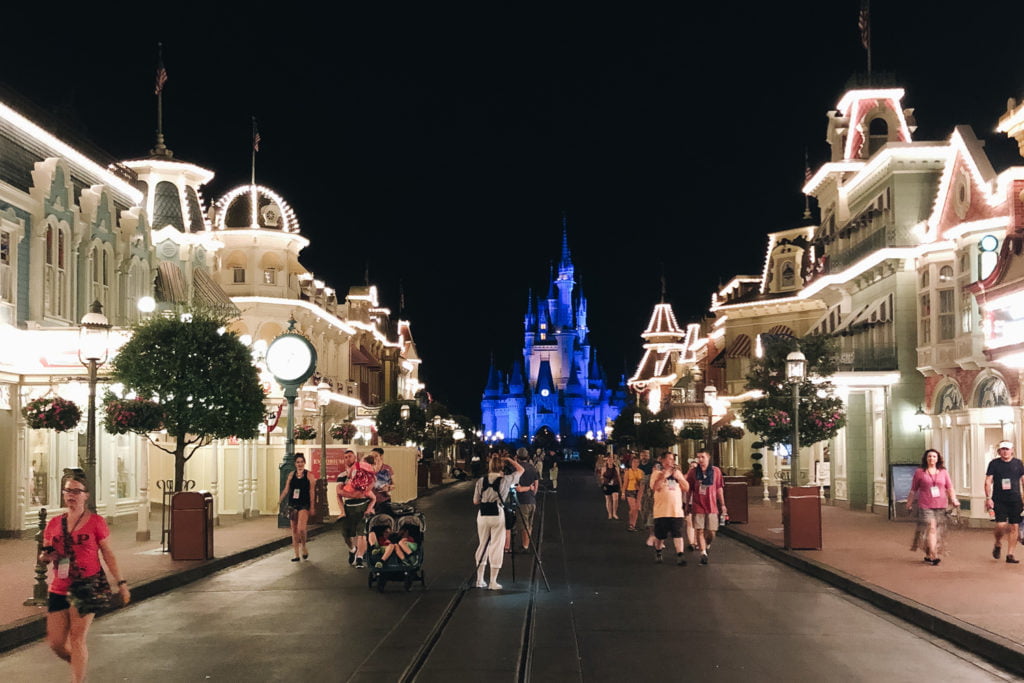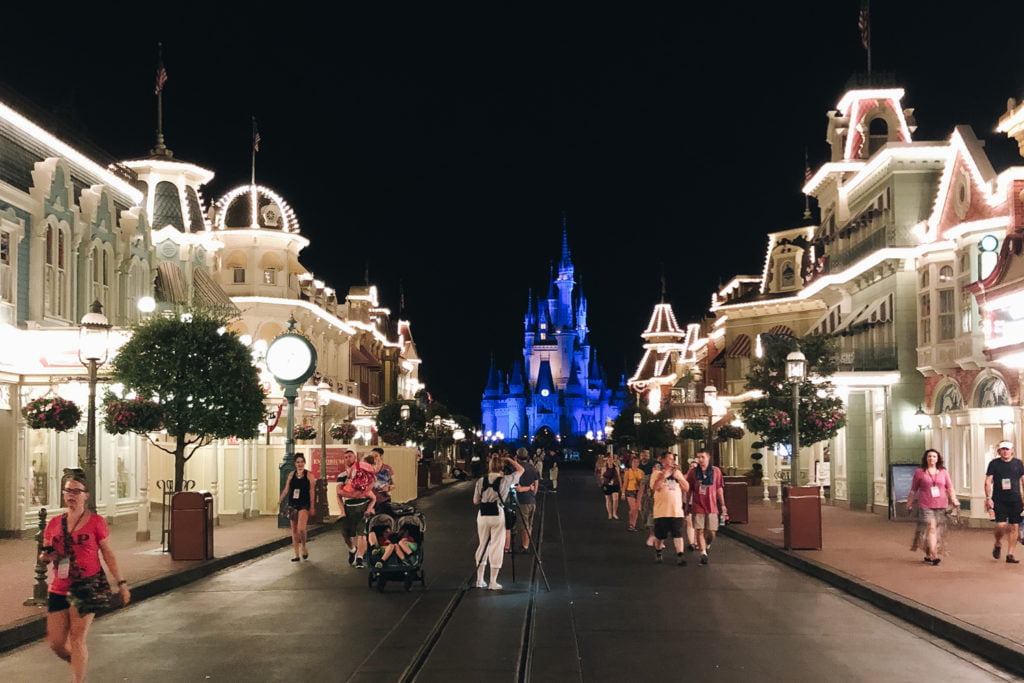 Unlimited ice cream, popcorn, and bottled drinks (Coke, Sprite, water and more) are included with admission. Find these goodies at carts positioned throughout the entire park. It was not difficult to spot the carts while exploring and if you work up a larger appetite, you can purchase additional food items at Main Street Bakery and Casey's Corner.
Bonus: while the fun officially begins at 9pm or 10pm, your ticket will get you into the park anytime after 7pm. We suggest arriving at 7pm so you can squeeze in a few extra park activities and stake out a good spot for the nightly fireworks.
Tickets are $119/person ($89/person if you're a Passholder or Disney Vacation Club member) inclusive of park admission for the after-hours event.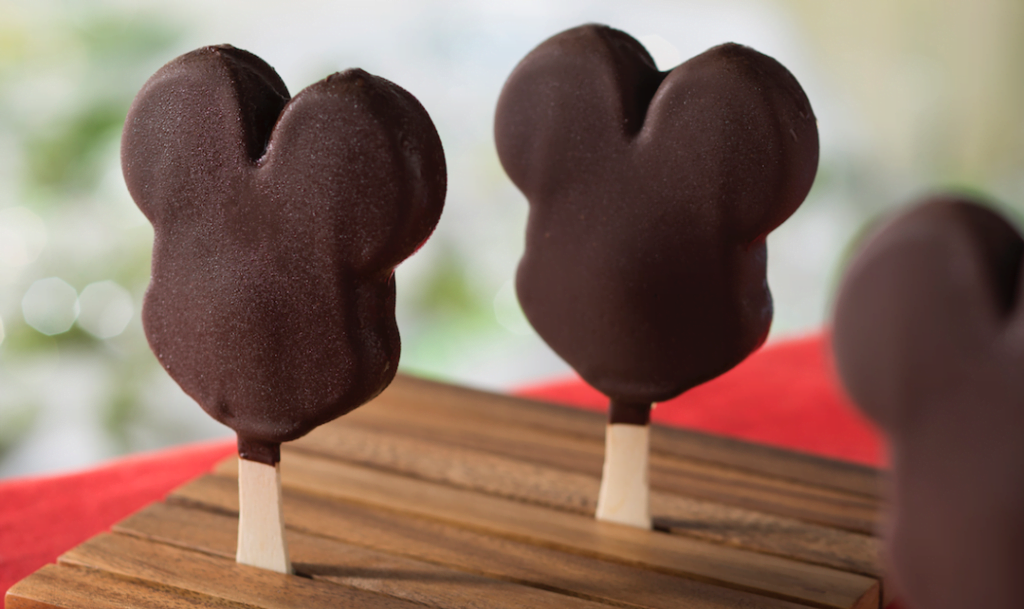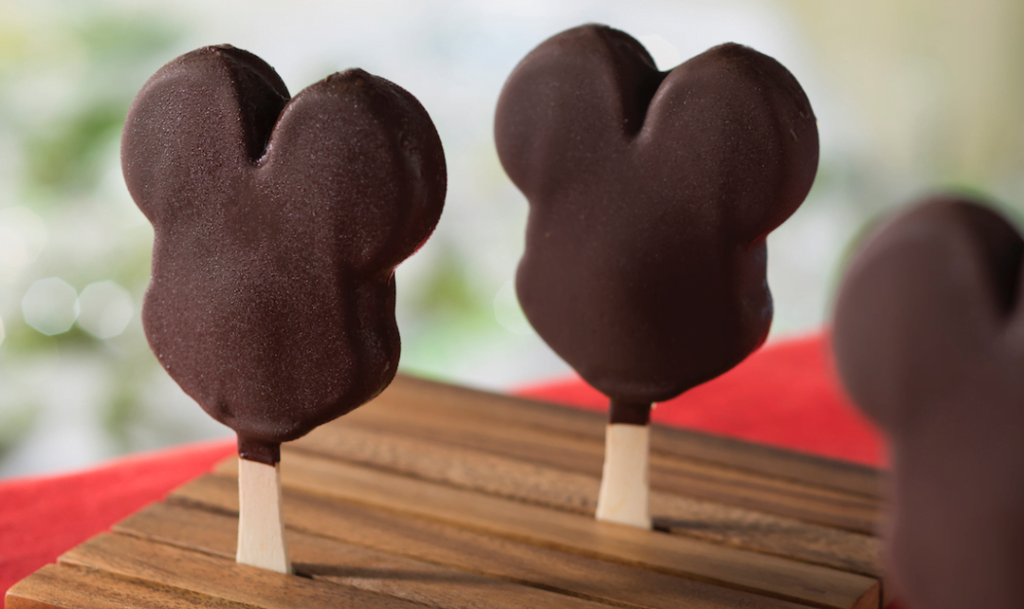 RIDES AND ATTRACTIONS
During Disney After Hours, you'll be able to enjoy 25 attractions and Character Greetings. A few highlights include:
Astro Orbiter
Big Thunder Mountain Railroad
Buzz Lightyear's Space Ranger Spin
Disney Princess Greetings at Princess Fairytale Hall
Haunted Mansion
"it's a small world"
Jungle Cruise
Mickey's PhilharMagic
Peter Pan's Flight
Pirates of the Caribbean
Seven Dwarfs Mine Train
Space Mountain
Splash Mountain
During our time there, we rode Space Mountain twice with a 10-minute wait. We walked right on to Haunted Mansion, Pirates of the Caribbean, Peter Pan's Flight, It's A Small World and Buzz Lightyear's Space Ranger Spin.
We also stopped several times to pick up a Mickey Mouse ice cream bar and refreshments.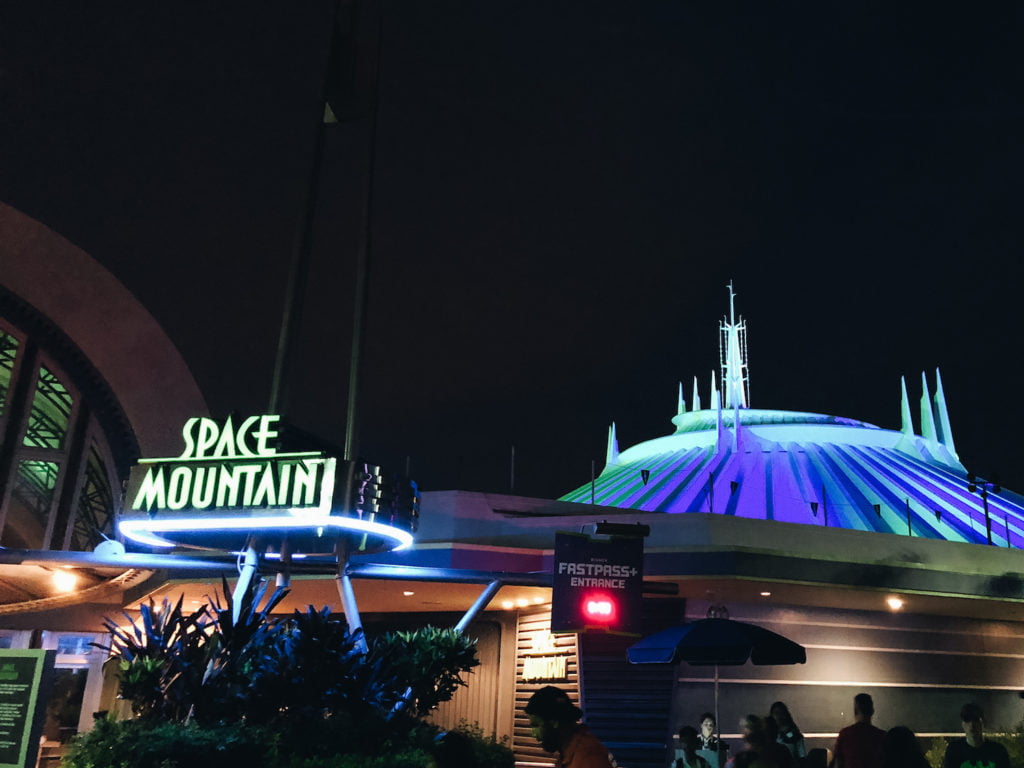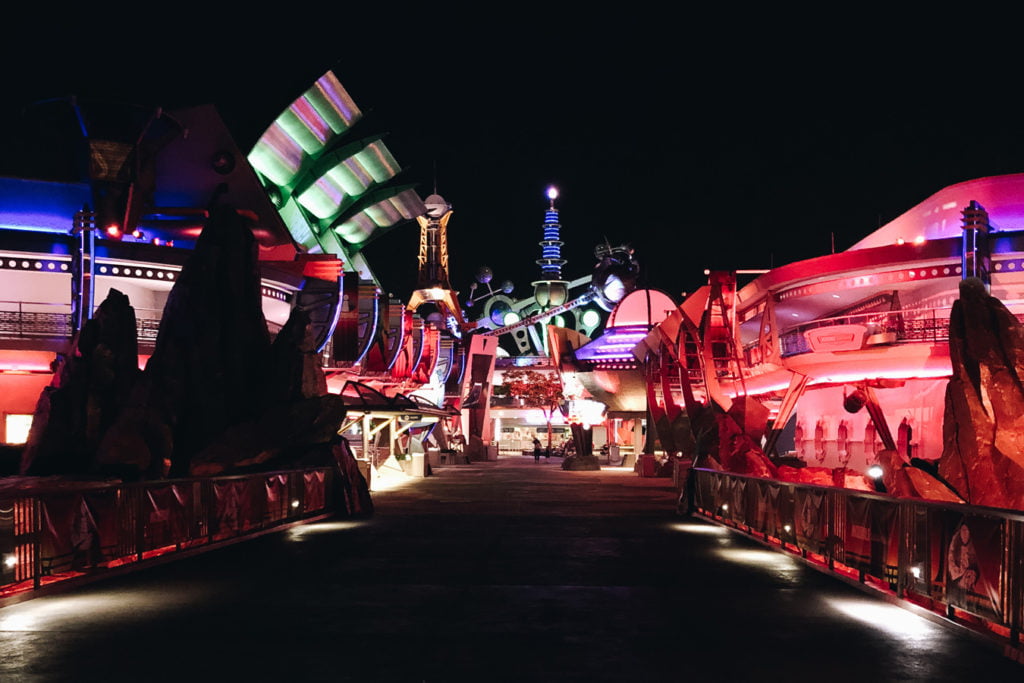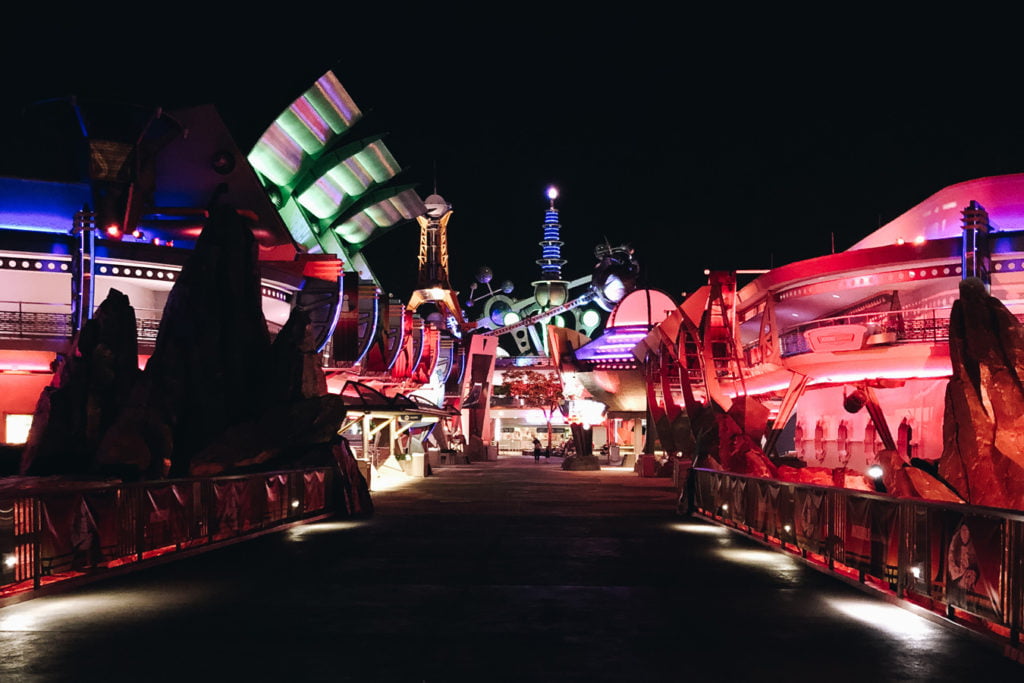 TICKETS AND DETAILS
Admission to Disney After Hours is $119/person when purchased in advance, and $124/person on the day of the event. Tickets for Annual Passholders and Disney Vacation Club members are $89/person.
Your ticket includes park admission and event access.
Upcoming Disney After Hours events:
Saturday, July 21, 2018, 10pm-1am
Saturday, July 28, 2018, 10pm-1am
Saturday, August 4, 2018, 10pm-1am
Saturday, August 11, 2018, 10pm-1am
Thursday, August 30, 2018, 9pm-12am
Thursday, September 20, 2018, 9pm-12am
For more details and to purchase tickets, visit disneyworld.disney.go.com/events-tours/magic-kingdom/disney-after-hours.
Disclosure: Admission to Disney After Hours at Magic Kingdom was provided by Disney at no cost to the writer.
All images by Arlene Laboy unless otherwise noted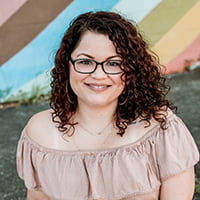 Arlene Laboy is a professional brand photographer based out of Orlando, Florida. A wife and a mother, Arlene shares her love for adventuring around Florida and her professional work through her Instagram account, @arlenemlaboy. Find out more about Arlene here.