Writer's Block Bookstore, in partnership with Quantum Leap Winery, brings you a new speaker series highlighting bestselling authors paired with unique, sustainable wines.
The Wine, Wisdom and Words Guest Author Series continues on Wednesday, June 27th at 6:30pm with an Advance Reader Copy Party. What is an ARC? An advanced reader copy is an uncorrected proof of a new book given to tastemakers before publication. Writer's Block Bookstore regularly receives ARCs from major publishers like Penguin Random House, Simon & Schuster, and Harper Collins, and they want to share them with you.
The entry fee is just $5 and includes glass of wine and a free ARC. All subsequent glasses of wine are bar price ($7-$11), and each glass is accompanied by another ARC. Come pick up your new fall favorites—and get the inside scoop on upcoming bestsellers, hot titles, and indie books!
Click here to RSVP: www.quantumleapwinery.com/wine-wisdom-words-june-27.html.
About Quantum Leap Winery
Quantum Leap is a local winery with a global reach and sustainable focus, and the only sustainable winery in Orlando. Committed to bringing quality, environmentally-friendly wines at a great value to the community. Quantum Leap is open for tastings, tours, and retail wine purchases Tuesday to Saturday, from 12 to 8pm. To stay in the loop on events in the Wine, Wisdom and Words Guest Author Series as well as other winery happenings, such as the much-loved Chocolate, Cheese and Wine tastings, yoga and foot massages, join Quantum Leap's newsletter at quantumleapwinery.com/newsletter.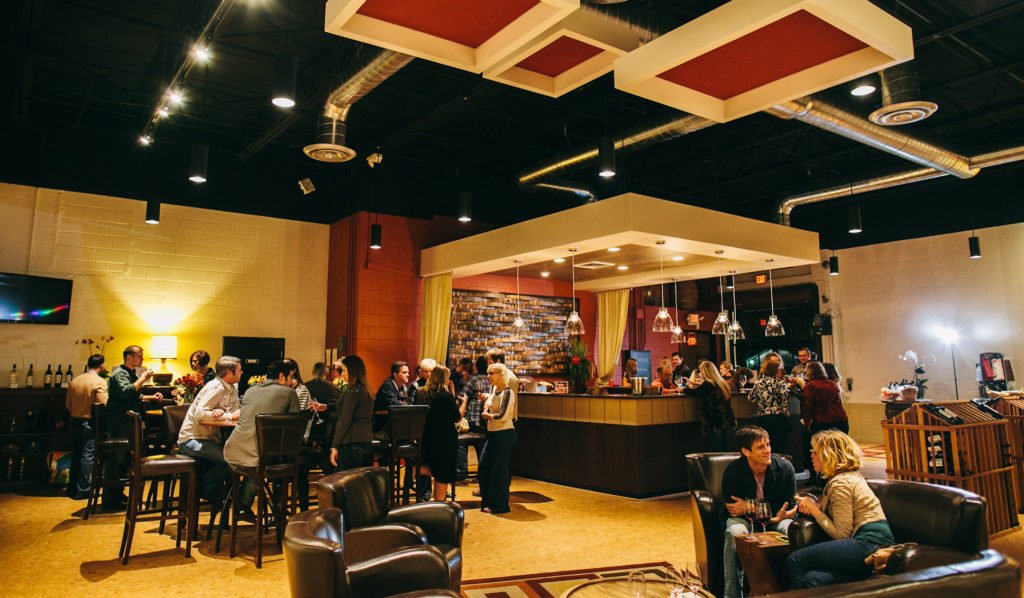 About Writer's Block Bookstore
Central Florida's local, full-service, independent community bookstore, Writer's Block Bookstore is located in beautiful downtown Winter Park and features a highly curated collection of New York Times best-sellers, and Indie Next picks, plus hosts author events and monthly book clubs.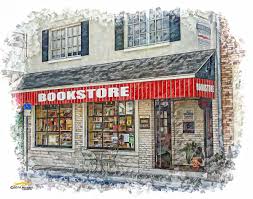 EVENT DETAILS
Wine, Wisdom and Words Reading Series
Quantum Leap Winery
1312 Wilfred Drive, Orlando FL
Wednesday, June 27th, 2018
6:30 pm
Learn more at quantumleapwinery.com/wine-wisdom-words-june-27.html.
FUTURE EVENTS
The series continues on Thursday, July 26 at 6:30pm with an appearance by Kevin Begos, oenologist and MIT Journalism Fellow and author of Tasting the Past: The Science of Flavor and the Search for the Origins of Wine. Tickets are free but advance registration is required. For more details, visit eventbrite.com/e/wine-wisdom-words-presents-kevin-begos-at-quantum-leap-winery-tickets-47281119100.
On Thursday, August 9, 2018 Writer's Block Bookstore and Quantum Leap Winery will host New York Times bestselling author Sandra Brown as part of its Wine, Wisdom, Words series. The event, which starts at 6:30pm, features a discussion, Q&A and signing. Each $30.75 ticket includes a copy of Sandra's new book being released on August 7, 2018, Tailspin, a glass of wine, and admission for you and a plus one! Click here to pick up your tickets online: http://www.quantumleapwinery.com/wine-wisdom-words.html.