If you're a fan of travel, perhaps your most memorable date nights have been abroad. Twirling pasta and talking over candlelight in Rome? Slurping ramen and exchanging laughter in Tokyo? Gulping water and giggling after eating Thai-hot curry in Phuket? Travel is innately romantic. It creates rich memories triggered by smells, sights and sounds that harken back to adventurous nights spent around a table, devouring food and drink.
Luckily you won't have to fork out fare for a plane ticket to bring back that special spark to your date night. Orlando is full of diverse and authentic cuisine that delivers international flavor and ambiance. Recreate those vivid travel moments right here in Orlando by taking an evening trip abroad to these Orlando restaurants.
Italy
La Dolce Vita—the good life, is what Italians claim to master. You can't argue that part of a good life is good food, with pizza and pasta ranking high among satisfying meals. Try Pizza Bruno for authentic Neopolitan-style pizza, with fire flecked crust and local toppings.
Trevi Pasta will take you right back to Rome with Chef Angelo's homemade, fresh made pasta, cut to your preference and made to order with house marinaras.
Also try: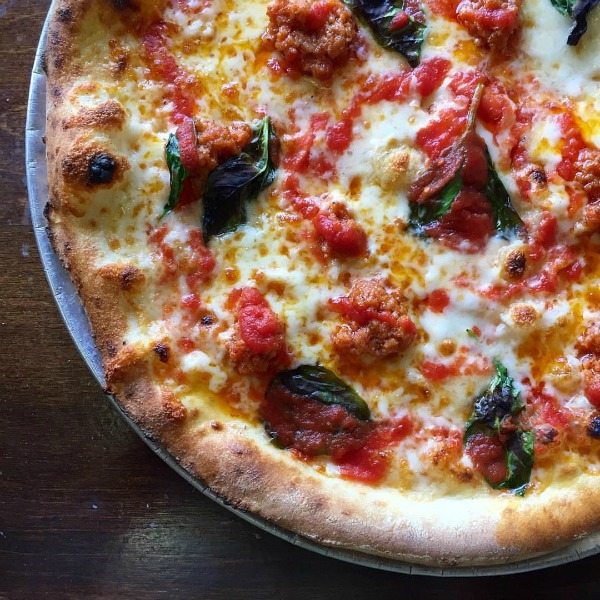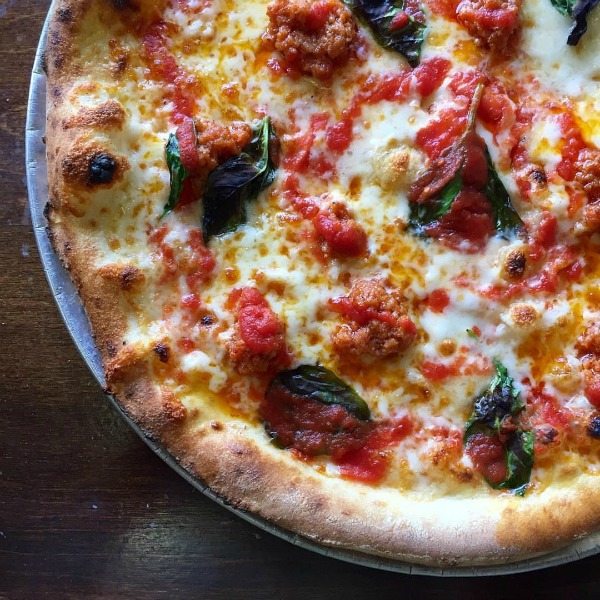 France
The French will be the first to tell you they invented fine food, and it's hard to argue after dining at Cafe De France. Start your date here by strolling Park Avenue to get in the European mood. Then enjoy a slow, multi-course meal with plenty of wine as you look out over Central Park.
For a similar experience and a waterfront view head to Le Coq Au Vin, an Orlando staple for 42 years and one of the area's most historic restaurants.
Also try:
Japan
For those who have wandered through the streets of Tokyo, the sound of a Japanese salaryman slurping up an evening bowl of ramen is a familiar sound. Find rich, flavorful bowls of ramen that will take you back at Audobon Park's Domu. The Tonkatsu here is the real thing, with thick cuts of pork belly flavoring a complex pork bone broth. Order an appetizer of the Kimchi Butter Chicken Wings. If you and your date can share these, then your relationship is a strong one.
If you and your date are sushi lovers and Japanophiles, head to Sushi Pop. The digs are a nod to Japanese pop culture with Harajuku-pink lighting and anime art dominating the walls. Order the Omakase and let the chef create you something fresh and unique.
Also try: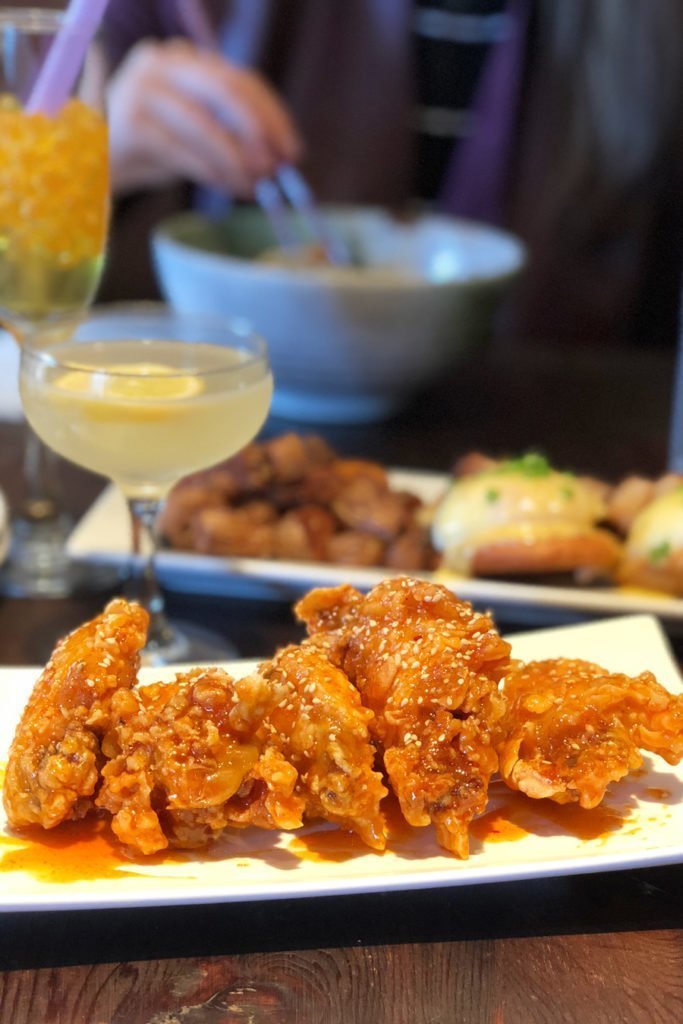 Thailand
Distinct Thai flavors like lemongrass, kaffir lime, and Thai chile are hard to recreate in your own kitchen. That's why it's best to leave it to the pros and head to one of Orlando's most notable Thai restaurants.
Banh Mi Na Trang serves up authentic Vietnamese subs topped with tangy pickled vegetables on house-made baguettes. The small sub joint isn't anything fancy, but it delivers authentic flavor at a Thai price point—$3.50 per sandwich. Head over to Winter Garden for a sit down Thai experience at Thai Blossom, located on the bottom floor of The Edgewater Hotel. Chef Patcharee creates all the Thai classics made to order, so be sure to specify your heat level.
Greece
Though you won't smell the salty Mediterranean or hear the hum of Vespas zipping by, The Greek Corner in Ivanhoe Village delivers with the wafting scent of lamb and a breezy waterfront view. This white-washed restaurant serves Greek classics like flaming saganaki, lemon-oregano lamb chops, and various kinds of souvlaki. Dine here if you're pining for a trip to Santorini.
Spain
Perhaps it's the country's love for an afternoon siesta, or the fact that Spaniards rarely eat dinner before 9pm or wrap their night 'til 2am; but there's something seductive about Spain. For those who've enjoyed the leisurely pace of Spain, a trip to Santiago's Bodega will transport you back to Barcelona. The tapas here cover many different cuisines, but the concept remains the same—order an assortment of small plates and share with the table. Take your time here, as the Spaniards do, and order wine from the curated selection while you watch the promenade of Virginia Drive from the breezy outdoor patio.
For more tapas-style fun, head to Tapa Toro on International Drive for nightly flamenco performances, delicious paella from the paella pit, refreshing sangria, and scenic views.